What is a Franchise?
08/05/2021

Find Your Perfect Business Today!
Browse Our Businesses For Sale
For some people, the idea of starting a business completely from scratch can be pretty intimidating. That's why the idea of becoming part of a franchise can be an exciting way to move forwards.
But what is franchising, and how does it work? Well, in this guide we will run through exactly what a franchise is and give you all the facts you'll need to decide whether starting a franchise could be the best option for you.
In terms of turnover and employment, the franchise sector is booming and seeing all-time highs. It also contributed approximately £15.1 billion to the UK economy and put around 621,000 in employment according to BFA.
What is Franchising?

A franchise is a partnership between two parties: a franchisor and a franchisee. A franchisor is a person or a group of people who own a company; a franchisee is a person who wants to open a franchise business using that company's name.
The relationship between these parties will be agreed upon in a contract that will outline the roles and responsibilities. The franchisee will often have to pay a fee to get started, and as a result, will receive the following:
The trademark
Business support
The actual product or service that the business provides
The franchisors business systems and operations
Training
License privilege
Positive reputation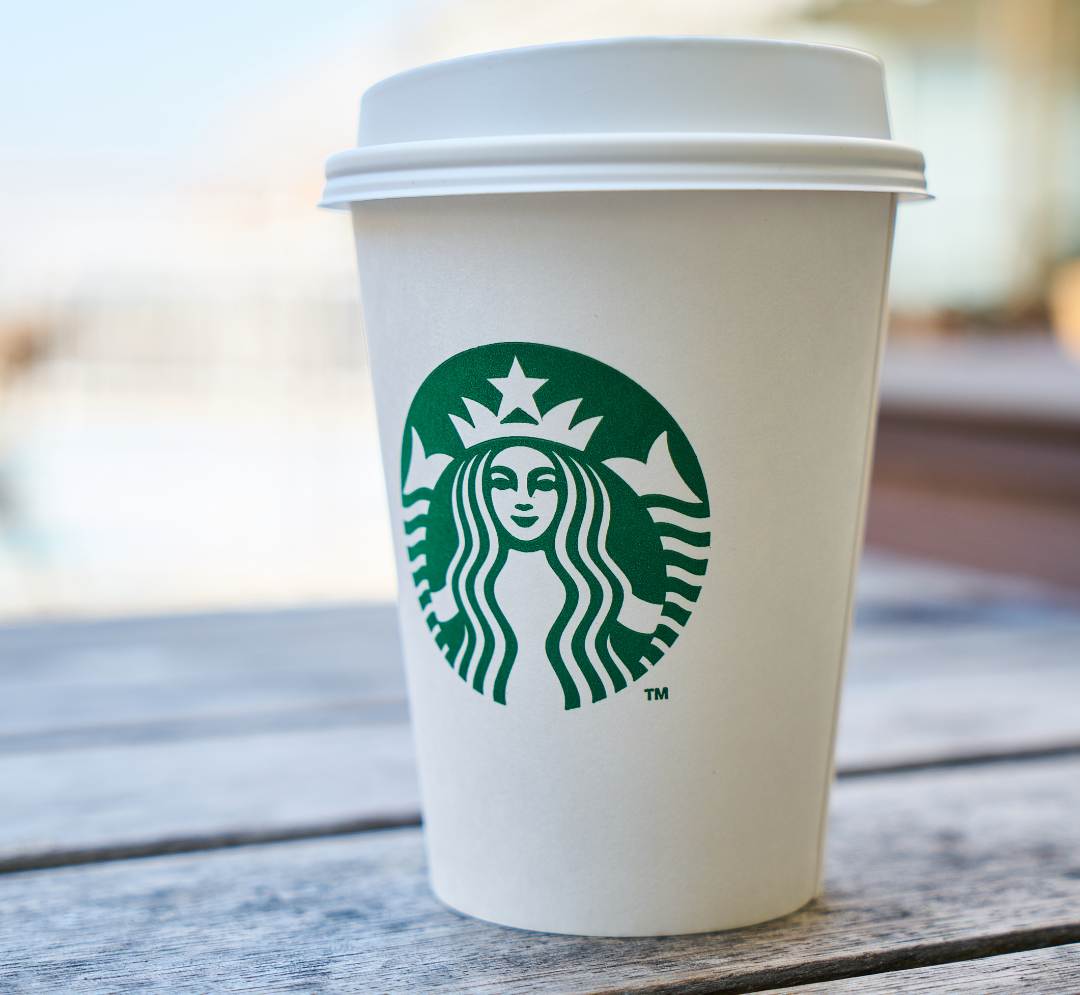 What Franchises are There?
Across the UK there are franchises in a number of sectors, so there's bound to be one that suits what you're looking for. Some of the UK's most popular franchises are:
Spar – one of the oldest franchises in the UK, Spar is a convenience store brand with over 2,400 franchises in the country
Costa – coffee shops are easily one of the most popular business types in the franchise sector, with Costa having over 15,000 franchises in the UK
Subway – is one of the biggest international franchises, with 44,000 stores worldwide which are all run by franchisee's
KFC – another global franchise, KFC is well known for selling the Colonel's famous Original Recipe chicken in its 20,000 + branches
That's just to name a few. There are many others out there from cleaning companies to retail outlets and more. A quick search online will show you exactly what franchise opportunities there might be in your sector.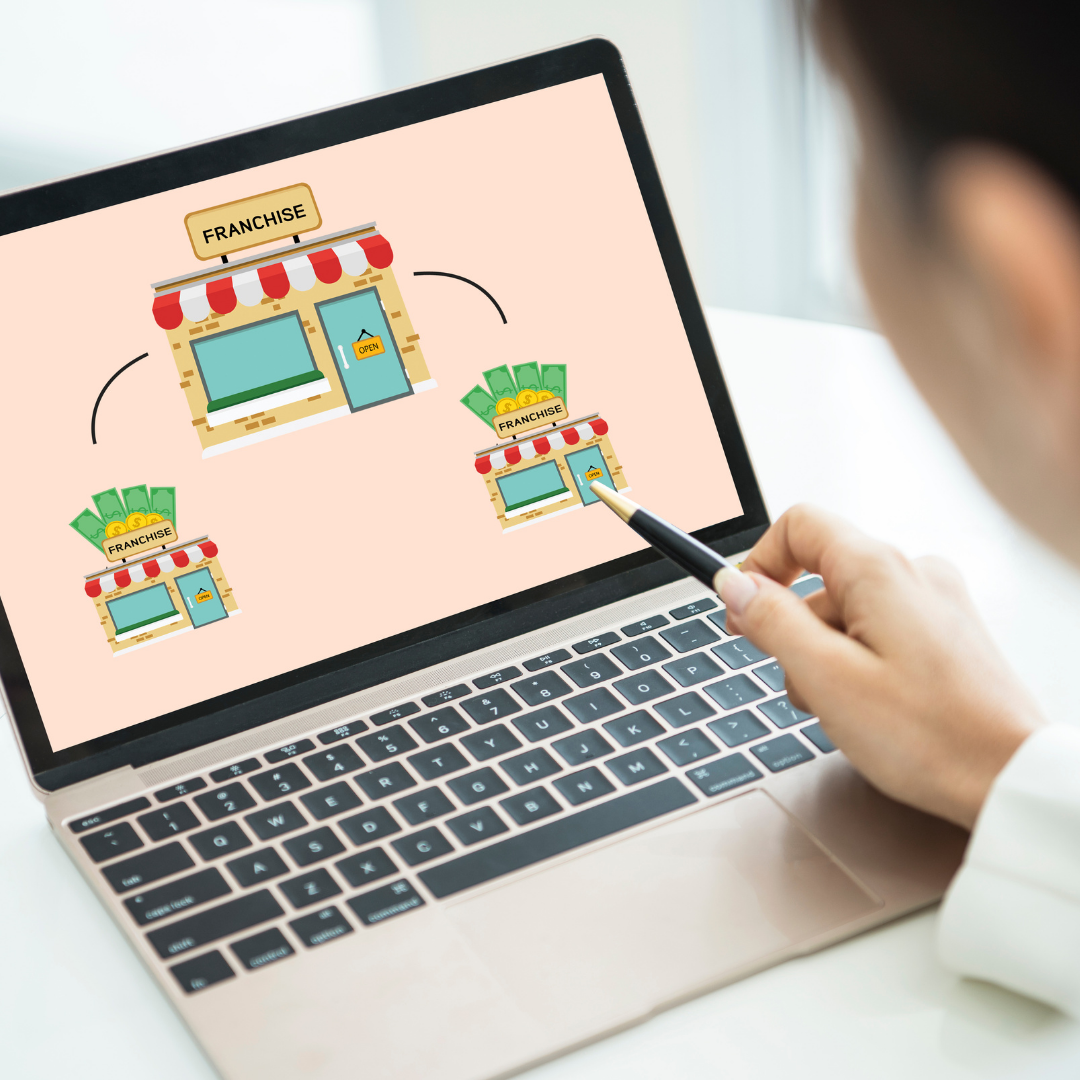 How to Finance Your Franchise
If you want to start a franchise, there are a number of ways you can go about raising the finance you'll need. First of all, you'll need to make sure you'll need to be 100% clear on how much you'll need.
Here are some ways of getting finance to get your franchise started:
Business overdraft – a business overdraft can be an easy way to get funding compared to some other methods. They also usually only require you to pay interest on what you borrow
Small business loan – a small business loan can allow you to borrow up to £25,000 for your business. You should be sure to fully research a range of options to make sure you're getting the best loan for you
Franchise start-up loans – some loans are out there that are designed specifically for franchises. You should contact an experienced franchise lender as they can provide helpful insight
For more options around raising finance, take a look at our dedicated guide here.
How to Choose the Right Franchise
As we've already pointed out, there are countless franchises out there, so it's important that you follow the right steps to make sure you're picking the right one for you.
This means you should make sure you're thoroughly researching the options you have available before committing to a contract.
Here are some key things you should consider when picking a franchise:
Budget – what are the initial fees and regular operating costs for the franchise you're considering? These will vary, so it's important to take a good look into the financials
The company's image – do they have a good reputation? Are they well known? Is there a demand for them in your area? Certain franchises will perform better in certain areas, so you should take this into account
Location – some franchises may have certain requirements when it comes to location. If there's already a franchise of that business nearby, you might not be able to open another one
What are the Pros of Franchising?
Franchising comes with many pros:
Support and advice - if you're a first-time business owner, you'll get a plethora of support, advice and training which can be a godsend and ensure everything goes smoothly
A proven idea – franchises run on a tried and tested business model. This means that a lot of the risk is minimised for you
Well-known name – a lot of franchises bring with them an existing reputation and an already recognised brand name. This means you'll already have an established fan base from day one
What are the Cons of Franchising?
Like all business models, franchising also brings with it some potential cons. These can include:
Fees – As well as the initial franchising fee, with most franchises you will also have to pay a continuous fee which is usually a percentage of your profits
Restrictions – being part of a franchise also means you're not fully independent to run the business how you might want to, you'll have to operate according to that company's guidelines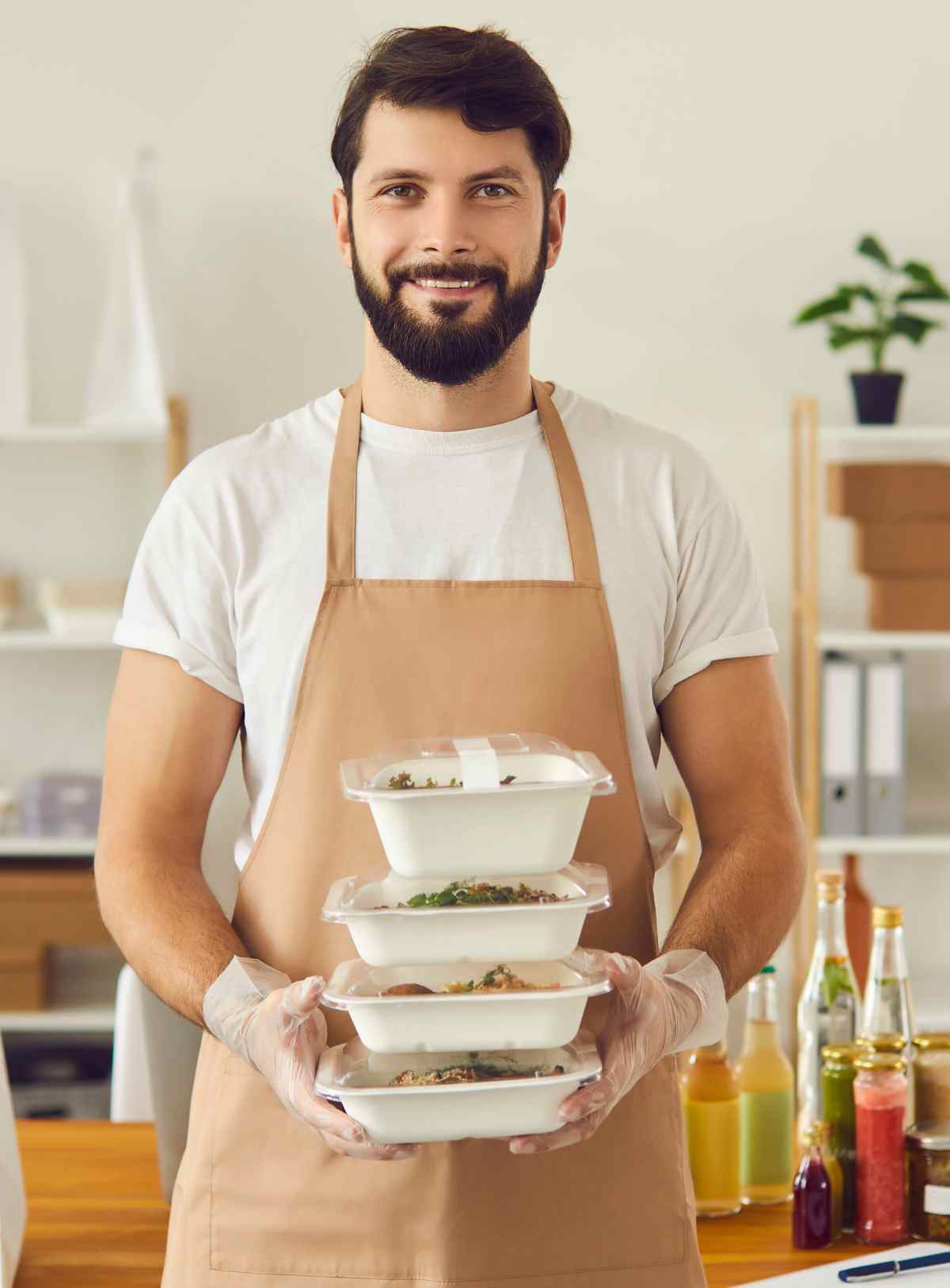 So there you have it, our summary on what franchises are, what they involve and how you can get started. This might be the wrong or right route for you, but whatever you decide it's important that you think things through thoroughly to ensure you're making the right decision for your business.
To view the franchise businesses currently available for sale, take a look here.
Are you already a small business owner? Did you know you can get a business valuation instantly for FREE? Check it out below.
Get quick and easy insight into the real value of your business, without any obligations.
At Intelligent, all of our experts use a specific formula that will give you a free and highly accurate baseline valuation so that you've got a figure to work with that most realistically resembles the value of your business.