How to Fund a Small Business
02/04/2021

Starting a business and becoming your own boss is an attractive prospect for many. However, when you've got a dream business in mind, how can you secure the money to get started?
Well, there are a number of ways you can secure the money you need to get your business off the ground. We've pulled together a number of ways you can secure funding into a handy list, so you can choose the best option for you.
1. Bank Loans
Bank loans are a traditional means of securing funding for a business, but that also means they're extremely competitive.
The best way to secure a bank loan is to ensure you have a solid business plan in place. If you have a great business plan and your business meets your banks lending criteria, you may be able to secure a loan or overdraft facilities.
2. Government Start-Up Loan
The government has a scheme in place to help entrepreneurs get started with their business. You can claim a start-up loan for up to £25,000. This usually has to be paid back within five years at an interest rate of 6%. There are some restrictions in place, including the business being UK based as well as the applicant being over 18 years old. To apply and for more information, visit gov.co.uk.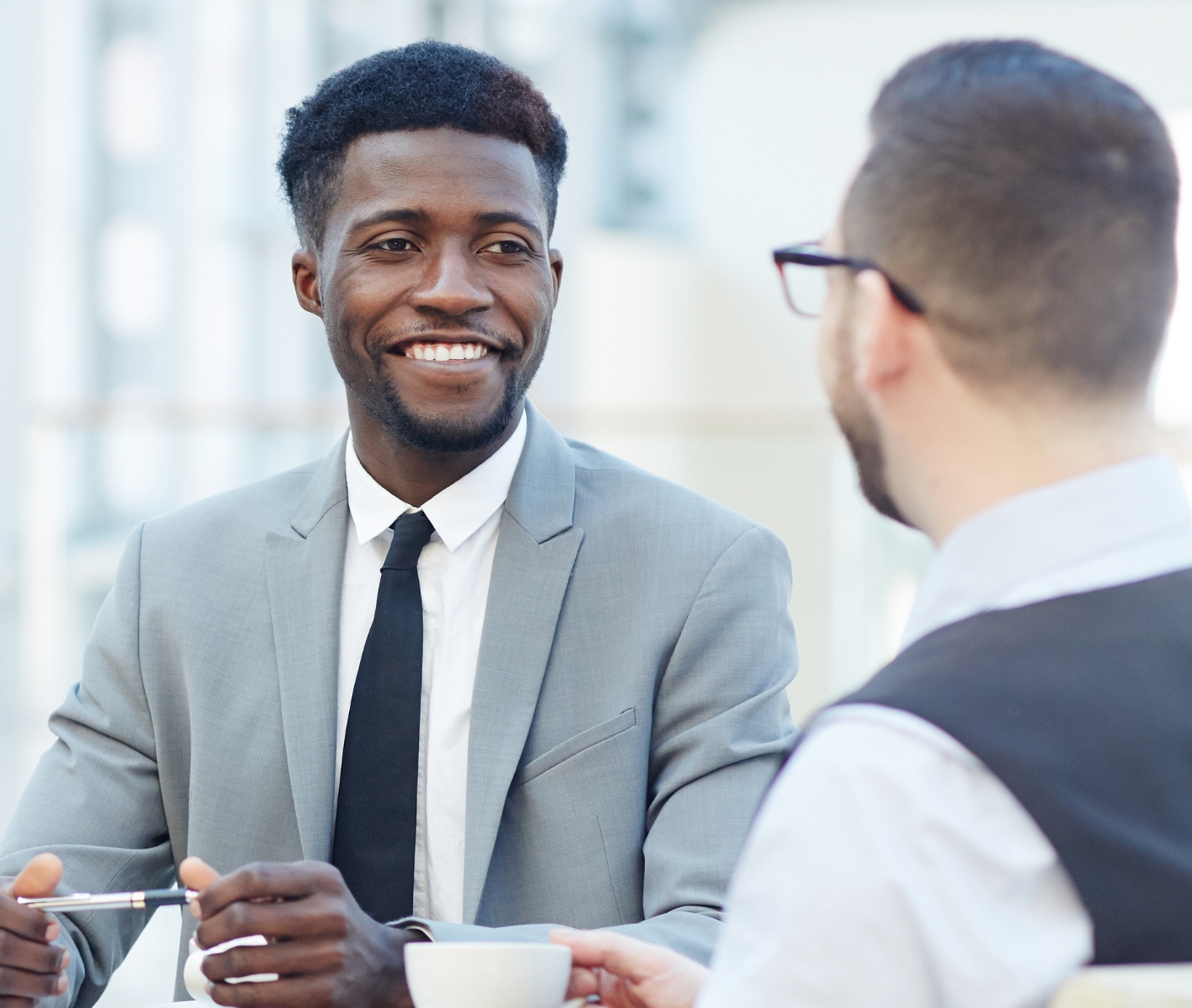 3. Crowdfunding
Crowdfunding is a way for both businesses and individuals to raise finance. You would usually make use of an online platform and ask lots of people for small amounts of money – hence the name 'crowd'-funding.
To get started with crowdfunding, your best bet would be to use an online platform. There are several options available, such as Crowdfunder, Crowdcube and Kickstarter. Find out more about crowdfunding here.
4. Angel Investors
An angel is a high-net-worth individual who provides financial backing for small startups or entrepreneurs, typically in exchange for ownership equity in the company.
Finding an angel investor to buy into your business is a great idea, however, you must be prepared.
Make sure you research any potential investors, online communities such as AngelList are a good place to get an idea of who you can approach. You'll need a perfect business plan and pitch to help you to stand a chance amongst the crowd.
Research will be a vital part of making a strong impression, make sure you are fully aware of the market you want to enter, showing expert knowledge.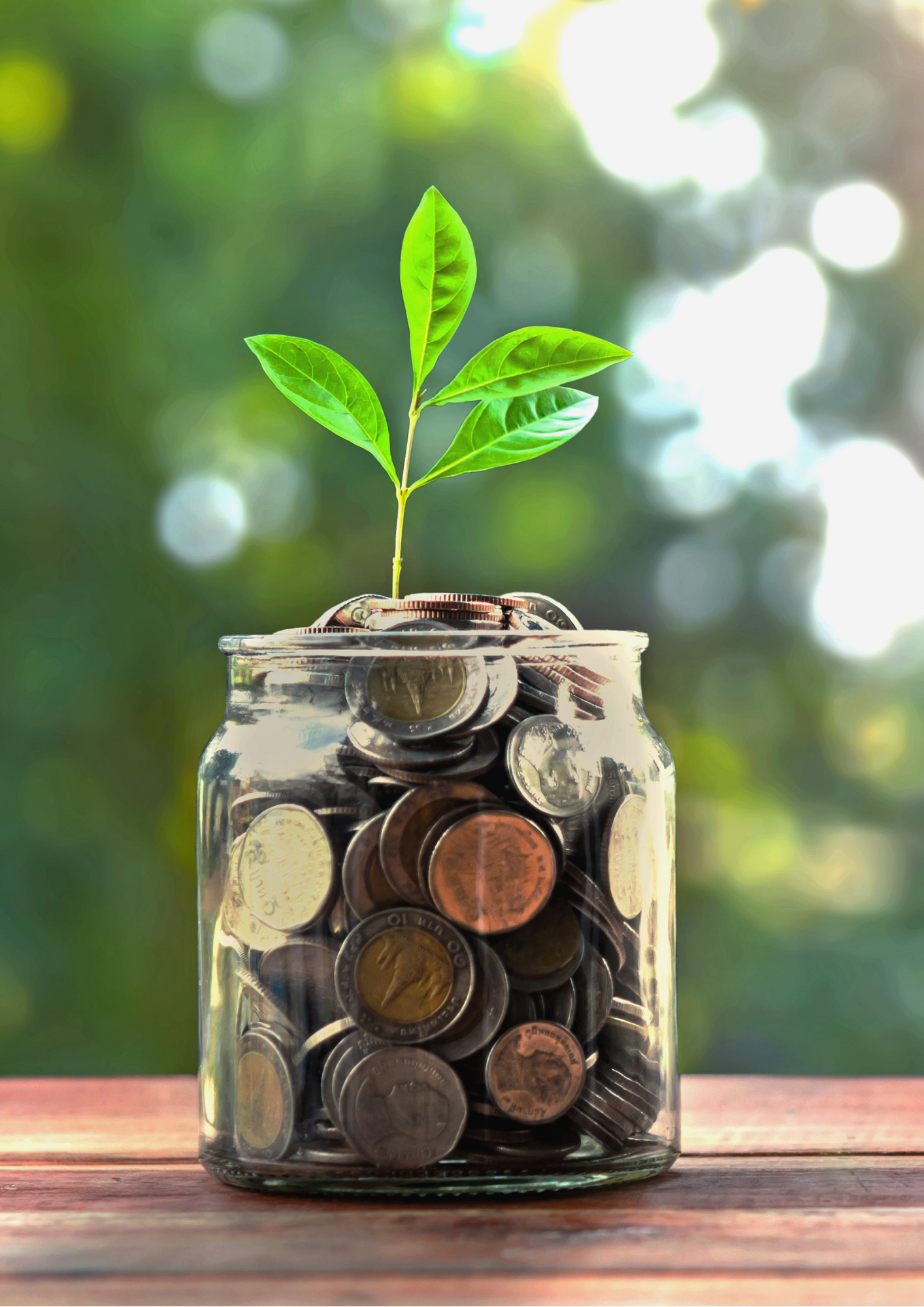 5. Peer to Peer Loans
A peer to peer loan is an alternative to traditional banks loans. The application is fairly simple compared to the hoops you'd have to jump through to apply for a bank loan, plus the interest rates can be more varied.
To attract peer to peer lenders, you'll need a healthy credit score. You should also make sure you've researched the different loans available to find the best match for you.
6. Personal Funds
Using your personal funds to start a business might be an easier and quicker way to fund your business, but does come with some risks.
If you have some significant savings to invest in your business then great, but you should ask yourself: can I afford to lose this money if my business fails?
7. Family & Friends Loan
Asking a friend or family member for a loan is also worth considering. This can be a hassle-free way to secure funding – no need to deal with bankers, investors or applications. It's also likely you'll be able to agree on a better interest rate – given that your investor will have a personal interest in seeing you succeed.
However, lending money from loved ones does have its downfalls. Make sure you consider the effect it may have on a personal relationship, as it could be damaging if the loans cannot be paid back.
Related Guides
And there you have it, all of the options at your disposal to obtain funding for your small business. Be sure to explore your options to find the right fit for your business before you commit.
Are you a small business owner? Maybe you want to raise funding for a new business by selling an existing one?
Well, you're in luck! Find out how much your business is worth for FREE with our online valuation tool. Get started below.
Get quick and easy insight into the real value of your business, without any obligations.
At Intelligent, all our experts use a specific formula that will give you a free and highly accurate baseline valuation so that you've got a figure to work with that most realistically resembles the value of your business.