Crowdfunding for Small Businesses
13/01/2021

In 2016, fintech start-up Monzo raised £1 million in under 2 minutes. But how did they do it?
Crowdfunding is the answer.
Whether you're a start-up business in need of funding, an established SME searching for investment or a struggling company trying to stay afloat – crowdfunding could be a game-changer for you.
But how does crowdfunding work and how can you get started?
We've put together this handy guide to run you through the ins and outs of crowdfunding and how you can make it work for your business.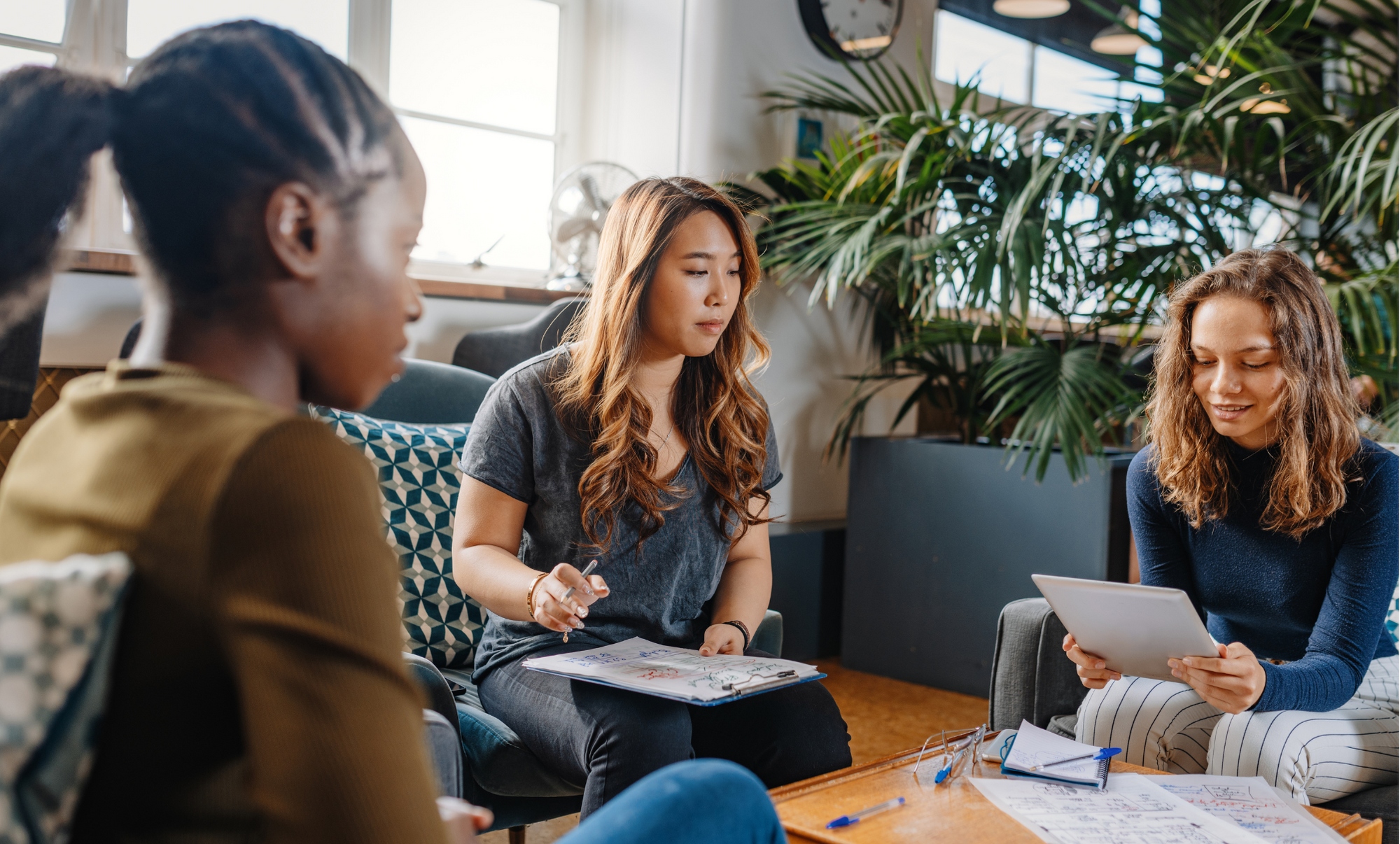 What is Crowdfunding?
Crowdfunding is a way for both businesses and individuals to raise finance. You would usually make use of an online platform and ask lots of people for small amounts of money – hence the name 'crowd'-funding.
There are several different types of crowdfunding you can choose from:
investment-based crowdfunding – people invest in your business for a stake in return, such as company shares
loan-based crowdfunding – people lend money to your business at a set interest rate
reward-based crowdfunding – in return for their investment, you offer a reward to people who donate
donation-based crowdfunding – people donate to your charity or cause for nothing in return
How Does Crowdfunding Work?
1. Getting Started
To get started with crowdfunding, your best bet would be to use an online platform. There are several options available, such as Crowdfunder, Crowdcube and Kickstarter.
Once you've picked the right platform for you, it's time to register your project. Remember, you're wanting to sell your business and your idea to your potential investors, so make sure you highlight your USPs!
2. Hitting Your Target
Once your campaign is up and running, it's time to spread the word. Share your campaign on social media, through your email contacts – basically anywhere and everywhere to make sure it gets in front of as many people as possible.
Be sure to highlight how their donation, big or small, is going to help you improve your business for them as customers and share regular updates on how the fundraising is going to drive momentum.
It's worth bearing in mind that a lot of crowdfunding sites operate on an all-or-nothing model. This means if you don't hit your target you won't receive your investment, so don't hold back when it comes to promotion.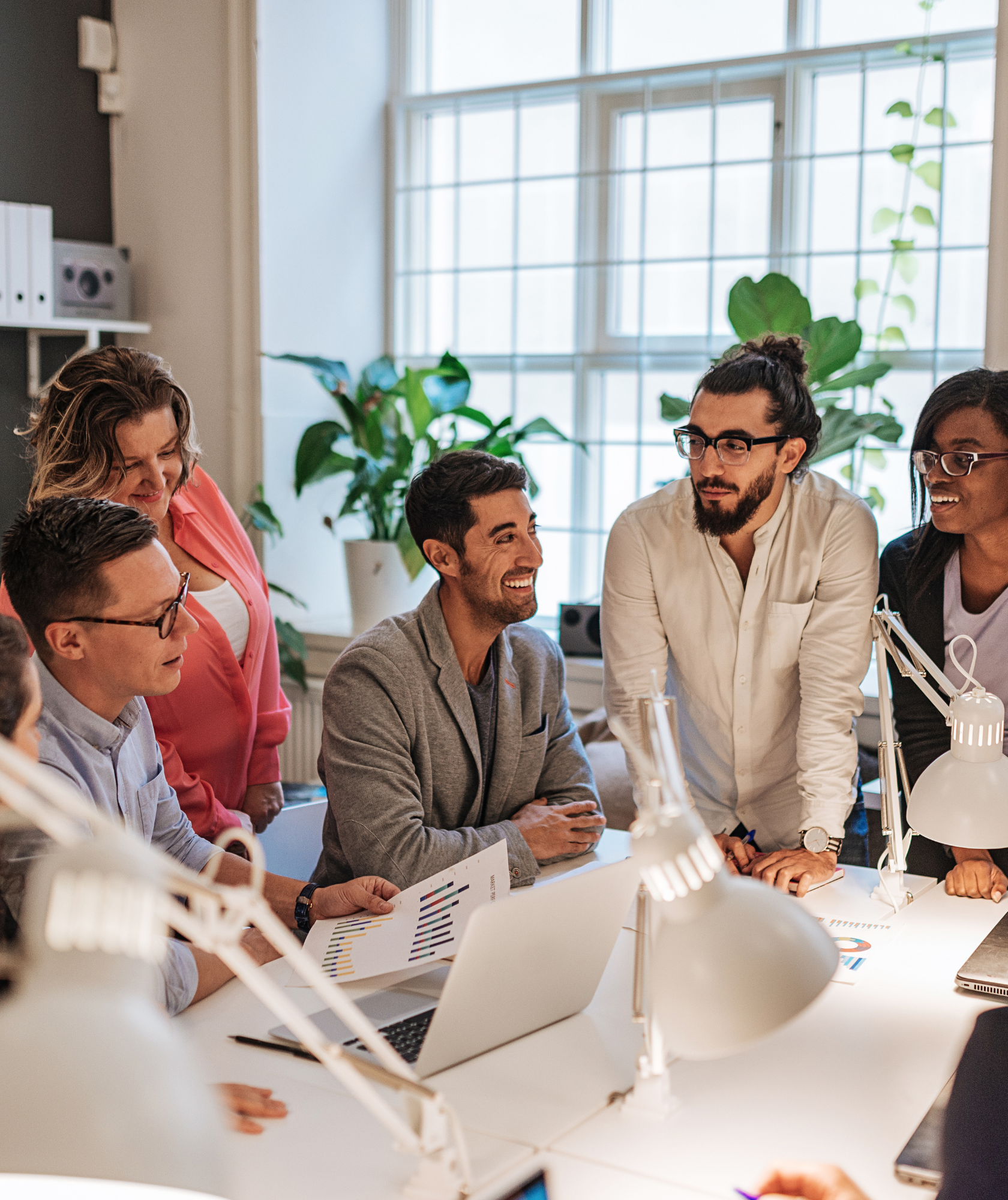 3. Receiving Your Investment
Once you've hit your crowdfunding target and your campaign comes to an end, the crowdfunding website will usually take a cut from the total amount raised. However, several sites are offering zero platform fees in response to the COVID-19 pandemic.
You should also consider tax responsibilities into your crowdfunding plans. Reward and investment-based crowdfunding, for example, are usually classed as income, so may be subject to income and sales tax.
Crowdfunding Pros & Cons
Crowdfunding can be a fantastic way to raise money for your business, but is it right for you? Here are the main pros and cons of raising money in this way:
PRO: No More Sales Pitches
Traditionally, to secure investment you'd have to hold meetings with different banks and potential investors, presenting a tailored pitch and plans. Crowdfunding means your campaign, details and progress are all in one convenient place, where would-be investors can take a look at their leisure.
Whilst you may need to put targeted effort into promoting your crowdfunding to the right audience, you won't be spending time preparing for pitch after pitch.
PRO: Quick, Easy & No Upfront Fees
Once your campaign is live you can raise funds fairly quickly, without having to wait around for decisions from banks or lenders.
Many sites also feature no upfront fees for when you're setting up your campaign, instead taking fees and percentage cuts once you've reached your target.
PRO: You'll Grow a Fanbase
The nature of crowdfunding means that your investors will become engaged with your project – meaning you'll grow a fanbase who will stick with you when loyalties are tested.
Take UK beer brand BrewDog as an example. They've raised millions of pounds through crowdfunding since in 2007, and are now a household name. Part of their secret is their large community of loyal, small-level investors who are as passionate about their business model as they are about beer.
CON: Clarity is Crucial

Face to face, it can be easy to explain your business idea to a potential investor. With crowdfunding, however, you don't have this luxury.
You must ensure that your online pitch is attention-grabbing and easy to understand.
CON: It Requires Effort
Whilst it may seem simple at a glance, crowdfunding isn't just a case of signing up to a platform, sharing it on social media and the money comes rolling in.
For your campaign to succeed, you'll need to push it every step of the way, maybe even spending a bit of money on promotion.

Next Steps
So, you've hit your funding targets and now have an excited new set of investors. What's the next step?
Make sure you keep your audience up to date with your journey. With crowdfunding comes expectations, and whether you meet or miss these an audience is bound to be more supportive if you keep them involved.
So there you have it, our step by step guide on how to get started with crowdfunding.
It can be a challenging trick to get right, but once you've cracked it can be an extremely powerful tool to raise investment for your business.
Are you a small business owner? Interested to know how much your business could potentially be worth?
Find out instantly for FREE with our online business valuation calculator. Check it out below.
Get quick and easy insight into the real value of your business, without any obligations.
At Intelligent, all of our experts use a specific formula that will give you a free and highly accurate baseline valuation so that you've got a figure to work with that most realistically resembles the value of your business.