How to Start a Part-Time Business
16/04/2021

Find Your Perfect Business Today!
Browse Our Businesses For Sale
Setting up a part-time business is perfect if you're wanting to dip your toe into becoming your own boss whilst still having the security of full-time employment. One of the biggest worries that hold potential business owners back is the fear of failure. But with a part-time business, the pressure is slightly lessened - mostly because you don't have the risk of not having an income hanging over your head, as you still have your day job to fall back on.
Here are our top tips on how to start a part-time business.
1. Find the Time
The first thing you should do is make sure you have enough time to invest in a part-time business. All businesses, big or small, take hard work, dedication, and passion if they're going to succeed.
Whilst a part-time business might be something you can do a couple of hours a week – you should be sure to dedicate set hours per week to it. Try scheduling the hours you need in your diary, sticking to the same schedule every week. This will help structure your workload and ensure you keep focused.
2. Set Up an Office Space
If you're starting a part-time business, chances are you'll be running it from home.
Working from home can be challenging. Trying to work and relax in the same area can cause some difficulties – but there are ways you can overcome this.
Our biggest tip would be to try and set up a dedicated workspace for yourself – be it a home office, or a designated corner of your living room. You can read our full guide on how to successfully work from home here.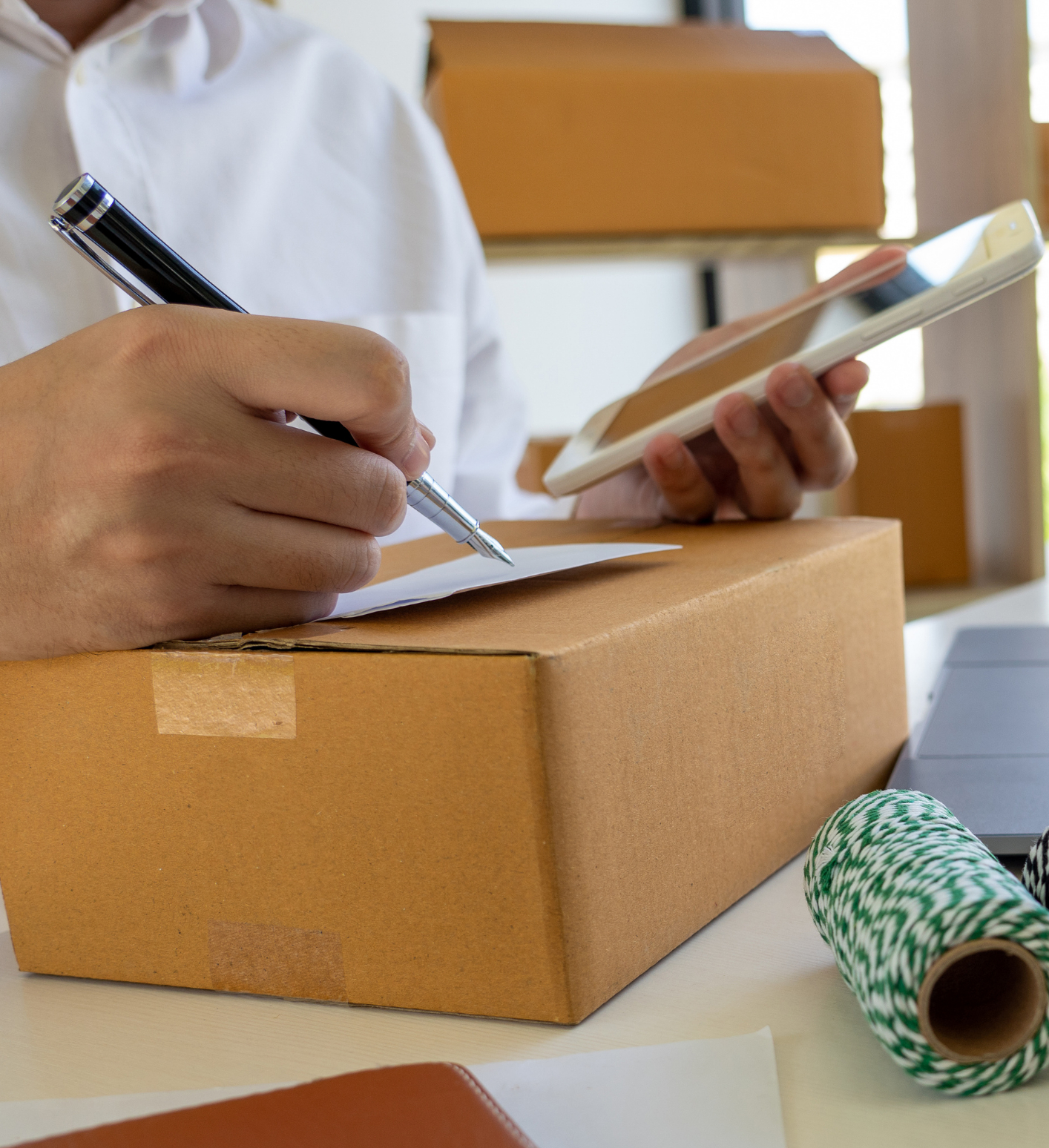 3. Write a Business Plan
For your business to be successful, you should be sure to write out an initial business plan.
This will help keep you focused on your future goals and aspirations. By outlining milestones you'd like to reach and marketing avenues you'd like to explore, you're setting your sights for success!
You can read our guide all about writing a business plan here.
4. Register with HMRC
Regardless of how small your new business is, you will need to register your business with HMRC for tax purposes.
You need to decide whether to register as a sole trader or as a limited company, and you will need to find the option that is the best for both your business and your personal circumstances.
Read more about different company structures and which would best suit you here.
5. Keep an Eye on Profit Margins
If your part-time business isn't making money, it isn't really a business – essentially you're running a very expensive hobby! Your profits don't need to be huge, especially as you startup, but as you begin to grow your business you should see them begin to increase over time.
If you're going to dedicate your spare time to working on this business, then you need to be making some money off the back of it. Otherwise, your time may be better spent relaxing with family and friends.
6. Get Growing!
Once you've got the day to day operations of your new part-time business down, it's time to focus on growth! There are a number of ways you can help spread the word about your new business – and some will be better suited to you depending on the type of business you've started.
Here are some common ideas to get you started:
Building a company website
Networking
Setting up company pages on social media
Running some small scale digital marketing campaigns
Distributing leaflets or flyers
Our Knowledge Hub is packed full of useful guides all about growing your business. Check them out to find different ways to help your business reach its full potential.
Pros of Starting a Part-Time Business
You can test out your business idea alongside the regular income from your full-time job
You can turn your hobby and into a business
You can boost your income if your full-time job isn't paying you enough
If successful, you could grow your business and become a full-time business owner!
Cons of Starting a Part-Time Business
You'll likely be working long hours
Your business's income might be slow at the start
If you are too focused on your part-time business, it might have a negative impact on your day job
You will have to pay tax on both your incomes. So, in terms amount of the amount of tax you have to pay, it might not make sense financially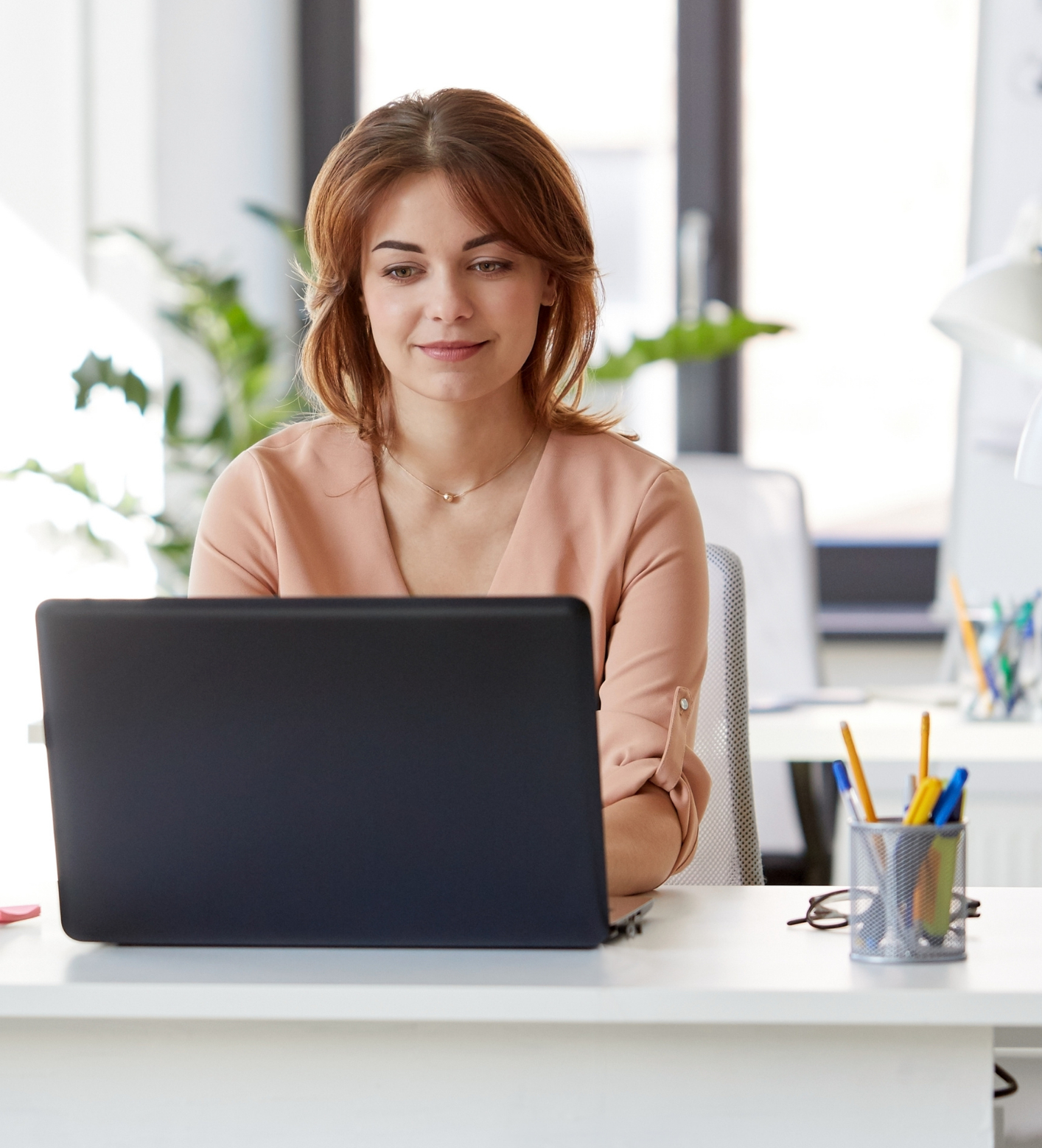 Related Guides
There you have it, our full guide on the ins and outs of starting a part-time business.
If you are thinking of becoming a part-time business owner, have you thought about buying a business?
Buying a business can be a great way to skip the set-up and start earning money from day one with a tried and tested business model.
Take a look at the small businesses we have for sale here.
Get quick and easy insight into the real value of your business, without any obligations.
At Intelligent, all of our experts use a specific formula that will give you a free and highly accurate baseline valuation so that you've got a figure to work with that most realistically resembles the value of your business.