How to Sell a Retail Business
26/10/2022

Selling Your Business?
Get Free Confidential Expert Advice
Retail sales have reached over £349 billion, with one-third of all consumer spending going through retail.
Overall sales grew by 3.4%, and online sales specifically rose by 10%. Retail is an essential branch of the British economy, a versatile business option and we have a wide selection of shops for sale.
Here are our tips on selling a retail business…
The Retail Industry
Retail property is either freehold (which means you own the property) or leasehold (which means you rent it), we have a great blog which efficiently explains the difference between freehold vs leasehold here.
You don't need any specialist skills to work in the retail & shop sector because you'll learn a lot on the job. This means there are plenty of purchasers looking for retail businesses, to either expand their current brand or venture into a new industry.
At Intelligent, we have various different retail businesses for sale including newsagents, convenience stores, off-licenses and post offices. We pride ourselves on our retail sector experience, having helped hundreds of buyers find their perfect business.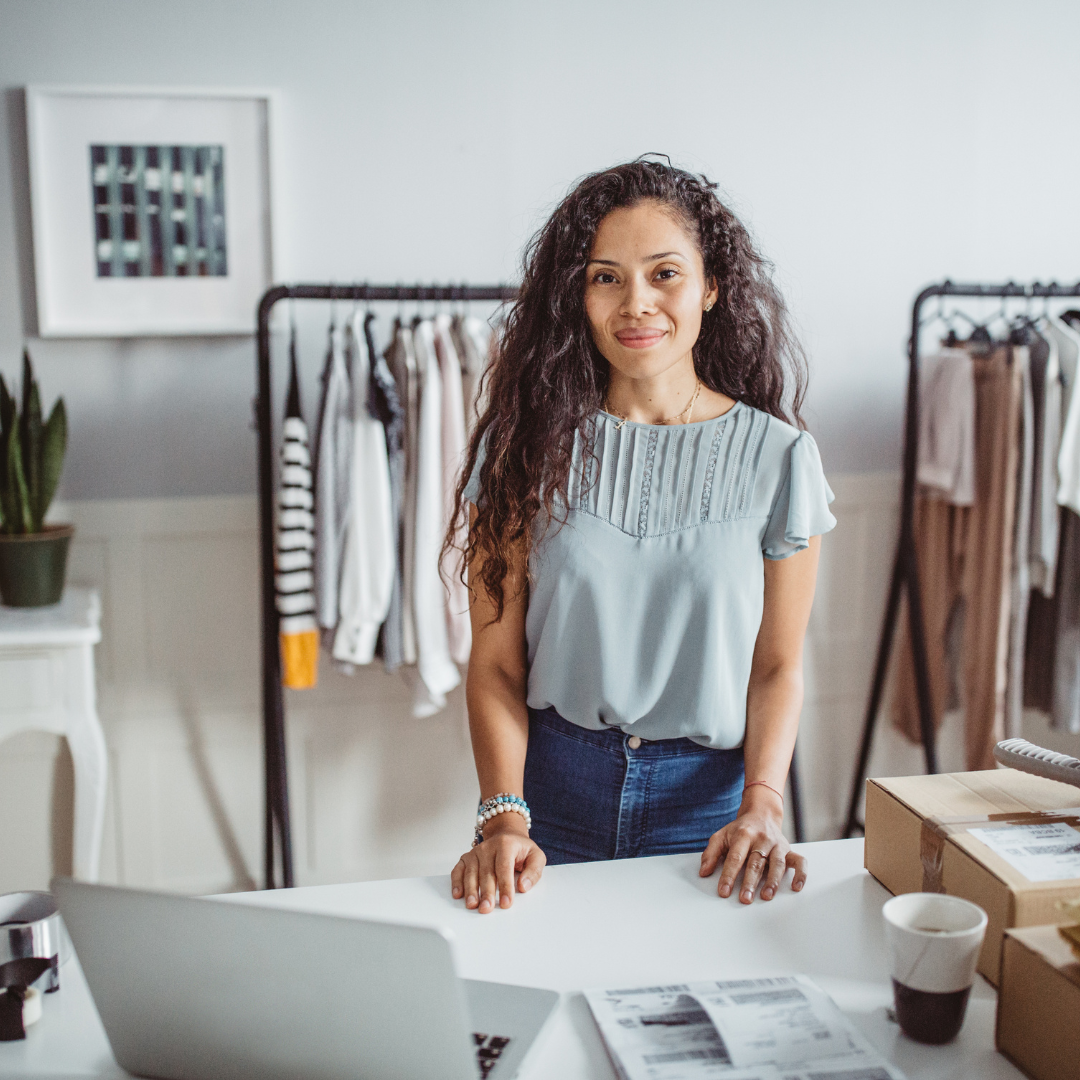 Valuation
Retail businesses are often valued based on their track record of revenue and profitability, however, other factors like location, footfall and stock are important in a valuation as well.
Making sure that your business is valued accurately and effectively is key to an easy sale - you don't want to go overboard with pricing as it won't attract as many potential purchasers, yet if you under-value your business you'll be at a loss.
Using our FREE and accurate business valuation calculator, you can find out how much your business is worth quickly and efficiently.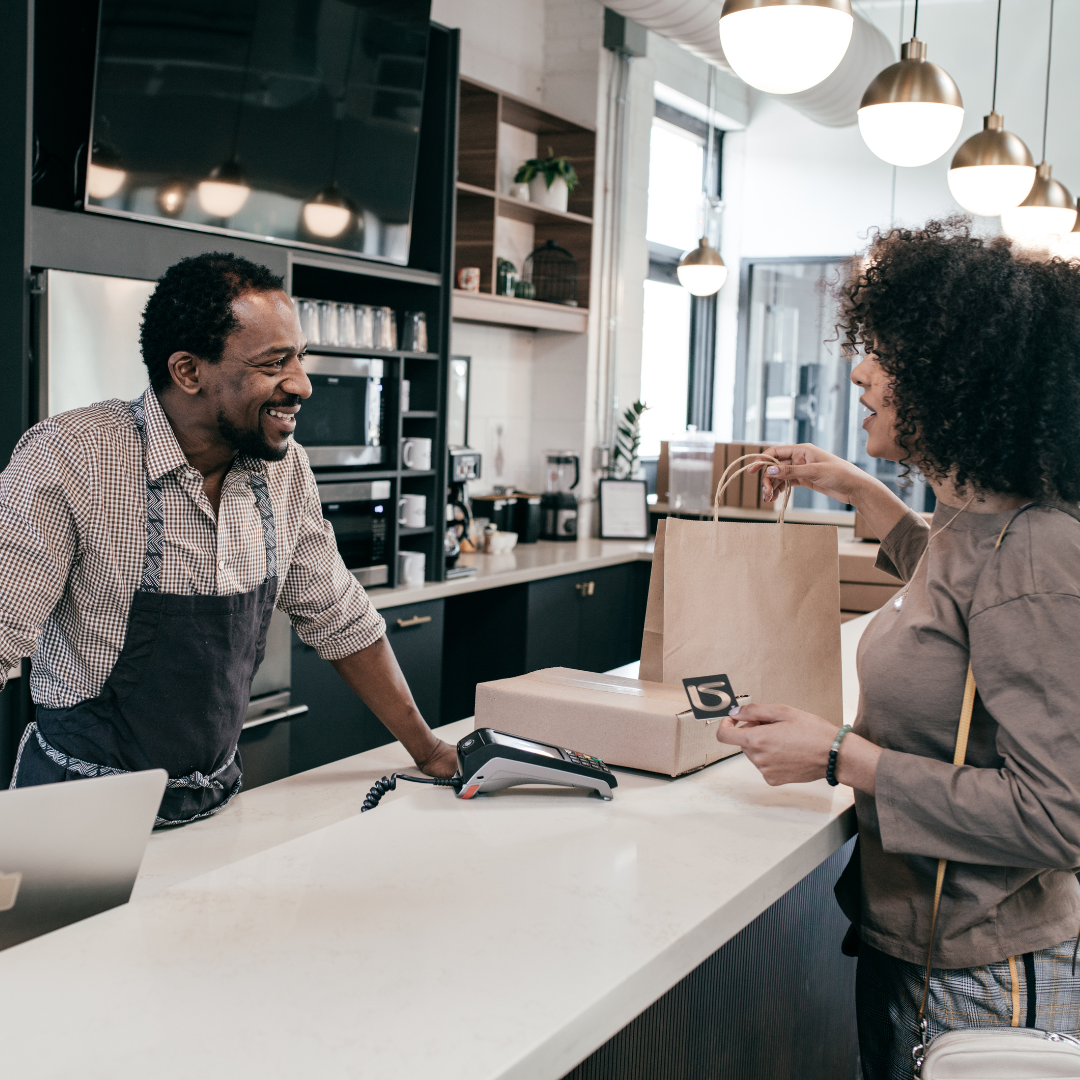 Marketing
Marketing is a crucial part of the sale of your retail business, you need brilliant marketing to get your business out there and connect with as many potential buyers as possible. You could have an amazing business, but if it's not marketed correctly, you will struggle to find any great buyers.
That's exactly why we're here – our excellent in-house marketing team makes sure to nail your marketing, crafting listings that are proven to work exceptionally on potential buyers. Utilising our extensive network, we'll be here to assist you every step of the way.
Selling a retail business isn't easy – that's why it's important to get an accurate valuation using our business valuation calculator and expand your potential purchaser network through marketing techniques.
If you think it's time to sell your retail business, get in touch with us at info@intelligent.co.uk.
Get quick and easy insight into the real value of your business, without any obligations.
At Intelligent, all of our experts use a specific formula that will give you a free and highly accurate baseline valuation so that you've got a figure to work with that most realistically resembles the value of your business.