Freehold Vs Leasehold
30/08/2022

Find Your Perfect Business Today!
Browse Our Businesses For Sale
Wondering whether it's a good idea to purchase the leasehold of a property or aim for the freehold when it comes to investing in a business is something that many business owners may wonder about – but what is the correct answer?
Both freehold and leasehold properties come with their advantages and disadvantages, so when purchasing a business that comes with a property, site or factory, it's important you know the differences between freehold and leasehold before completing any purchase.
Therefore, our effective guide about freehold vs leasehold is here to help you decide…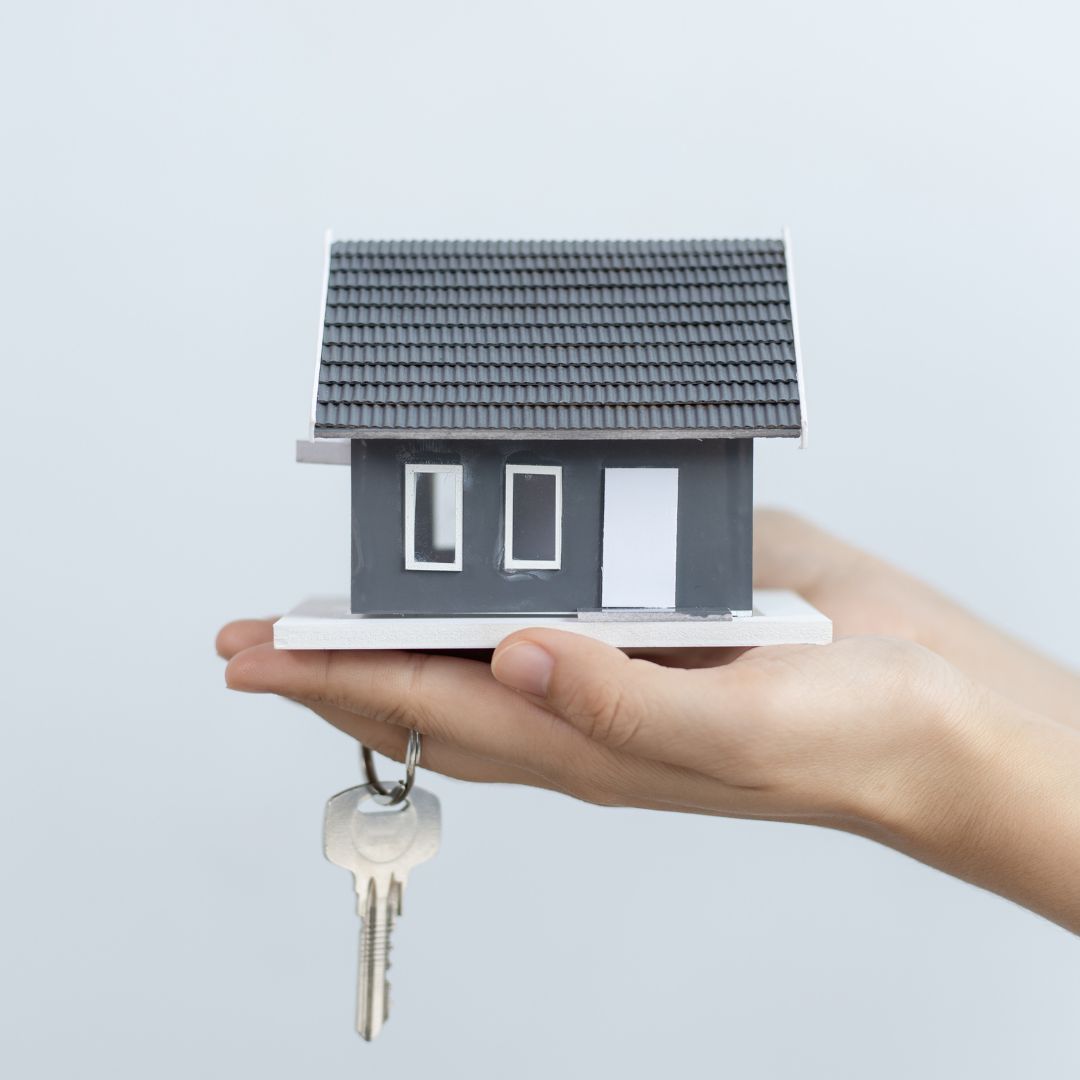 1. What Does Leasehold Mean?
A leasehold agreement simply means that you will own the property for a fixed period of time, whether that be months or years, but will not own the land that it's been built on, making it slightly less desirable for those that wish to invest long-term, however, substantially cheaper.
Leasehold properties can be held for a number of years, with some leasehold agreements being over 100 years which some may see as just as valuable as Freehold.
Having a leasehold agreement is common when it comes to apartments or big building blocks, so if the business you are looking to buy is in one of these, the chances are it's going to be a leasehold property.
2. What Does Freehold Mean?
Owning the freehold of a property means that you practically own everything, from the house to its material to its land… you are the owner of all of the above.
When owning the freehold of a property, you are free to do anything you wish to the property, so long as it complies with Government standards and regulations.
Also, this also means that you are responsible for all maintenance and building, although owning the freehold does make it a lot easier if you wish to have planning permission for your business and extend the site.
3. Which Option is Best for Your Business?
Deciding which option is best for your business can be extremely difficult, and looking at the advantages of both leasehold and freehold could massively help you decide.
Both options have their advantages and disadvantages, and it's important to weigh out the pros and cons.
Keeping in mind the amount of time you think you will need the property for and the function of the business are both ways of determining which option is the best for your business.
4. Advantages of Leasehold
Shorter agreement – a leasehold agreement would be beneficial if you were looking for a short hold of the property, or, as an example, if you were only looking to locate your business there for a couple of years until you could move.
Financial – Leasehold properties are usually cheaper due t not owning the land that the property has been built on, so if you're looking to expand your business on a budget, it may be a good idea to have a look at leasehold properties.
Maintenance – When purchasing a leasehold property, maintenance is usually taken care of by the freeholder or is charged at a cheaper rate. This is common in apartment blocks, therefore, could prove a great investment.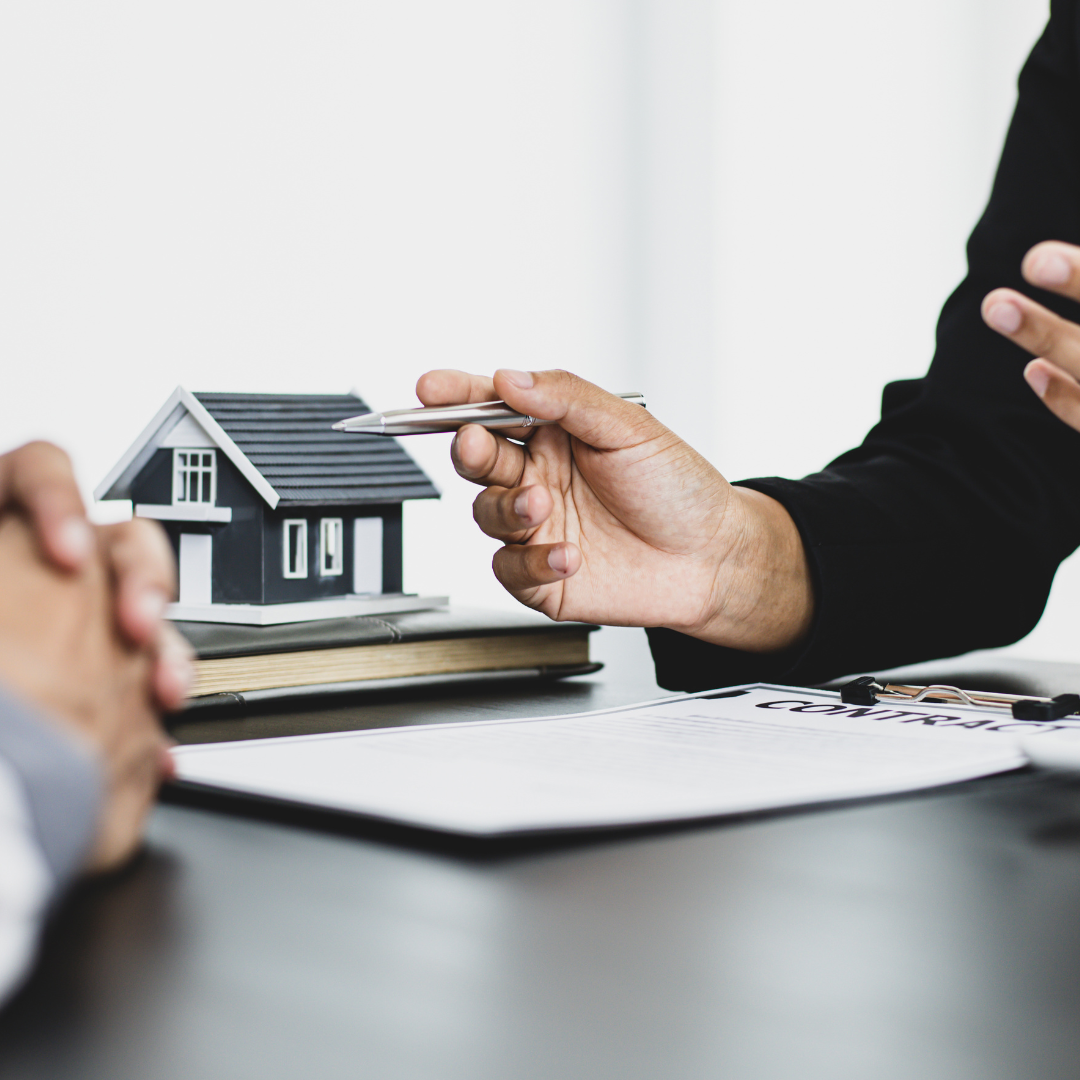 5. Advantages of Freehold
Complete Control – When purchasing the freehold of a property, you are in complete control over the property and what you would like to do with it. That includes planning permission, so it would be a great investment if you think you will expand your business.
Unlimited Time Period – If you're looking for a long-term investment, freehold is the way for you, as purchasing the freehold of a property will never expire.
Financial Security – When purchasing the freehold of a property, the payments will be agreed within your contract terms and you won't have any unexpected hikes or changes, as you will own the property at the agreed price
There you have it, the difference between freehold and leasehold and their advantages which could determine what you're most interested in.
When it comes to freehold vs leasehold, it's important to keep in mind the dynamic of your business and what its future may hold.
If you think it's time to sell your business, you can get a FREE valuation through our valuation calculator.
Get quick and easy insight into the real value of your business, without any obligations.
At Intelligent, all of our experts use a specific formula that will give you a free and highly accurate baseline valuation so that you've got a figure to work with that most realistically resembles the value of your business.