How to Sell a Hair Salon Business
16/11/2022

Selling Your Business?
Get Free Confidential Expert Advice
Whether your business is a hair salon, beauty salon or barbers, the hair and beauty industry is thriving – there has never been a better time to sell a hair and beauty business.
Parting with your salon can be a hard decision, however, selling a business can open up new doors towards unknown ventures.
If you're looking to sell a hair salon business, here's our quick and effective guide…
Knowing Its Time to Sell
Knowing when it's time to sell your hair salon can be one of the biggest challenges of the selling process – parting with something you might have invested a lot of time and money in or a business that has been passed down through generations, will never be easy.
Some of the top signs to tell that it may be time to sell your business include – losing interest, lacking effort, excessively worrying about finances and losing customers could be some of the signs showing it's time to part ways with your company.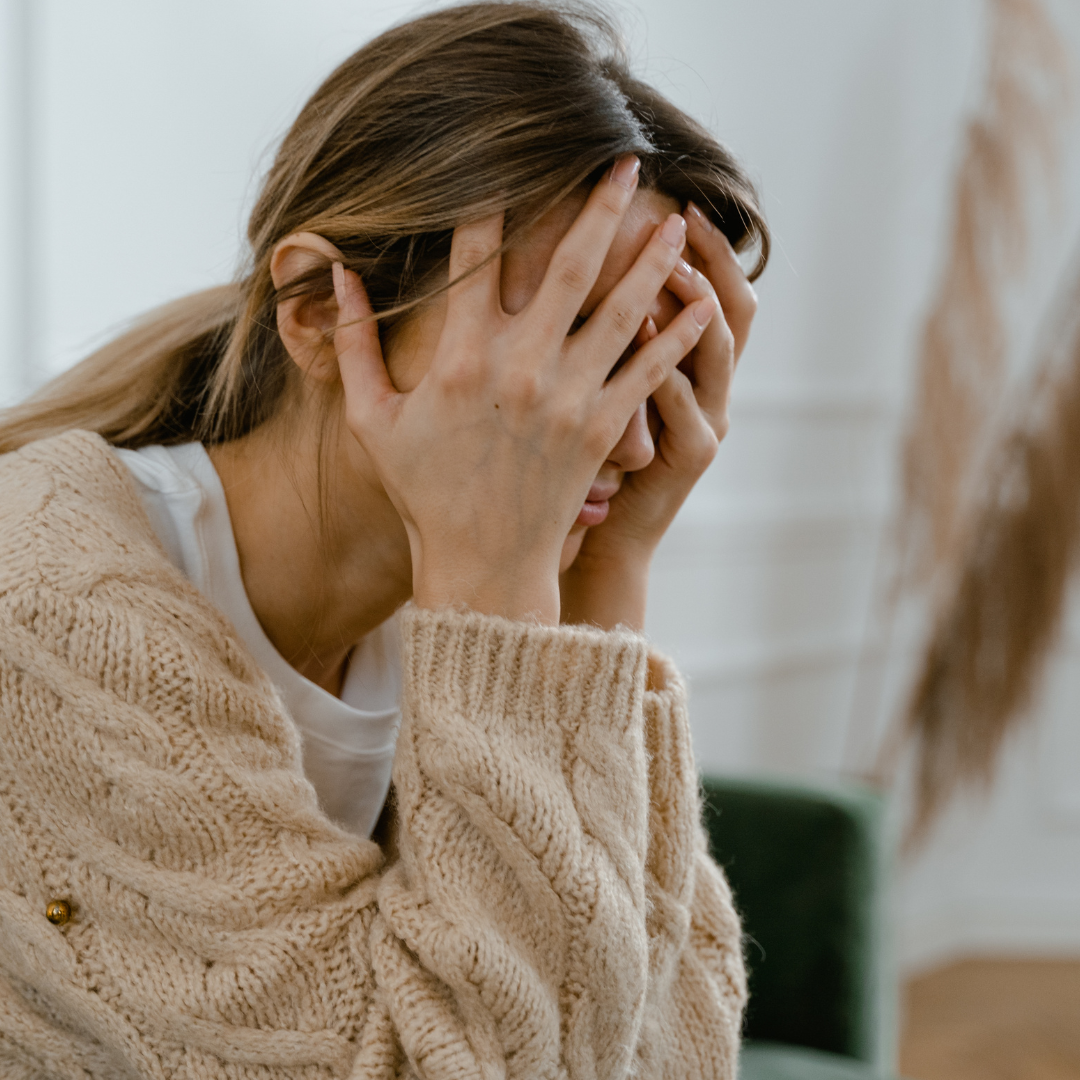 Getting a Great Valuation
Working out the value of a business can be a complicated process, and getting an accurate company valuation is key to balancing maximum value versus a quick business sale – without an accurate valuation, the selling process may be slowed down, or even hindered.
Valuing a company based on net profit also involves you adjusting your figures by adding back any exceptional costs that the business has incurred. You would then use a market multiple and take into account any assets and liabilities to calculate how much your business is worth, quickly.
Our FREE and easy-to-use Business Valuation Calculator will give you an accurate idea of how much your business is worth.
Scoping Interested Parties
Hopefully, with the correct marketing and a wide reach, your business will begin gathering enquiries and interested parties. That's great, however, it's also important that you find your ideal buyer, not just someone that could be wasting your time.
Vetting out potential interested parties can be tricky, hence why our expert team has extensive knowledge in the business industry and with over 160,000 active buyers on Intelligent – we can find your perfect match.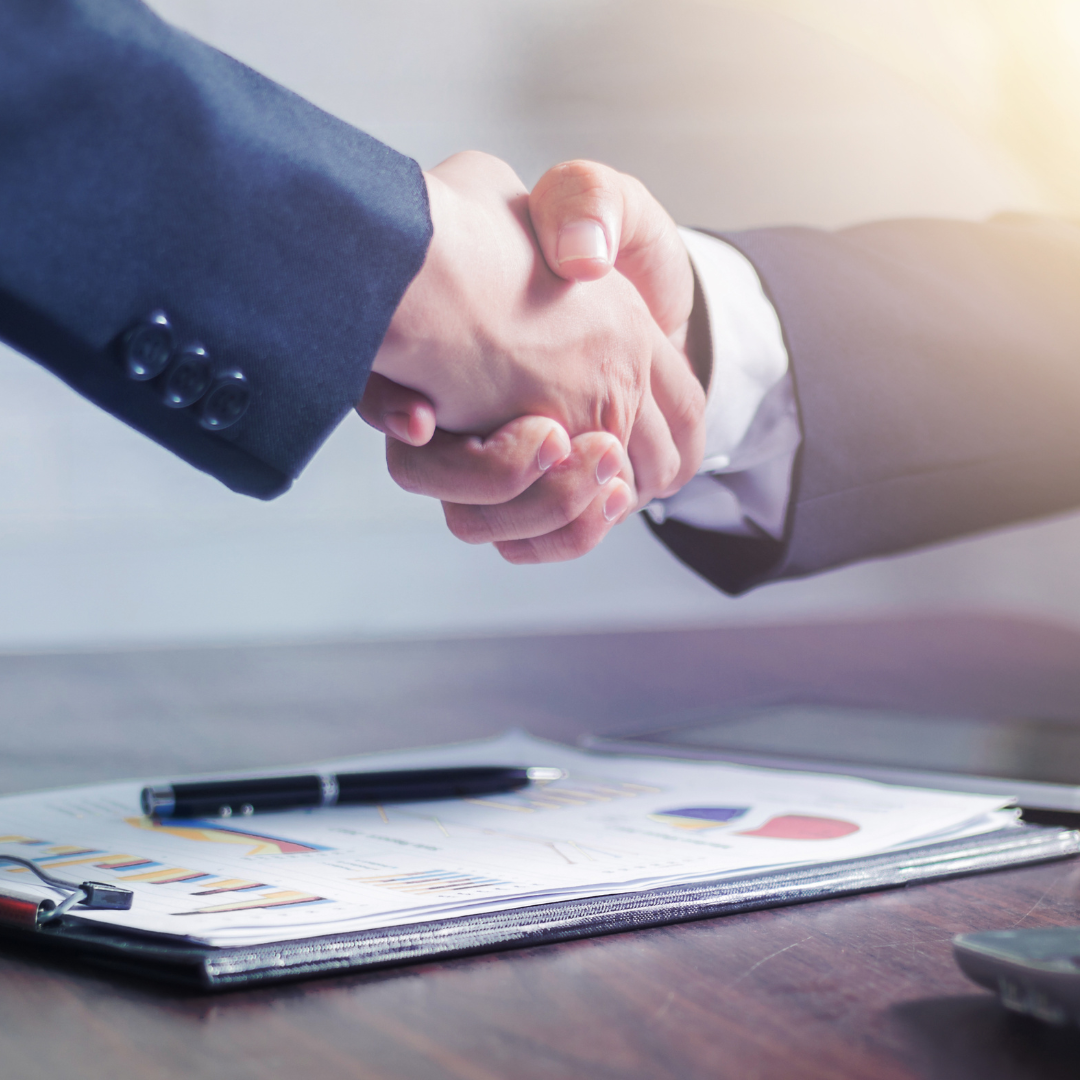 Selling with a Trusted Business Broker
Selling your hair salon can be an intense process, that's why we're here to help every step of the way. Intelligent is the UK's most trusted business broker, rated Excellent on TrustPilot.
With us, you know that your business will be sold quickly and efficiently – handling all parts of the business sale from negotiation to valuation and interested parties.
If you think it's time to sell your hair salon business – access our FREE Business Valuation Calculator here.
Get quick and easy insight into the real value of your business, without any obligations.
At Intelligent, all of our experts use a specific formula that will give you a free and highly accurate baseline valuation so that you've got a figure to work with that most realistically resembles the value of your business.