How to Sell a Restaurant
20/11/2020

Selling Your Business?
Get Free Confidential Expert Advice
The restaurant sector is worth an estimated £27billion to the UK's economy and has profited from massive growth in recent years.
Although restaurants took a significant hit during 2020 because of the Covid-19 pandemic, the industry is expected to make a full recovery by 2024.
This is unsurprising as Brits spend £106 billion on food services at 42,000 food-led establishments across the nation each year, making this a highly diverse and varied industry in which to sell a business.
The excellent flexibility of the sector is unparalleled elsewhere in the UK economy, with everything from Michelin-starred fine dining, to fast food, takeaways, food vans, and more on offer.
This gives you the chance to showcase what's truly unique about your restaurant business to the buyer market.
If you're thinking about selling your restaurant, read on to learn about the steps involved.
How to Value a Restaurant
The value of your restaurant will be calculated by combining your business's assets and its goodwill.
A restaurant's assets will vary according to whether you operate on a dining-only basis, offer takeaway or delivery services, and the type of cuisine.
Typical assets featured in a restaurant's valuation include:
Kitchen/cooking equipment, such as ovens, fridges, freezers, fryers, and grills

Utensils, cutlery, and crockery

Furniture, such as dining tables and chairs, shelves, booths, counters

Cash registers and Point of Sale systems

Property value, if owning and selling the freehold of your premises
The age, quality, and condition of your assets will be factored into a valuation.
This is because higher-quality assets will mean the buyer does not need to worry about replacing any items soon, therefore providing better value for money and resulting in a higher asset valuation.
The goodwill of your food establishment is a little trickier to calculate but is nonetheless vital to gaining an accurate valuation.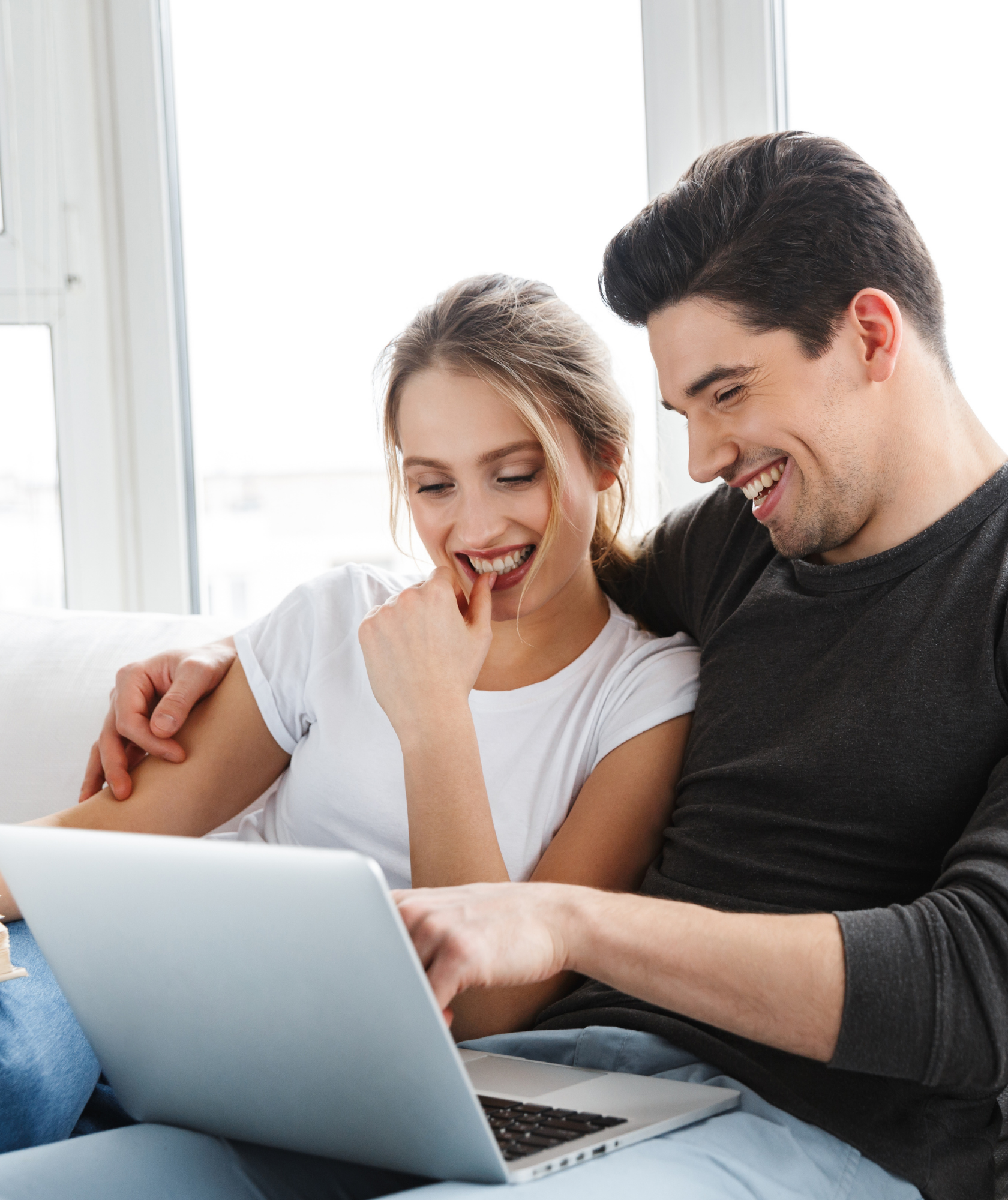 When estimating the value of your restaurant's goodwill, it's important to consider the following factors:
The overall capacity of your venue, I.e. the number of covers it can accommodate

The working capacity of your restaurant. This is calculated from the number of covers you have on average per day/night, so we recommend gathering data from your PoS system for two years.

Customer reputation, as evidenced by reviews and ratings on websites such as TripAdvisor and Facebook
Owning and operating a restaurant requires an enormous amount of passion and dedication, which can make it difficult to remove your emotional attachment and bias from your valuation.
To estimate a fair and accurate price, we recommend seeking advice from a professional business transfer agent or broker.
At Intelligent, we have a dedicated expert team with years of experience in calculating the value of hundreds of food and catering businesses.
Each valuation is tailored to each individual restaurant's characteristics, but the baseline formula is as follows: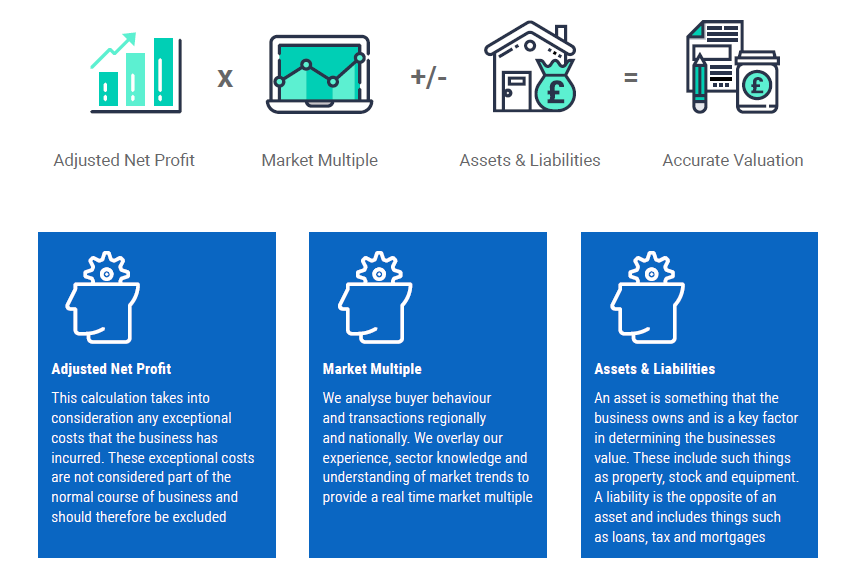 You can even get a free, quick valuation with our business valuation calculator.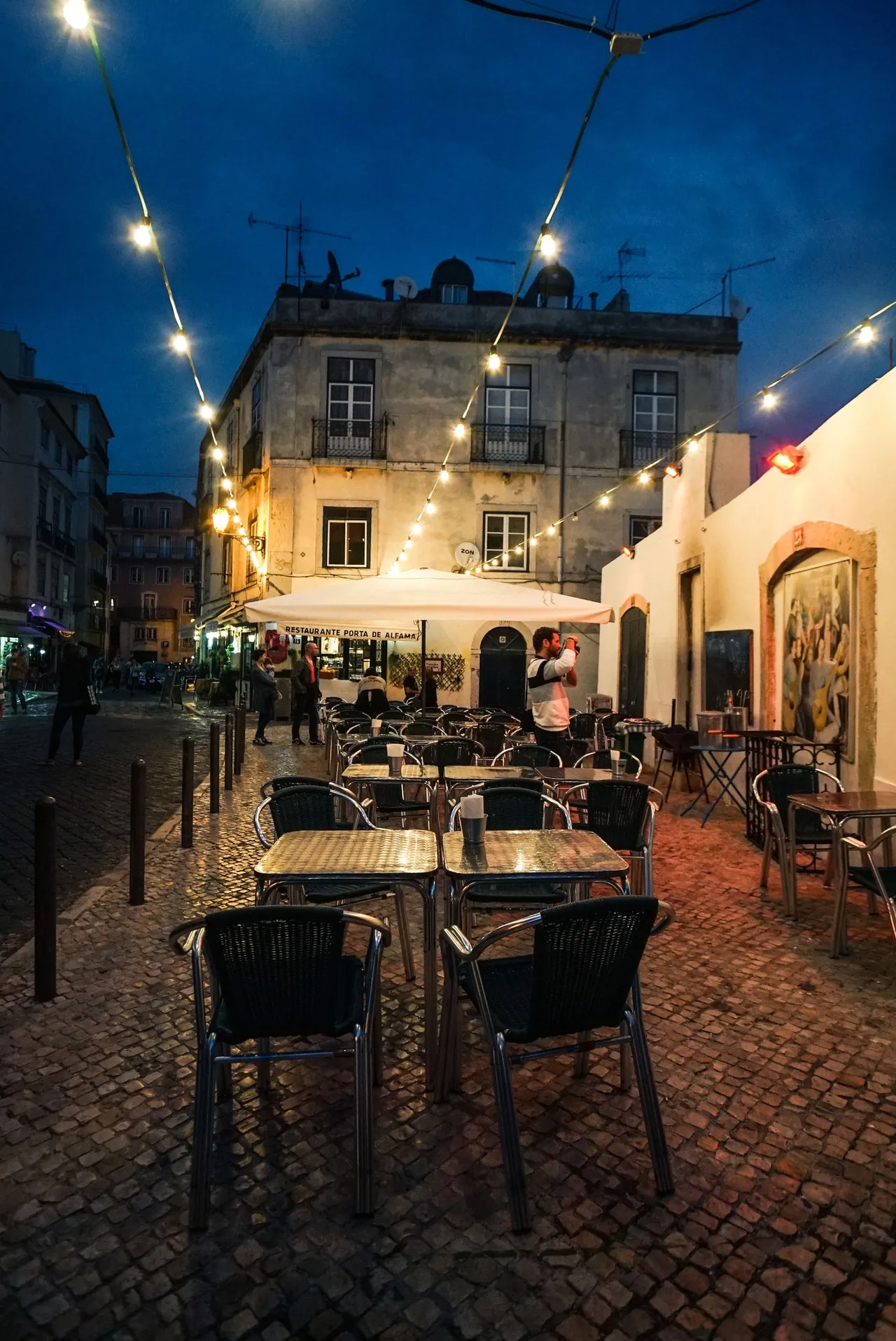 When Should I Sell a Restaurant?
The timing of your restaurant sale will often depend upon the circumstances around your decision to sell.
If you're selling due to illness, burnout, or unforeseen circumstances, you possibly won't have a great deal of choice over when you choose to sell.
However;
If you do have some flexibility over choosing when to sell your restaurant, there are some key tips to enhance your sale:
Peak season. Putting your restaurant on the market at the end of a high turnover season is commonplace- such as summer or Christmas- as it demonstrates your business's ability to succeed. It also gives new owners the chance to acclimatise to running the restaurant during a quieter period, therefore gearing them up for another peak season.

Reaching a milestone in your life. Perhaps you've celebrated a decade of ownership, or you're commemorating an important birthday. Whichever historic moment you've reached, many owners choose to sell their beloved restaurant before their enthusiasm runs out and they suffer from burnout.

High profits. Buyers often want to buy a food business that is thriving and enjoying strong profit levels but still has room for future growth. This will give them a good return on their investment.
Regardless of your reason for sale, we always recommend starting the selling process between 6 and 24 months before your desired exit date, dependent upon your exact situation.
Once you've set yourself a deadline, you need an accurate valuation and a solid action plan to enable you to sell your restaurant before your exit date.
This is known as your exit strategy.
It will make sure you're fully aware of every step of the selling process and mentally prepared for the journey in front of you.
How to Prepare a Restaurant for Sale
It's important to be fully prepared for your sale to help you have a smooth experience.
By gathering the necessary information in advance, you will be prepared for any questions an interested buyer will have.
As well as ensuring a more efficient and stress-free seller journey, you will also appear more professional and confident to buyers.
And that's not all.
By ironing out any problems and making any necessary quick fixes to your restaurant, you can be assured that you will receive the best sale price for your business.
These are the key actions you should take to prepare your food business for sale.
Conduct Repair Work
An efficient way to boost the value of your restaurant is to carry out any immediate repair and maintenance work.
This will save the buyer a considerable amount of hassle and thus make your business an attractive option to them.
But remember:
Don't carry out a complete refurbishment of your premises or purchase any expensive equipment just before your sale.
The buyer may want to change the physical appearance of the restaurant to suit their own tastes, resulting in a waste of your investment.
Similarly, you won't regain the cost of pricey equipment in your sale price.
Hygiene and Cleanliness
A vital yet easy method of maintaining interest in your restaurant is to improve its presentability and hygiene.
Most buyers will expect to see a food establishment with the greatest hygiene standards and strictest cleaning routines.
This has become more important than ever since the onset of the Covid-19 pandemic.
Conveniently, this is a remedy which is relatively simple and affordable to do.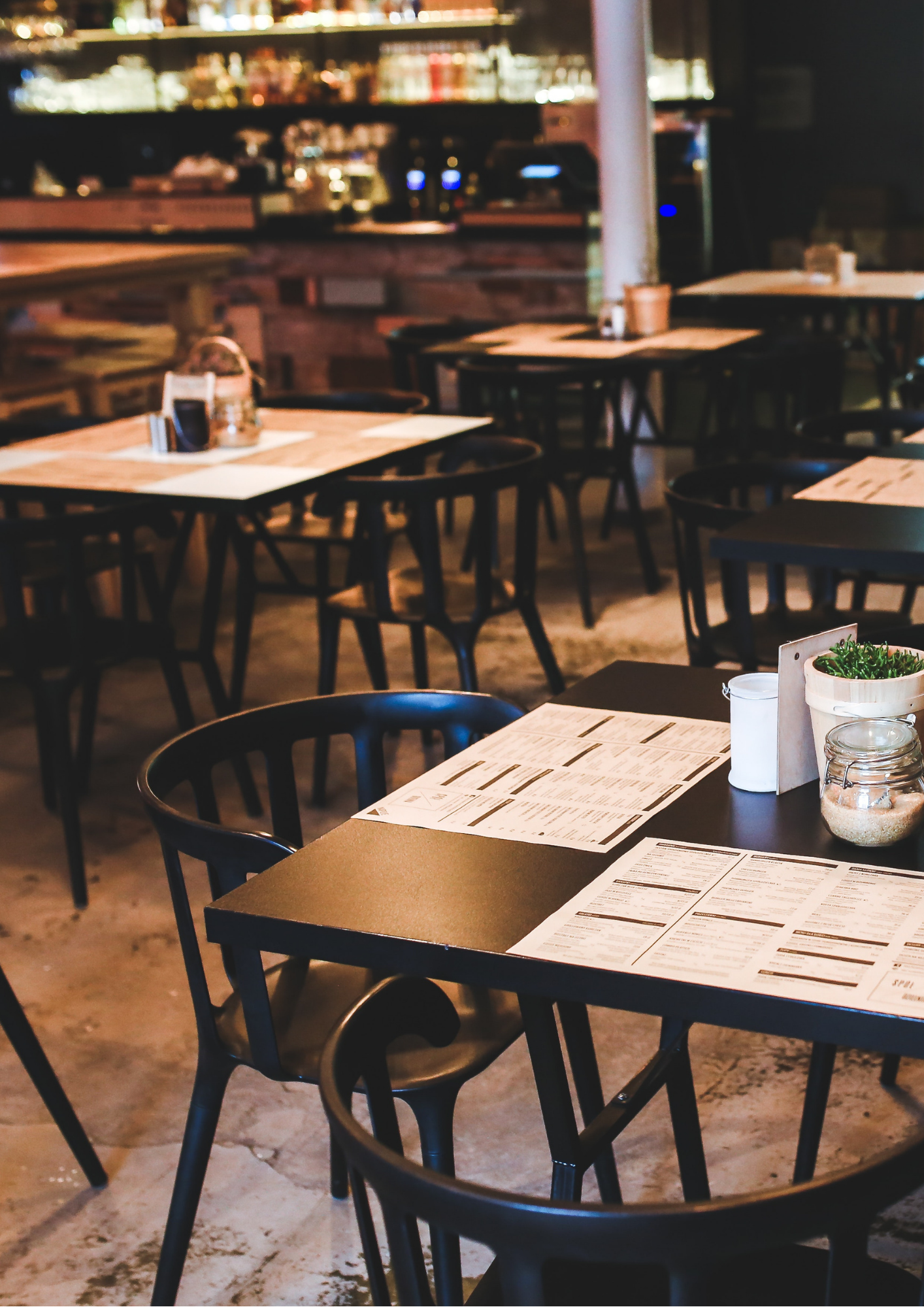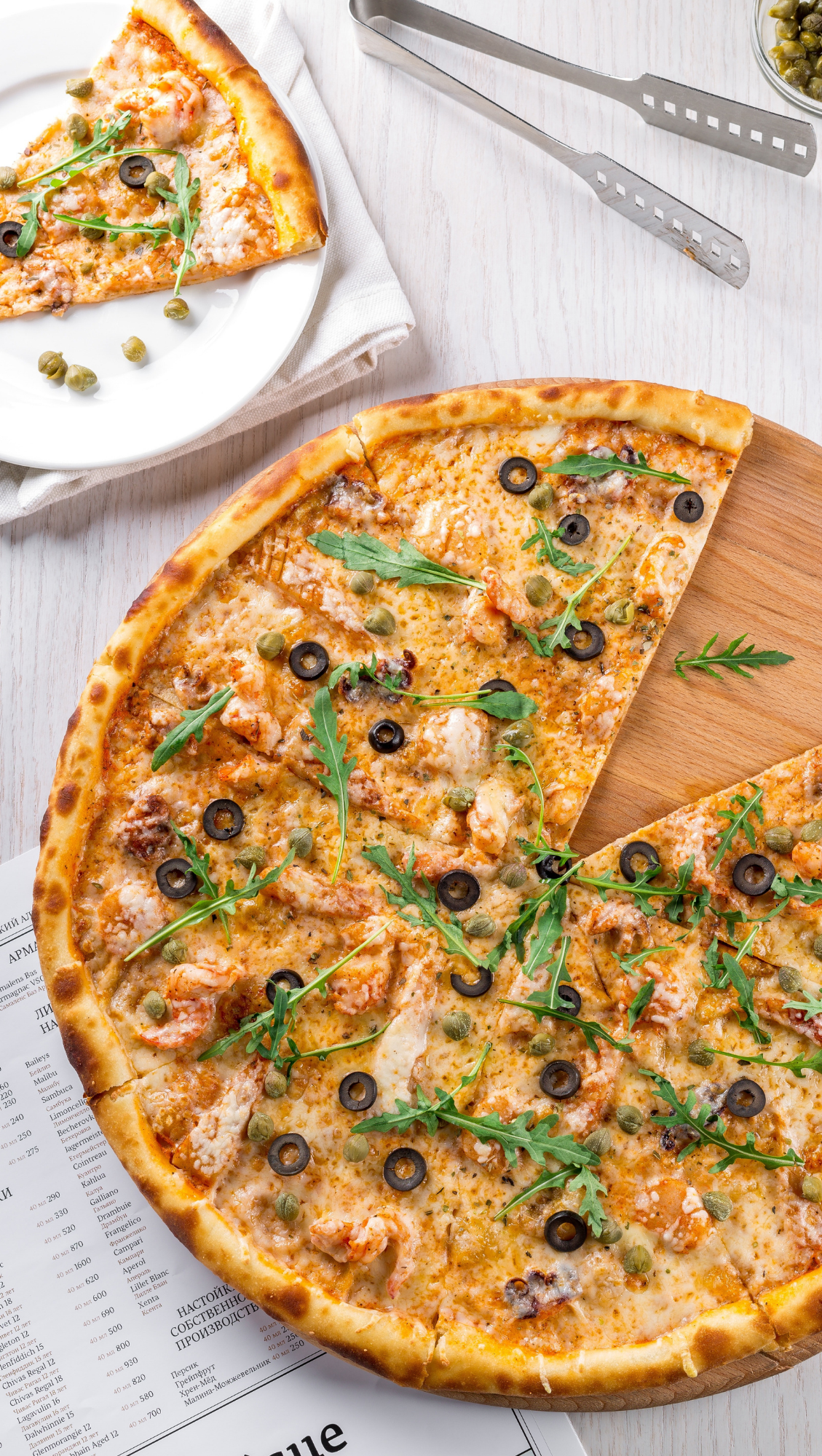 Review your Finances and Documents
During the enquiry stage, interested parties will expect to see at least three years of financial statements.
Reviewing these figures will enable a buyer to gain a broad picture of your restaurant's financial health and stability, helping them to decide if it is a suitable choice for their needs.
The financial documents you will need are as follows
Cash flow

Profit and loss

Balance sheets
The buyer's due diligence will always reveal any falsehoods within your restaurant's finances, so make sure your statements are 100% honest.
Other important documents to gather include:
A list of all assets, such as fixtures, fittings, and equipment

Food hygiene certificates which should be up to date

Other legal documentation, which may include leases, insurance, alcohol licence, and other permits that should all be fully compliant and up to date

Incorporation documents

Management structure

Employment contracts, which should be reviewed by yourself for the buyer's convenience and to guarantee a strong staff team will be in place

Stockist information, to demonstrate you have secure stockist relationships already in place
Review Your Restaurant's Operations and Management Structure
It is commonplace in the food industry for a restaurant or other food venue to rely too dependently upon the owner's presence.
We recommend putting in the proper measures to allow the restaurant to be run without the seller's involvement.
This is beneficial as it will make it more attractive to buyers who are only interested in businesses that can be operated in a hands-off manner.
To achieve this, you might consider asking your floor manager and/or chefs to take on more responsibilities on a day-to-day basis.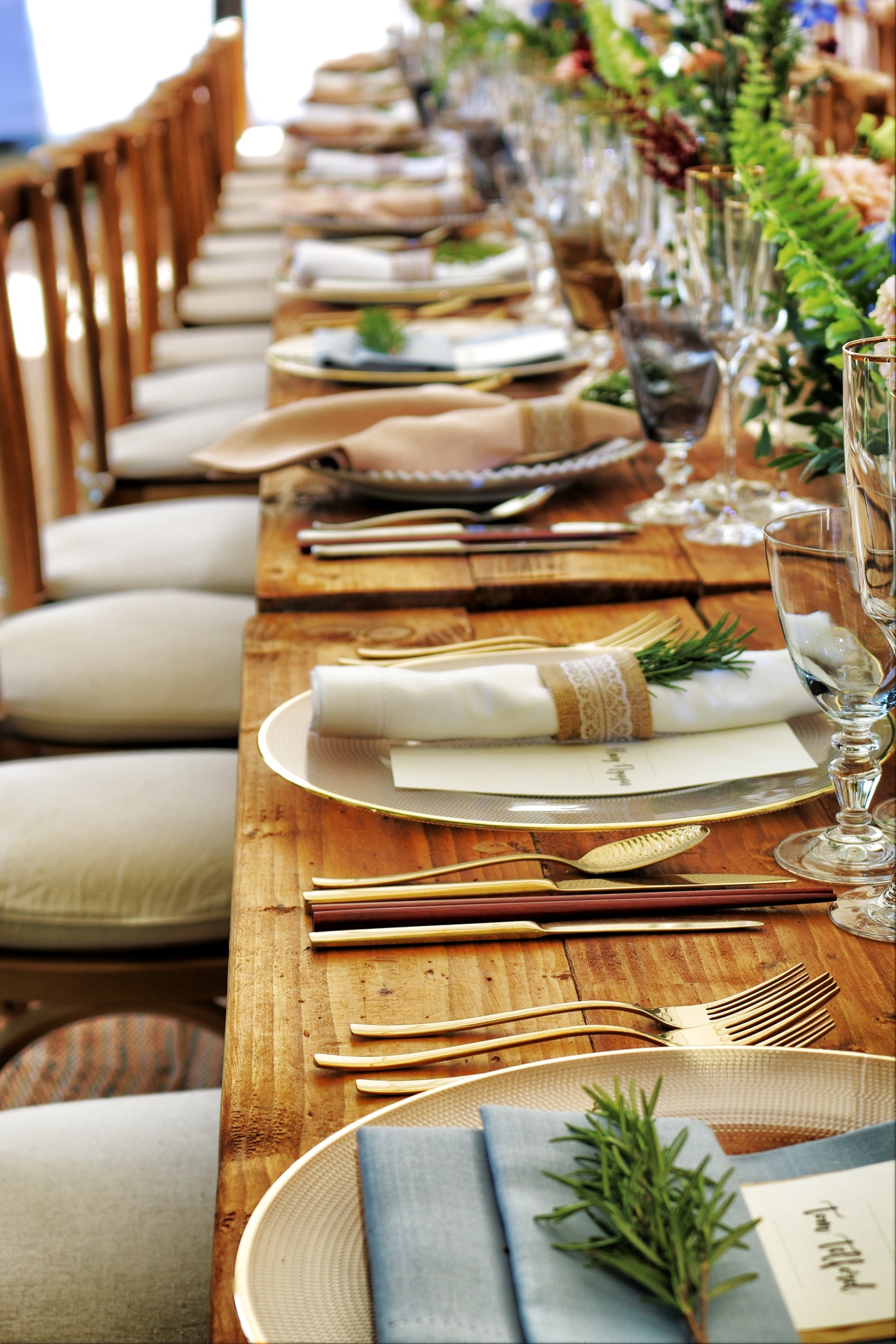 Negotiating the Sale
Once you have had some fruitful enquiries and viewings, an interested buyer will want to move into the negotiation stage of the sale.
During this part of the process, you will discuss what will be included or excluded from the sale.
By gathering your documents in advance, you will be able to efficiently discuss what to include in your agreement.
Remember that this is a two-way process.
Although the buyer will of course be asking questions and making an offer, you should also be assessing their potential and capacity to run a successful restaurant.
The results of your discussions will be written down in a Heads of Terms/Letters of Intent document, signed by both parties.
This will state your final sale price, the sale's terms, and a meticulous itinerary of everything included in the price.
It's, therefore, is an essential way of finalising your negotiations but is ultimately not legally binding.
You will also decide on a payment procedure.
Perhaps your buyer will be able to pay in a lump sum, but you could also offer a larger sale price in lieu of a payment plan.
This is referred to as owner or seller financing.
Make sure your solicitor gives you protective legal advice, as you could be at risk of a buyer default.
Nonetheless, it could work out as a viable compromise for both parties.
You're probably wondering what comes next.
The buyer and their team of professionals will then carry out the necessary due diligence checks.
You can read about this in our in-depth guide, but it essentially involves scrutinising your premises, finances, assets, liabilities, clientele and reputation, as well as threats and competition which are external to your restaurant.
Finalising the Sale
After much preparation and hard work, you have finally arrived at the final stages of selling your restaurant!
A successful due diligence check will allow the buyer to commit to a final, legally-binding Purchase of Business Agreement.
The exact terms will be highly similar to the Heads of Terms/Letters of Intent document signed previously.
However, any discrepancies uncovered during due diligence will result in a renegotiation of the price and/or terms of sale.
In a worst-case scenario, the buyer may drop out of the deal completely.
This is why it is absolutely vital that you are completely honest throughout the entire selling process, from start to finish.
There is even more to consider.
You will need to obtain any necessary permissions from landlords and banks for the transfer of premises, equipment, and liabilities.
Once these documents are finalised and the money is transferred, you will have officially sold your restaurant.
Congratulations!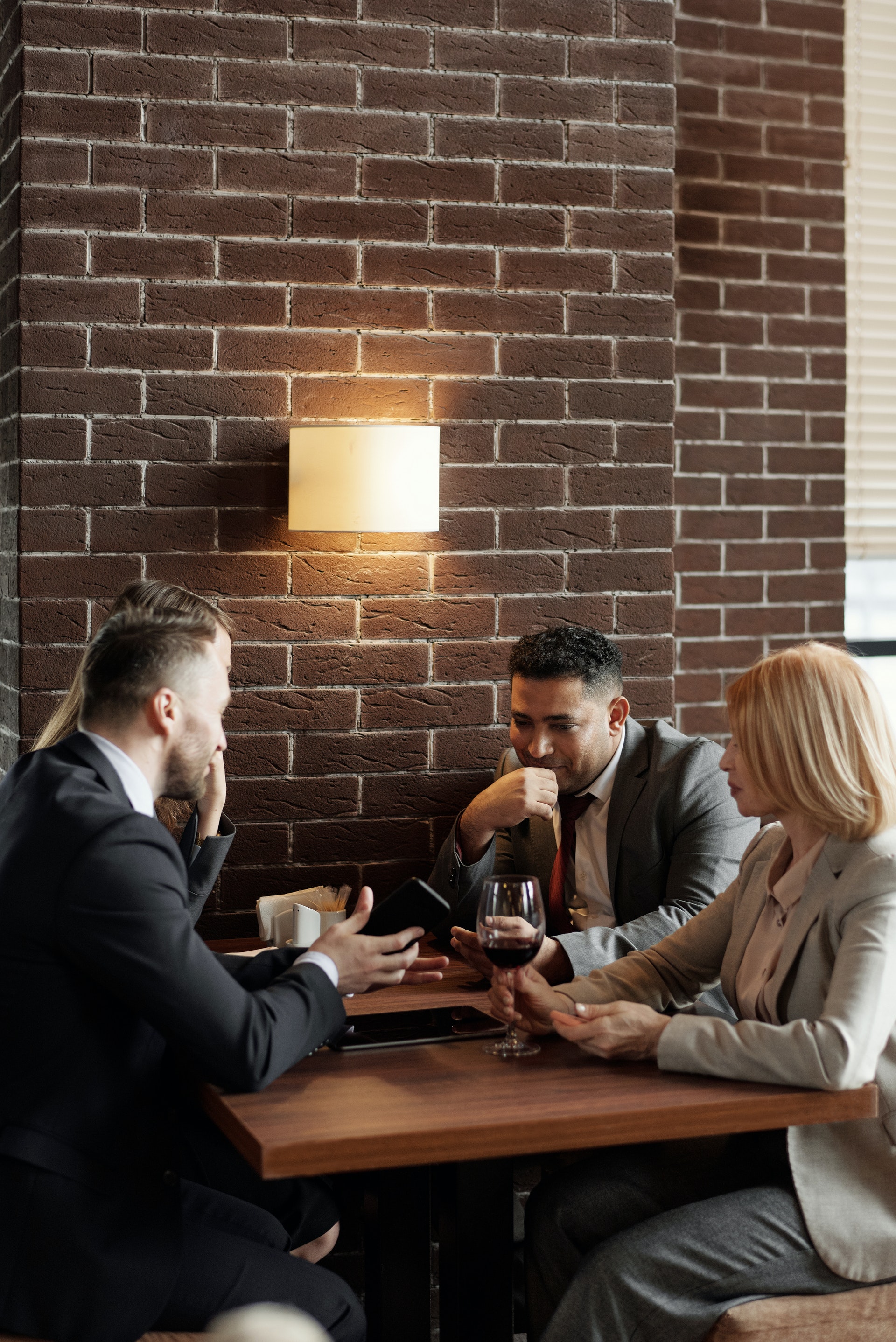 There are two types of handover: Immediate and transitional.
As the name suggests, an immediate handover is when you have a sudden shift of ownership and management of the restaurant. You will immediately depart from the restaurant as the new owner quickly gets to work with their operating of the business.
In comparison, a transitional handover allows for a smoother exchange of ownership.
You will stay on for a transitional period, the duration of which is to be determined by you and the buyer. Most restaurant owners offer a stay of between a few weeks and a couple of months. We always recommend offering a transitional period if you are able to do so.
It is more attractive to buyers as it gives them the assurance that they will be shown the ins and outs of successfully running your restaurant.
Consequently, they are also more likely to also have a triumphant ownership.
There it is, your ultimate guide to selling a restaurant.
It may seem like hard work, but with a little preparation and planning, you can achieve the best possible price for your business.
By selling with Intelligent, we will take away the stress of selling so that you can focus on your business instead.
Our dedicated expert team will work hard to fully understand your business and what makes it unique, giving you peace of mind.
Get quick and easy insight into the real value of your business, without any obligations.
At Intelligent, all of our experts use a specific formula that will give you a free and highly accurate baseline valuation so that you've got a figure to work with that most realistically resembles the value of your business.