How Christmas Creates Great Marketing Opportunities for Your Business
20/12/2022

Christmas is here, so we have decided to partner with our friends at Audience, a Digital Marketing Agency, to share how Christmas creates great opportunities for your business and its marketing development.
Make the most of the festive season, hop on trends and don't neglect your socials, even though it's a very busy period.
Here's exactly how Christmas creates brilliant marketing opportunities...
Christmas Content
Since Christmas has arrived, it's time to get out your best festive memes and put tinsel on every photo possible... we're joking, but not really.
It only happens once a year, so embracing Christmas within your content on social media channels is bound to create engagement. People want to see Christmas cheer, they want bauble pictures, limited-edition festive products and glitter everywhere.
Now is the perfect time to create fun content for your brand - whether that's team Christmas activity images, your office decor or festive products you're offering this season.
Festive Offers
This season brings presents, festive fun and delicious dinners, but what it also does is ignite a new light in 'bargain hunters' hearts - so it's time to think about introducing festive offers.
Since there are so many expenses during Christmas, your customers will be hunting for the best price when it comes to all products and services, this is not to say you should under-sell yourself, however, introducing festive 2-4-1s or online-only discount codes would be a great option to draw customers in.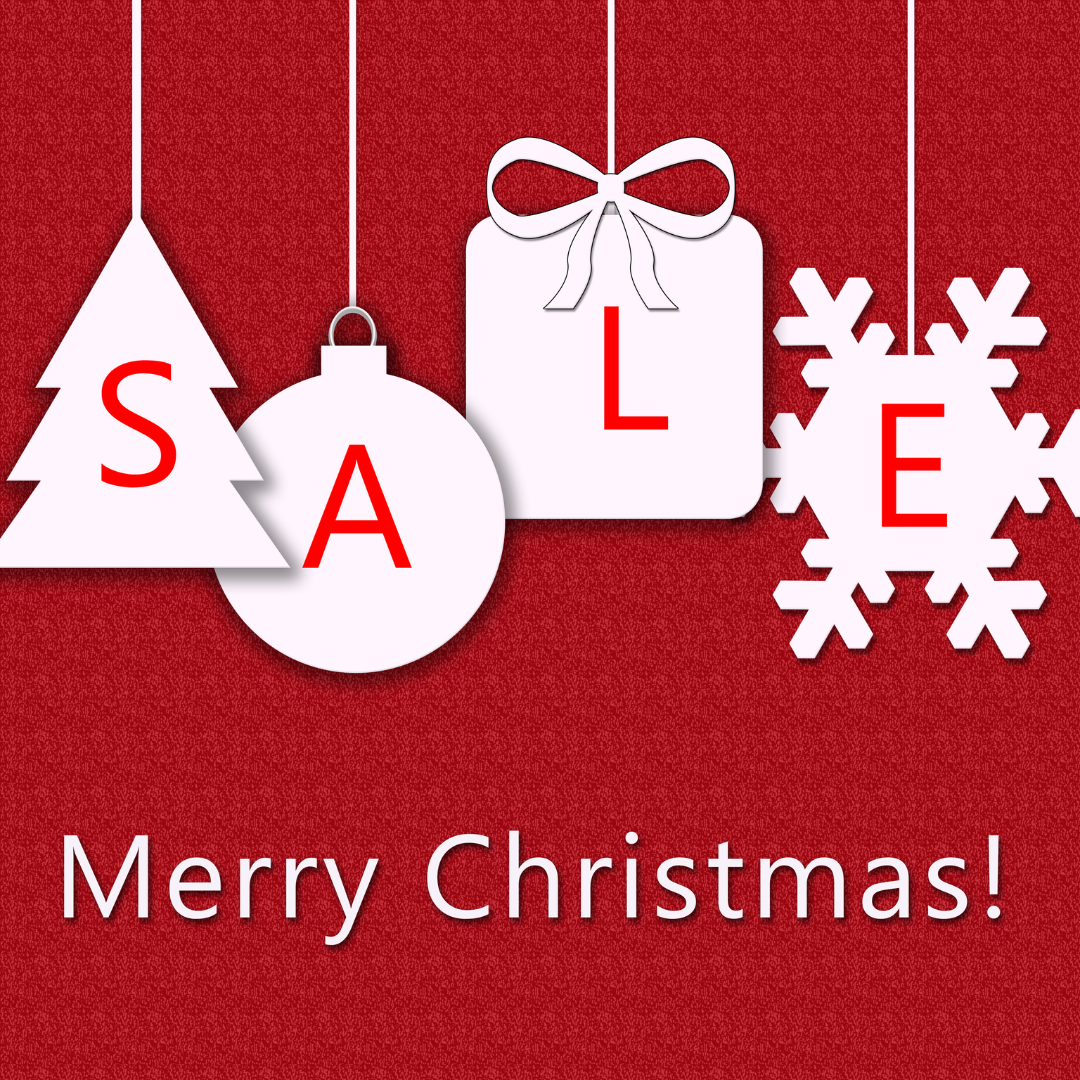 Wider Audience
Christmas presents can be a huge puzzle, however, this brings a brilliant opportunity - to reach a wider audience with your products and services through social media, marketing and advertisement.
Ensuring that your branding is on-point and your social media highlights your best-selling products are only some of the best ways of attracting a wider audience this Christmas.
Well, that's all from us at Audience. Although, Christmas brings an abundance of marketing opportunities for all, so hop on the festive trends and attract a wider audience.
If you need a helping hand with your festive content, drop us an email at hello@getaudience.co.uk.
Looking to sell your business in the new year? Why not use Intelligent's FREE Business Valuation Calculator to find out the value of your business and get the sales process started?
Get quick and easy insight into the real value of your business, without any obligations.
At Intelligent, all of our experts use a specific formula that will give you a free and highly accurate baseline valuation so that you've got a figure to work with that most realistically resembles the value of your business.