The Best Resources for Business Buyers and Sellers
06/09/2023

Find Your Perfect Business Today!
Browse Our Businesses For Sale
Buying or selling a business is a significant decision that requires careful planning, research, and access to the right resources. While many well-known platforms and services cater to business buyers and sellers, there are several lesser-known resources that can provide valuable insights, support, and opportunities.
In this blog, we'll explore some of the best resources for business buyers and sellers that you may have never heard of...
1. Business Broker Networking Events
Business brokers often have access to exclusive listings and resources. While well-established brokers are widely known, consider researching regional or specialised broker networks that could have hidden gems not listed elsewhere.
These networks may provide valuable insights and connections within specific industries.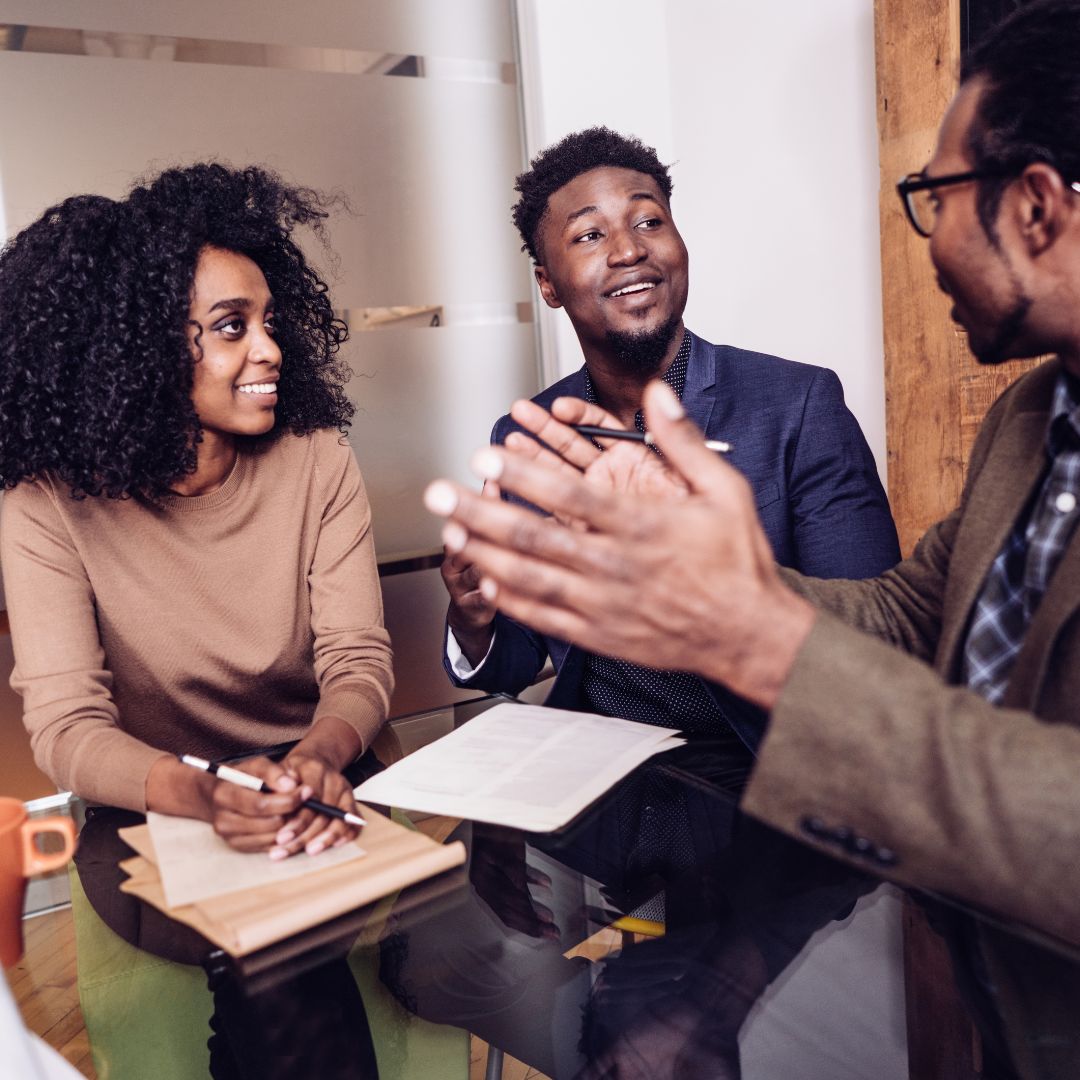 2. Business Forums
Visiting business forums may be a great way of developing your knowledge of the business sector and also making valuable working relationships with others on such forums.
Forums can host vibrant online communities where entrepreneurs, business buyers, and sellers come together to discuss various aspects of business transactions. They can provide valuable insights and connections specific to the UK market.
3. Local Enterprise Partnerships (LEPs)
LEPs are regional organisations in the UK that support local economic development. They often have access to market data, funding opportunities, and business networks.
Engaging with your local LEP can provide valuable insights for business buyers and sellers.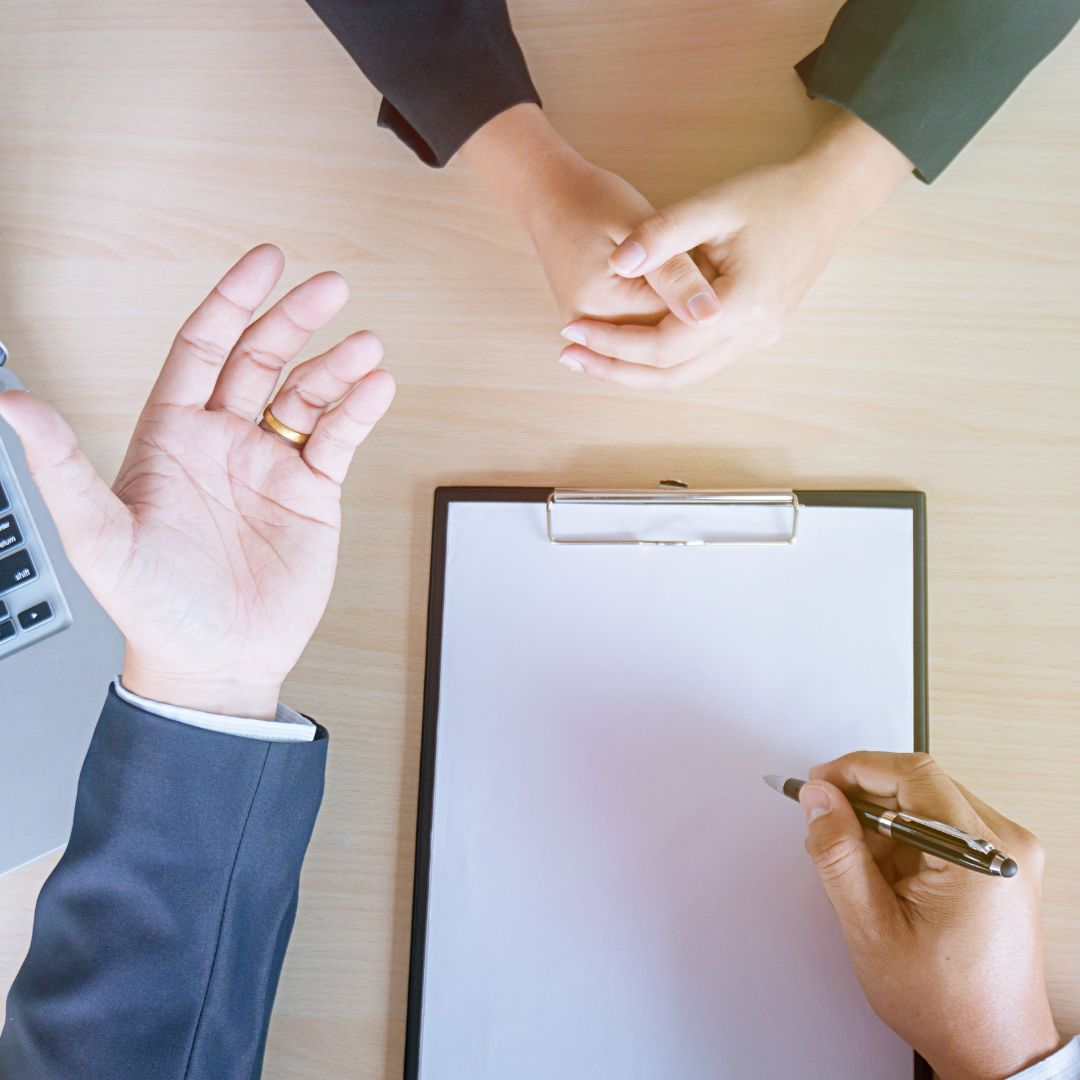 4. UK Government Resources
The UK government provides valuable resources for business buyers and sellers. The "Gov.uk" website offers guidance on starting, selling, or buying a business, including information on regulations, taxes, and available support programs.
Explore your funding options before making 'buy or sell' decision as it could save you heaps of money in the long run.
5. British Franchise Associations
If you're interested in franchising opportunities in the UK, consider exploring associations like the British Franchise Association (BFA). They can connect you with franchisors and provide information about buying and selling franchise businesses in the UK.
Whether you're looking to invest, buy, or sell a business in the UK, these resources offer valuable insights and support tailored to your specific needs.
Do you own a business and want to sell?
Use our FREE Valuation Tool to find out now...
Get quick and easy insight into the real value of your business, without any obligations.
At Intelligent, all our experts use a specific formula that will give you a free and highly accurate baseline valuation so that you've got a figure to work with that most realistically resembles the value of your business.