When is the Right Time to Buy a Property?
23/08/2023

In recent months, house prices have fallen from the record peak last year, making many business owners wonder if now is the right time to buy a property.
Whether it's a salon, warehouse, restaurant or any other freehold property, the cost of a typical 'home' has decreased to 6.7 times average earnings in comparison to the shocking 7.3 figure last year, according to Halifax.
Although this may seem promising for those looking to buy a property or a home in the coming months, the cost of borrowing is worrying. The Halifax house price index shows that mortgage costs have gone up 22% in a year, which is yet again making people wonder about when the right time to buy a property is.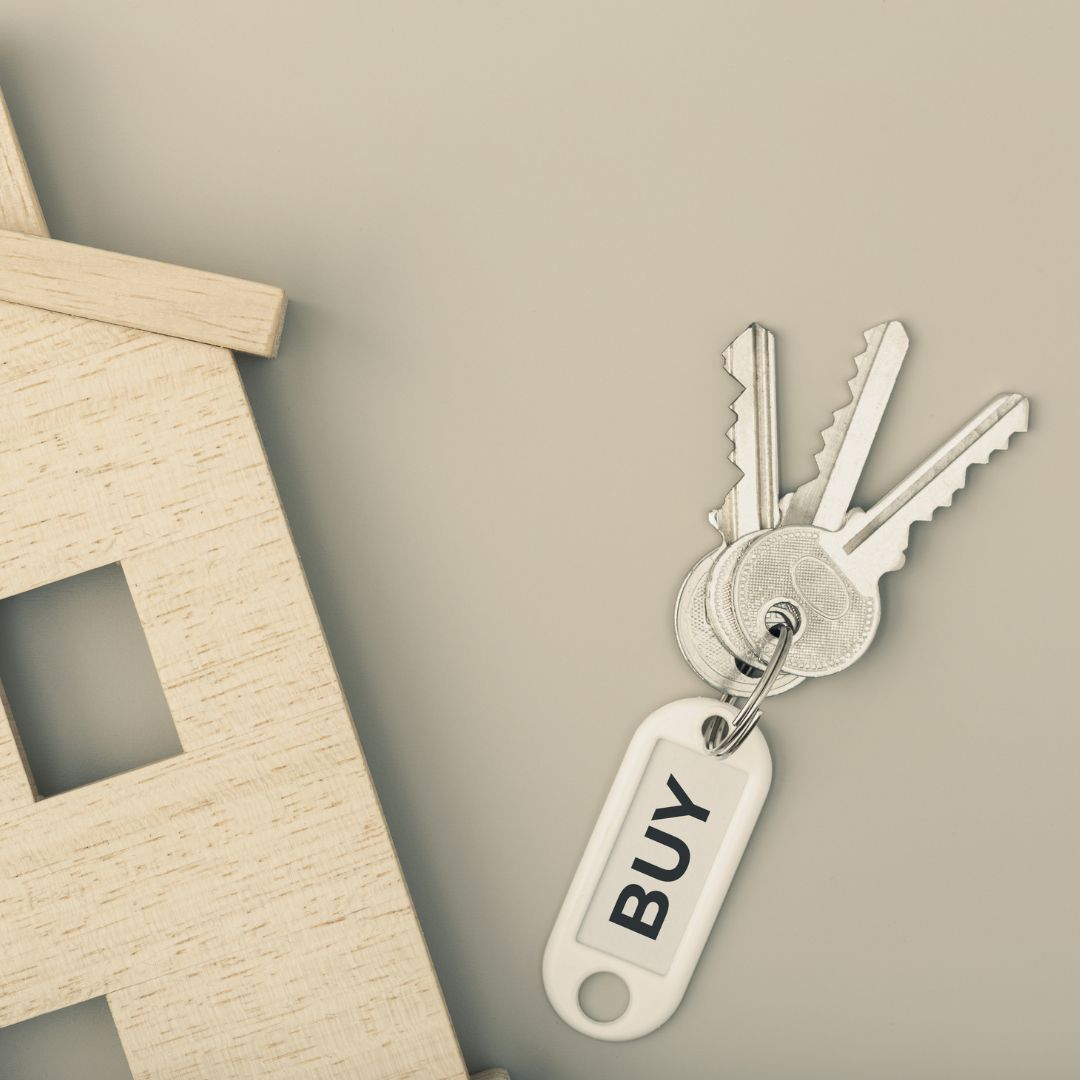 Properties across the UK vary in price, with the most expensive area to buy a house in the UK being London, it also depends on where you're looking to buy a property. There are multiple factors that may contribute to your decision about when 'the right time' to buy may be.
If you're looking to buy a property, it's best to contact a mortgage advisor, as ever-changing mortgage rates don't seem to be coming to a comfortable halt anytime soon, so it may be that you'd rather get on the property ladder as soon as possible rather than 'wait it out' with the chances of it never getting better.
Overall, 'the right time' may never come, therefore, contacting a mortgage professional, assessing your finances and watching out for economic trends is your best bet when it comes to buying a property.
Get quick and easy insight into the real value of your business, without any obligations.
At Intelligent, all our experts use a specific formula that will give you a free and highly accurate baseline valuation so that you've got a figure to work with that most realistically resembles the value of your business.