UK Government Grants for Small Businesses
17/05/2023

Small businesses in the UK often face significant challenges when it comes to accessing financial resources for growth and innovation. The UK government recognises the vital role small businesses play in the economy and has established various grant programs to provide them with essential support.
Read on to explore five key points about government grants for small businesses in the UK and how they can be a game-changer in driving success…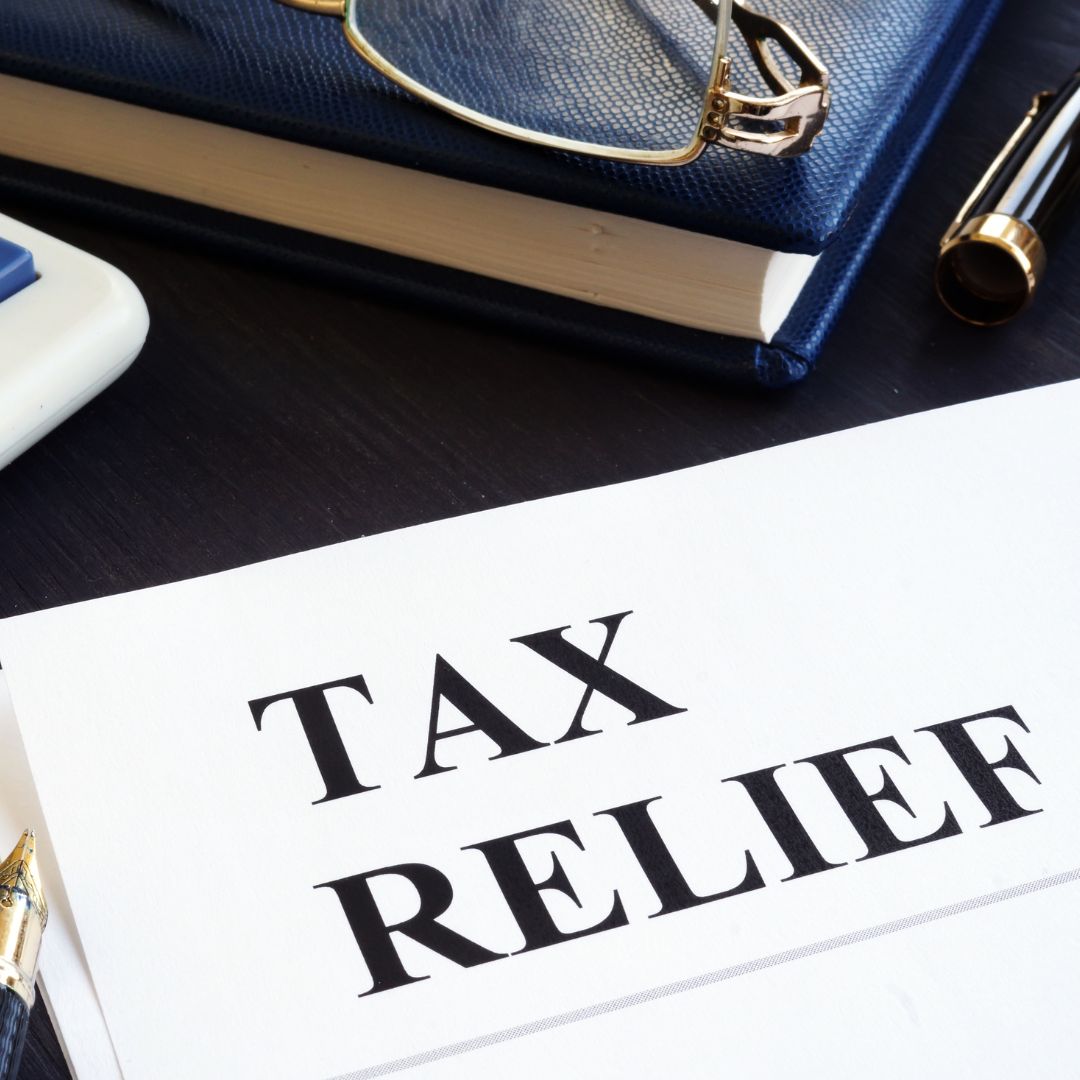 R&D Tax Reliefs
The Research and Development tax relief supports small businesses looking to develop an advancement or finding in their field – this means your tax bill will be reduced when claiming on things related to the advancement including staff wages, project research and others. These projects could be in a number of fields including advancements in the arts, humanities or scientific industries.
The R&D tax relief can be claimed if the business has less than 500 staff members and a turnover of less than 100 million euros.
Apprentice Grants
Apprentice grants are a great way of gaining financial relief while also gaining an employee that has a fresh mindset and outlook for your small business. If your pay bill is less than £3M per year, you can claim relief on apprenticeship levy meaning you gain 5% towards the cost of training and assessment for your new apprentice.
This was introduced for apprentices on or after 1st April 2019.
Innovative UK
Innovative UK provides government grants that will "develop and realise the potential of new ideas, including those from the UK's world-class research base".
Click here to read more about the Innovative UK grant.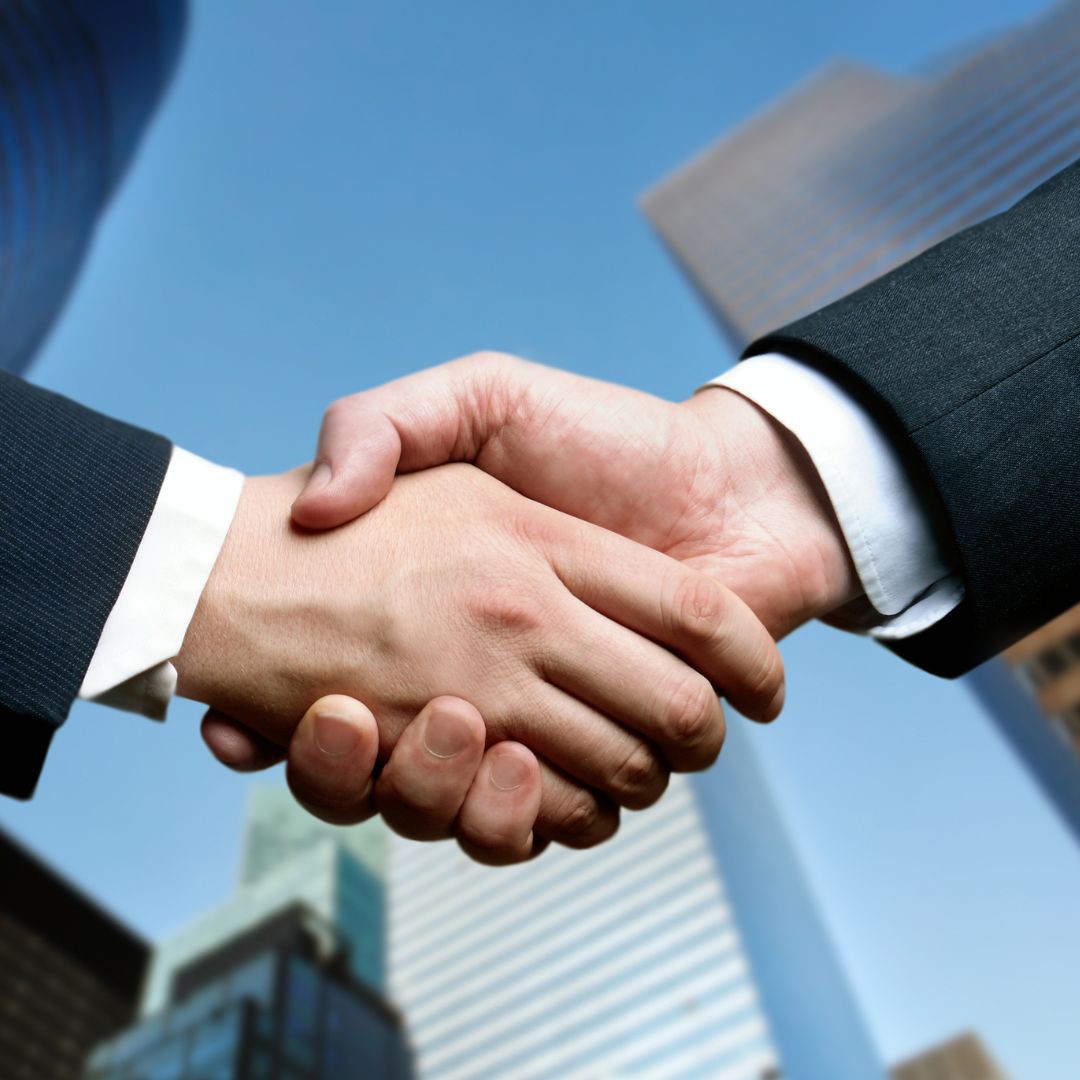 Applying for government grants will help both your business and your financial status – apply early and write a thorough business plan, making the next steps as clear as possible for your small business.
Are you a small business owner? Do you know how much it's worth? Find out instantly for FREE with our online Valuation Tool.
Get quick and easy insight into the real value of your business, without any obligations.
At Intelligent, all our experts use a specific formula that will give you a free and highly accurate baseline valuation so that you've got a figure to work with that most realistically resembles the value of your business.