Top Signs It's Time to Sell Your Business
02/08/2022

Selling Your Business?
Get Free Confidential Expert Advice
Knowing when to sell your business can be tricky, and being stuck between wanting to carry it on and seeing that there may be better value somewhere else, can have you stuck in a constant loop.
We have gathered the top signs that it's time to sell your business, to make the process easier for you, and to let you know that you are making the right decision.
Continue reading for our top signs it's time to sell your business…
1. Loss of Interest
Loss of interest is a large sign that it may be time to move away from your current business, as sometimes you can outgrow your environment and wish to do something more or something different.
There are many ways that loss of interest can be spotted – no longer enjoying going to work, thinking of everything as a hard task and avoiding going the extra step for your business.
Having a loss of interest can be difficult as you may experience guilt or dissatisfaction with your work, but it's important to know this feeling is extremely common and mostly means it's time for something new, and there's nothing wrong with feeling like that.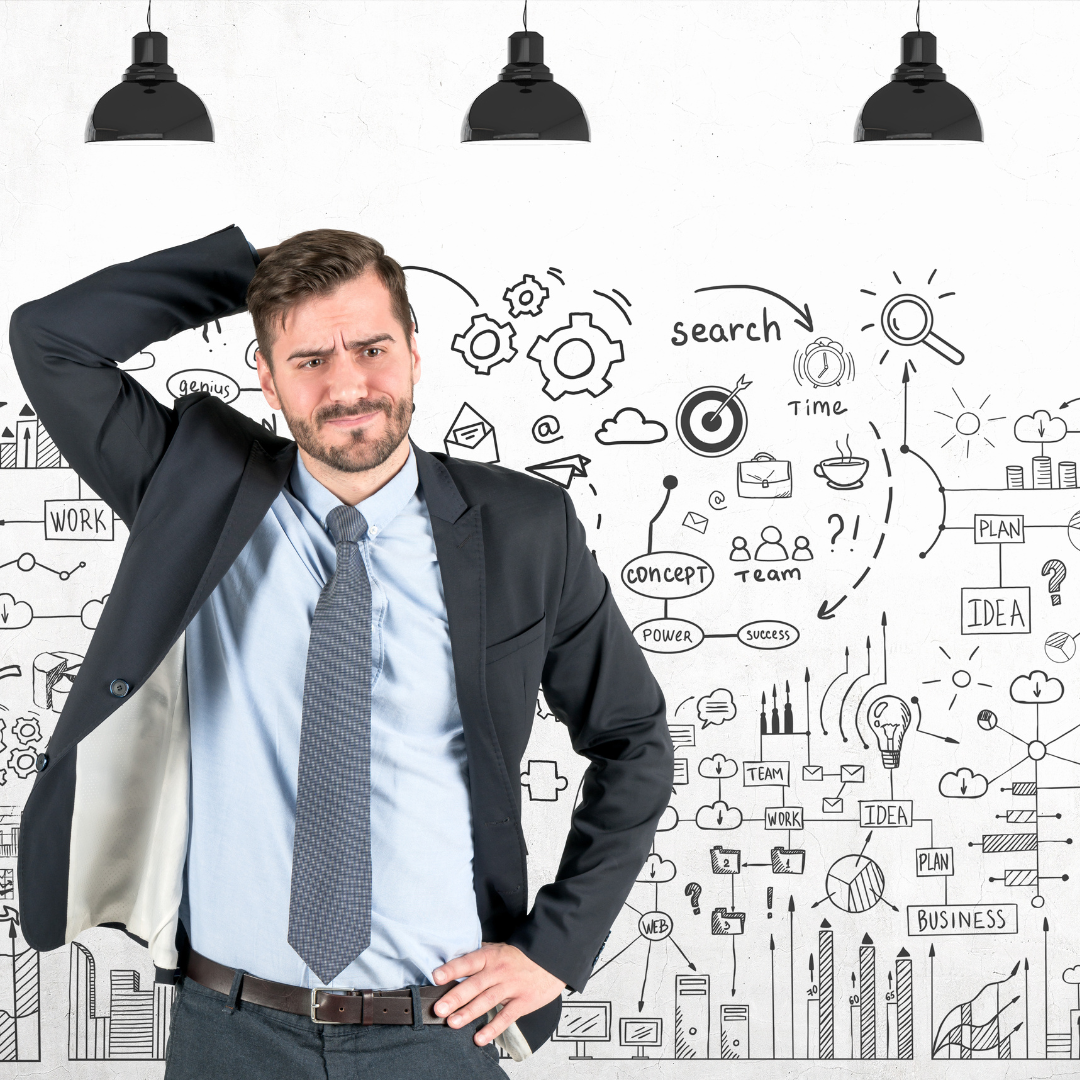 2. Retirement
Retirement, the stage of life that many of us dream of, but once we get there – we may feel like we don't yet want to give up our business.
Your retirement means more time to yourself, your family and other ventures you'd like to explore such as hobbies and travelling, so it's crucial that you meet retirement with an open embrace.
This is one of the top signs that it's time to sell your business, and enjoy your well-deserved retirement.
3. Other Business Ventures
Wanting to pursue other business ventures is also a great time to sell your business, as new avenues may be calling your name.
Whether it's an old business you want to rekindle with, or you're thinking of buying a new business, it may be time to sell your current one and invest more time into other passions.
Expanding your horizon and pursuing a new business can be great for you to gather experience in fields that you've not yet dabbled in.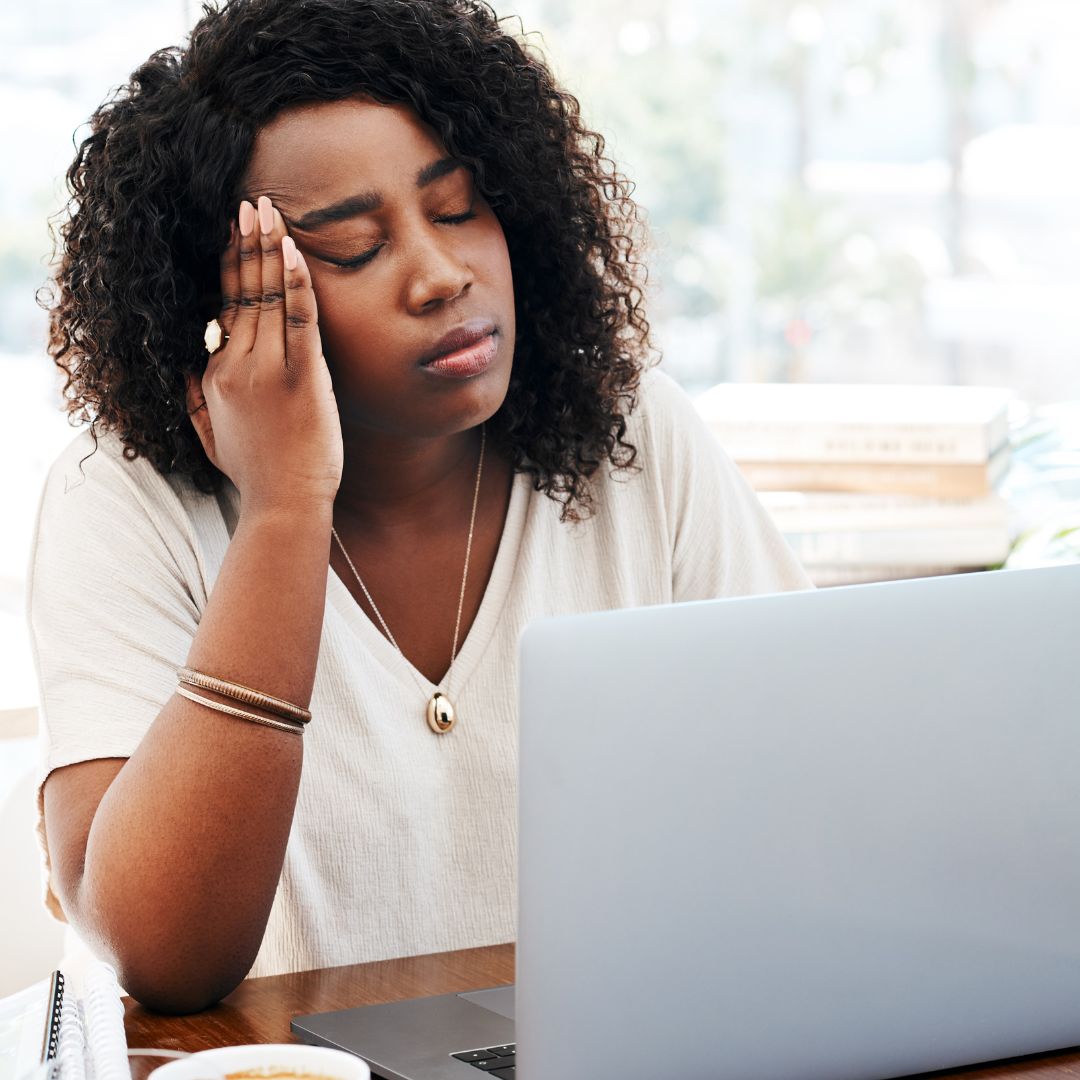 4. Burnout
The ever-dreaded word… burnout.
Burnout can be extremely serious, with detrimental health effects such as fatigue, exhaustion and nausea, alongside mental effects that can spiral further.
Knowing the signs of burnout and when to step back and re-assess if the business you are running is also running you into the ground will help prevent burnout.
However, if you are starting to show signs of burnout, it may be time to move on from your business and take a needed break.
That is everything from us on the top signs it's time to sell your business – showing signs of burnout, loss of interest or it could be time for retirement, those are all factors under which you should know you're making the right decision by selling your business.
If you think it's time to sell your business, you can get a FREE valuation through our valuation calculator.
Get quick and easy insight into the real value of your business, without any obligations.
At Intelligent, all of our experts use a specific formula that will give you a free and highly accurate baseline valuation so that you've got a figure to work with that most realistically resembles the value of your business.