Top 5 Summer Marketing Ideas
20/07/2022

With sunny weather and vacations being in full flow, summer has arrived. Summer can be a brilliant period for marketing as most take holiday and have more free time, the new season brings more marketing possibilities and opportunities you should capitalize on.
Our friends at Audience, a Digital Marketing agency, have shared a number of marketing ideas for summer, to ensure your business is running smoothly and excelling during the sunny season…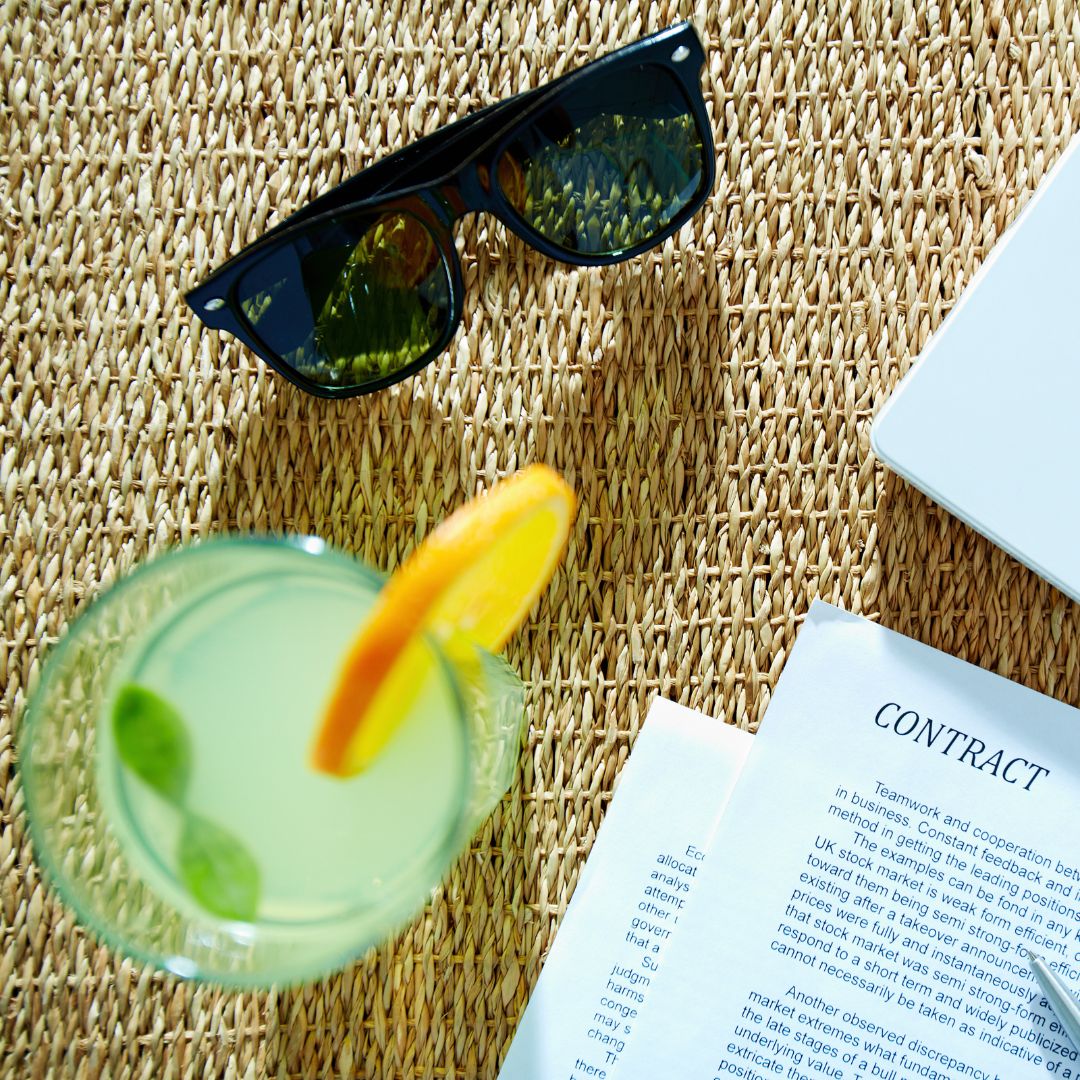 1. Summer Competitions
Summer competitions can be a great kickstart to the summer season, and if done correctly, could boost engagement and continue to grow your Audience.
Competitions shouldn't put your business at loss – give stock away that is affordable and efficient for your business. You could offer a couple of weeks' worth of free services, a specific product, or even something that is completely different from what you offer within your business e.g. a holiday or a night away.
Running competitions is a great way of ensuring that you will have increased engagement and will make a wider audience aware of your business.
2. Summer Sale
Everyone loves a great bargain, and with summer sales being extremely popular, it would be a great seasonal ideal for marketing.
Sales can be anything from a small percentage discount to over half-price items and could include a 'two for one' scheme where if customers purchase one service, they will receive another free of charge or heavily discounted.
When it comes to sales, there is no right or wrong way of doing them, cater them to your business' budget and expenses and ensure you repost on all social media platforms to gain as much traction as possible.
3. Adapt Visuals
Summer is all about fun, colour, bright and light, so making sure you incorporate the idea of summer into your marketing is essential. Of course, specific brand colours and guidelines will remain in place, however, summer colours could be adapted to your posts as backgrounds, emojis, text colour and more.
Don't be afraid to experiment, as you never know what bright and colourful post is going to be the one that attracts the highest number of followers. Going out of your 'business comfort zone' for summer will give you a valuable view into new aesthetics, some of which could stick for the long run if successful.
4. Summer Specific Products
There are plenty of services and products you may only need during summer, so it's important to capitalise on them once the summer season arrives.
Creating summer-specific bundles or packages for your services could attract more seasonal business which has the possibility to continue in the future. These summer packages will give new customers a taste of what you have to offer and could increase brand awareness.
Summer-specific products also create a 'limited edition' urgency, which will hopefully increase business as clients will be keen to grab the offer before summer ends.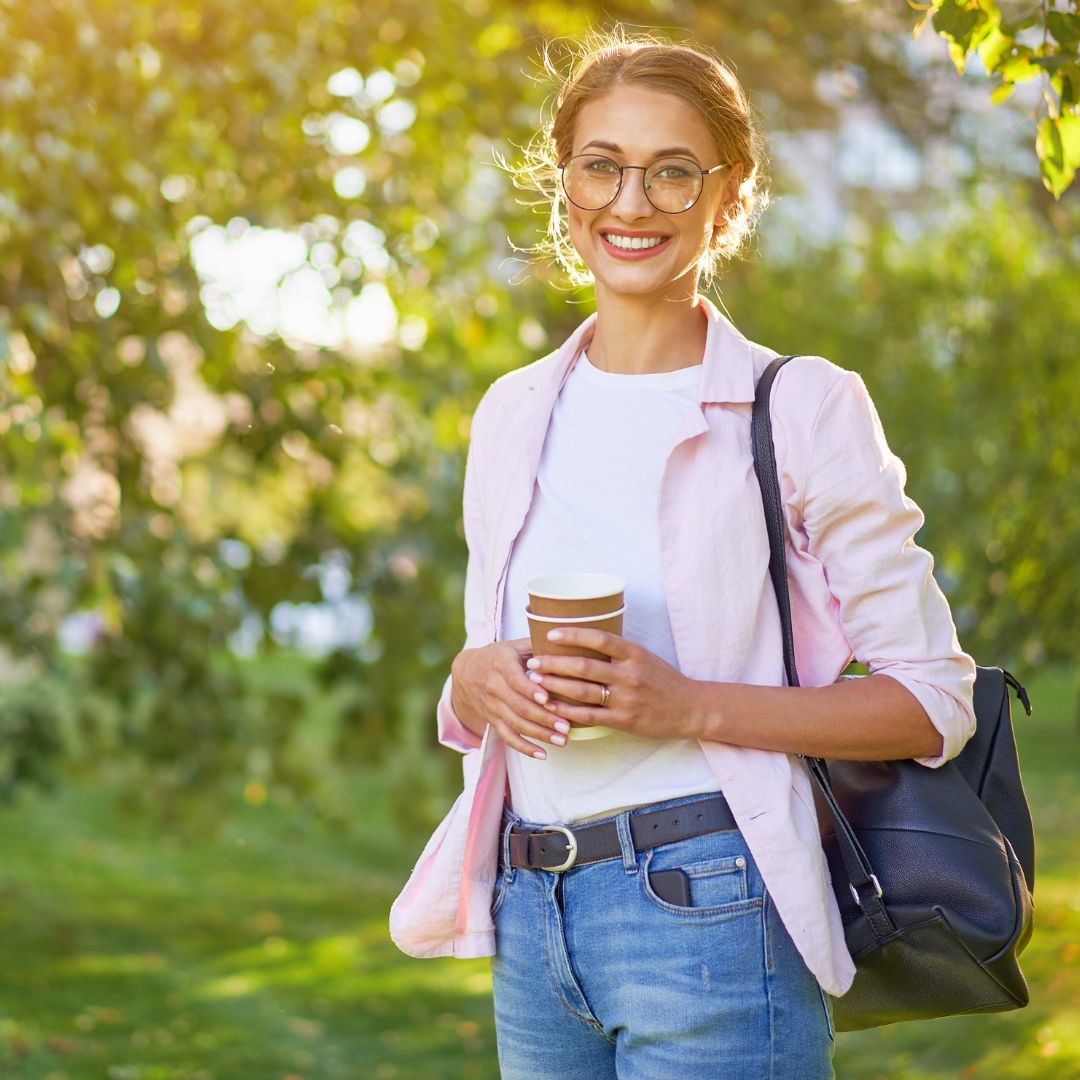 5. Increase Activity
With summer comes free time, holidays and more scrolling on social media while customers are lounging by the pool. Capitalising on the free time that customers may have and increasing activity, whether that be through emails or social media posts, will remind your customers that your business is not closed for summer and that they can continue to order during the holiday period.
Inevitably, more people will be active on social media as they will no longer be at their office 9-5 and that means you will have a higher chance of being discovered or people ordering your services.
Well, there you have it, those are 5 brilliant tips on growing your business during the summer months through marketing, and ensuring that the sunny weather will work in your favour.
If you need any extra marketing help, email Audience at hello@getaudience.co.uk.
Ever wondered what your business is worth? Click Here to Use Our FREE Business Valuation Tool.
Click Here to Use Our FREE Business Valuation Tool
Get quick and easy insight into the real value of your business, without any obligations.
At Intelligent, all of our experts use a specific formula that will give you a free and highly accurate baseline valuation so that you've got a figure to work with that most realistically resembles the value of your business.