How to Use Google Shopping
26/03/2021

Google Shopping has been available to small businesses for a while, but in 2020 it became free for sellers to list their products on the platform.
But how does Google Shopping work and how can it boost your business's sales? We've asked our trusted marketing partners, Audience, to pull together some information on how to get started and what benefits it could have for you.
What is Google Shopping?
When you add your products to Google Shopping, your products will appear at the top of Google's search engine results page, a prime position for attracting new buyers.
Your products will also appear under Google's 'Shopping' tab, an easy view for customers to compare what's on offer without having to dip in and out of different websites.
How Does Google Shopping work?
Google Shopping is a fantastic tool for retailers as it places your products in front of potential buyers searching for your products – meaning they're more likely to make a purchase.
Once you've uploaded your products, Google Shopping will determine when they show based on what people are searching for.
Whilst as a small business owner setting up and running a Google Shopping could seem daunting, Google provides plenty of support to help you get started.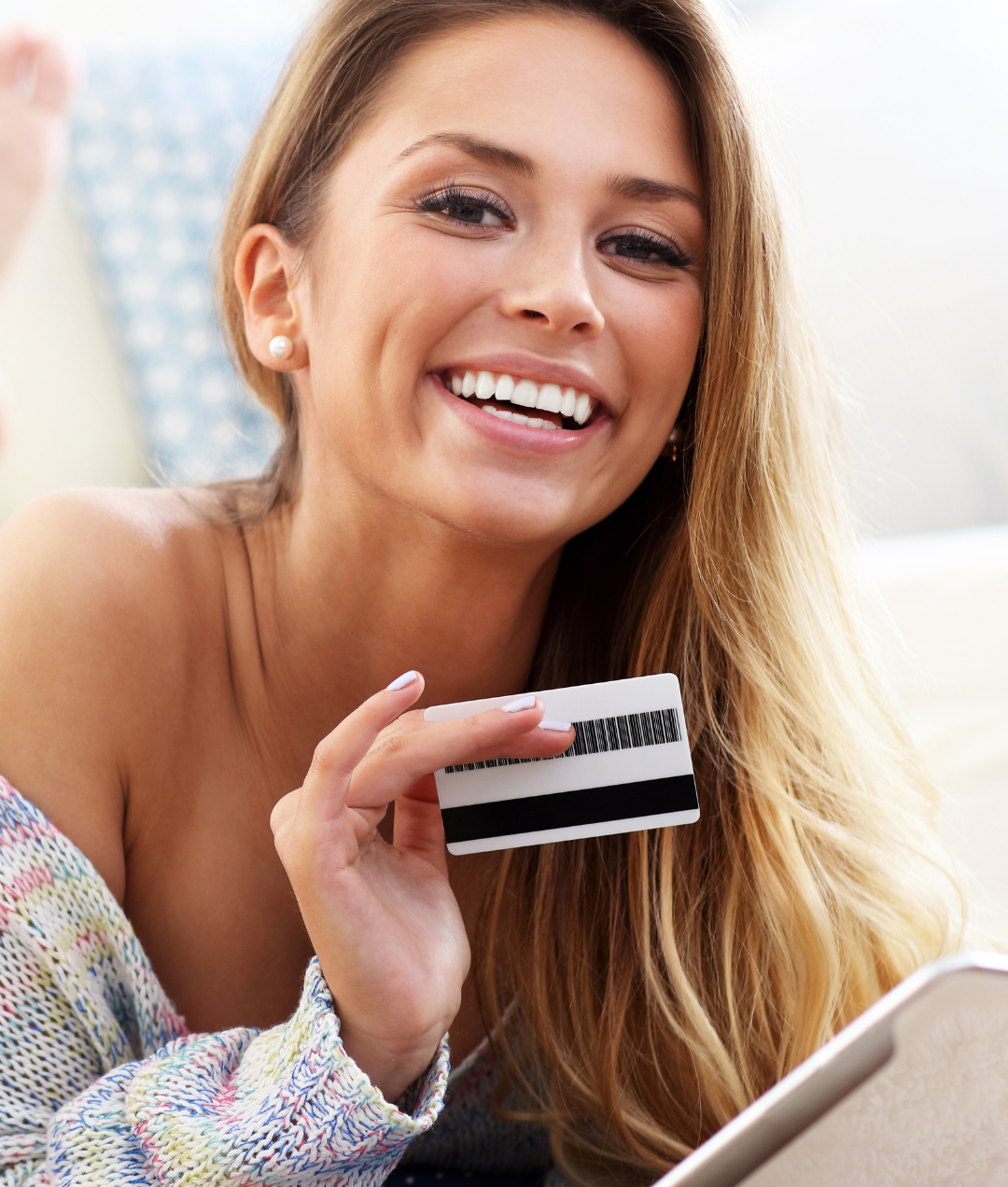 How to Set Up Google Shopping
1. Create a Google Merchant Centre Account
To access Google Shopping, you'll need a Google Merchant Center account. You can set one up here.
Once your account is set up, you'll need to enable something called 'surfaces across Google':
Sign in to the Merchant Center with your new account details
In the left-hand menu click 'growth' and then 'manage programmes'
Click on 'surfaces across Google'
2. Update Your Product Images
Google uses the images of your products from your website to display in their listings – it's important to note that you will already need to have an online shop (such as Etsy) or a website set up to start using Google Shopping.
Take the time to run through the products you want to advertise and make any changes need to ensure they comply with Google's image guidelines.
A good base to follow is to make sure your products are shown on a light background, with the products taking up at least 75% of the image.
3. Create a Product Feed
A product feed is made up of products selected by you that you want to display on Google Shopping.
When setting up your product feed, you'll need to include:
A product title
Product descriptions
The target country you want to sell in
The language you want your listing to be in
The price of the product
To get started, log in to your Google Merchant Centre, click 'products' then 'feeds' and click the '+' button.
Google will ask you how you'd like to upload your product data. They have plenty of useful guides as you go to help you through this step.
Once all of your products are uploaded, Google will update your items automatically – meaning you don't need to keep logging in to change any product details.
This means if you have a sale and reduce the price of your items on your website, this change will be reflected on Google Shopping without you having to make any manual updates!
4. Create Your Campaign
Next, select 'create shopping campaign' in your Google Merchant Centre.
As you're selling products, the best option to select would be 'sales campaign' – which aims to help drive sales to your website. Instructions to help you set-up will now appear on screen.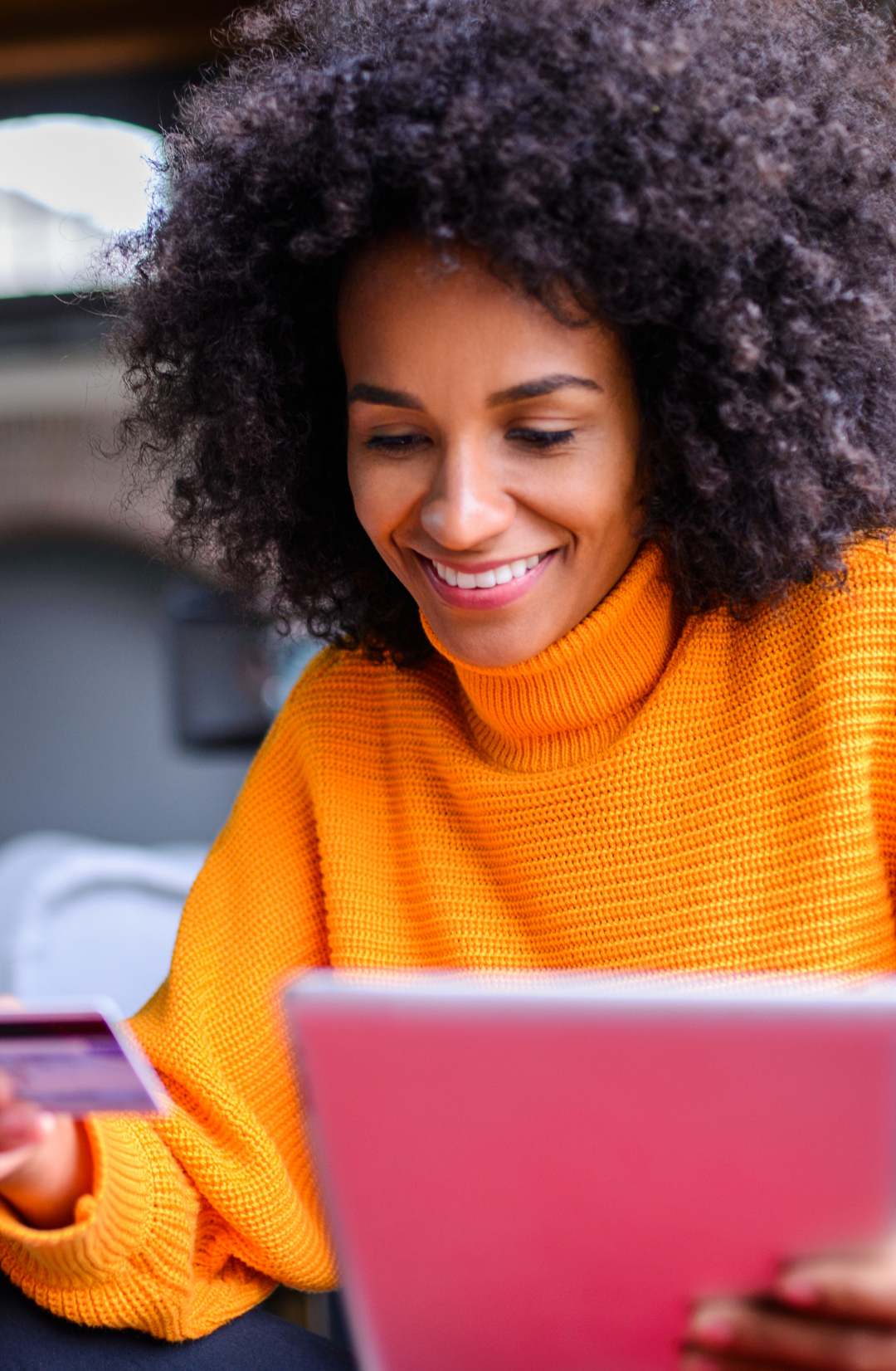 And that's it!
Once you've set up your campaign Google will do the rest to make sure all of your products are appearing to people searching for them. If you're after a little more help, the team over at Audience can help you with all sorts of Google ad campaigns. Drop an email through to hello@getaudience.co.uk to get started.
Do you own an online business? Would you like to know how much it's worth?
Find out today with a FREE online valuation.
Get quick and easy insight into the real value of your business, without any obligations.
At Intelligent, all of our experts use a specific formula that will give you a free and highly accurate baseline valuation so that you've got a figure to work with that most realistically resembles the value of your business.