How to Sell a Hotel
11/02/2021

Selling Your Business?
Get Free Confidential Expert Advice
Whether it's a businessperson on an important meeting, a group of friends on a fun vacation, or a family on holiday, hotels play a vital role in the UK's hospitality and leisure industry.
Brexit and the Covid-19 pandemic have piqued the nation's interest in 'staycations', causing a rise in the demand for hotels to suit all budgets across every region of the UK.
Owning and running a hotel is a thrilling but daunting challenge, so you want to make the sale of your hotel as smooth as possible.
That's why we've created this guide- to show you how get an accurate valuation of your hotel and the key steps in selling your hotel.
With the right preparation and knowledge, you will get the best possible price for your hotel.
Read on to find out how you can get started.
How to Know When to Sell Your Hotel
There are many reasons as to why you might want to sell a hotel.
The stressful nature of running a hotel is no secret, so you might have decided that it's no longer for you or you may wish to have a big change of career.
Or perhaps you're ready for retirement after a successful career in the hospitality industry.
Other common reasons for selling a hotel include:
The business is in demand
Capitalisation
Relocation
New opportunities
Poor business performance
Personal circumstances, such as ill health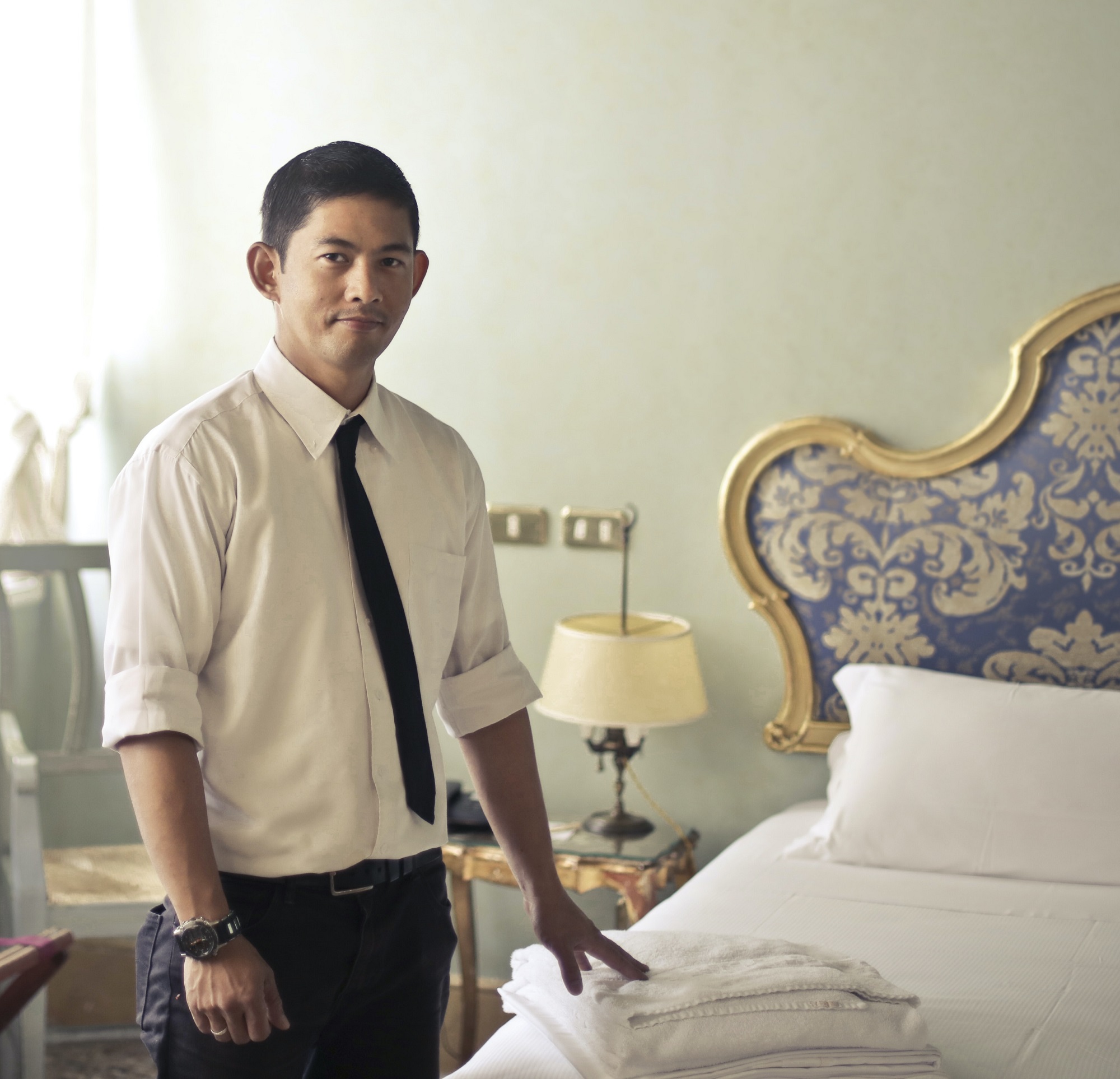 Regardless of your reason for selling your hotel, it's important to be prepared and plan ahead.
If you want to get the best value for your hotel, you need to put it on the market at its peak performance.
That means selling your hotel when occupancy is at its highest and cash flow is at its strongest.
If you value your hotel and list it while occupancy and cash flow are struggling, you probably won't get the best possible price for it.
Preparing Your Hotel for Sale
There are some quick, affordable steps you can take to ensure you make the process of selling your hotel as efficient and hassle-free as possible.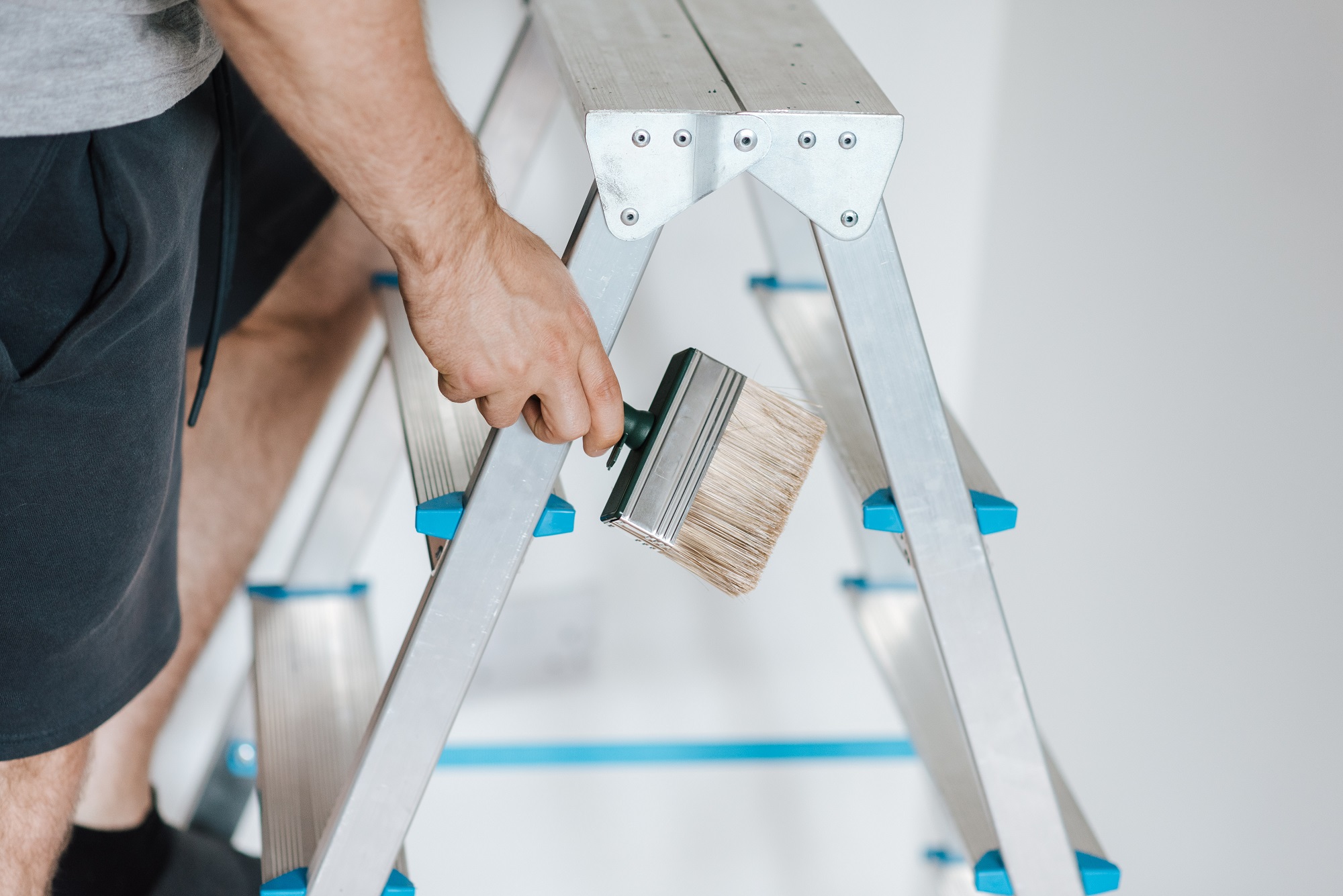 1. Fix Any Issues
Make sure your hotel is as presentable as possible, ready for when buyers visit for viewings.
Ensuring your hotel is clean and hygienic is an absolute must.
You might also need to conduct any minor repairs or give certain rooms a fresh lick of paint.
These relatively small procedures will have a big impact on a buyer's perspective on your hotel.
They'll see your hotel as well-maintained, problem-free, and ready to take over.
2. Organise Your Paperwork
Ensure all accounts, important documents and other paperwork are all present and correct when listing your hotel for sale.
This will usually include the following:
3 years of cash flow, profit and loss, and balance sheets
Incorporation documents
Supplier documents, e.g. food, drink, linens
An inventory of everything included in the asking price, e.g. fixtures and fittings, equipment, stock
Having a clearly presented and thorough set of documents will prove to a buyer that your hotel is being managed correctly and assure them that they won't run into any financial problems when they take over.
And remember:
Don't tell any porkies on your financial statements.
The buyer's due diligence checks will always catch you out!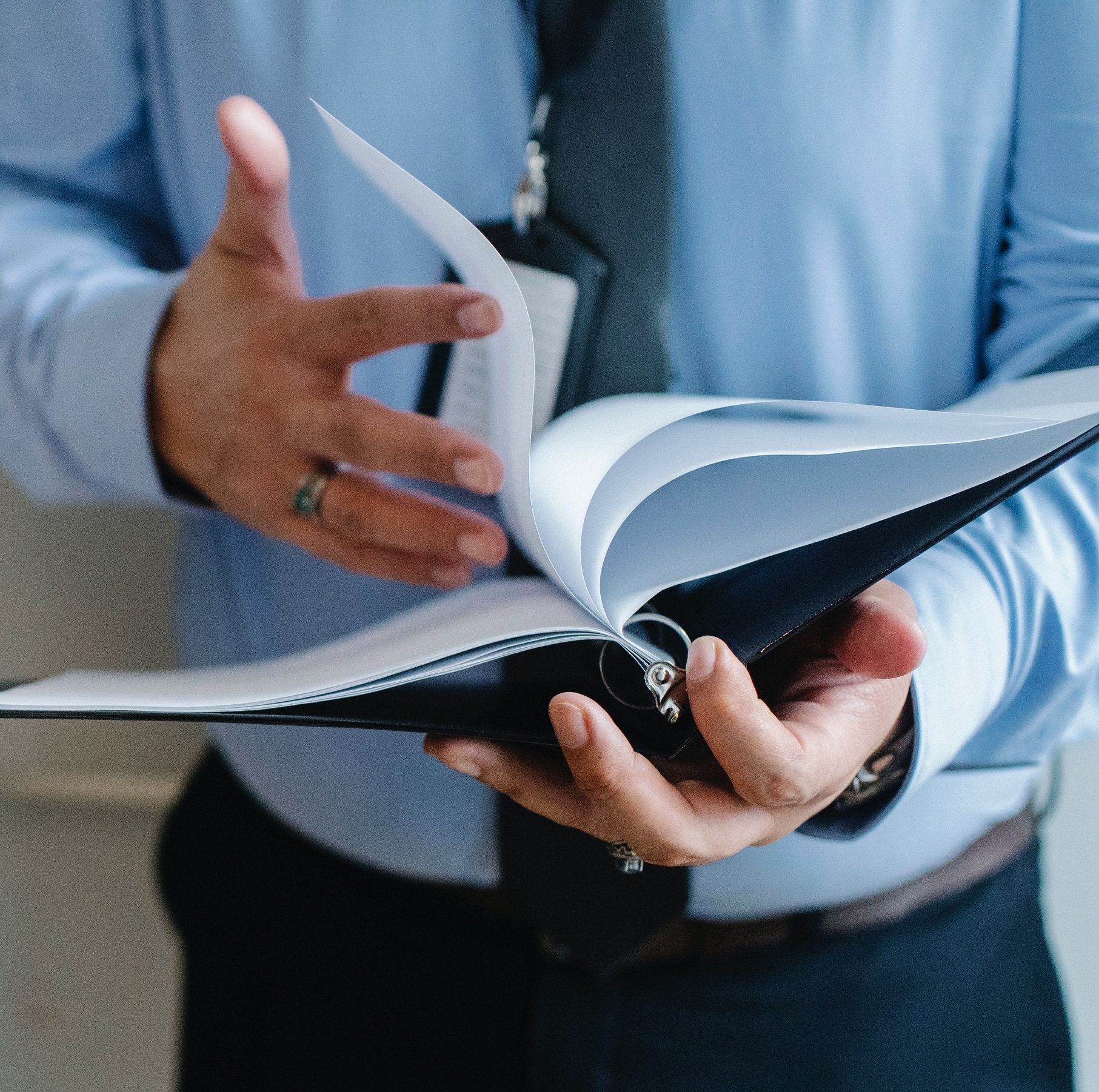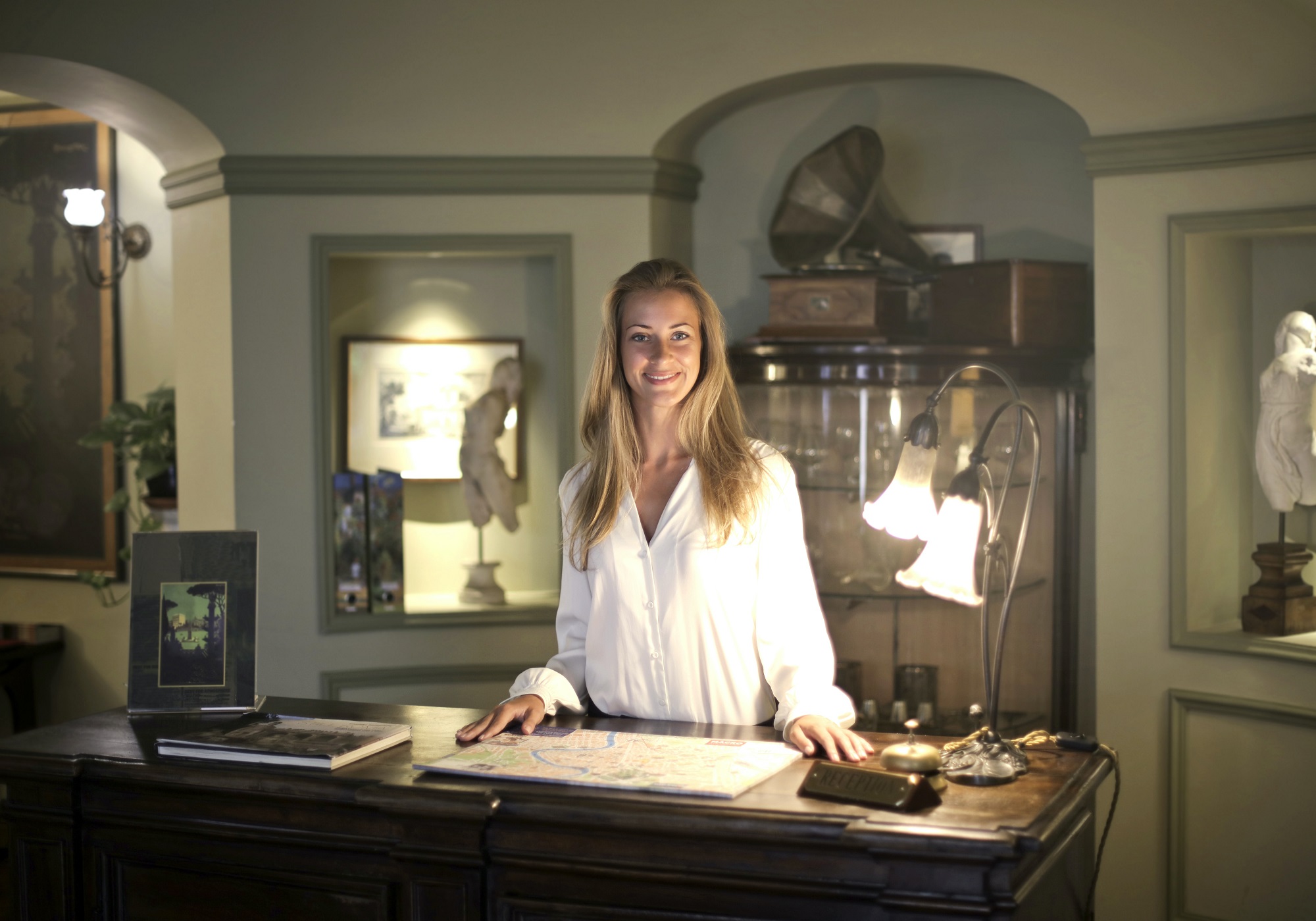 3. Focus on Your Strong Points
You know your hotel best.
What stands out to guests?
What makes it shine?
Make sure these are known to buyers by having them mentioned on your adverts, sales brochures, and visits.
It would also be wise to showcase your hotel's assets on your website and social media accounts, as well as ensuring the staff know.
This will vary in each hotel, but could include unique architecture, gorgeous décor, membership schemes, or special offers.
Find out how much your hotel is worth - business valuation
Calculating the value of a hotel is a tricky process because of the many factors which can contribute to a hotel's worth.
Your hotel's financial figures will play a key role in calculating how much your hotel is worth to a potential buyer.
This includes your room rates, guest capacity, and occupancy levels, alongside the usual turnover and profit figures.
Most hotels have expensive interiors with large amounts of money spent on keeping up to date with changing design trends and customer demands.
Having a clean, tastefully decorated hotel which meets the needs of your target market is a sure-fire way of increasing the value of your hotel.
Perhaps you have some luxurious bed linens or tableware?
Or maybe you have a gym which is bursting with all the latest equipment?
Conducting a thorough, detailed inventory of every item in your hotel's possession is another key step in making sure you get a true valuation of your hotel.
We recommend getting a professional valuation from a business broker or transfer agent to ensure you're getting a precise calculation.
This is because business transfer agents have a wealth of experience and industry knowledge which they can use to assess the complex figures involved in a hotel's valuation.
You can even use our free business valuation tool to get an accurate price tag for your hotel.
Our dedicated expert team have years of experience in valuing hundreds of hotel businesses.
Each hotel is studied on an individual basis, but the following baseline formula is used as a starting point:


Adjusted Net Profit
This calculation takes into consideration any exceptional costs that the business has incurred. These exceptional costs are not considered part of the normal course of business and should therefore be excluded

Market Multiple
We analyse buyer behaviour and transactions regionally and nationally. We overlay our experience, sector knowledge and understanding of market trends to provide a real time market multiple

Assets & Liabilities
An asset is something that the business owns and is a key factor in determining the businesses value. These include such things as property, stock and equipment. A liability is the opposite of an asset and includes things such as loans, tax and mortgages
Due Diligence Required When Selling Your Hotel
Due diligence is a crucial stage of selling a hotel.
This is when your buyer will carefully inspect all aspects of your hotel business in order to fully understand it and find any important undisclosed information.
You will need to provide all your financial and legal documents, which is why you should always be completely honest when putting your hotel up for sale.
They will also assess the opportunities your hotel presents.
Overall, you should expect the checks to take around one month to complete.
A buyer will usually hire the help of a solicitor and accountant to do this work on their behalf.
If you'd like to read about the due diligence checks in more details, read our dedicated guide.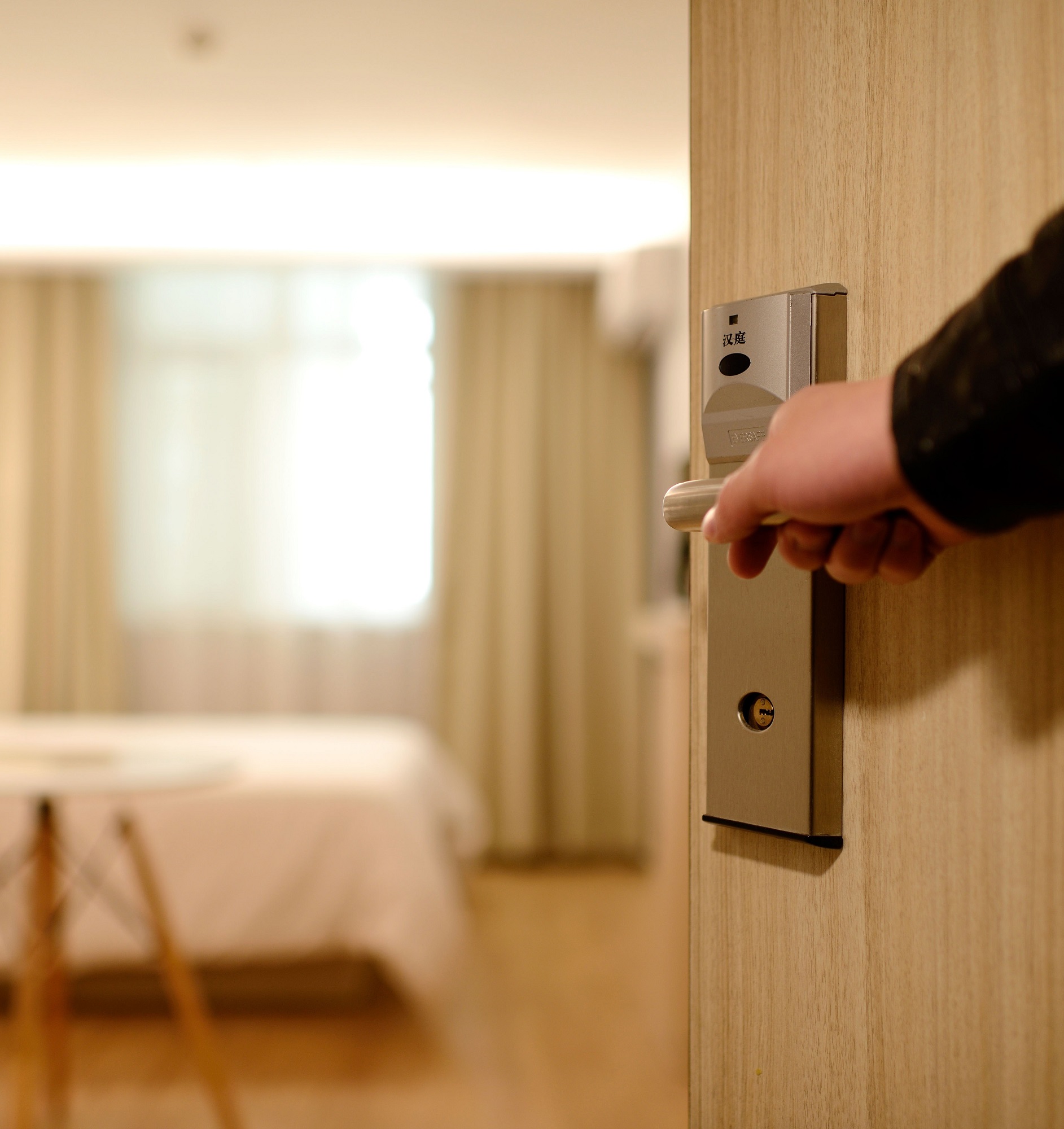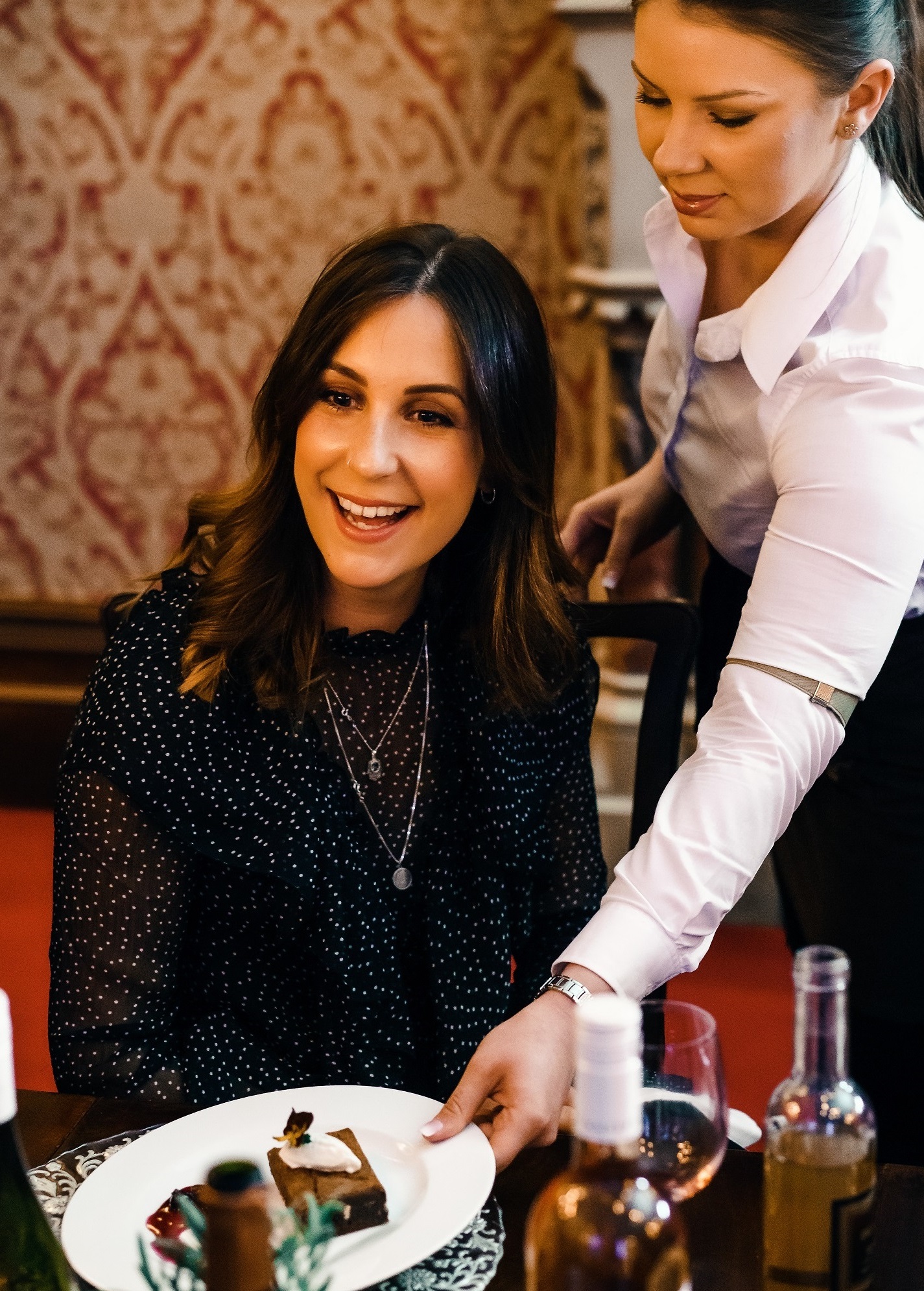 How to Negotiate the Sale of Your Hotel
Negotiating the final price of your hotel will ultimately involve a back-and-forth conversation between you and the buyer to reach a suitable compromise.
Being honest with your hotel's financials, assets, liabilities, opportunities and threats from the very start will make it more difficult for a buyer to haggle a lower price.
Another great way of ensuring you get the best possible price for your hotel is to fully understand and promote your business's brand.
What makes your hotel unique?
How does it stand out from the competition?
Who does it target and how?
You could speak directly with your customers and ask them what it is they like about staying at your hotel.
But don't forget:
Your buyer might also have their own plans in mind.
They might choose to stick with your existing brand and target market, or they may want to completely change direction!
Consider If You Need a Business Broker When Selling Your Hotel
Running a hotel is a stressful but rewarding experience.
Adding the time-consuming process of selling your hotel might become too much to handle.
This is completely understandable, which is why it will probably be worth your while to enlist the help of a business transfer agent, also known as a business broker.
There are several agents to choose from, so how do you pick the best one?
Look for a broker who is committed to truly understanding your hotel and why it stands out.
Choosing a broker with lots of experience, especially in the hotel industry, is also important.
To do this, you might consider asking the broker about how many similar hotel businesses they've sold, their asking prices, and final sale prices.
You could also look at their reputation, as a stream of happy customers is a good indicator that you'll be in safe hands.
Here at Intelligent, we have years of experience in selling businesses across all industries, including hotels.
Our dedicated expert team is devoted to fully understanding your hotel and achieving the best possible price for it.
We have over 125,000 active buyers and unrivalled marketing exposure, helping to get your hotel in front of as many buyers as possible.
Why not get in touch for an obligation-free chat about the sale of your hotel?
Once you've negotiated the final sale price of your hotel, it's then a matter of exchanging legal documents and you've officially sold your business- congratulations!
If possible, we advise offering a transitional period with the buyer.
This is when you stay on with the business for an agreed amount of time to show the new owner everything they need to know to successfully run your hotel.
Now you know how to sell a hotel, click the banner below to get a quick, free valuation of your hotel today.
Get quick and easy insight into the real value of your business, without any obligations.
At Intelligent, all our experts use a specific formula that will give you a free and highly accurate baseline valuation so that you've got a figure to work with that most realistically resembles the value of your business.