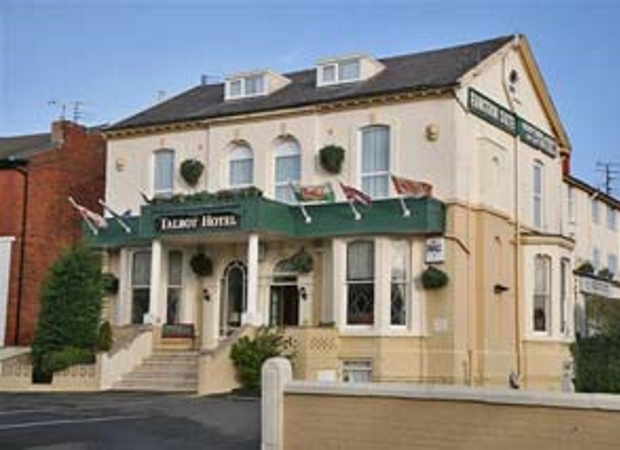 Sale Requirements
This hotel had been a successful family business for over 40 years. However bookings had dropped over the past 12 months so there were concerns as to what value could be achieved in a sale. With Intelligent's help and guidance the owners were able to sell their desired asking price within six months.
What did Intelligent do?
We immediately produced high quality sales particulars highlighting the positives the business had with a real focus on where a potential purchaser could easily improve performance. We then focused our marketing on both individual buyers and acquiring hotel groups which resulted in a carefully handled negotiation process and successful sale.
Outcome
We successfully negotiated the sale of the business for the full asking price within 6 months, the sellers were delighted with this outcome.
The way the sale was handled was exceptional and I can only suggest that the initial realistic valuation by the intelligent consultant was the catalyst to achieving our sale.
Previous owners, Talbot Hotel