How to Sell a Bed & Breakfast, Guesthouse & Hotel Business
10/12/2020

Selling Your Business?
Get Free Confidential Expert Advice
Are you the owner of a bed & breakfast, guesthouse & hotel business? Would you like to sell, but you're not sure where to begin?
Selling can be a daunting process, so we've put together a step-by-step guide to run you through the key steps.
There are an estimated 45,000 hotels in the UK – that's over 700,000 rooms! With an annual turnover of £40 billion, it's estimated that Brits spend over 10,000 nights in bed and breakfasts every year.
With this in mind, it's no wonder that this industry is one of our most sought after for business buyers.
But despite their popularity, there are still challenges when it comes to selling a bed & breakfast, guesthouse & hotel business. That's why we've put together this extensive guide to take you through the process, including; valuation advice, preparing your business for
Valuing a Bed & Breakfast, Guesthouse & Hotel
To calculate how much your business is worth, you must combine its goodwill attributes and its assets.
Your business' assets will vary depending on what type of bed & breakfast, guesthouse & hotel you operate.
Here are a few that may apply to you:
Furniture, including; beds, bedding, sofas, tables, chairs and more
IT equipment like computers and booking software
Stock, such as; food or drinks (if your establishment has a bar)
Property value (if you own the premises and would like to include it in the sale)
The higher quality the assets, the more attractive your business will be to a potential buyer – seeing as they won't have to worry about replacing anything anytime soon.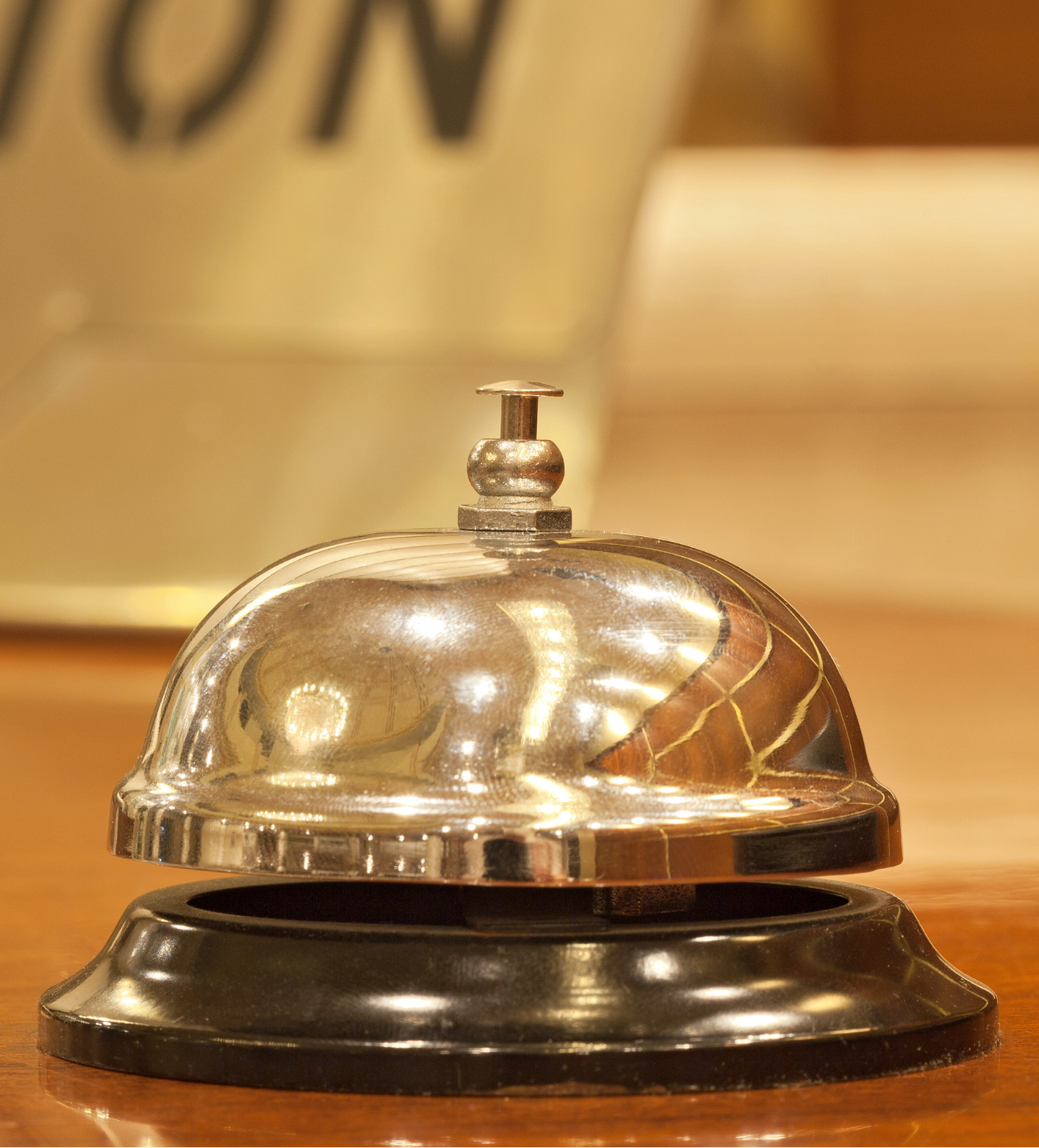 The next element it is important to consider when valuing your business is your goodwill value. This can be the tricky part.
What can contribute to your business' goodwill? We've put a list together here:
Your total guest capacity
Local reputation, including reviews on the likes of TripAdvisor
Future bookings
Loyalty & motivation of staff
We've found that some owners struggle when it comes to valuing their own business. To garner a true and honest valuation, it's important to look at your business through a critical lens. This can be difficult, as you're likely to have an emotional attachment to your bed & breakfast, guesthouse or hotel.
That's why we'd recommend employing the help of a professional business broker.
At Intelligent, we have a dedicated expert team with years of experience in calculating the value of hundreds of bed & breakfast, guesthouse & hotel businesses.
We use a tailored approach, taking the time to understand you, your business and your goals, but we use the same basic formula as shown below:


Adjusted Net Profit
This calculation takes into consideration any exceptional costs that the business has incurred. These exceptional costs are not considered part of the normal course of business and should therefore be excluded

Market Multiple
We analyse buyer behaviour and transactions regionally and nationally. We overlay our experience, sector knowledge and understanding of market trends to provide a real time market multiple

Assets & Liabilities
An asset is something that the business owns and is a key factor in determining the businesses value. These include such things as property, stock and equipment. A liability is the opposite of an asset and includes things such as loans, tax and mortgages
Preparing to Sell
Everyone knows the age-old saying: fail to prepare and you prepare to fail. Well, this rule applies to business sales. Before you start searching for a buyer, you should start gathering the necessary documents and information to put you in the best position to handle questions from potential buyers.
There are also some easy steps you can follow to ensure your business is as attractive as possible. This can be the difference between a potential buyer enquiring about your business, or dismissing it for another opportunity.
Here are some key elements you should start thinking about whilst preparing to sell your bed & breakfast, guesthouse or hotel business.
Carry Out Maintenance
One easy way to make your business more attractive is to carry out any immediate repair and maintenance.
Fixing any general wear and tear will make it easier for a business buyer to envision themselves running your business, rather than focusing on areas that need improvement.
Be careful. Whilst repairs and maintenance are essential - don't get carried away with a full refurbishment or pricey equipment just before your sale. Chances are, your buyer may want to change up the aesthetics once they've taken over.
But a quick lick of paint and a general spruce up can go a long way to make your business as attractive as possible.
You should also ensure that you are up to date with current guidelines regarding hygiene and cleanliness. This is particularly important within bed & breakfast, guesthouse & hotel businesses – so will be something all your buyers will be looking out for.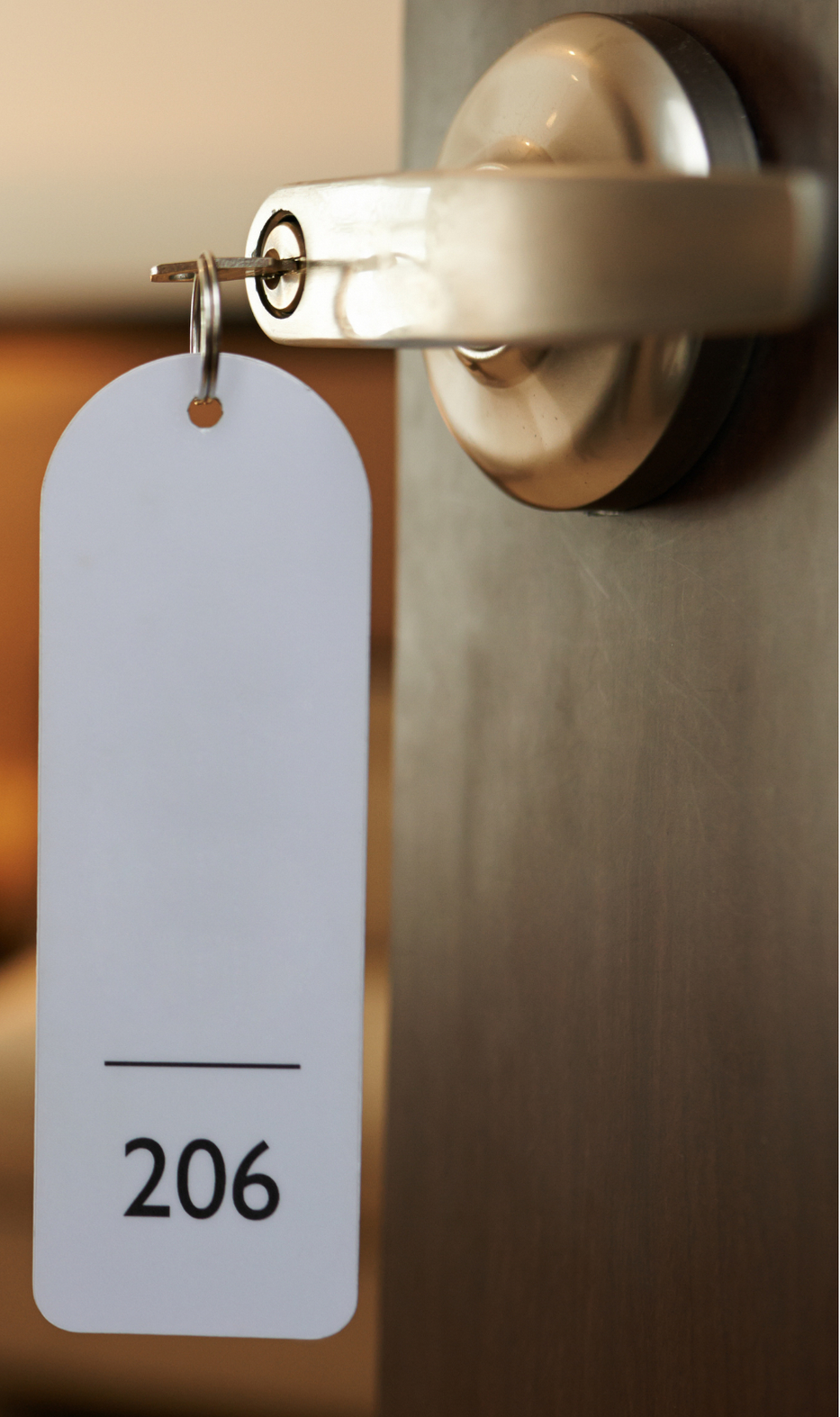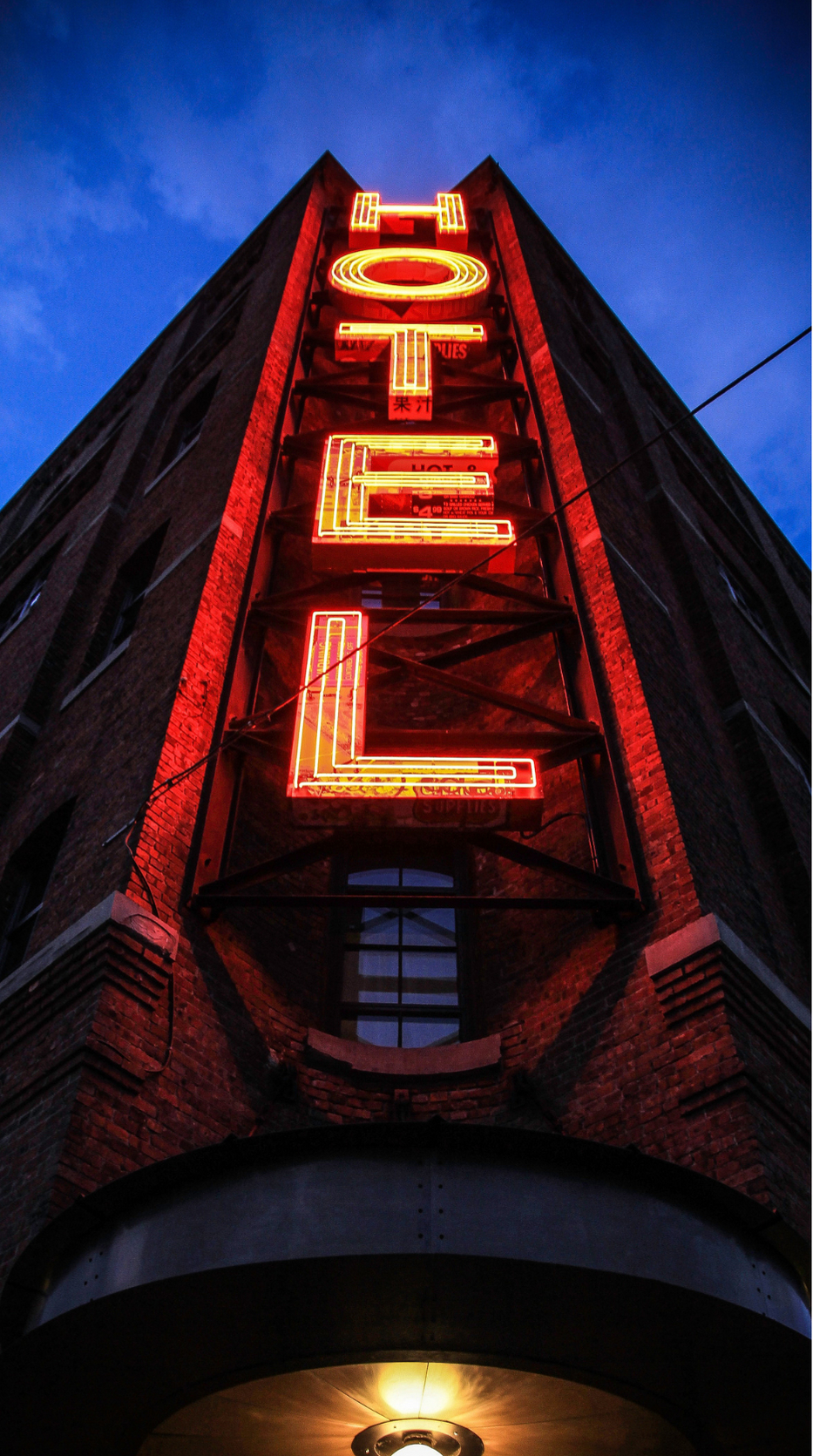 Reviewing Your Management Structure
Every buyer is different, which means that what they're looking for in a dream business can vary. On the one hand, you might have an interested party who is keen to be involved in the day to day operations of their new business. On the other, someone might only be interested in a business they can manage from afar.
Having a clear management structure in place will widen your appeal to all types of buyers. If you're an owner-operator, try delegating some of your key responsibilities to other members of your team so that your opportunity can be presented as a flexible one.
Collating Documents & Financial Statements
When someone is interested in your business, one of the first things they will ask to see is your accounts. We'd recommend having at least three years of financial statements prepared.
The financial documents you will need:
Profit and loss
Balance sheets
Cash flow
You should ensure that these documents are as honest and as accurate as possible. Here are some other documents you should collate whilst preparing to sell:
A list of your assets, such as fixtures, fittings, and equipment
Any legal documentation, including; leases, insurance, licences, and other
Incorporation documents
Management structure
Employment contracts
Normally, a buyer will ask to see these during their initial enquiry. You can find out more about handling buyer enquiries and viewings in our dedicated guide.
Negotiation
So, you've found someone that's interested in buying your business, what should you do now? Well, the next step is to negotiate.
A key element to a smooth negotiation is to ensure you have pulled together all of the documents above. Not having the correct documentation will put you on the back foot whilst you're agreeing on a sale price.
As expected, this stage can bring with it a lot of back and forth as you work to agree on a sale price that works for you and your buyer. At this stage, you should also be agreeing exactly what stock, assets, fixtures and fittings will be included in your sale.
Once you've negotiated terms that you're both happy with, a document called the 'Heads of Terms' or 'Letters of Intent' will be drafted for both yourself and your buyer to sign.
Whilst your sale has now been agreed, it isn't yet legally binding. So, what comes next?
Well, now it's time to discuss payment options. Depending on your buyer's situation, you might decide to offer something called owner financing. This is where your buyer pays you in stages, as opposed to the agreed sale price in one bulk payment.
There are obviously risks involved in this. That means it is important to instruct a good solicitor to help you navigate the legal process.
Who should you use? Well, at Intelligent we have a panel of trusted partners, including some top-notch solicitors. Using an Intelligent trusted partner saves time and money, with sales completing on average 4 weeks earlier than the industry standard.
Your buyer and their solicitor will now begin the due diligence process.
You can find out more about due diligence in our dedicated guide, but in summary, it is a legal process that involves scrutinising your premises, finances, assets, liabilities, clientele and reputation, as well as external threats and competition.
This process really does examine your business under a microscope, so any surprises unearthed by your potential buyer may result in you having tp renegotiate. In a worst-case scenario, your buyer may drop out of the deal.
Hence our recommendation that you're honest with potential buyers from the get-go.
Whilst this legal process is ongoing, you should start to gather the necessary permissions from your landlord and banks for the transfer of premises, equipment, and liabilities.
Pushing to Completion
You're nearly there – this is the last stage of selling your bed & breakfast, guesthouse or hotel.
After the due diligence has been completed, it's time for your buyer to sign a legally-binding document called the 'Purchase of Business Agreement'.
Once these documents are finalised and the money is transferred, you have officially sold your business.
One last thing before you go!
You should be sure to consider the type of handover you'd like to offer; immediate or transitional.
An immediate handover is when you exit the business as soon as it has been purchased, leaving the new owner to operate the business straight away.
A transitional handover involves a more gradual the exchange, where you would continue working in the business to help hand over the reins. This option is often the most popular, so try to keep an open mind about what will happen once the business changes hands.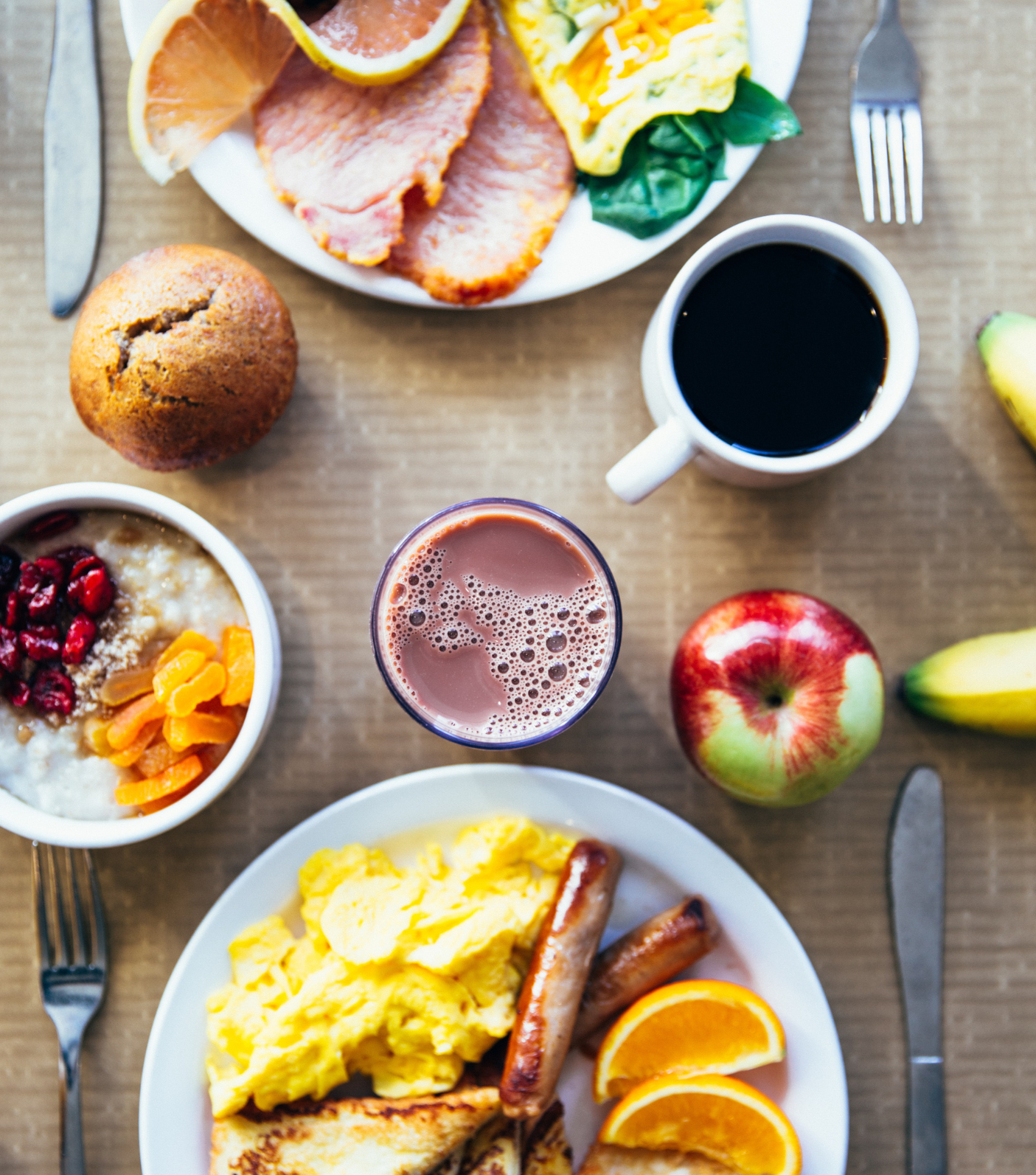 There you have it – our ultimate guide on how to sell your bed & breakfast, guesthouse & hotel business.
It is a long but worthwhile process and a little preparation goes a long way to getting you the best possible price for your business.
Selling with Intelligent not only removes the stress but allows you to continue to focus on the day to day running of your business. Our dedicated, expert team will work hard to ensure they fully understand your business and what makes it unique, giving you peace of mind.
Ready to get started? Use our valuation tool below to get a FREE and instant valuation of your business.
Get quick and easy insight into the real value of your business, without any obligations.
At Intelligent, all of our experts use a specific formula that will give you a free and highly accurate baseline valuation so that you've got a figure to work with that most realistically resembles the value of your business.