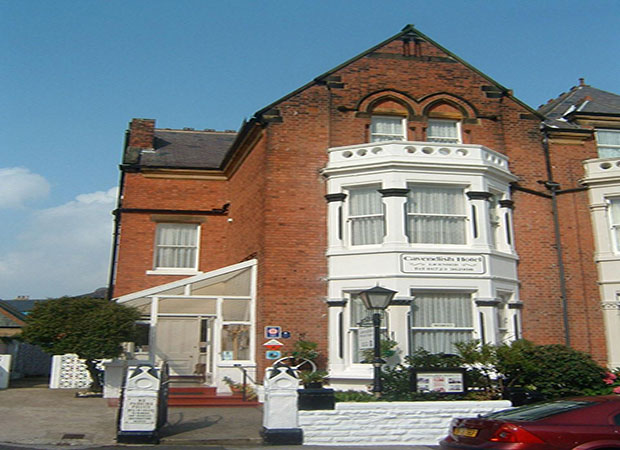 Sale Requirements
Mr and Mrs Carr had been running their thriving guesthouse for over 6 years in a popular seaside town. They wanted to sell for a fair price as soon as possible but were concerned about the high number of other guesthouses available for sale around them. They needed an agent that would really make the business stand out!
What did Intelligent do?
Intelligent put together a comprehensive and dynamic marketing package which ensured the guesthouse would be visible and prominent online and in specific trade press. We invested additional funds to have the business as a "featured" property online, this doubled the enquiries and following a number of carefully handled viewings a three offers were received of which one for the full asking price was accepted. The sales process then moved to completion without hitch.
Outcome
We successfully negotiated a sale for the asking price having received three offers in total. The sellers were delighted with the sale price and the service provided by the Intelligent team.
The process was completed in full within 4 ½ months which is astonishing given the legal side of the sale took 8 weeks alone.
Mr Clark, The Cavendish Guesthouse