How to Sell a Franchise
15/12/2020

Selling Your Business?
Get Free Confidential Expert Advice
A lot of budding business owners will turn to a franchise when wanting to start their own business, and there's a good reason why. Franchises bring with them an added sense of security; you have the added backing of a well-known brand, advice of a franchisor and set business operations already in place.
But what happens when you're ready to move on from your franchise? Is it possible to sell your franchise business? Well, ask no more. We've put together a comprehensive guide to talk you through how to sell your franchise business.
The franchise industry contributes £15 billion to the UK economy – increasing by almost 50% in the last 10 years.
With 97% of franchises running with a profit, and over 40,000 franchised owned businesses in the UK, it's no wonder that this is one of our best sellers among business buyers.
Whether you own a popular food franchise, cleaning brand or well-known hair and beauty store – read on to learn about the full sales process; from valuation to completion.
How to Value a Franchise
Valuing a franchise is just like valuing any other business. First of all, you will need to stary by combining your business' assets and its goodwill attributes.
Assets vary from business to business, it all depends on what industry you're working in and how you operate. Let's say, for example, you're valuing a Subway business. Typical assets would include;
POS system
Furniture
Sandwich ovens
Fridges and freezers
Display units
Branded marketing material
Food and stock
An accurate valuation depends on you honestly assessing the condition of your assets - higher-quality assets will be more attractive to a buyer, but there's no point in trying to fudge the figures to improve your valuation. At the end of the day, any potential purchaser will come to learn the true value of your assets soon enough.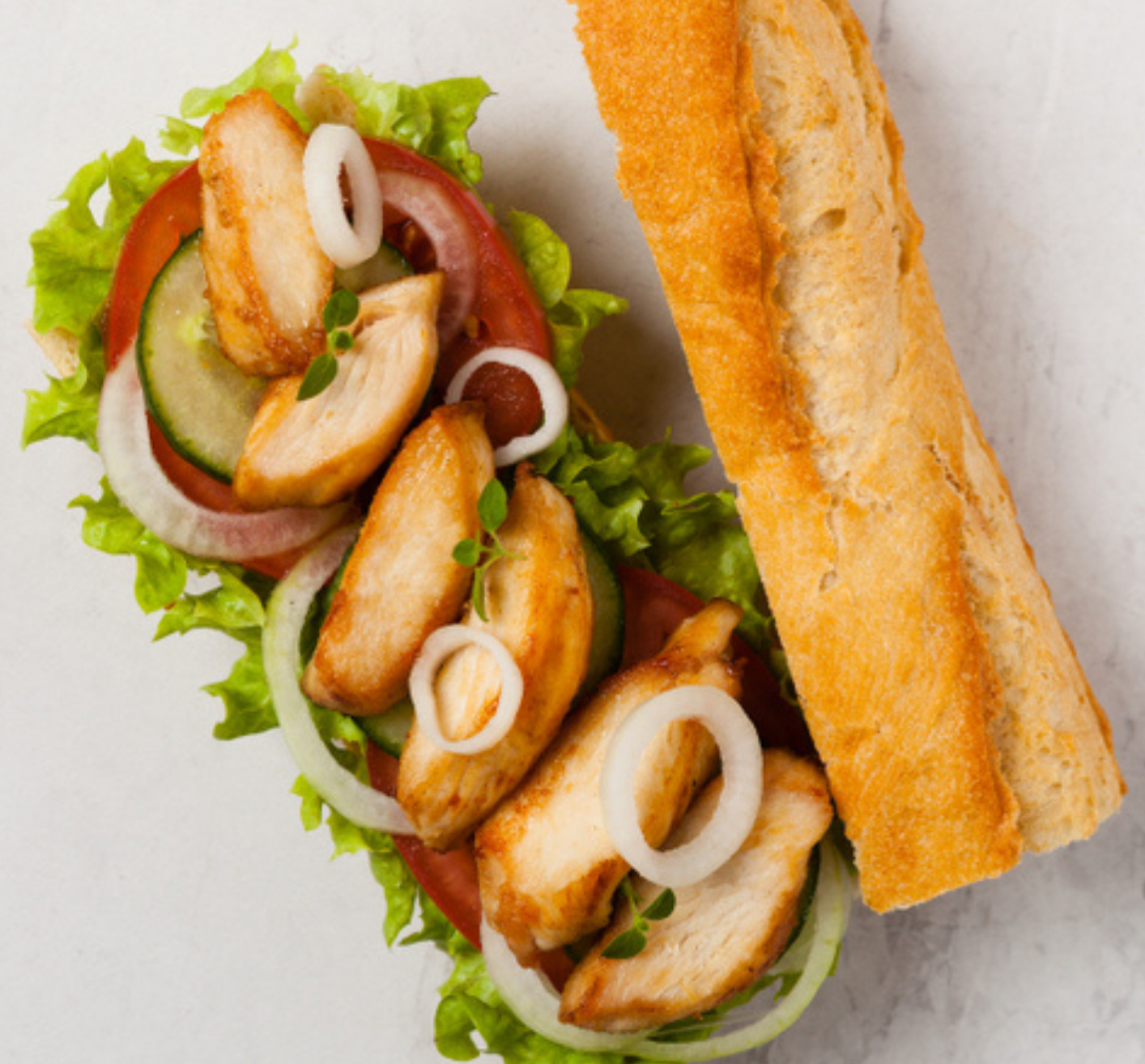 The tricky part comes when trying to calculate the goodwill value of your business. Start by thinking about the following:
The capacity for the service your business can provide (e.g. amount of customers you can seat at once/number of clients you can serve in a day)
Customer reputation (both for the brand, and your individual store)
Online reviews
All of these will add up and contribute to your business' goodwill value.
It can be a little difficult for a business owner to step back and accurately consider this. Having an emotional attachment to your business will mean you will often view it with some level of bias, which can lead to an incorrect valuation.
That's why we always recommend seeking advice from a business broker if you're looking to get a true and accurate valuation.
At Intelligent, we have a dedicated expert team with years of experience in calculating the value of hundreds of businesses.
We use a tailored approach depending on the business's characteristics but using the same basic formula as shown below:


Adjusted Net Profit
This calculation takes into consideration any exceptional costs that the business has incurred. These exceptional costs are not considered part of the normal course of business and should therefore be excluded

Market Multiple
We analyse buyer behaviour and transactions regionally and nationally. We overlay our experience, sector knowledge and understanding of market trends to provide a real time market multiple

Assets & Liabilities
An asset is something that the business owns and is a key factor in determining the businesses value. These include such things as property, stock and equipment. A liability is the opposite of an asset and includes things such as loans, tax and mortgages
How to Prepare a Franchise for Sale
Contact Your Franchisor
The first step to preparing your franchise for sale is to contact your franchisor. Most franchisors are used to their franchisees moving on at some point, so there's no need to keep anything from them.
You should find out if there are any specific processes in place when selling, these can vary from franchise to franchise. Certain franchisors will charge a transfer fee, and even require to meet and approve of the new business owner, so ensure you speak with them in depth to understand any specific requirements they may have.
Collate Paperwork
Next, you should begin pulling together all of the necessary financial information and documents. This is essential to ensure you're as prepared as possible for any questions a potential buyer may throw your way. We recommend having at least three years of financial statements prepared to ensure you can provide a buyer with an overview of your business's financial health and stability.
The financial documents you will need are as follows:
Cash flow
Profit and loss
Balance sheets
Some other important documents to have ready include:
A list of all assets, such as fixtures, fittings, and equipment
Up to date hygiene certificates
Other legal documentation, which may include leases, insurance, licences, and other permits that should all be fully compliant and up to date
Incorporation documents
Management structure
Employment contracts
Stockist information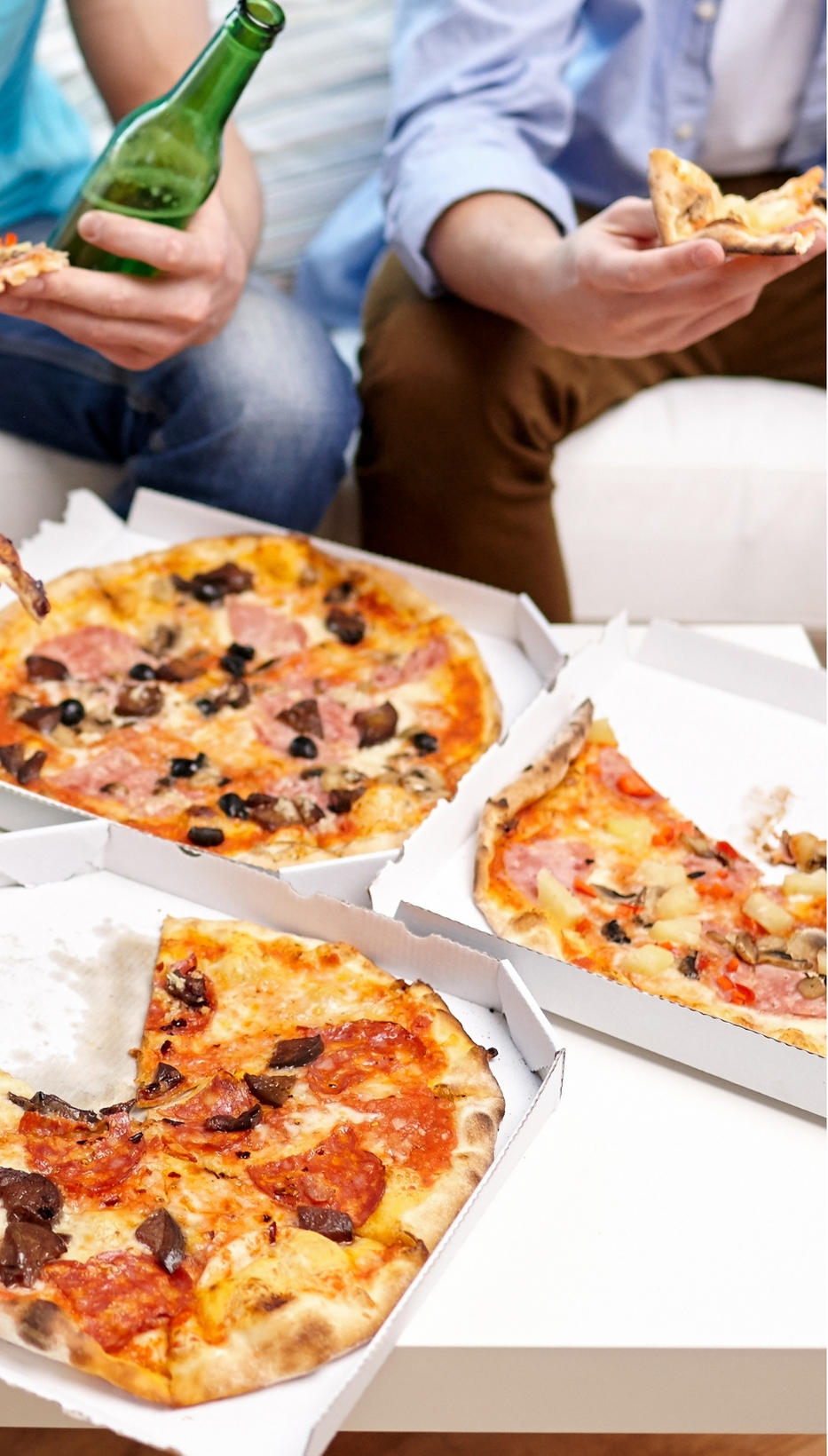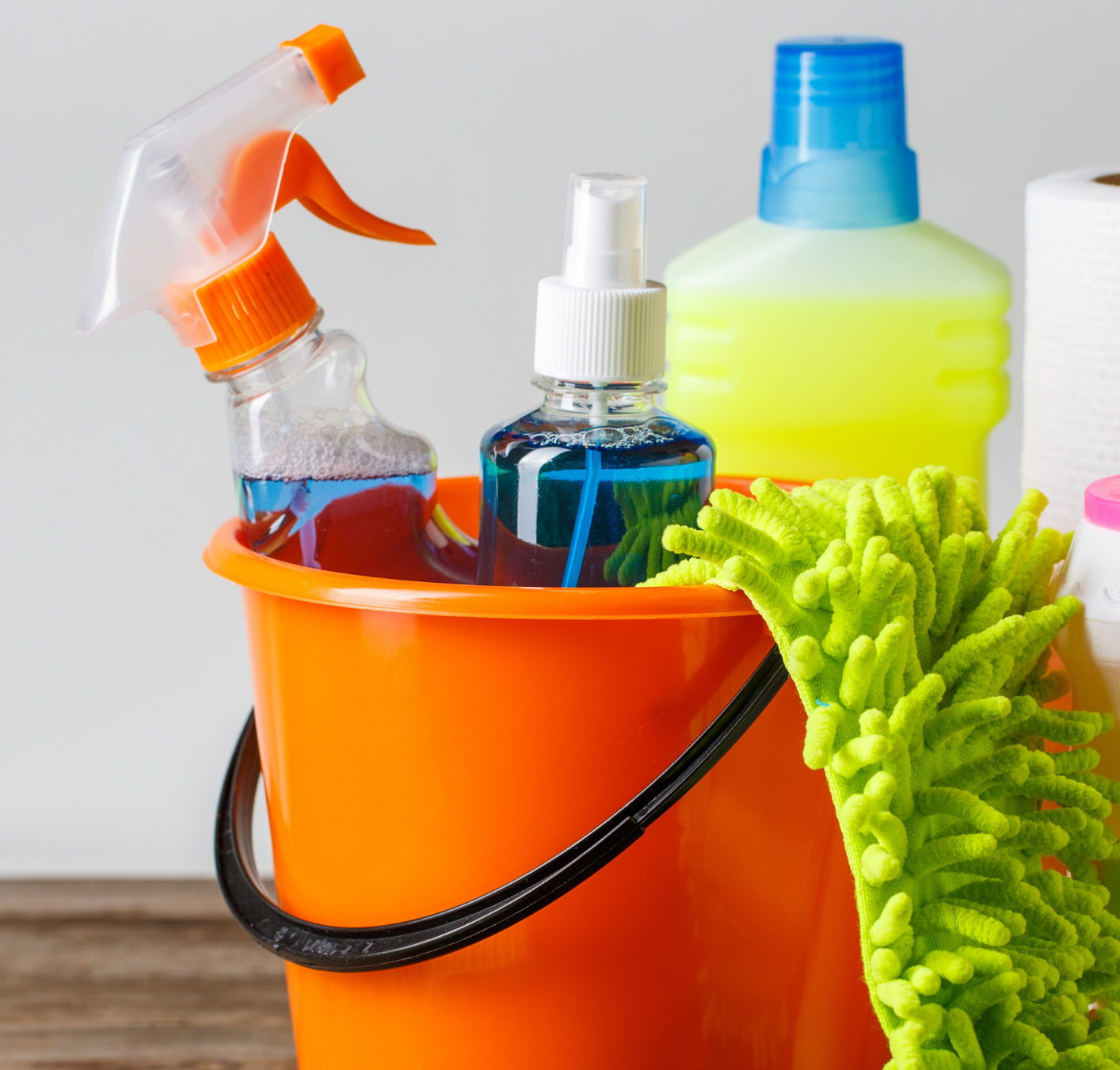 Maintenance & Repairs
An easy way to make your business more appealing is to undertake any immediate maintenance and repair. Giving your premises a spruce will really help to improve the saleability of your business – making it much more attractive to potential buyers.
This doesn't mean you should go overboard.
A lick of paint and a good spring clean is bound to improve your business' appeal, it but it won't necessarily increase its impact. This means you should avoid carrying out a full, transformative upheaval – you're unlikely to recoup these costs when your business sells.
Hygiene & Cleanliness
Hygiene is bound to be a top priority for any potential buyers. This means it is extremely important to ensure you're maintaining the highest standards of cleanliness to make sure you maintain buyer interest.
This is especially important in this close contact industry, such as cleaning or catering. Fortunately, most franchises already provide an in-depth manual of procedures to follow, which will help with this step hugely.
Negotiating the Sale
Once you have found a party who would like to purchase your business (you'll find our guide to handling buyer enquiries here) it's time to start negotiating.
You and your buyer should agree on an acceptable purchase price. This can often bring with it a lot of back and forth, so be patient. Having all of the relevant documentation already available will make sure you're not on the back foot when starting this.
Remember, your franchisor may have specific requirements of your purchaser, such as specific qualifications or proven business history, so ensure they meet the relevant criteria before taking the sale any further.
Once you've agreed on a sale price, a document called the 'Heads of Terms' or 'Letters of Intent' will be drawn up. This document will include your final sale price, the sale's terms, and a thorough itinerary of everything that will be included in the sale.
For all intents and purposes, this is finalising the sale, although it is not quite legally binding.
When it comes to payment, certain buyers will be able to finance their business sale in different ways. Some may want to pay the full amount in a lump sum, whilst others may ask to proceed with a payment plan (known as owner or seller financing). Again, it is important to check what is allowed by your franchisor before agreeing to anything in principle with your purchaser.
At this stage, you should look at instructing the help of a good commercial solicitor.
If you're selling with Intelligent, we'd always recommend using a trusted partner. Not only will you save time and money, but sellers complete on average 4 weeks earlier than the industry standard and our negotiated savings are passed on in full.
Are you ready for the next step?
Finalising the Sale
Here it is, the final stage of selling your business.
Your purchaser and their solicitor will now carry out a process known as due diligence. We've already created an in-depth guide all about this, but to summarise it is essentially examining your premises, finances, assets, liabilities, clientele and reputation with a fine-tooth comb - as well as assessing any external threats and competition.
If any inconsistencies are uncovered during this stage, renegotiation will likely have to take place. In a worst-case scenario, the buyer may drop out of the deal completely – so ensure you're as honest and cooperative as possible throughout the sales process.
Once this has been completed, your buyer will commit to a final, legally-binding 'Purchase of Business Agreement'. Once all has been finalised and the money has been transferred, you will have officially sold your business.
Congratulations!
One last thing, to consider is a handover period.
The good thing about a franchise is that a new owner will have plenty of support from the franchisor to ensure everything continues to operate smoothly. However, offering a transitional handover can still be beneficial.
This is where you continue to work with the business for a short time to help show your buyer the ropes. This usually occurs for a couple of weeks, but can be negotiated to suit you and your purchaser.
Where possible, we'd always recommend being open to a transitional handover – as it is often a more attractive proposition to buyers.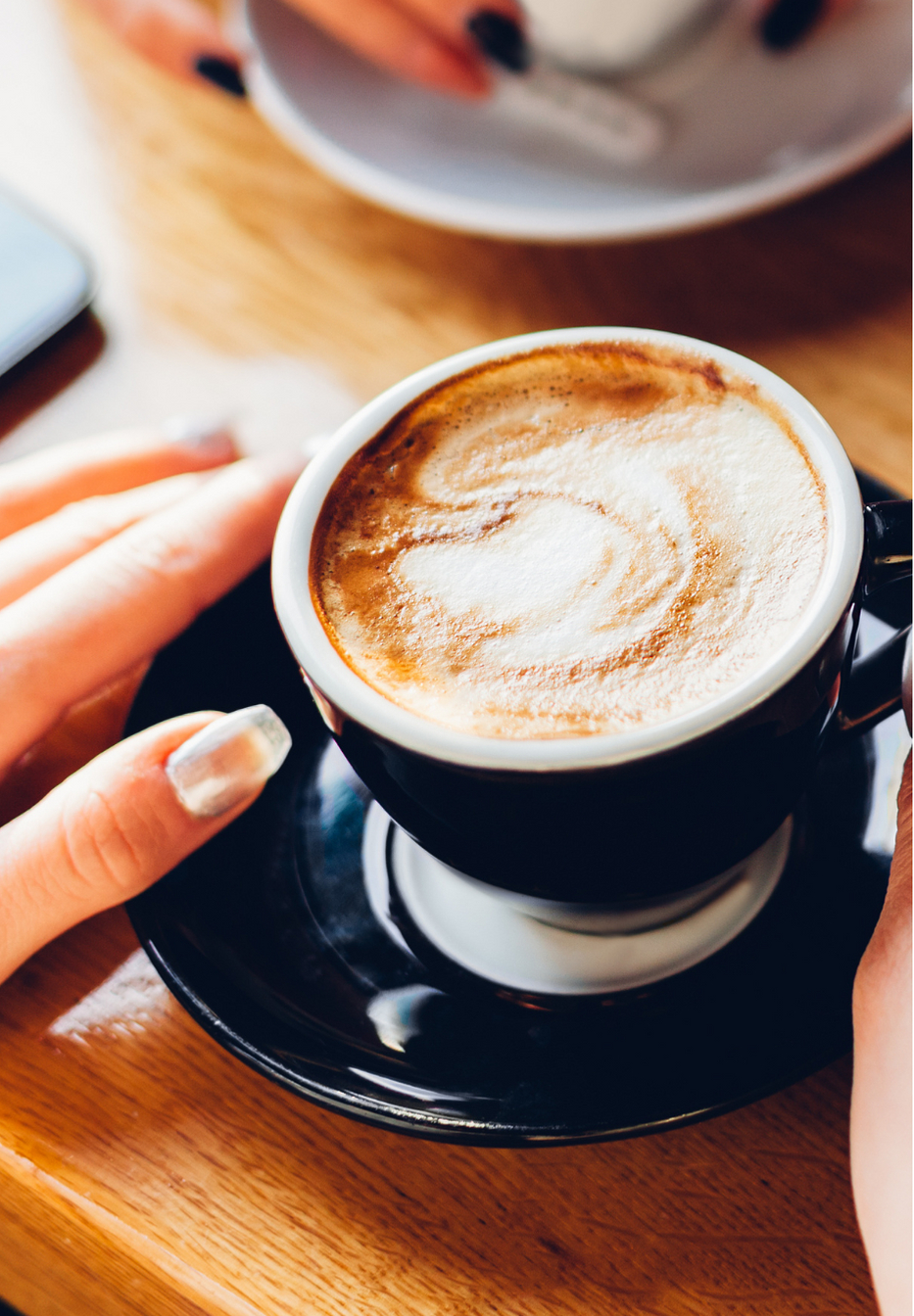 There you have it, our guide to selling a franchise.
Preparation and planning are key, but with the help of a business broker, anyone can achieve the best possible price for their business.
Selling with Intelligent takes away the stress of selling, meaning you can focus on the continued running of your business instead.
Our dedicated expert team will work hard to fully understand you, your business and your goals.
Get quick and easy insight into the real value of your business, without any obligations.
At Intelligent, all of our experts use a specific formula that will give you a free and highly accurate baseline valuation so that you've got a figure to work with that most realistically resembles the value of your business.