How to Prepare Your Small Business for Christmas and Boost Sales
01/11/2023

The holiday season is just around the corner, and for small businesses, it's a crucial time to boost sales and end the year on a high note. Christmas presents a unique opportunity to attract new customers, engage existing ones, and increase your revenue.
To make the most of this festive season, you need to plan ahead and implement a range of strategies to ensure your business is prepared for the holiday rush. In this blog, we'll explore six essential steps to prepare your small business for Christmas and boost sales…
Plan Early for a Successful Christmas Season
The key to a successful Christmas season for your small business begins with early planning. Waiting until the last minute can lead to missed opportunities and increased stress. Start by reviewing your previous year's performance and sales data to understand what worked and what didn't - based on these insights, create a detailed Christmas marketing and sales strategy. This strategy should include a timeline for all your holiday preparations, such as inventory management, promotional campaigns, and staff scheduling.
Additionally, ensure that you have a clear budget for your Christmas marketing efforts. Whether you plan to run social media ads, email marketing campaigns, or holiday promotions, allocating the necessary funds upfront will help you make the most of your resources.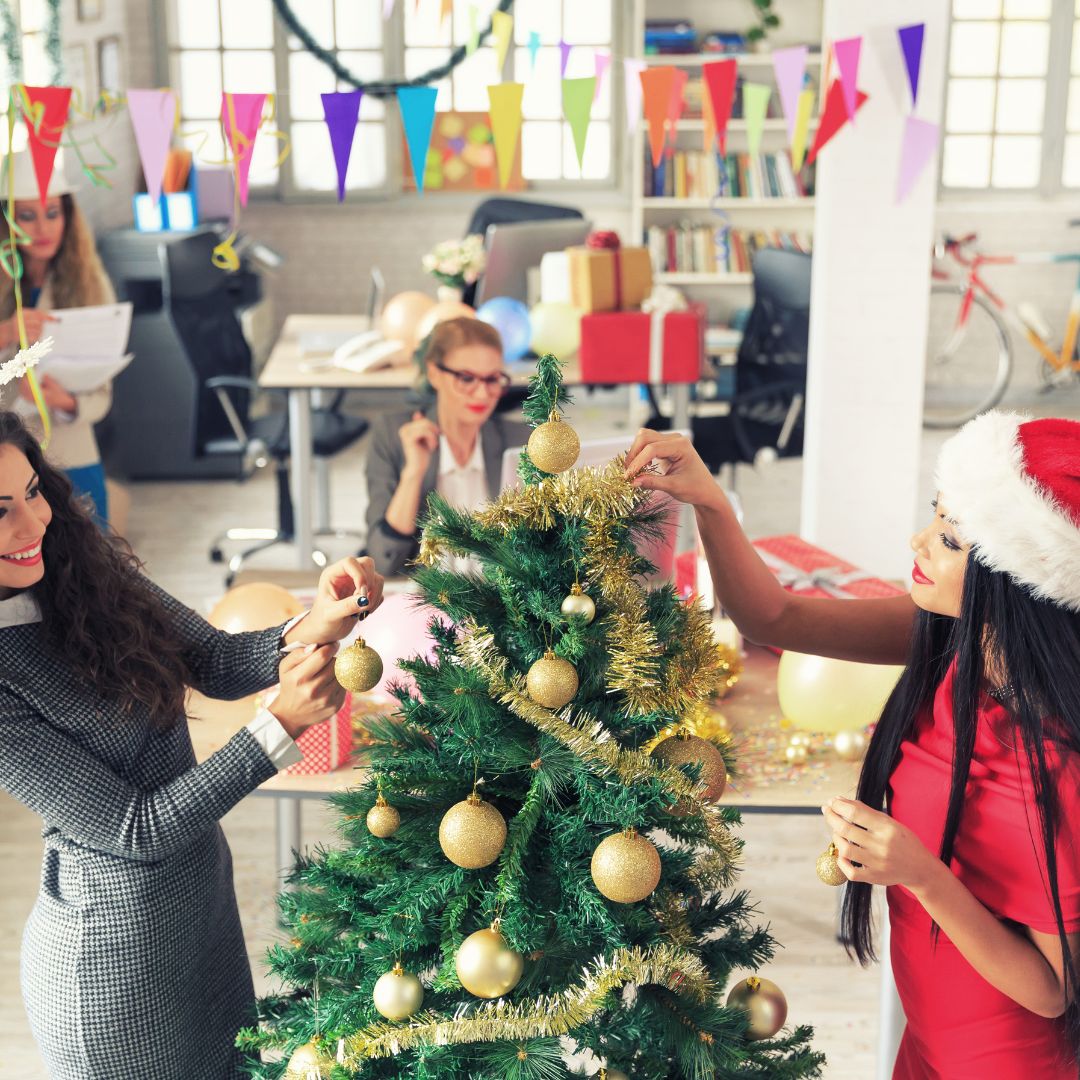 Update Your Inventory to Meet Customer Demand
To make the most of the Christmas season, you need to ensure that you have the right products in stock to meet customer demand. Start by reviewing your inventory and identifying which items are most likely to be popular during the holidays. Make sure you have enough stock of these items to prevent running out and missing out on potential sales.
Consider diversifying your product range with holiday-themed items or gift bundles. Shoppers are often looking for unique gifts, and offering a selection of holiday-specific products can set your small business apart from the competition. Don't forget to communicate with your suppliers well in advance to ensure a smooth restocking process.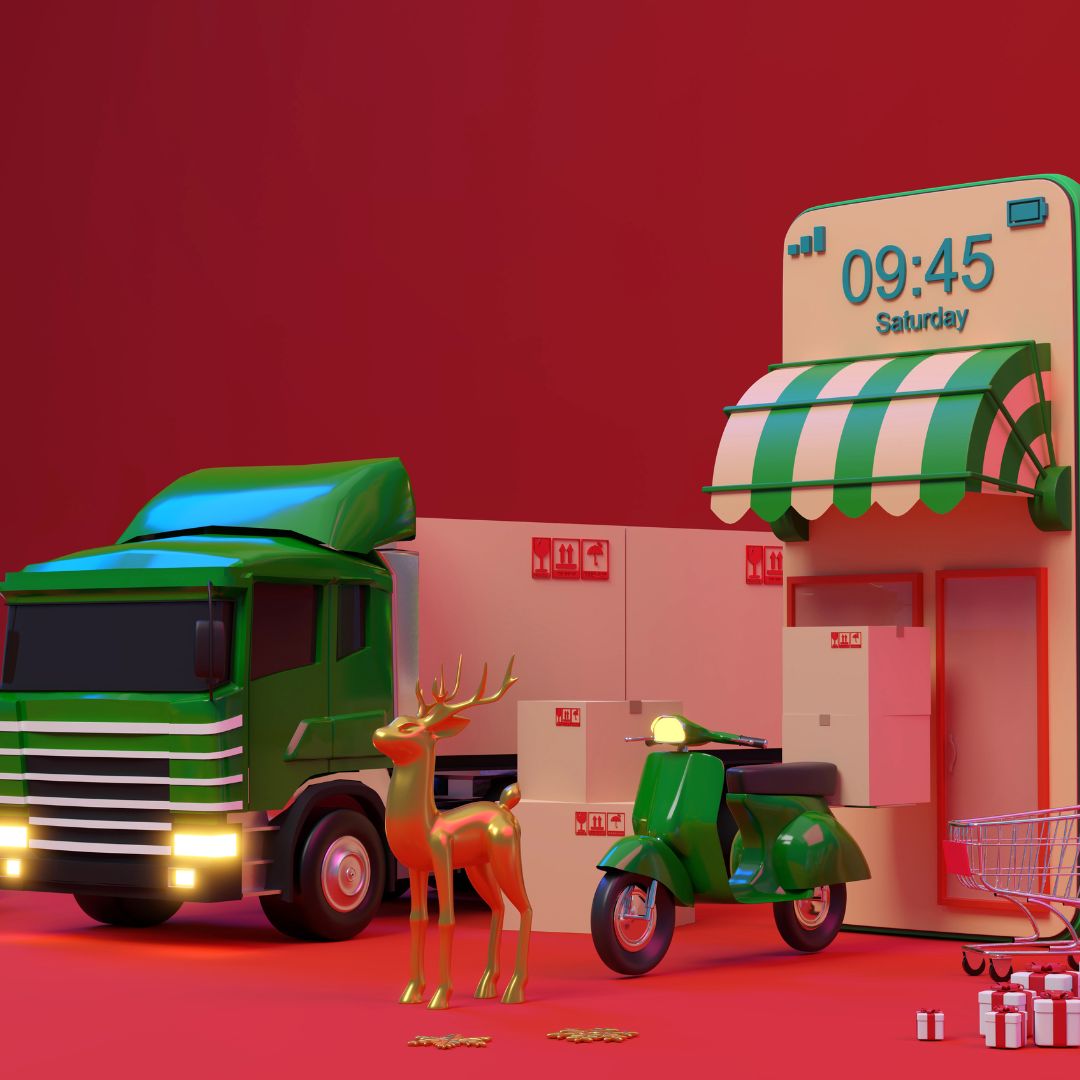 Create a Festive Atmosphere to Attract Customers
Christmas is all about creating a warm and festive atmosphere, and your business should reflect that spirit. Decorate your storefront with festive lights, wreaths, and ornaments to make it visually appealing and inviting. Inside your business, use holiday decorations, like a Christmas tree or garlands, to set the mood and encourage shoppers to explore.
Consider playing holiday music and offering warm beverages to create a cosy ambience for your customers. If you have an online presence, make sure your website and social media profiles reflect the holiday theme as well. An aesthetically pleasing and festive environment can attract customers and make them feel more inclined to make purchases.
Offer Promotions and Discounts to Drive Sales
Customers are always on the lookout for great deals during the holiday season, so consider offering promotions and discounts to entice them. This could include buy-one-get-one offers, discounted bundles, or special Christmas-themed items at reduced prices. Promotions can be a powerful way to motivate customers to choose your business over competitors.
You can also run time-limited promotions, such as "12 Days of Christmas" deals, to keep customers engaged and coming back for more. Be sure to promote your offers through your website, social media, and email marketing to reach a wider audience and inform your existing customers about the exciting discounts.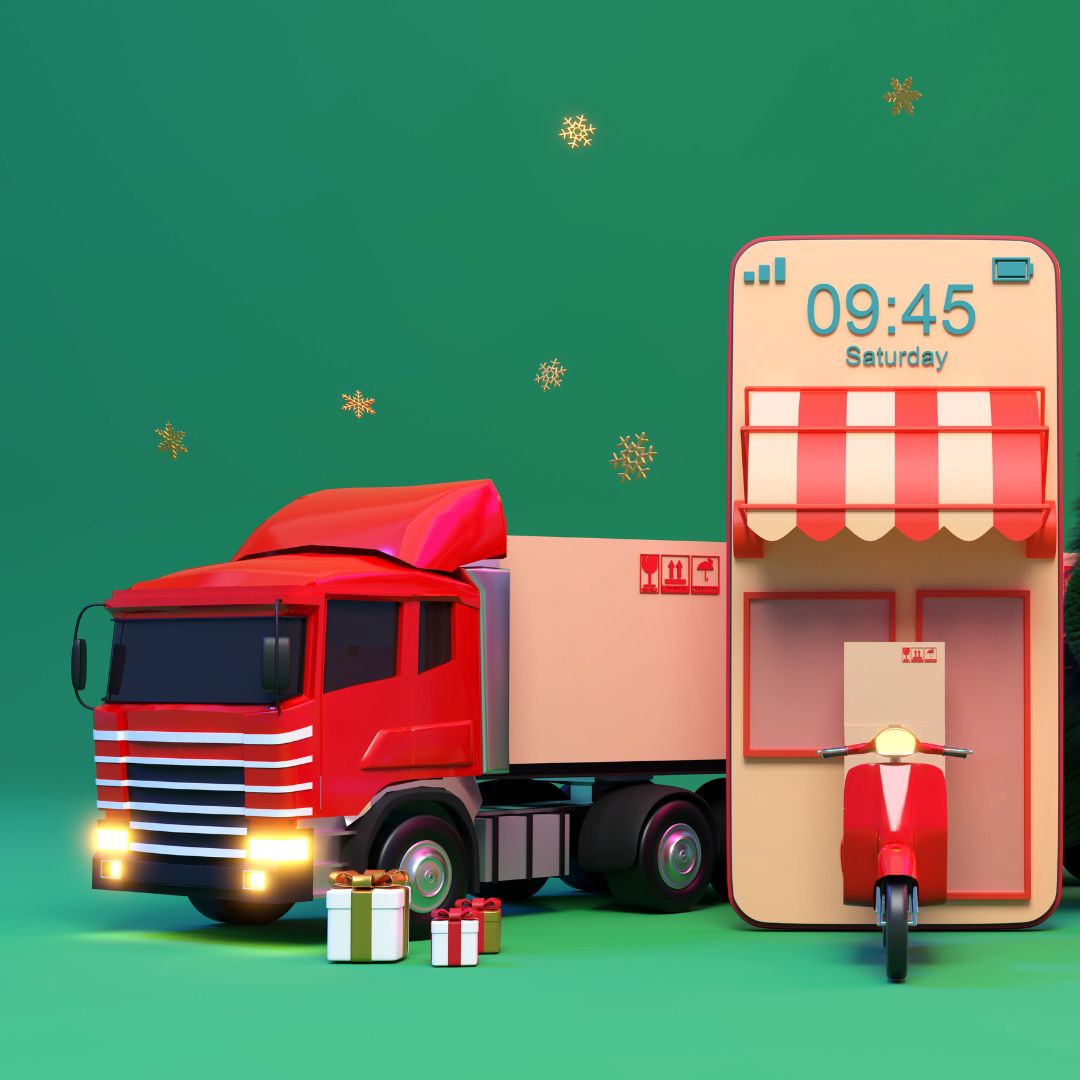 Market Your Business Effectively to Reach New Customers
Effective marketing is crucial to draw new customers to your small business during the Christmas season. Use a combination of online and offline strategies to reach a broader audience. Social media is a powerful tool for spreading the word about your Christmas promotions and decorations. Consider running targeted Facebook and Instagram ads to reach potential customers in your area.
Additionally, email marketing can help you stay connected with existing customers and inform them about your Christmas offerings. Collaborate with local influencers or bloggers who can review your products or services and reach a broader audience.
Provide Excellent Customer Service to Stand Out from the Competition
Excellent customer service can be a game-changer during the Christmas season. Ensure your staff is well-trained and ready to provide top-notch assistance to your customers. This includes being knowledgeable about your products, helping with gift recommendations, and ensuring a smooth and pleasant shopping experience.
Offer gift-wrapping services to make gift-giving more convenient for your customers. Going the extra mile to satisfy your customers can lead to positive word-of-mouth recommendations and repeat business long after the holidays are over.
In conclusion, the Christmas season offers a unique opportunity for small businesses to boost sales and end the year on a high note. By planning early, updating your inventory, creating a festive atmosphere, offering promotions, marketing effectively, and providing excellent customer service, you can ensure your small business is well-prepared for the holiday rush.
Implementing these strategies will not only drive sales but also leave a positive and lasting impression on your customers. So, get started on your holiday preparations now, and make this Christmas season your best one yet!
Do you know how much your business is worth? Check out our FREE and instant business valuation below!
Get quick and easy insight into the real value of your business, without any obligations.
At Intelligent, all of our experts use a specific formula that will give you a free and highly accurate baseline valuation so that you've got a figure to work with that most realistically resembles the value of your business.