How Long Does It Take to Sell a Business?
24/06/2021

Selling Your Business?
Get Free Confidential Expert Advice
How long does it usually take to sell a business? Well, according to statistics we have collected over the past 6 months, 53% of businesses sell in under 12 months from initial listing, with 47% taking longer than this.
This year our quickest business so far sold in just 40 days after the advert first listed on our website. Businesses that take longer to sell are generally due to more complex sales, which result in a longer due diligence process. However, retirement sales where there is no rush to move on can also take a longer time period.
So far in 2021, 26% of sales completed in 3-6 months, which has been driven by an increase in relatively straightforward online business sales. It's worth noting, that just because these sales have been quick, they have not been small. We had a multi-million-pound sale complete in just 11 weeks!
This year, the sectors receiving the most enquiries have been :
Food & Catering (This sector has received a quarter of all enquiries so far this year!)
Media & Technology
Service
Health & Beauty
Retail & Shop
Obviously, the speed of your business sale will be dependent on how ready you are to proceed. Fortunately, there are several actions you can take to ensure you give yourself the very best chance of getting a quick business sale. Have a look at our top tips!
1. Get Straight
One of your first priorities after deciding to sell your business should be to sort out any paperwork, so that potential buyers can see the profitability and potential growth of the company. To learn how to calculate the profitability of your business, then check out our guide here.
This may take some time and commitment, but it will be worth it when the business sale completes quickly. Apart from being able to satisfy buyers that your tax records, leases, contracts, and articles of incorporation are all in order, it also shows how efficiently the business operates.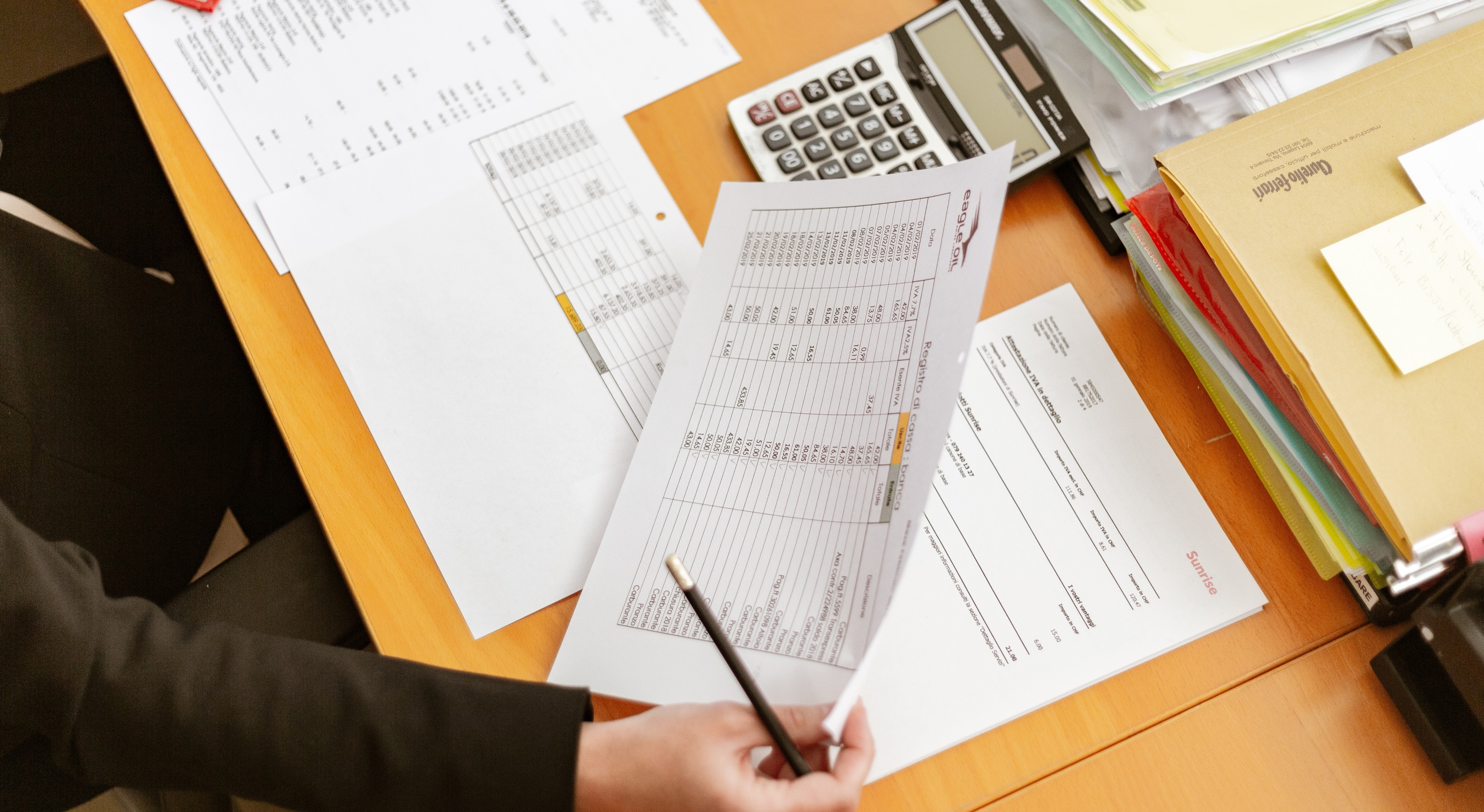 2. Get the Legalities in Order
You will need to consider exactly what you're selling, and whether it is the company brand or the whole business operation. Each will have its own challenges and difficulties, so you need to make sure you are prepared by consulting a solicitor who is experienced in business transfers. This solicitor can then draft and negotiate the sales agreement. They can also help formalise contractual relationships with customers, suppliers, or even key employees ahead of the business sale. Once the deal goes through, it is also a great idea to take advice on how to minimise your tax liabilities. At Intelligent, we have several trusted partners, who are highly skilled and experienced in negotiating business sales.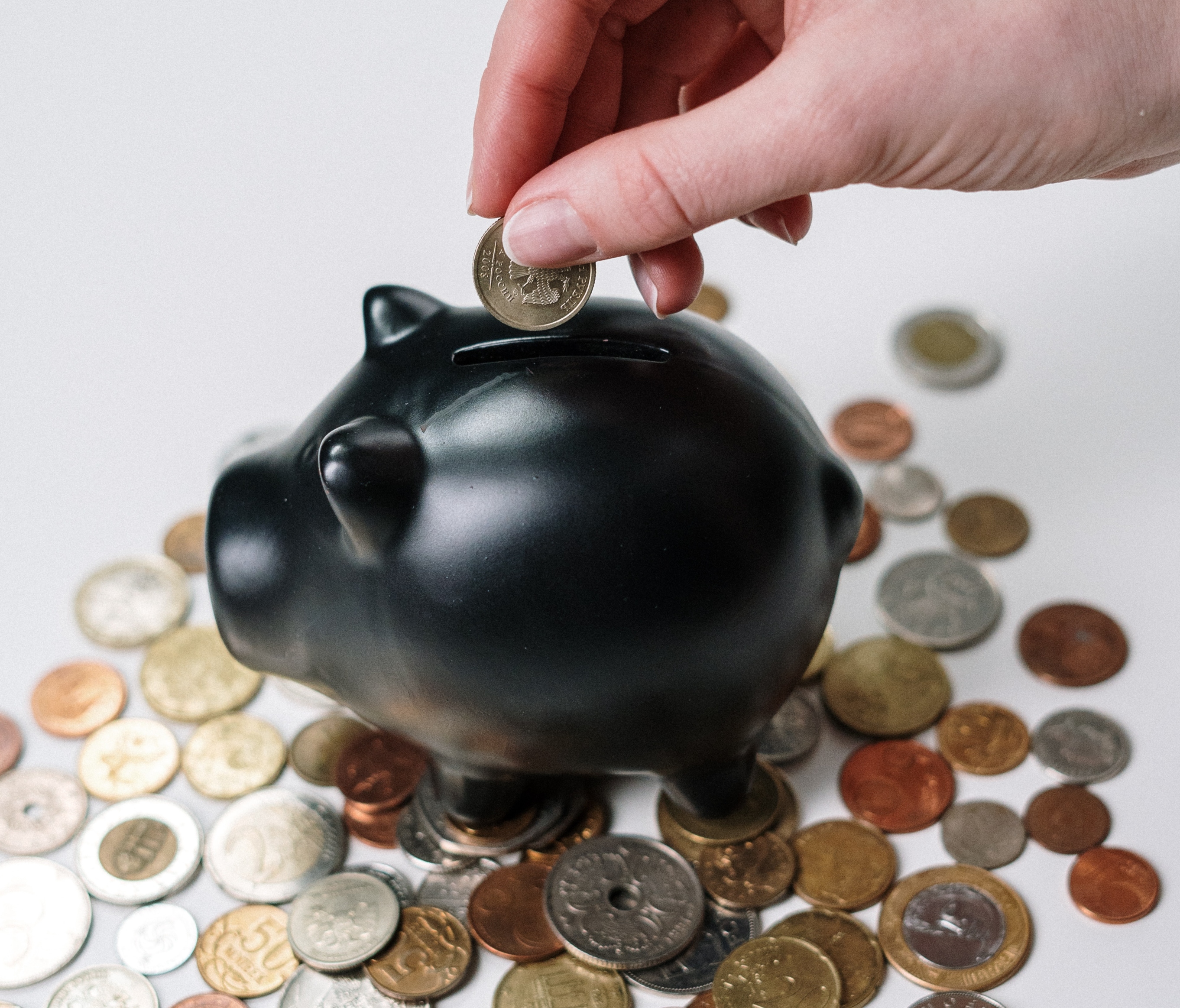 3. Get the Price Right
This is one of the hardest parts of any business sale. Asking for too much money could result in a prolonged sales period with the possibility of a price reduction and a 'stale' listing. However, if you ask for too low a value, then you could be losing out financially. If you're looking to increase the value of your business before the sale, it might be worth looking at the guide we have put together on this topic.

To ensure every angle is covered, it is essential to work with an objective party to get an accurate valuation. At Intelligent, we offer free, instant valuations, that will take you less than 60 seconds to complete. Its algorithm calculates values based on actual sales data for your type of business and takes into account a range of factors including location, turnover, and potential for growth. Our highly-skilled, expert team will then take things from there and will help you evaluate every part of the business. For more detailed information on how to value your business, please check out our previous guide.


Adjusted Net Profit
This calculation takes into consideration any exceptional costs that the business has incurred. These exceptional costs are not considered part of the normal course of business and should therefore be excluded

Market Multiple
We analyse buyer behaviour and transactions regionally and nationally. We overlay our experience, sector knowledge and understanding of market trends to provide a real time market multiple

Assets & Liabilities
An asset is something that the business owns and is a key factor in determining the businesses value. These include such things as property, stock and equipment. A liability is the opposite of an asset and includes things such as loans, tax and mortgages
4. Get the Sale
When negotiations begin, this is when the real pressure starts. You will need to agree on terms and price by agreement with the buyer, so make sure you know your bottom line before proceedings begin. It's also a great idea to check how the buyer intends the fund the business purchase. If you are willing to be flexible about financing, such as offering part-finance or staggered payment terms, then you might be able to get a better price.
5. Get the Broker
At Intelligent, we can help you with all the steps mentioned above. Our services mean that we can provide you with our trusted tax experts, accountants, and solicitors, and will support you through the complicated sales process. We have a dedicated expert team, who will take the time to get to know you, your business, and your goals. We will apply our experience and sector knowledge to best position and sell your business for the best possible price.
We know just how hard it can be to run a business. That hard work should be rewarding, and our skilful negotiators will work tirelessly to achieve the best possible price for your business, in a time frame to suit you and with as little distraction for you as possible. 
We have a huge amount of previous experience selling a variety of different businesses, just take a look at this case study.
In summary, these are the top reasons why a buyer might back out of a sale:
No accounts or trading history
Asking price too high and the profit too low
No contracts in place
The premises are too small
Business is no longer trading
We would recommend you try to avoid these situations. For more information on how to prepare your business for sale, check out our previous article here.
Finally, we wish you the very best of luck with your business sale and hope it completes quickly.
We hope you have learnt a lot and we look forward to helping you sell your business.
Why not get a free, instant valuation of your business via the tool below?
Get quick and easy insight into the real value of your business, without any obligations.
At Intelligent, all our experts use a specific formula that will give you a free and highly accurate baseline valuation so that you've got a figure to work with that most realistically resembles the value of your business.