How to Handle Customer Complaints
28/10/2020

A complaining customer can be a business owner's worst nightmare. However, with a bit of creative thinking, it's possible to turn your complainant into a business fan.
Dealing with an upset customer can be very frustrating. It's not uncommon for a small business owner to try avoiding the customer's communication or give unhelpful and unsympathetic responses.
Your first customer complaint is bound to be daunting, but it's more than possible to turn things around. If done right, a well-handled complaint could even lead to a positive review and a loyal customer.
Resolving Customer Complaints
Complaints can be a fantastic insight into your business and your customer base.
Customers who make the effort to interact with you, even if it's to complain, are more likely to remain loyal to your business – but only if they feel you're taking their complaint seriously and doing something to fix the problem.
The Importance of Handling Customer Complaints
Repeat customers are key to maintaining a healthy and profitable business.
By most estimates, a single sale to an existing customer will cost only a tenth as much as the process of finding a new customer and getting them to buy.
It may seem counterintuitive, but complaints allow you to build a conversation and a personal relationship as you interact directly with your customers.
Research shows that customers who complain and receive a positive resolution are almost 10 per cent more likely to make a repeat purchase than a customer who didn't complain in the first place.
When a customer receives and personal, efficient response to an issue they've raised, they begin to build a bond with the company in question.
Perhaps more surprisingly, it's your most loyal customers that are the most likely to complain in the first place.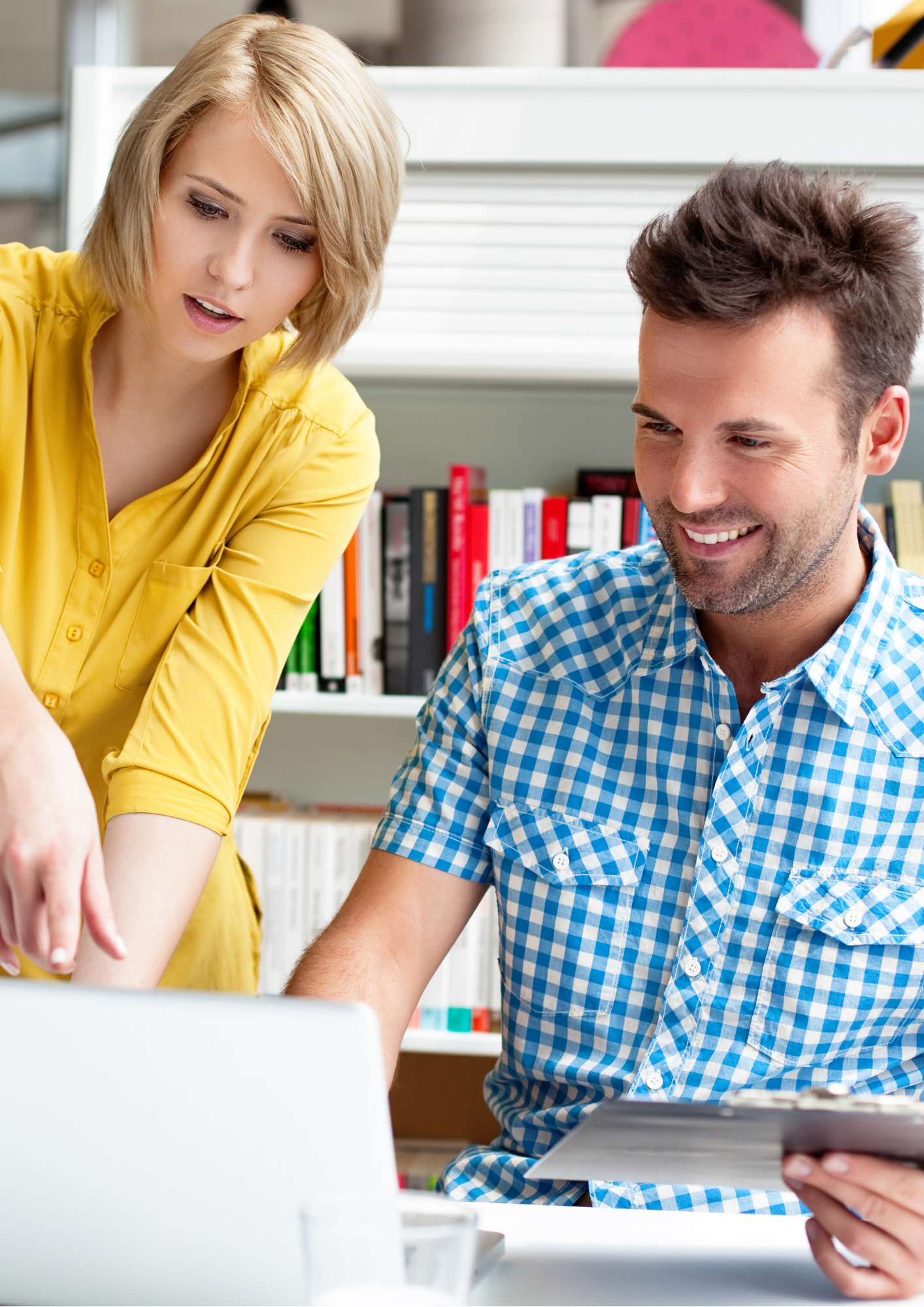 Customers who already feel loyalty towards your brand are all the more likely to get in touch, either because they take poor service more personally, or because they wish to remain loyal to the company but need you to guarantee better service first.
This is what makes these complaints so valuable, they allow you to learn about the most important segment of your customer base.
The vast majority of unsatisfied customers won't complain at all – they simply begin to use your competitors.
How to Handle Customer Complaints
1. How to respond to complaints
When dealing with a customer complaint, speed is of the essence. A sense of urgency will allow your customer to feel that their complaint is being taken seriously and dealt with as a priority.
Speaking with an unhappy customer is bound to be difficult. Even if you feel you're not at fault, you should allow them to explain their problems without interrupting them. This will ensure they feel as though they've been listened to and give them the chance to calm down if they're particularly bad-tempered.
Be sure to take notes of what the customer is saying, this will mean you can be certain you've addressed all of their concerns when handling the issue.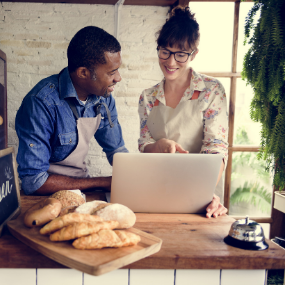 2. Solve the problem
You now know what the problem is, so it's time to find a solution.
Keep in mind how valuable a repeat customer is to your business. If you decide to refund the customer, or make a financial gesture, weigh up the cost of this against the benefits of gaining or maintaining a new loyal customer.
It's common for many businesses to offer compensation and consider the case closed.
However, consider if there's anything further you can do to leave the customer feeling positive about your company.
This could be as simple as following-up with a letter, or even sending a bunch of flowers – this extra effort could improve your standing in the eyes of the customer.
3. Learning from your mistakes
A complaint provides you with the ideal learning opportunity to help improve your business.
Dealing with a complaint properly will increase customer loyalty, but this loyalty will soon fizzle out if you continue to make the same mistakes. Think about changes you can put in place to minimise the chance of something similar happening again.
If the issues raised only affect a handful of customers and would require a large amount of work to fix, you might decide it's not worthwhile. But you should still take the time to think things other and carry out a cost-benefit analysis.
Customers who lodge a complaint but aren't happy with the response will tell others about their experience. So you must be sure of the benefits if you choose to ignore customer complaints.
Complaints management is a fundamental part of your customer service and sales processes, and ignored complaints can cost your business. Complaining customers who aren't happy with the response are likely to tell others about their experience.
But a prompt and reasonable response can win you a loyal customer and develop your business's reputation for top-quality service.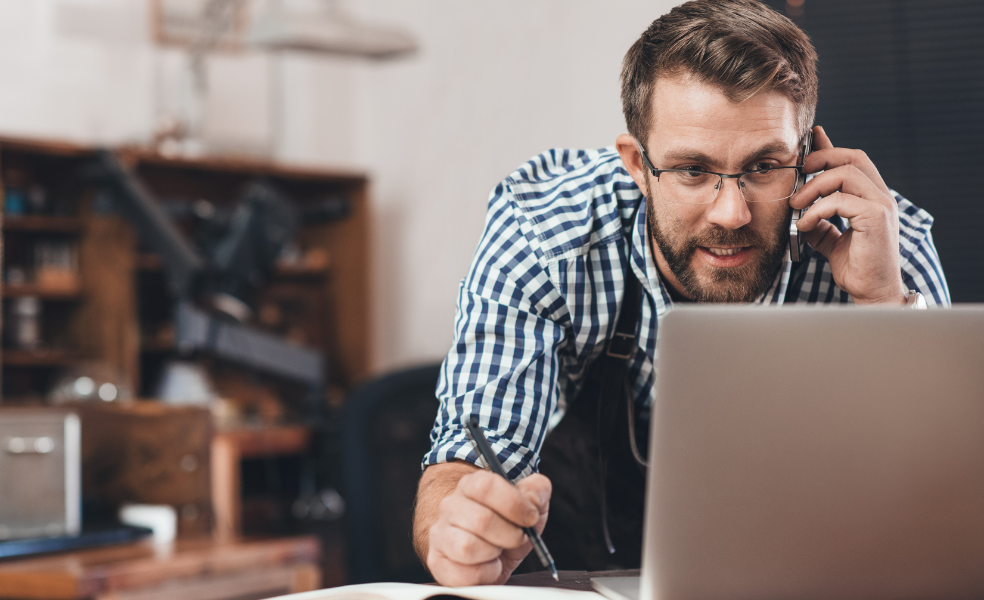 There you go, now you know the best way to handle a customer complaint.
Do you own a business?
What if we told you that you could find out how much your business is worth instantly & for FREE?
Take a look at our business valuation calculator below.
Get quick and easy insight into the real value of your business, without any obligations.
At Intelligent, all of our experts use a specific formula that will give you a free and highly accurate baseline valuation so that you've got a figure to work with that most realistically resembles the value of your business.