How to Budget for Buying a Business
08/04/2021

Something every entrepreneur and business owner can agree with:
As you begin the process of buying or selling a business, it is important to work out exactly how much you can afford to pay.
Essentially your budget is how much money you have available, including both your own money and available financing to buy and run a business.
This might seem straightforward but is worth putting some extra emphasis on.
Now, what if we told you:
There are some ways to ensure that you do not overstretch yourself, either when you purchase the business or when you actually start running the business.
In this guide we will highlight a handful of tips and tricks to get a better picture of your financial situation so you can confidently invest in a new business.
Buying the Business
We recommend that you work out the maximum amount you can afford to pay for a business before you commence your search.
The reason for this is simple:
It helps avoid a situation where you find yourself over-stretching your budget for an extremely attractive business outside of your price range.
Stay level-headed and make the decisions you can afford to make.
A common method of acquiring a business is through the help of a bank loan.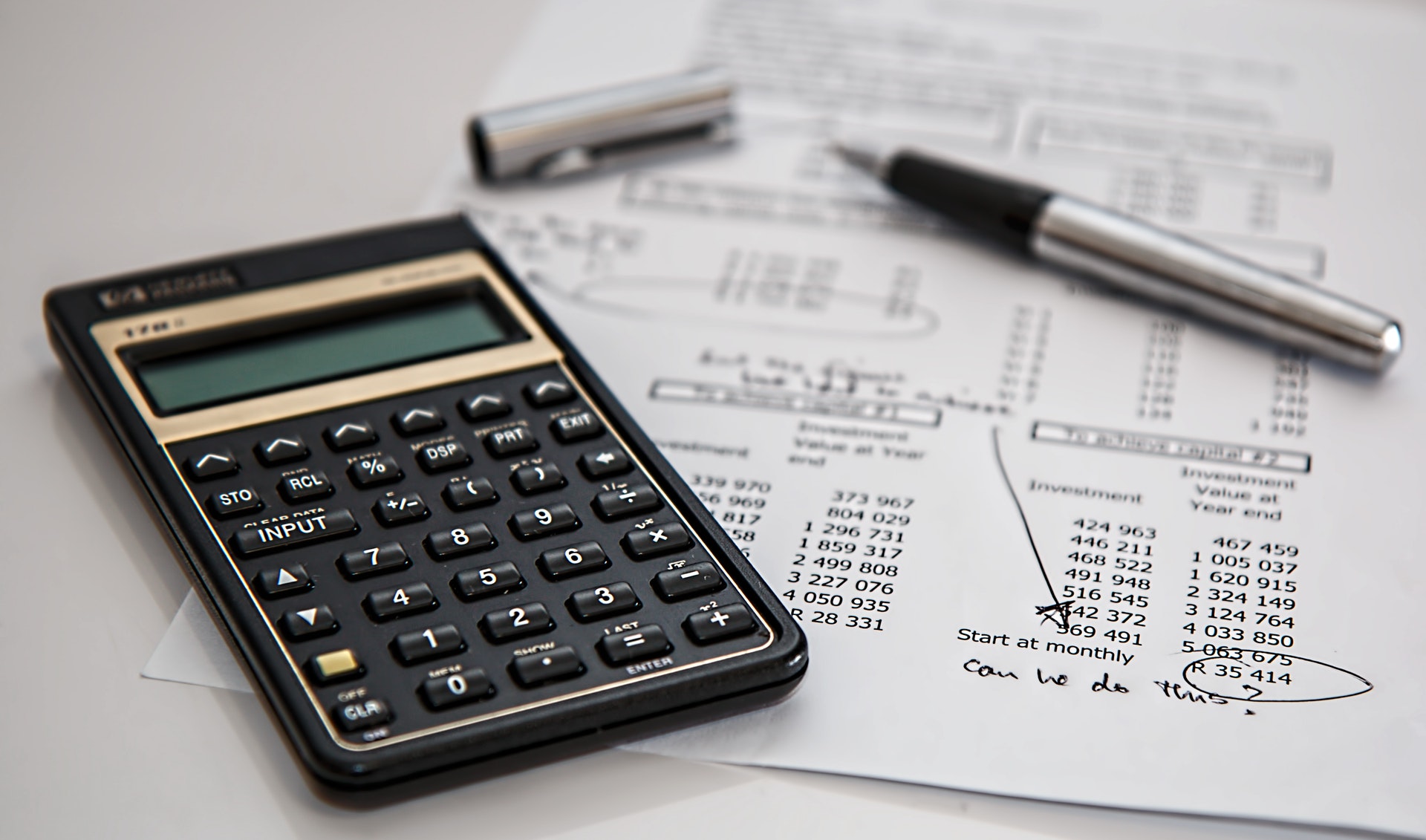 There are a few things you'll need to know about this process, however:
If you are looking to secure a bank loan then you will need to produce financial projections demonstrating how you will manage cash flow and, more importantly, repay the loan.
Dependant on the sector, banks will require a minimum of 10% to 50% of the business purchase price as a down payment.
So do be aware of that as you're getting ready to ask for a loan and invest.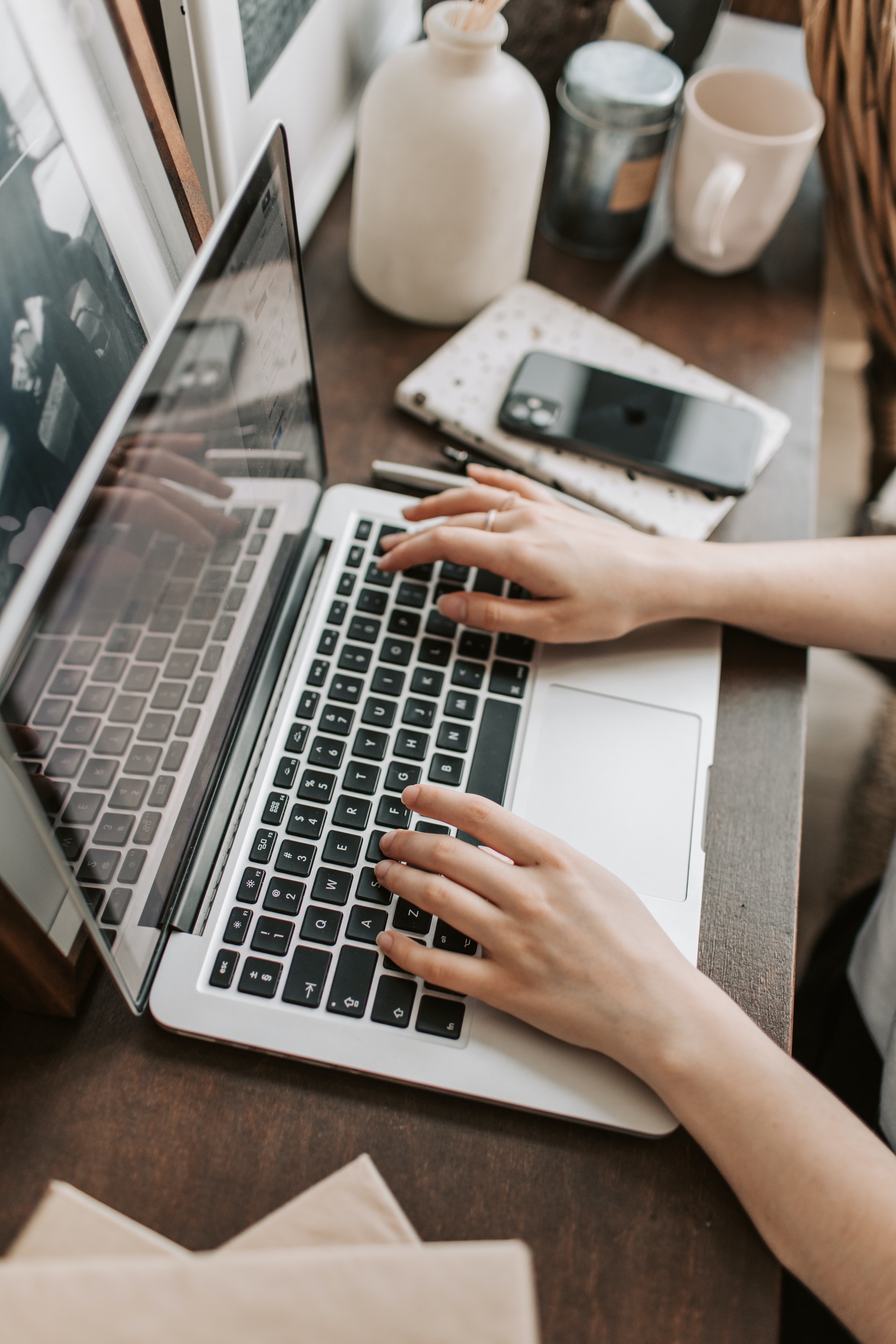 Running the Business
Something that is absolutely vital to remember: the spending isn't over when you buy a business.
Please be wary of using your entire budget for the purchase price of the business.
We cannot stress this enough, since cash management in the initial stages is crucial to ensuring that your business is a success.
Don't worry though, follow the advice below and you'll find yourself much better equipped to run your business.
Without a good handle of your finances, you'll find it is extremely difficult for your business to thrive.
If you plan to expand the business you will need cash set aside for expenses like new equipment, marketing and PR.
Although not essential, we recommend that a buyer puts aside around 10 percent of their investment in buying the business for working capital.
This sum will ensure that you are able to cover any growth or any unforeseen circumstances either in the business or personally.
Another important thing to remember: your budget does not have to be a rigid forecast.
You should look to review the budget regularly to ensure that it is adapted to your evolving business.
By budgeting you will also be able to benchmark the performance of your business and ensure that you are on target with your financial goals.
We hope that these tips can help you get a better understanding of the finances you might need to run your own business.
View more of our guides and insights in order to learn even more about buying or running a business. Alternatively, you can view our buyer finance guide.
If you're interested in buying a new business, you can see all of our businesses for sale here.
Get quick and easy insight into the real value of your business, without any obligations.
At Intelligent, all our experts use a specific formula that will give you a free and highly accurate baseline valuation so that you've got a figure to work with that most realistically resembles the value of your business.