Hiring Staff as a Small Business
24/01/2023

Starting a small business is an exciting time, yet you might be thinking – how do I approach recruitment within a small business?
Once you have come to the conclusion that your small business is ready for more staff, you'll need to take job adverts, salaries, ethics and onboarding processes into consideration, ensuring a smooth recruitment process for your business and its new employee.
Here are our top tips on hiring staff as a small business…
Create an Attractive Job Advert
With the job market continuously expanding, your job adverts can be the key to finding the perfect employee. Job adverts should include a job description, expectations, experience preferred and what you, as a business, have to offer – this is the perfect time to showcase what makes your small business special, and advertise your USPs as much as possible.
Creating a checklist of what you'd like within an employee and reflecting that upon the job advert could be useful, and always make sure to promote your job advert on as many platforms as possible including social media sites.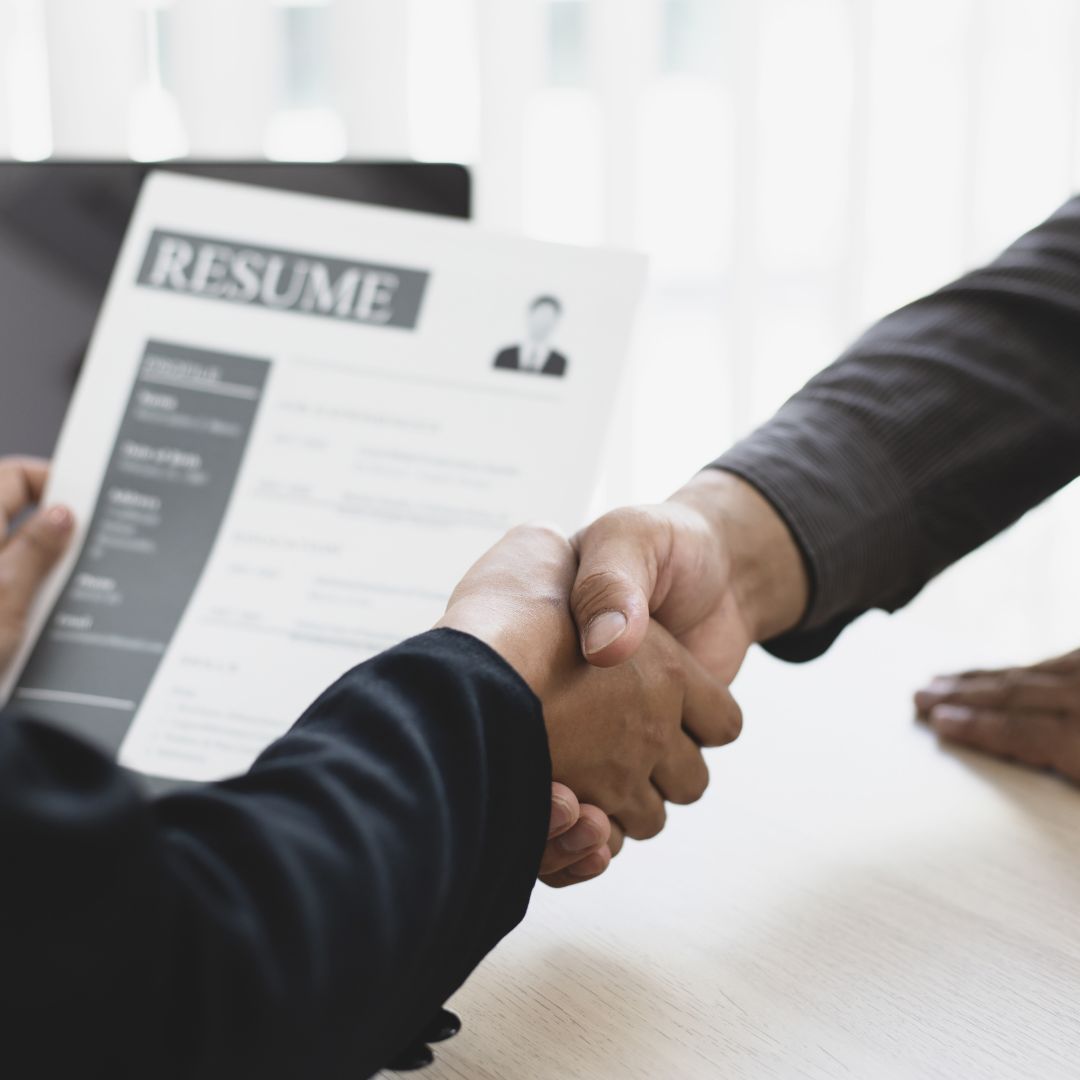 Outline Budgets & Salaries
Salary transparency is very important in the current economy, with more potential employees refusing to apply for jobs unless they have salary expectations highlighted. There is nothing wrong with setting a flexible salary budget – it shows employees that you're able to match salaries to their experience, however, do research similar roles and what the pay expectation may be.
Being clear about salaries and budgets will reduce any time-wasting, on your behalf as a business but also on the employee's behalf – if you don't have a large budget, it may be worth investing in a smaller but more effective team than trying to expand too quickly.
Appeal to a Wide Employee Pool
Being inclusive is an extremely attractive attribute of a small business, therefore, catering your job adverts and descriptions to fit a wide range of employees will be advantageous in the recruitment process. Of course, you don't want to hire someone that's not relevant to the job, however, keep an open mind when it comes to relevant experience and look out for transferrable skills.
For example, an individual may not have a specific degree but they have a history of working within a relevant company and are keen to learn – showing a broad skill set and ability to adapt.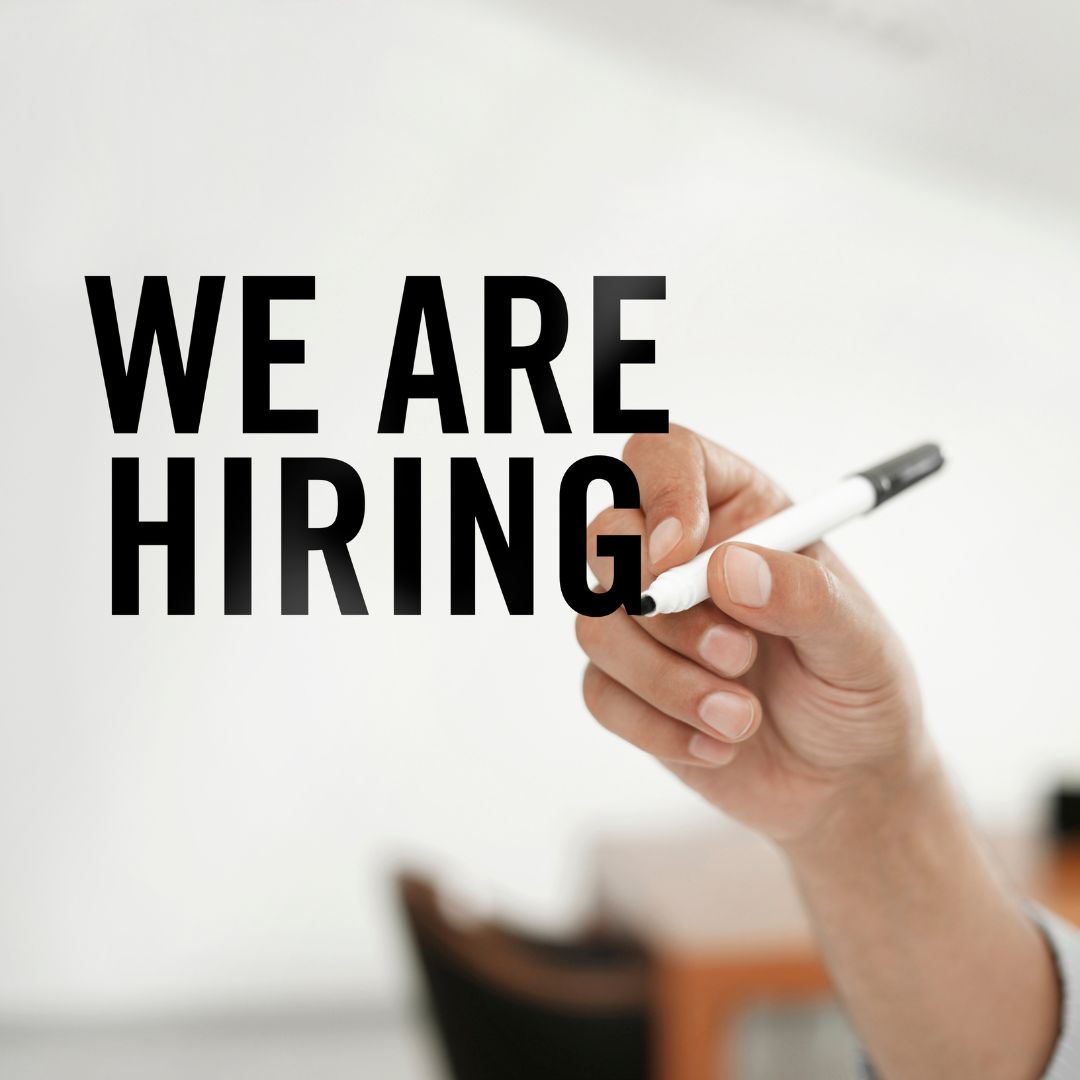 Create a Great Onboarding Process
Once you have found the ideal employee, you want to make sure that you have an efficient and effective onboarding process. As a small business, you may not have specific teams dedicated to recruitment, therefore, outlining a great onboarding process that shares relevant information and advice about your business and what is expected from your employee, will help both parties out.
Communicating effectively is a large part of a successful onboarding process – make room for plenty of questions and ensure you have hit key points while welcoming your new employee with open arms.
Those are our main tips when it comes to hiring staff as a small business – if you think it's time to expand your business, keep those points in mind when recruiting.
Do you know how much your business is worth? Check out our FREE and instant business valuation below!
Get quick and easy insight into the real value of your business, without any obligations.
At Intelligent, all of our experts use a specific formula that will give you a free and highly accurate baseline valuation so that you've got a figure to work with that most realistically resembles the value of your business.