A Guide to Business Licences in the UK
24/02/2021

Do I Need a Licence to Run My Business?
Some business activities require a licence or permit to operate. You may also need permission for your business premises to be used for certain activities.
Not every UK business requires a licence, but it is important that you clarify the requirement before you start trading in order to prevent disruption, penalties or even legal action further down the line.
The requirement to have a licence (or not) is separate from the legislation that requires you to have properly structured your business and registered with HMRC so whatever happens, you need to make sure that you get this sorted.
There is a wide range of business types that may require a licence; the most obvious would be the licence to sell alcohol but there are many different businesses that need a licence based either on the product or service they provide.
Wondering about one-off licences?
There are some individual activities that may also require one of these, for example, street parties or other public events.
There are many other business types that may need a licence in order to trade. These include taxi companies, food outlets, hotels, pet shops, hairdressers, firearms dealers and hotels.
Childminding and nursery businesses must also be licenced, for these types of licence, you must apply to the government department, whereas usually for a licence the first port of call would be your local authority, as we'll explain later.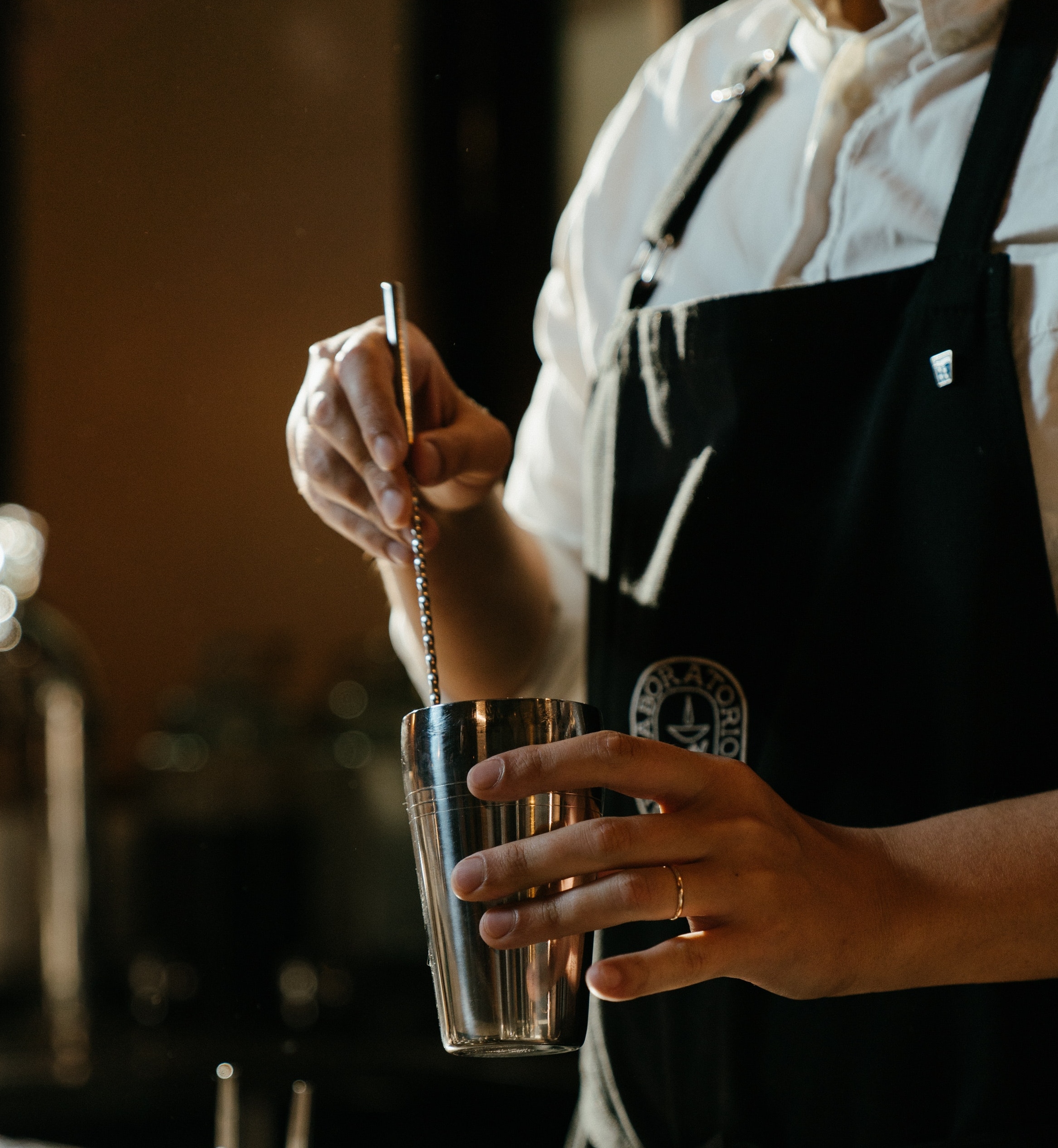 There's a type of licence business owners often forget about, a licence to play recorded music in public, for example, in a shop or bar. The process to obtain one of these is also a little different, instead of applying to your local authority, these licences are issued by the PPL or PRS.
If you're carrying out certain financial activities, such as lending money or recovering debts, you'll need to seek a licence from the Financial Conduct Authority. If you're hoping to operate a business of this type, you should seek guidance directly from the FCA.
The UK Government website provides a handy tool that will help you understand the licencing requirements for your business. If you need specific advice for an alcohol licence you will find it here.
It will usually be the Local Authority that deals with licencing and they should be the first point of contact for your enquiry.
However, some licences are issued but specific government departments, these include:
Ofsted in England
Care Inspectorate in Scotland
Care and Social Services Inspectorate in Wales
Department of Health, Social Services and Public Safety in Northern Ireland
That's it! A brief overview of what business licences are all about, which businesses need one, and how to get one.
Remember if you're unsure visit the gov.uk licence finder so you don't land yourself in legal hot water...
Are you wondering how much your business could be worth?
Find out instantly for FREE with our online business valuation calculator. Take a look below...
Get quick and easy insight into the real value of your business, without any obligations.
At Intelligent, all of our experts use a specific formula that will give you a free and highly accurate baseline valuation so that you've got a figure to work with that most realistically resembles the value of your business.