Business Broker vs. Business Transfer Agent
25/01/2021

Find Your Perfect Business Today!
Browse Our Businesses For Sale
Have you heard the terms 'business broker' and 'business transfer agent' but you're unsure what they are? Well, in this guide you will find out.
There's one very important thing to know - they're the same thing!
Let's look at what they do…
What is a Business Broker?
They are an intermediary who consult with sellers to help facilitate the sale of a private business.
They usually work with small and medium-sized enterprises (SMEs) and they aim to match the business with the perfect buyer. The broker will seek to achieve a win-win transaction for both sides.
Business brokers can be compared to an estate agent, but whereas an estate agent deals with a property, business brokers take into consideration the whole business's value, such as contracts, assets, and its goodwill value, not just the lease/freehold.
For the Seller
Business brokers work closely with sellers.
They will ensure that you're prepared and confident going into the sale. It is best to start preparing for a sale as soon as you decide to sell, even up to a year in advance. The more prepared you are, the more efficient the process, and usually resulting in a higher sale price.
At Intelligent, we also work with prospective sellers to provide advice and guidance in preparing your business for a sale and what to expect.
Business brokers will advise you on the timing of your sale, analysing the specifics of your business and the selling landscape and work in line with your goals and timeline.
Wondering about valuation? We've got it covered, read on.
Valuation
When it comes to valuing your business, your broker will advise you. With their market knowledge, and time they will spend getting to know your business, they will be able to provide you with an accurate valuation.
Want to know more about valuations? Check out our guide on How to Value Your Business.
A huge benefit of using is a business broker is that they can provide an objective valuation of your business. We know that it can often be difficult for owners to have an unbiased view.
At Intelligent, we have a dedicated expert team with years of experience in calculating the value of hundreds of businesses.
We look at each business on an individual basis and our team take time to understand your business's characteristics, but as a starting point we use the same baseline formula as shown below:


Adjusted Net Profit
This calculation takes into consideration any exceptional costs that the business has incurred. These exceptional costs are not considered part of the normal course of business and should therefore be excluded

Market Multiple
We analyse buyer behaviour and transactions regionally and nationally. We overlay our experience, sector knowledge and understanding of market trends to provide a real time market multiple

Assets & Liabilities
An asset is something that the business owns and is a key factor in determining the businesses value. These include such things as property, stock and equipment. A liability is the opposite of an asset and includes things such as loans, tax and mortgages
For the Buyer
Business brokers are not only there to support sellers, but buyers too. Brokers provide guidance, resources, and any other advice which helps prospective buyers make the right decision.
Although many buyers go into the process knowing what they want, some need more support. It's understandable, it can seem like a daunting process when a buyer begins to search and sees the sheer number of businesses for sale.
A business broker can consult with the buyer to match their passion, skills, desires, and budget. This helps the buyer to zero in on businesses that might be a good fit for them.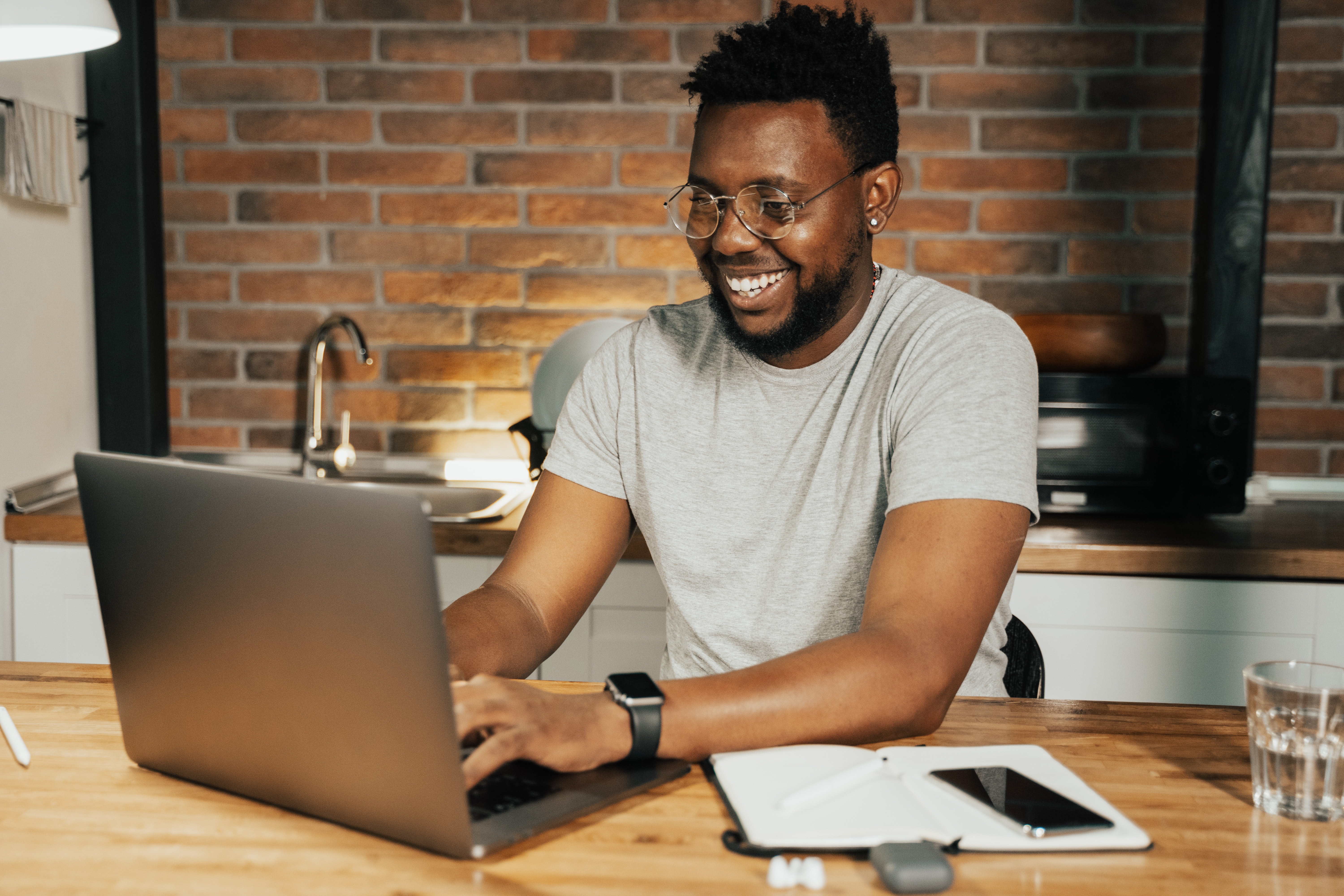 There it is, a breakdown of what business brokers/business transfer agents do.
At the end of the day, brokers deliver value to both sides in a business transaction, helping sellers prepare and marketing it to the right parties, and they help buyers find the perfect business.
At Intelligent, our dedicated expert team will work hard to fully understand your business and what makes it unique, giving you peace of mind.
Why not get a free, instant valuation of your business via the tool below?
Get quick and easy insight into the real value of your business, without any obligations.
At Intelligent, all of our experts use a specific formula that will give you a free and highly accurate baseline valuation so that you've got a figure to work with that most realistically resembles the value of your business.