What Does KPI Stand For in Business?
15/02/2023

Key Performance Indicators (KPIs) are a great monitoring factor for businesses across all sectors – they measure performance and success over time, with different types of KPIs able to provide targets for teams, offer valuable insights and development opportunities.
Here is our run-down of what KPIs mean within business and why they're important to development…
What is KPI in Business?
A Key Performance Indicator does just that – it evaluates performance rates with the opportunity to help your business move forward and develop accordingly. KPIs should be tracked in order to be evaluated accurately, showing progress through time and highlighting issues where they arise.
Most businesses implement the use of KPIs throughout their teams, as they're an easy way of spotting any indicators of underlying problems within business. KPIs can also be used to report back to teams, and show what you'd like to achieve in the future, a great way of setting and maintaining goals in your company.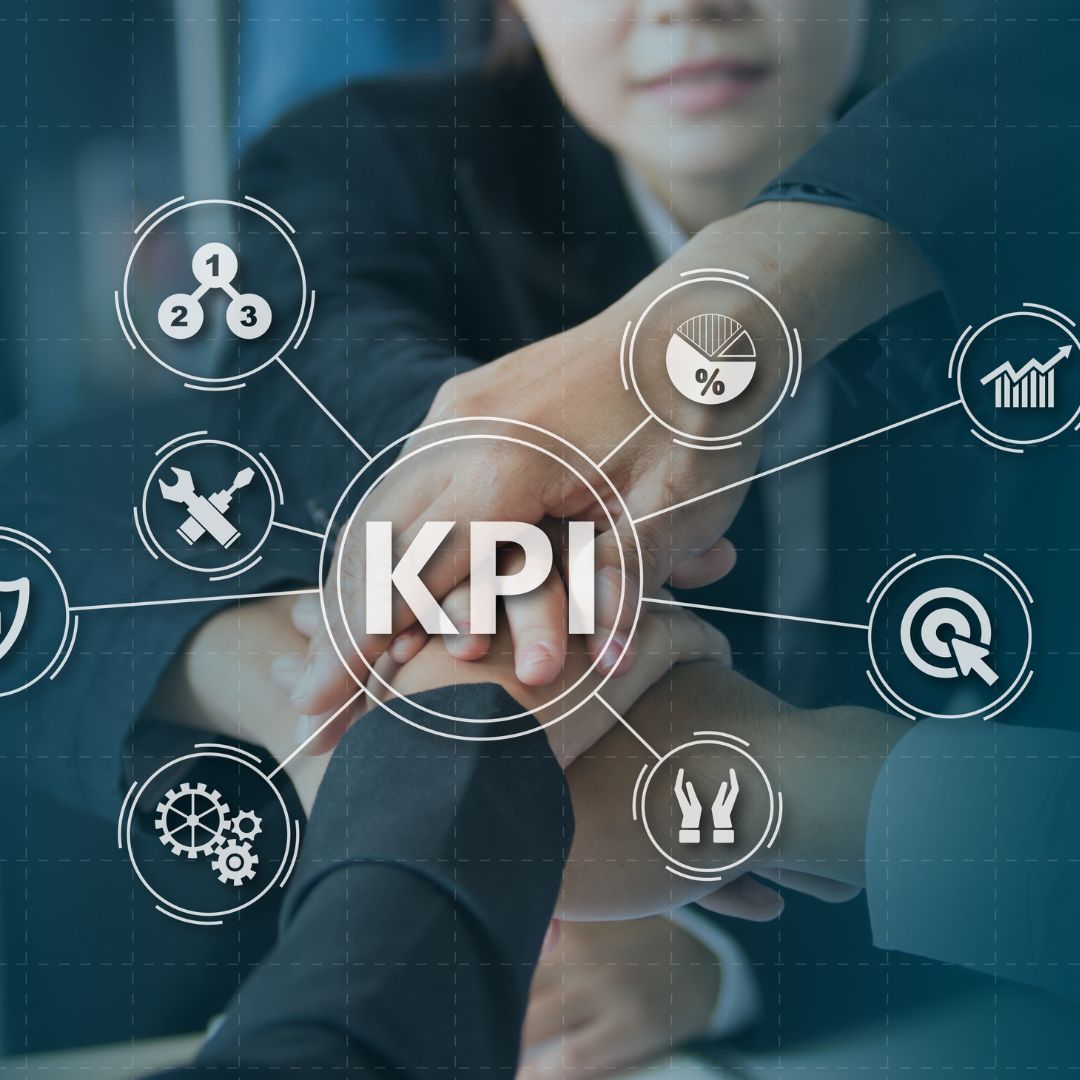 Types of KPIs
Strategic – Usually measured at the highest level, strategic KPIs can reflect how well a company is doing at the time, including ROI, revenue and market share.
Operational – Focussed on a tighter timeframe, operational KPIs are usually developments of questions that have arisen from strategic KPIs, examples include sales by region, CPA and analysing product lines.
Functional KPIs – These KPIs zoom in on specific departments and the way they function. Whether the department is HR, marketing or finance, each of these will have its own functional KPIs to manage.
Leading/Lagging KPIs – Knowing the difference between the two can be extremely useful. Leading KPIs help to predict outcomes and lagging KPIs track the previous activity.
Why Are KPIs Important?
KPIs are a vital part of most businesses, they ensure efficient tracking of performance and allow the development of your company and its employees.
Selecting the KPIs that matter most will allow you to make the correct adjustments for improvement, while creating a KPI-driven company culture to ensure all team members are performing to the best of their ability.
Do you know how much your business is worth? Find out today with a FREE and instant business valuation.
Why not get a free, instant valuation of your business via the tool below?
Get quick and easy insight into the real value of your business, without any obligations.
At Intelligent, all our experts use a specific formula that will give you a free and highly accurate baseline valuation so that you've got a figure to work with that most realistically resembles the value of your business.