How to Sell a Pub
30/04/2021

Selling Your Business?
Get Free Confidential Expert Advice
Running a pub can prove a difficult task, even for those with previous experience. The publican lifestyle is incredibly sociable, and many tenants enjoy this way of life for two or three decades.
If you're considering moving on, however, then it can be very helpful to know how to navigate the sale of your pub. So, we have put together a thorough guide to help take you through the process of selling your pub.
Following the reopening of outside catering after lockdown, pubs are booming, so it could be a great time to consider selling for a good price. Take a look at our recent article on this topic
There are many reasons why a publican may be looking to sell their business and securing the very best price for their company might not be one of them.
Many owners may have begun to find the anti-social hours associated with pubs to be less appealing with time, or some owners may simply be looking for the next adventure.
Running a pub requires someone with drive, ambition, and excellent people skills. Finding the right buyer for your pub, can help owners feel certain they are making the right decision with the business sale.
How to Prepare Your Pub for Sale
Preparing your pub for sale can often be a complicated process, and much like the sale of many small businesses, there are a few different factors that need to be considered.
Selling your pub means you will need to share a lot of information, so you may want to consider making your sale a confidential arrangement. However, this would only be the case in extreme circumstances, as confidential sales usually take at least three times longer to sell.
1. Hygiene Standards
Buyers are very cautious about hygiene standards, so it is vital to ensure you improve in this area. Fortunately, it is not usually too difficult to follow hygiene regulations and improve your rating.
2. Immediate Repairs
Touching up on any maintenance problems can be a great way to increase the value of your business and make it more attractive to buyers.
But remember not to complete a full refurbishment as the new buyer may want to refurbish the pub to their own tastes, once the sale is complete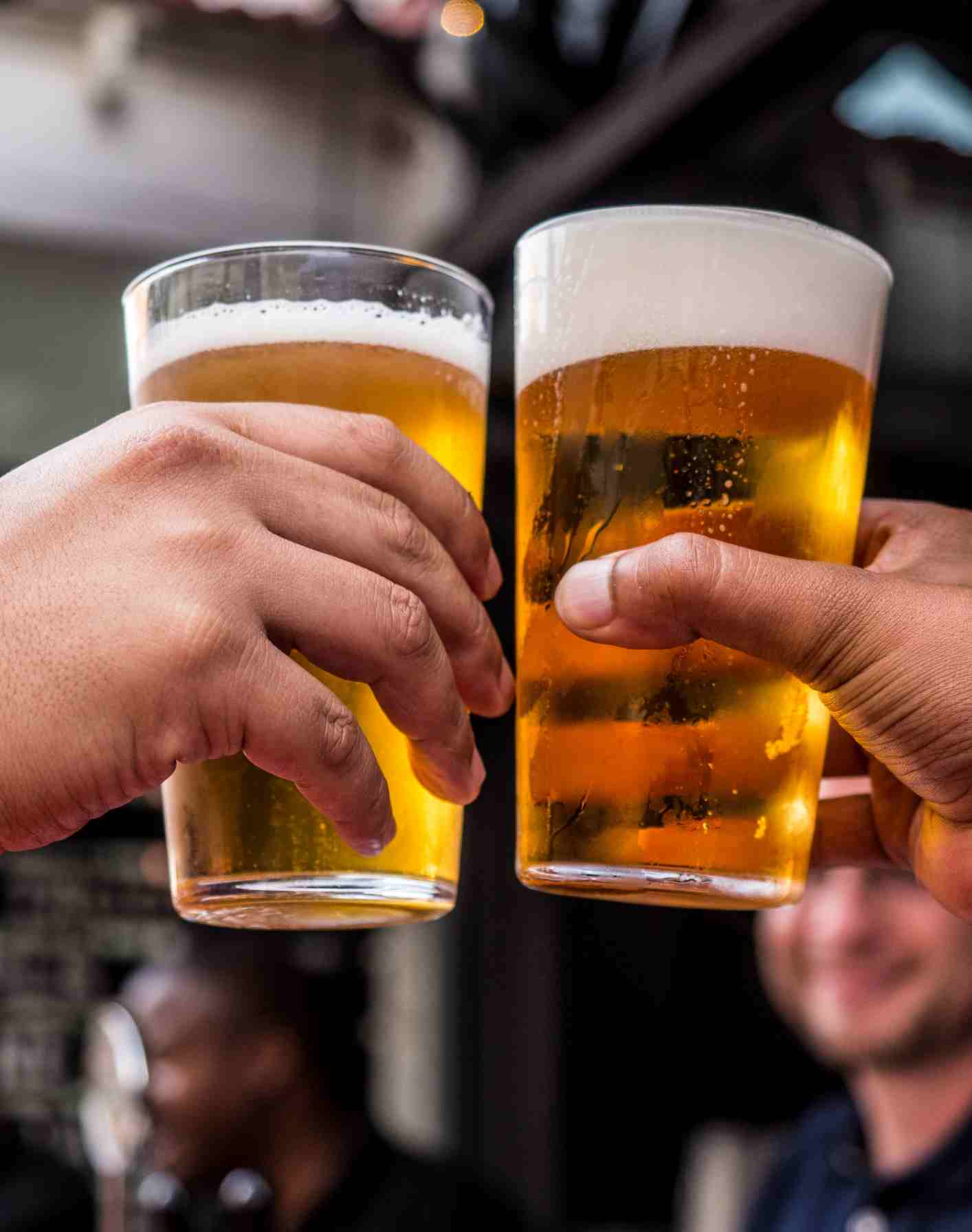 3. Finances & Documents
Prospective buyers will need to see at least 3 years' worth of financial statements. So, it is best to have these prepared and ready to go.
This will give you an opportunity to show the potential buyer how financially stable your business is.
You will need the following financial documents: cash flow, profit and loss, balance sheets.
It's best to be honest throughout this whole process, as any falsehoods will usually get discovered.
If you're wondering about how to sell a business, that is struggling financially, then take a look at our previous guide here.
Other important documents to have to hand include:
A list of assets
Hygiene certificates
Legal documentation, such as leases, insurance, licences, and other permits
Incorporation documents
Employment contracts
Stockist information
4. Management Structure
It is essential to have a well-structured and organised approach to management structure, especially when an owner is heavily involved with the day-to-day running of their pub.
Some buyers will only be interested if it can be operated in a hands-off way, so having a management structure in place could help with situations like these.
Asking your managers or team leaders to take on a bit more responsibility on an everyday basis could be a great way to achieve this.
For more information on how to prepare your business for sale, check out our previous article here.
Find Out How Much Your Pub Is Worth – Business Valuation
Once you have come to the decision to sell your pub, the next stage is to work out the value of your public house. When doing so, it's a great idea to consider location, consumer trends, and market fluctuations.
Potential buyers will be interested in key information about your business and will often enquire about how many covers the pub serves and the percentage of your revenue generated from food and drink.
Finding the right asking price is very important and will help attract the right buyer. It can be hard to decide on the best price tag, however, as this requires specific industry knowledge. Look at our free business valuation tool and get an estimate in less than 60 seconds.
We understand it is natural to have an emotional attachment to your business, which can make it difficult to remove your bias from your valuation.
For this reason, to estimate an accurate price, we recommend seeking advice from a business broker.
At Intelligent, we have a dedicated expert team with years of experience in calculating the value of hundreds of pub businesses.
We use a tailored approach depending on the business's characteristics but using the same basic formula as shown below:


Adjusted Net Profit
This calculation takes into consideration any exceptional costs that the business has incurred. These exceptional costs are not considered part of the normal course of business and should therefore be excluded

Market Multiple
We analyse buyer behaviour and transactions regionally and nationally. We overlay our experience, sector knowledge and understanding of market trends to provide a real time market multiple

Assets & Liabilities
An asset is something that the business owns and is a key factor in determining the businesses value. These include such things as property, stock and equipment. A liability is the opposite of an asset and includes things such as loans, tax and mortgages
Before finalising the asking price, it's a good idea to speak to an accountant who has relevant industry knowledge and experience. An accountant can help with the following:
Provide a guide when deciding on the asking price.
Value accumulated goodwill.
Assure the buyer about the status of the pub's accounts.
Report on the strengths and challenges of a business.
Check ongoing maintenance expenses.
Look into the freehold or tenancy status of the pub.
Ease the sale's process.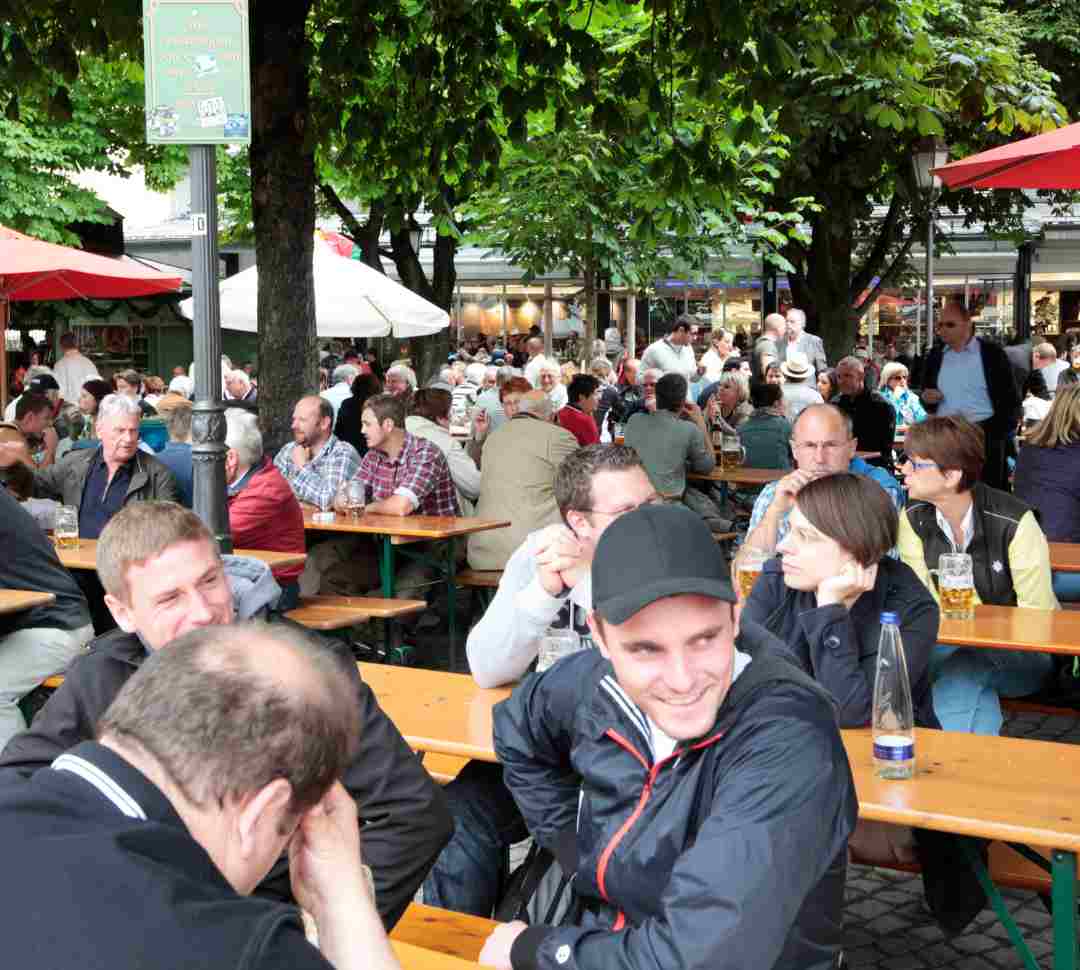 Selling Your Pub
Once you have agreed on an asking price, the next step is to formalise the sale with a contract. It is worth noting that if you are a tenant in a leased pub, you will need to get your landlord's written permission before the sale takes place.
Next, you need to consider the best way to present all the information about your pub. Make sure to disclose the information so that you can present your pub in the best light possible.
The Memorandum of Sale document is an important agreement, which states the expectations of both yourself and the buyer and may or may not be legally binding.
Finally, it is also worth thinking about arranging removals and retraining staff. It would be a good idea to familiarise yourself with the guidelines of TUPE (Transfer of Undertakings Protection of Employment), so you understand the regulations regarding your employees.
Due Diligence Required When Selling Your Pub
During the due diligence process, the buyer will need to fully understand what exactly they are purchasing.
The seller may want to work with a legal advisor, who can help present the pub in the best way possible. Everything needs to be disclosed to potential buyers, but a legal advisor can help you if anything is questioned.
It may be best to release any confidential commercial information in the later stages of the deal, as the buyer will already be committed. Of course, full disclosure is necessary, but commercial solicitors are very good at handling these situations to the seller's advantage.
Make sure to communicate efficiently with your buyer and think about what details you want to come across. This will help the buyer work out whether this is the right pub for them.
It's important to be honest throughout this entire process. Many sales fall through once the trust between the buyer and seller is lost, and it could even lead to legal action.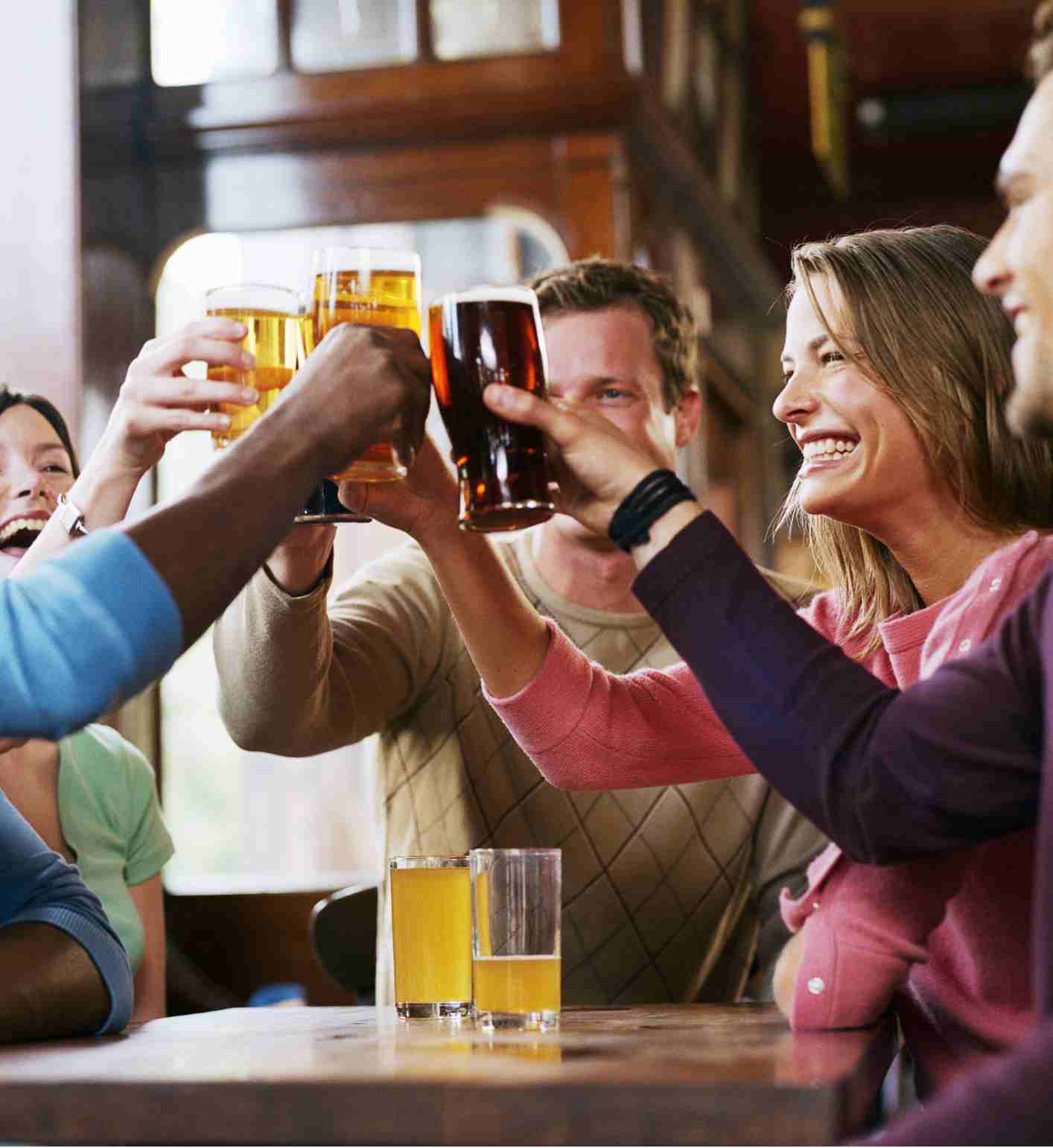 How to Negotiate the Sale of Your Pub
The first step in selling your business is finding a way to attract a suitable and interested buyer. You need to think about your ideal buyer, and then dedicate your marketing and advertising efforts to attracting them.
The key to negotiating a successful sale is to ensure both the buyer and seller are happy throughout. There are plenty of advantages for a buyer who is looking to run their own pub, as they will want to make it their own and succeed in the trade. Your pub could be the perfect opportunity for them to do this.
If you are the publican at a tied brewery, then the company will want to meet the potential buyer and check if they are serious about the sale. It may be useful to have information about the buyer's financial status to help this process run smoothly.
Consider If You Need a Business Broker When Selling Your Pub
For pub owners, who are looking to move on to other opportunities, getting the help and support of a business broker can be a great way to easily navigate the complicated sales process. At Intelligent, our dedicated expert team will take the time to get to know you, your business, and your goals. We will apply our experience and sector knowledge to best position and sell your business for the best possible price.
We know just how hard it can be to run a business. That hard work should be rewarding, and our skillful negotiators will work tirelessly to achieve the best possible price for your business, in a time frame to suit you and with as little distraction for you as possible. 
We have a huge amount of previous experience selling pubs, just take a look at this case study.
And there you have it, that's our guide on how to sell a pub! We hope you have learnt a lot and we look forward to hopefully helping you sell your business.
Why not get a free, instant valuation of your business via the tool below?
Get quick and easy insight into the real value of your business, without any obligations.
At Intelligent, all our experts use a specific formula that will give you a free and highly accurate baseline valuation so that you've got a figure to work with that most realistically resembles the value of your business.