How Paid Advertising Can Help Grow Your Small Business
31/07/2023

Today's market sees many businesses face the difficulties of overly saturated industries and large rates of competition – it is more important than ever for small businesses to have a strong online presence. Paid advertising can achieve an abundance of benefits including reaching new customers and growing your business.
Here is how paid advertising can help grow your small business and create successful campaigns that will help you expand your audience…
The Benefits of Paid Advertising for Small Businesses
Whether it's Pay-Per-Click (PPC) marketing or any other paid search marketing technique, these strategies have been perfected by search engines to promote your services or products to a wider audience. Paid search marketing is one of the most measurable forms of online advertising, and can be a lot more cost-effective than 'traditional' styles of marketing such as leaflet drops, billboards and others.
Generally speaking, paid search being very measurable and mostly cost-effective means that ROI can be clearly seen, managed and adjusted – something that organic marketing may not be able to do. Paid search is a great way of getting in front of a wider audience when people are searching for products related to what your business offers, they can be targeted specifically and usually reflect great results for businesses, no matter the size.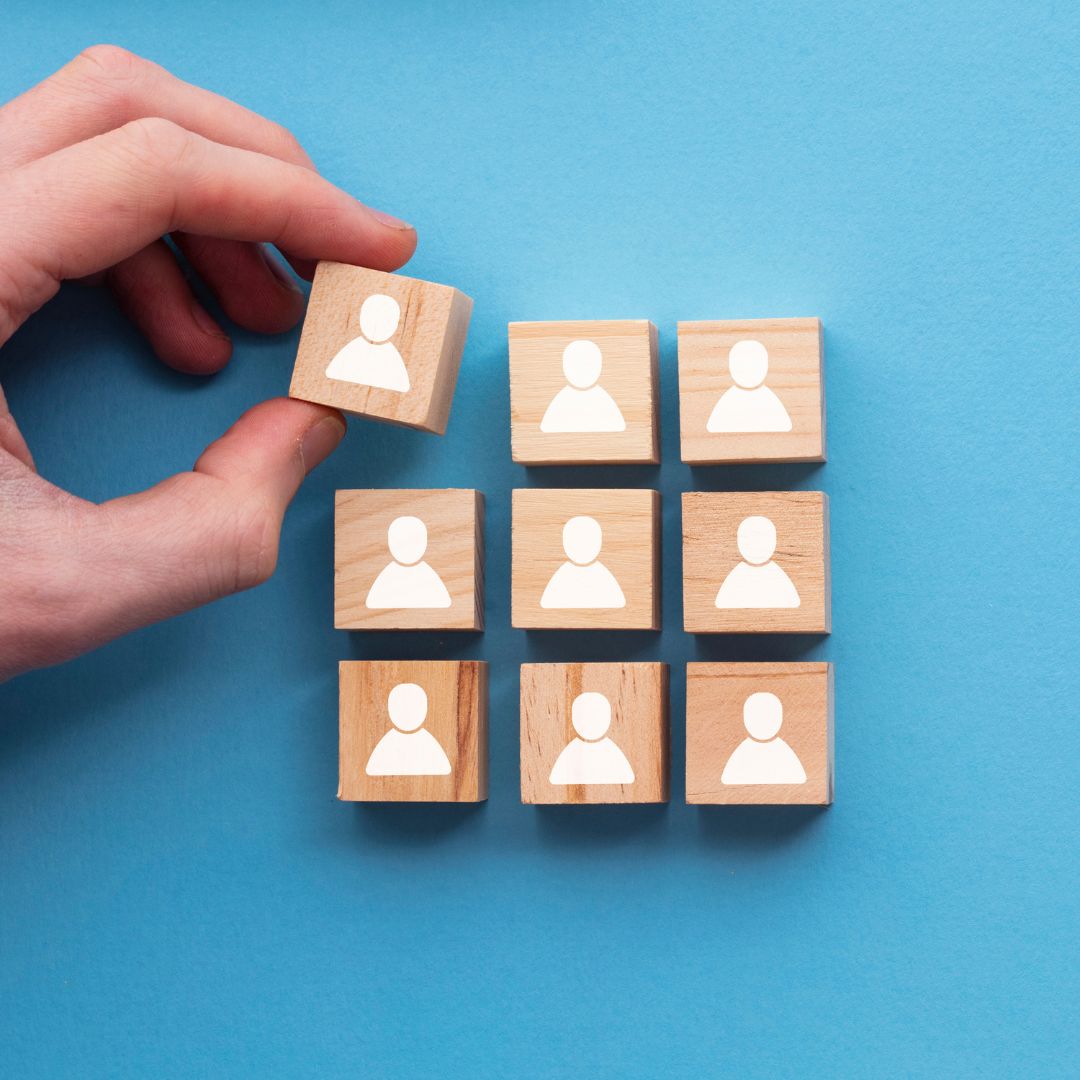 Common Types of Paid Advertisement
Types of ads have continuously evolved as the market for paid search has evolved, with many paid ads designed as PPC ads meaning you only pay once someone has interacted with your ad, this price varies depending on competition.
With that being said, here are the 5 most common types of paid ads that you can use for your small business…
Social Ads
This type of ad appears on social media channels such as Facebook, Instagram and more. These posts usually appear on people's feeds and pages, and have a noted 'sponsored' sign within them, targeted based on people's usage, likes and interaction.
Search Ads
Most common on search engines such as Google, these ads appear at the top of a search results age and will be placed above any organic rankings. They usually have a small sign that says 'Ad' near the link.
Display Ads
These types of ads appear on websites that display ads to visitors and may include a photo, text and direct link.
Retargeted Ads
Placed specifically in front of users that have previously engaged with your website but didn't yet convert, these ads can be in any format including search ads, social ads and display ads.
Google Shopping Ads
Most popular for e-commerce businesses, these ads will appear in a carousel on the results page when people search for a certain item and may include simple details such as an image, text and link.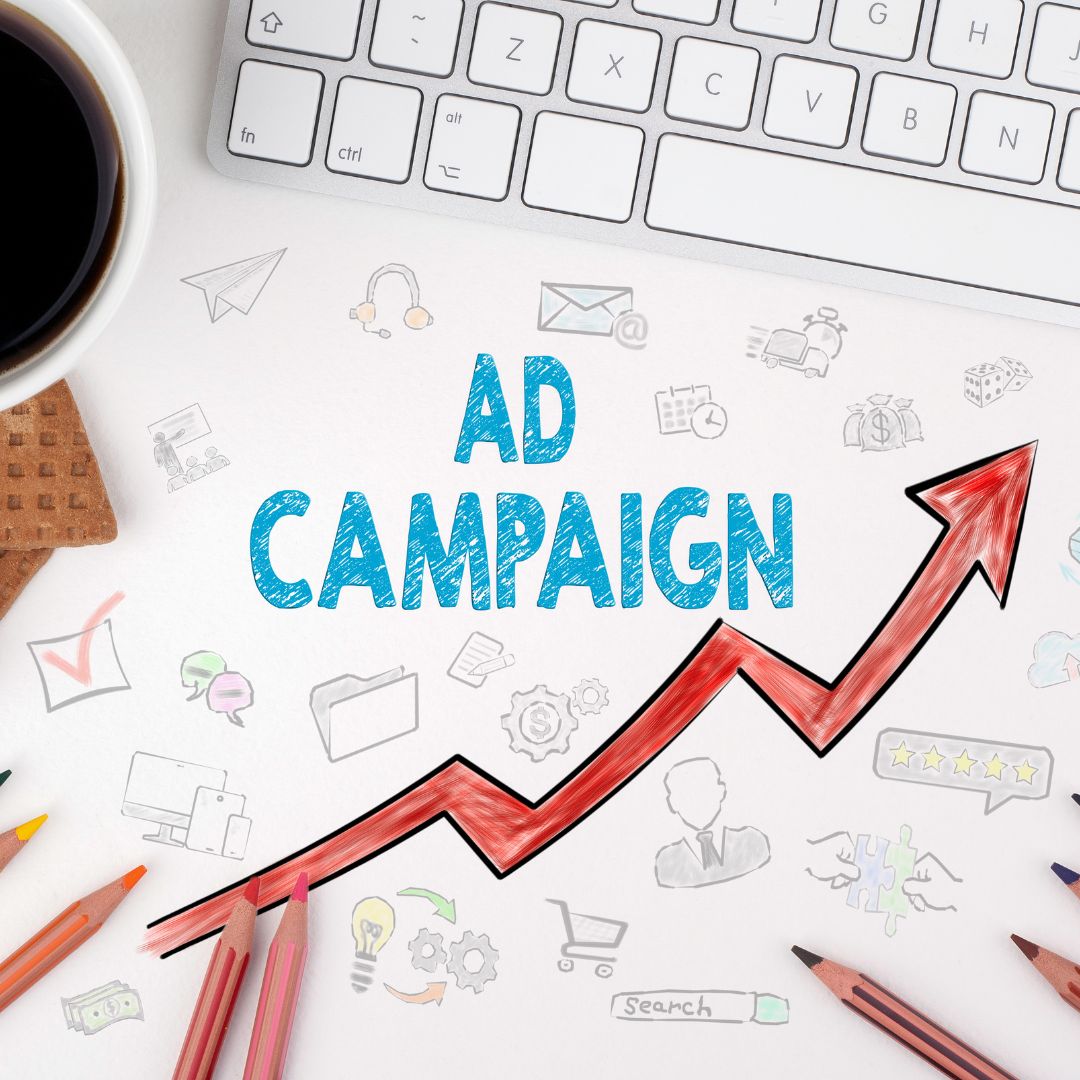 Choosing the Right Type of Advertising for Your Business
When evaluating which paid ad strategy may be best for you and your business, there are multiple factors to think about. Many business owners rely too heavily on organic campaigns, and although organic marketing can be extremely effective on its own, it is best when combined with paid ads.
If you're a retail or e-commerce business, take a look at Google Shopping Ads to showcase your products at the forefront of SERPs.
If you're a business that benefits from increased social media traffic, invest in social campaigns and choose which channels (Facebook/Instagram/Twitter) best suit your target audience and its demographic.
Creating a Successful Paid Advertising Campaign
With ever-changing competition rates, Google Ads can get expensive – spending thousands on advertisements every month may not be for all small businesses, so here are some key tips when it comes to working on a small business budget…
Use various targeting methods – you can alter who your ads are available to constantly, meaning if you only want women in Yorkshire to see the ad, you can. Setting different targeting parameters including demographic differences, age groups, gender and more means that you can focus your budget more effectively.
Bid on keywords with high intent – placing ads on keyword searches that have commercial intent will be more worthwhile and budget-friendly than using generic terms. For example, as a business for sale, you will find more value in people searching for 'restaurant for sale in Yorkshire' than 'business for sale'.
Improving quality scores – your quality score is assigned to all keywords in your account and is ranked from 1-10, assessing how relevant your ads are to those searching for the keyword. The more relevant your ads are, the higher your ads will rank at a lower cost per click - simple!
We understand that advertising your business can seem like a confusing matter, which is why we always recommend using a marketing agency if you're not sure where to start. Our friends at Audience, a digital marketing agency in Leeds, can help. If you're not sure where to get started with marketing your business, email hello@getaudience.co.uk for a helping hand.
When it comes to selling your business – why wait?
Use our FREE and accurate Valuation Calculator to find out how much your business is worth.
Get quick and easy insight into the real value of your business, without any obligations.
At Intelligent, all our experts use a specific formula that will give you a free and highly accurate baseline valuation so that you've got a figure to work with that most realistically resembles the value of your business.