How to Hire New Employees
02/04/2021

Growing your business and hiring new employees go hand in hand, and having a dream team can often help elevate your business to the next level.
However, if it's your first time hiring a team member it can be a pretty daunting process. That's why we've pulled together an extensive list to walk you through how to make sure you're new employees are going to be right for your business.
There's several ways you can check if an individual is going to be the perfect fit for your business. Whether you're hiring your first team member or your tenth, you should still follow the below process to make sure you're making the right choice.
1. Know What You're After
The first step before hiring a new team member is to make sure you know exactly what you're looking for in a new candidate. Sit down and try to define the role you're recruiting for by creating a job description.
To do this, you should highlight all of the roles and responsibilities that the job would involve. You should also have in mind any specific qualification or experience you'd like to see in a candidate. Perhaps you want an experienced individual who can hit the ground running, or someone new to the industry that you can mould to your way of doing things? Another important factor is the salary you'd be able to offer. Take a look at your finances to see what you can afford, but be sure to bear in mind that a good salary will likely see applications from quality candidates.
When you're recruiting, be sure to be as transparent as possible. Having clear expectations and highlighting your company culture will avoid any potential future misunderstandings.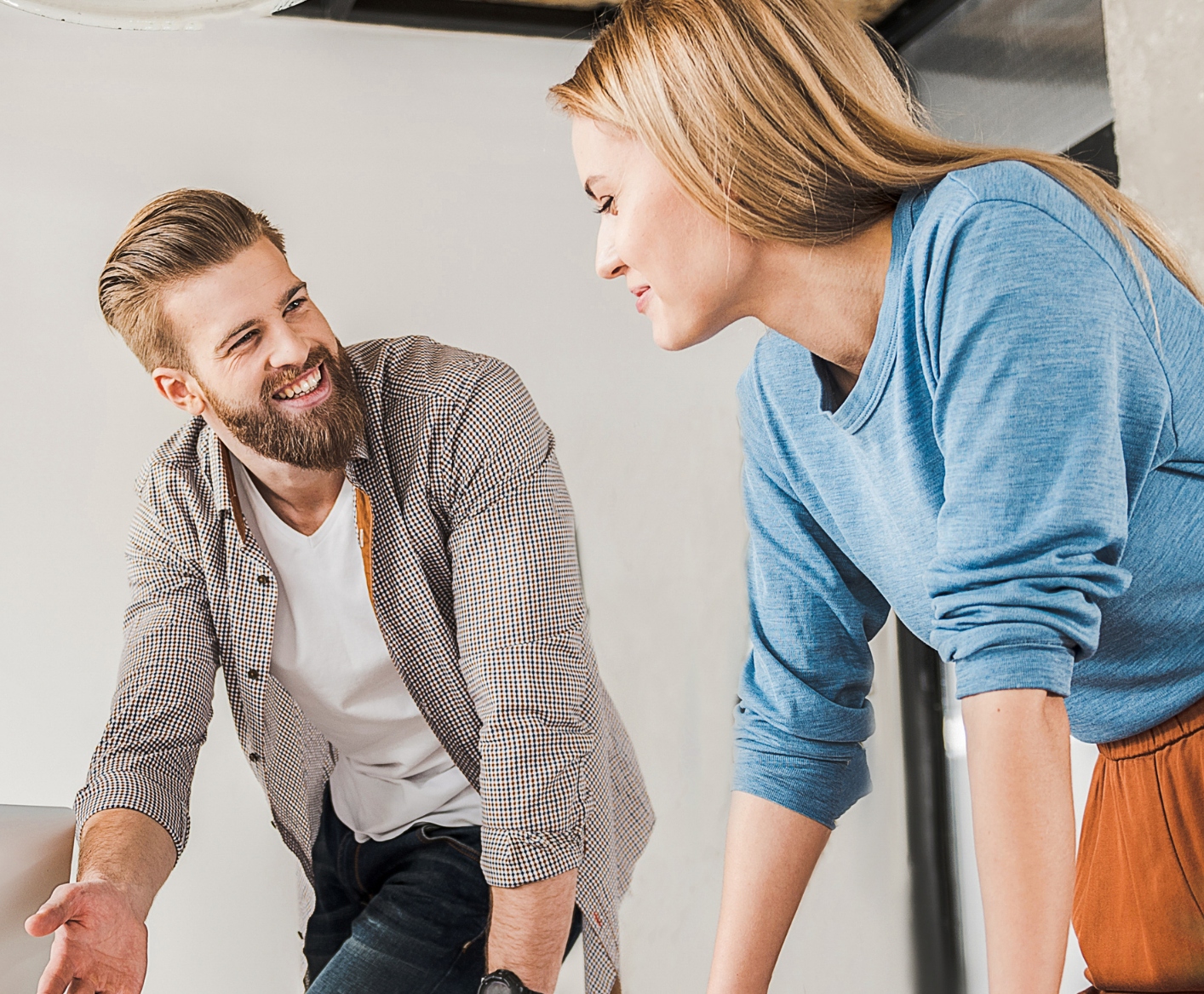 2. Start Recruiting
Where to start the search for your new recruit will often depend on what kind of role you're looking to fill. For example, if you're looking for an intern the best place to start may be your local universities or colleges. Alternatively, if you're looking to fill a position that requires a high level of specialist skill you could consider recruitment websites or even a recruitment agency.
Take the time to consider your situation and decide what suits your situation the best. Some avenues, such as working with a recruitment agency, will come at a cost – so make sure you have room in your budget if you're considering a paid avenue.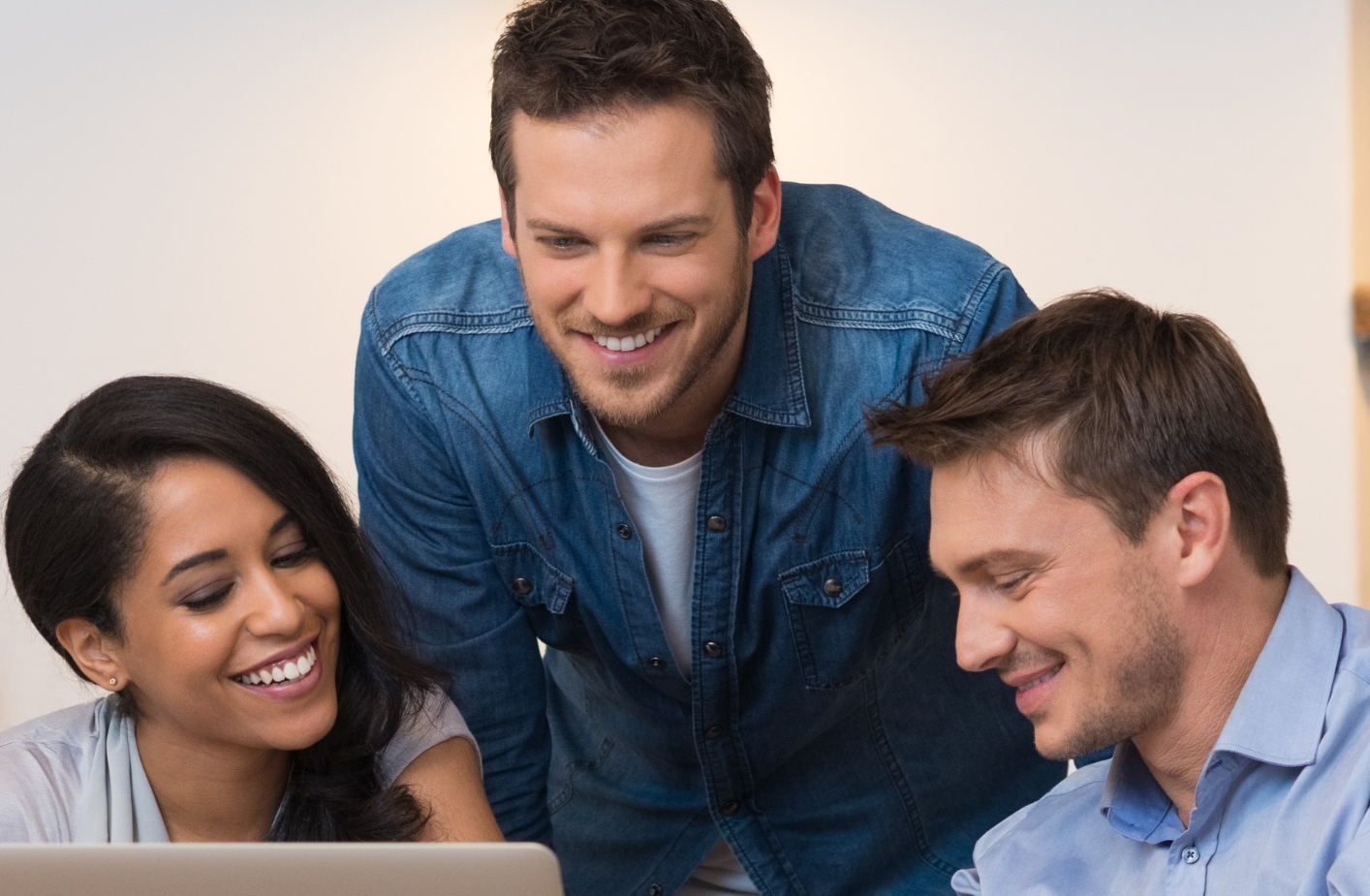 3. Define Your Company Culture
Your company culture is made up of the shared values, beliefs, behaviours and experiences of your company. These will align with the business's ethos, as well as the long terms goals and objectives you have for your business. For example, perhaps you encourage your staff to get a healthier lifestyle by encouraging physical exercise and a healthy diet. This might be a prominent part of your work culture because promoting good health will ultimately promote productivity as well as a happier environment.
Having a clear company culture is incredibly important when hiring employees, and any prospective candidates must fit into your team so they can be a valuable asset. A candidate that is well qualified but doesn't align with your business's values may not be a good long term fit for the role.
4. Conduct a Great Interview
Once you've found some candidates you think may be a good fit, it's time to conduct some interviews. An interview is your chance to quiz your potential new hires on their experience and assess whether they meet your desired criteria. Don't rush into hiring a candidate, as you may later realise that they are completely not compatible with your company culture.
An interview is also the opportunity for your candidates to find out more about you, so pay close attention to the questions they ask to deduce whether they're going to be the best person for the job.
5. Consider the Legal Requirements
As with all things, there are certain regulations you need to meet when you're hiring a new member of staff. Here's a summary of some of the things you need to consider:
National Minimum Wage: when considering the salary, you need to make sure that you are offering the minimum wage or above. You can read more about the legal wage across different age groups here.
Legal Right to Work: ensure your candidates have the right to work in the UK. Are they a UK citizen? Or do they have a working visa? You'll need to have proof of this once they come on board.
DBS Check: if you work with vulnerable people or young children, your candidates will need to have DBS checks.
Employer Insurance: as an employer, you will need to take out employer insurance.
Contract/ Written Statement of Employment: when you hire a candidate, you will need to provide them with a job contract and an employment statement.
HMRC: you will need to register yourself as an employer when you hire your first employee.
Workplace Pension Scheme – you will need to see if you need to offer a pension scheme for your employee.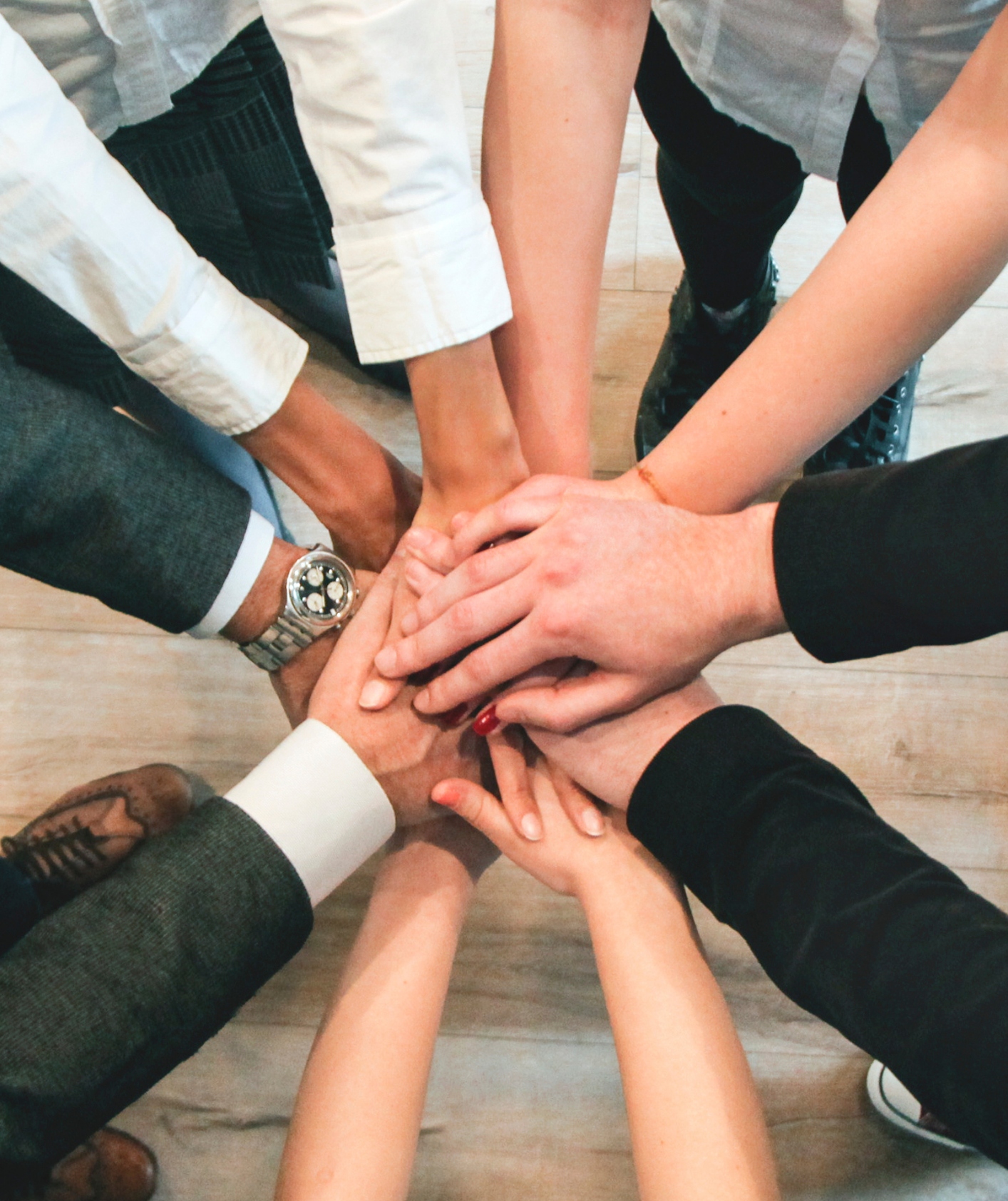 And that's it, that's everything you need to know about hiring a new recruit. Once you've started to build your dream team, you'll be well on your way to growing your business.
Are you a small business owner? Do you know how much your business is worth?
You can find out instantly for FREE with our online valuation tool. Check it out below!
Get quick and easy insight into the real value of your business, without any obligations.
At Intelligent, all of our experts use a specific formula that will give you a free and highly accurate baseline valuation so that you've got a figure to work with that most realistically resembles the value of your business.