How to Chair a Meeting
28/01/2021

Knowing how to chair a meeting is a key skill for any business owner. It may seem daunting at first, but with the help of this guide, you can rest assured that you will be equipped with the skills to do so.
If you take the time to create an agenda, you will be in the best possible position to achieve your aims for the meeting. Having concluded the meeting, a set of minutes (or at least a brief record of decisions) should be compiled and distributed so that everyone understands the outcome and actions.
What is a Meeting Agenda?
An agenda is a written document that lets people know what the meeting is about, what subjects you intend to discuss, and what you aim to get out of the meeting. The agenda should be sent to all prior to a meeting,
The agenda may also include a 'pack' containing pre-reading, information or tasks that need to be completed ahead of the meeting.
Email is the most likely meeting agenda format, but many people prefer to have a printed copy in order to make notes either before or during the meeting.
Why Do You Need a Meeting Agenda?
As a small business owner, you have enough to fill your time without wasting it on inefficient and ineffective meetings.
Meetings that take place without an agenda can tend to run into issues such as:
Overrunning
Not having a clear objective or outcome
Wasting busy people's time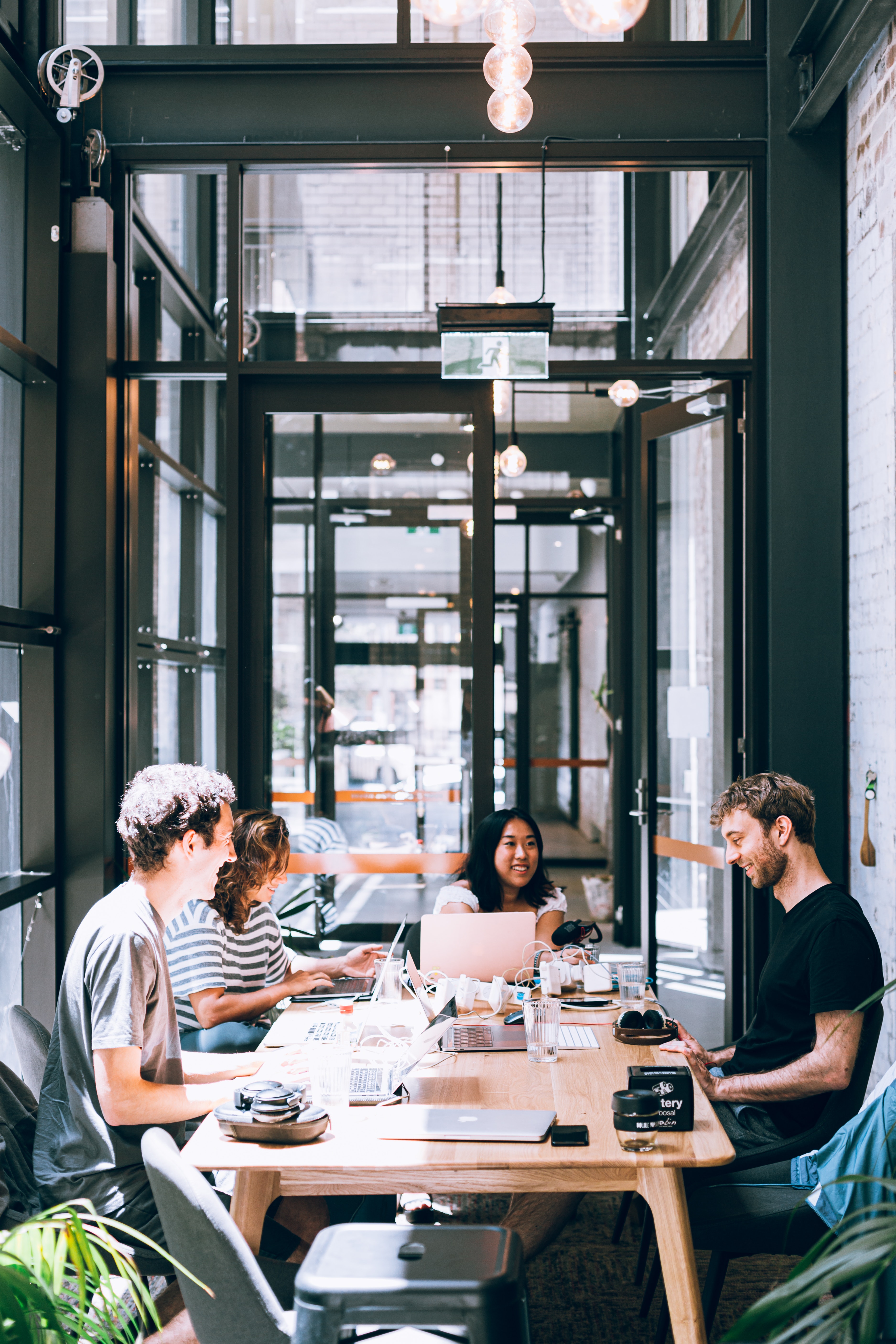 What Are the Outcomes of a Successful Meeting?
The purpose of a meeting is usually to make a decision. It is important that the outcome is agreed and any actions to be taken are recorded. To record the outcome of a meeting, a set of minutes will normally be produced.
What Are Meeting Minutes?
Minutes are not a transcript of everything that was said during a meeting. Instead, they are a summary of the main points attendees discussed and the subsequent action points that they decided upon.
The three key things that you will need to record when minute taking are:
What was decided on
A description of what was accomplished
The actions that need to be taken in the future
Remember, meetings and the decisions made during them can play an important part in your business. In some cases, the minutes can be used in legal proceedings or to support an argument or dispute so accuracy is important.
There it is, your guide on how to chair a meeting. If you're well prepared, ensure you set an agenda and compile minutes, your meeting will be a success.
Check out more helpful guides on our Knowledge Hub.
Wondering how much your business could be worth?
Why not get a free, instant valuation of your business via the tool below?
Get quick and easy insight into the real value of your business, without any obligations.
At Intelligent, all of our experts use a specific formula that will give you a free and highly accurate baseline valuation so that you've got a figure to work with that most realistically resembles the value of your business.