How to Buy a Restaurant: A Guide
27/06/2023

Find Your Perfect Business Today!
Browse Our Businesses For Sale
Buying a restaurant can be an exciting and rewarding venture for entrepreneurs passionate about the food industry. However, it requires careful planning and consideration to ensure a successful acquisition.
Here are our top tips when it comes to buying a business within the food and catering industry, specifically a restaurant...
Define Your Vision & Research the Market
Before diving into the process of buying a restaurant, take the time to define your vision for the business. Consider the type of cuisine, ambience, target market, and location that align with your goals.
Research the local market thoroughly to understand the current trends, competition, and potential opportunities. This step will help you identify the right type of restaurant to purchase and ensure a good fit for your skills and interests.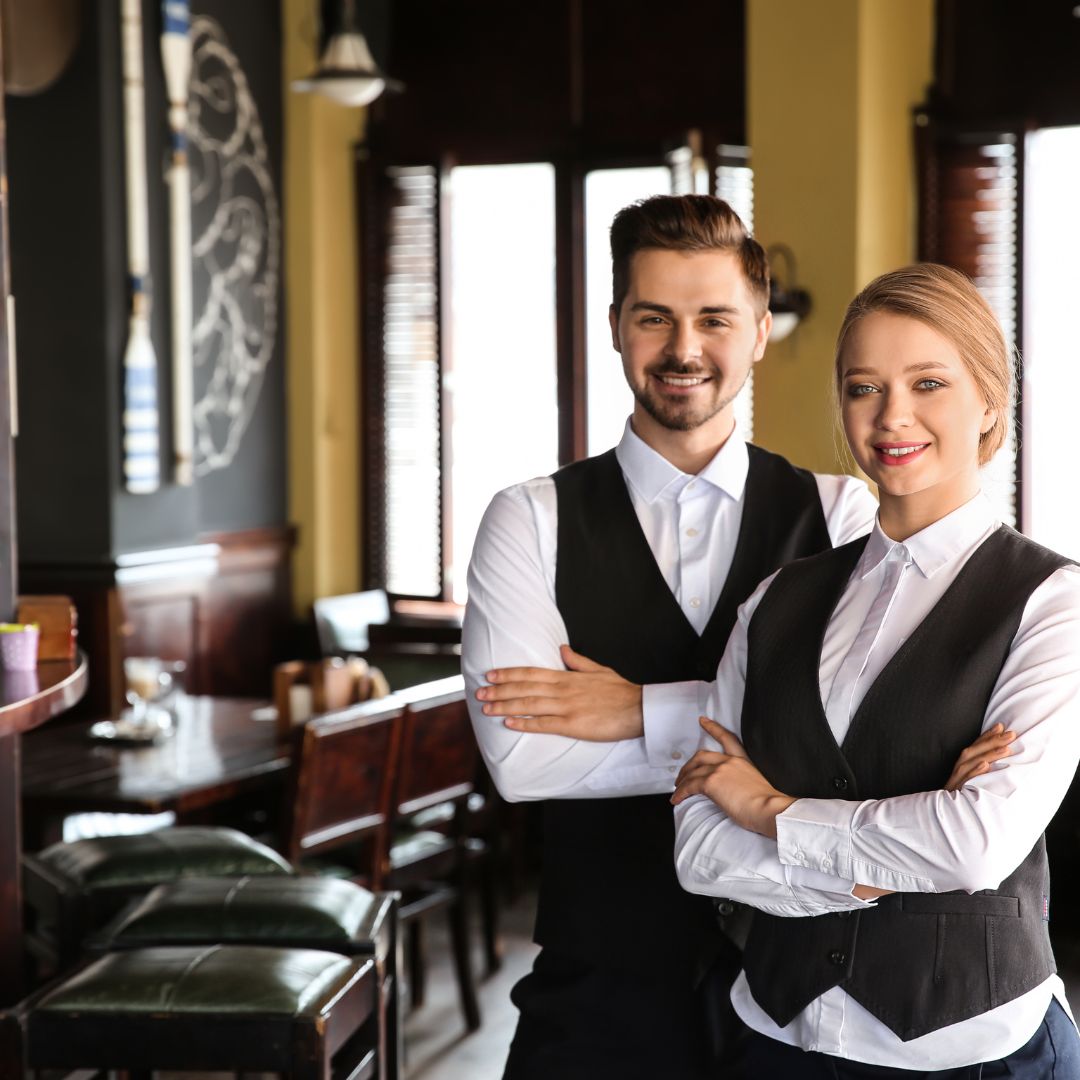 Conduct a Comprehensive Due Diligence
Once you have identified a potential restaurant to buy, it is crucial to conduct a thorough due diligence process. This involves evaluating the financial health of the business, reviewing its lease agreements, licenses, and contracts, as well as examining the condition of the equipment and premises. Analyse the historical financial statements, sales records, and operating costs to gain insights into the restaurant's profitability and identify areas for improvement.
Engage professionals such as lawyers and accountants to assist you in this process, ensuring that you have a clear understanding of the risks and potential liabilities associated with the purchase. Business brokers are also extremely useful when it comes to this step - Intelligent is the UK's most trusted business broker, therefore, getting in touch with us will make the buying process smoother.
Develop a Solid Business Plan
A well-crafted business plan is essential for the success of your restaurant acquisition. Outline your marketing and branding strategies, operational procedures, staffing requirements, and financial projections while defining your target market and developing a marketing strategy to attract and retain customers.
Consider factors such as menu pricing, suppliers, and cost control measures. A comprehensive business plan will not only guide your decision-making process but also serve as a valuable tool when seeking financing from banks or investors.
Buying a restaurant can be a thrilling journey, but it requires careful planning and execution. By defining your vision, conducting due diligence, developing a solid business plan, and securing financing, you will be better equipped to make informed decisions and set yourself up for success.
Use our FREE Valuation Tool to find out the value of your business today.
Get quick and easy insight into the real value of your business, without any obligations.
At Intelligent, all of our experts use a specific formula that will give you a free and highly accurate baseline valuation so that you've got a figure to work with that most realistically resembles the value of your business.