Complete Overview of Selling a Business
17/07/2020

For many entrepreneurs, selling a small business can often seem overwhelming.
But there's some good news:
This doesn't need to be the case.
We've compiled a guide on the process to ensure you're ready for each step of the journey.
Read on to find out how to make your business transfer as painless as possible.
Preparing for the sale of your business
Let's start at the beginning.
When you start to prepare to sell, you'll need to gather all the relevant documents you have.
Ensuring you have top-line financials from the previous three years of trading, as well as an adjusted balance sheet, will help your business broker to make an informed valuation of your business.
If you don't have these documents yourself, they should be easily produced by your accountant.
The valuation will be based on how much value the broker sees in the business, and how much profit is available to potential buyers.
Want to know more? Check out our dedicated guide on preparing your business for a sale.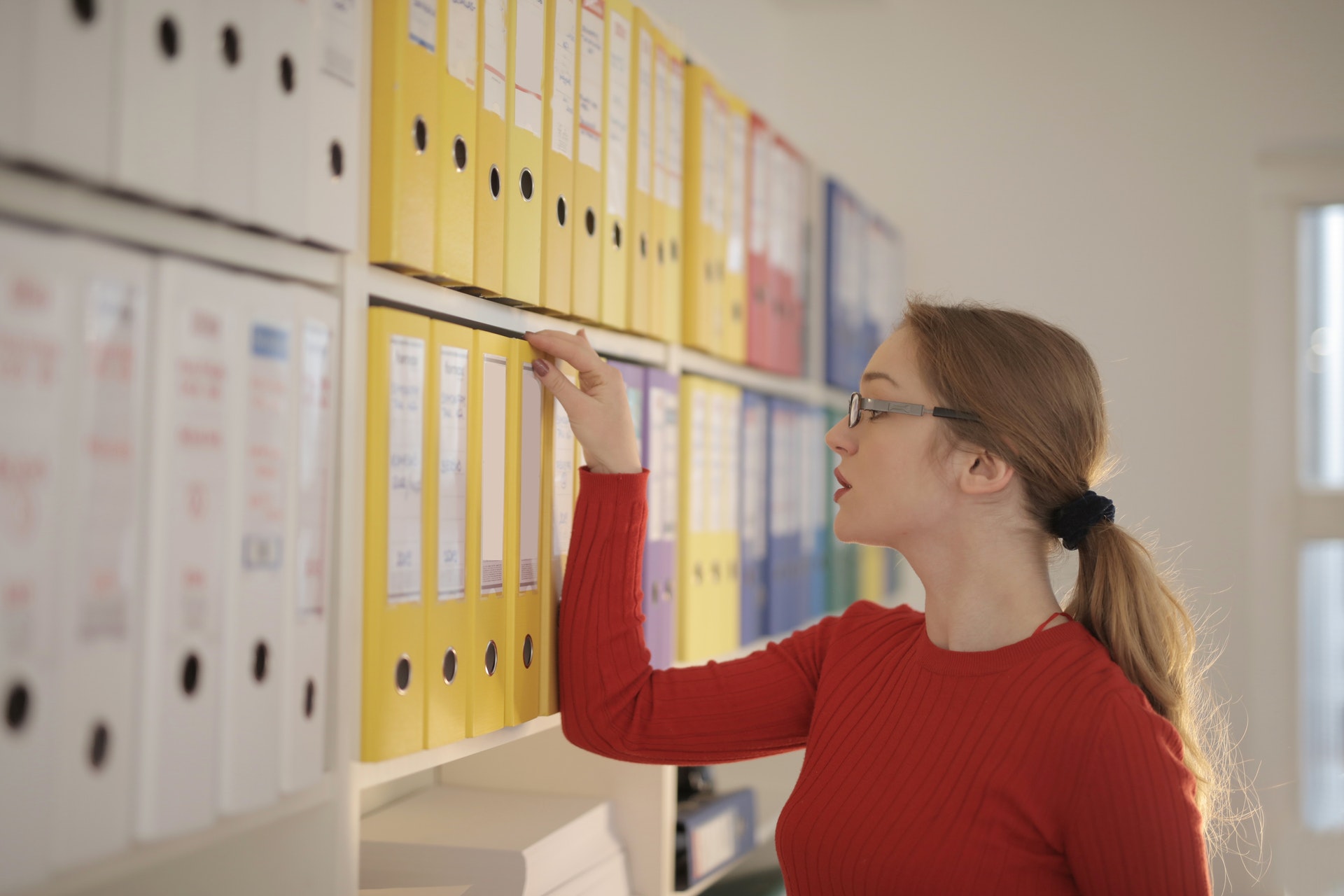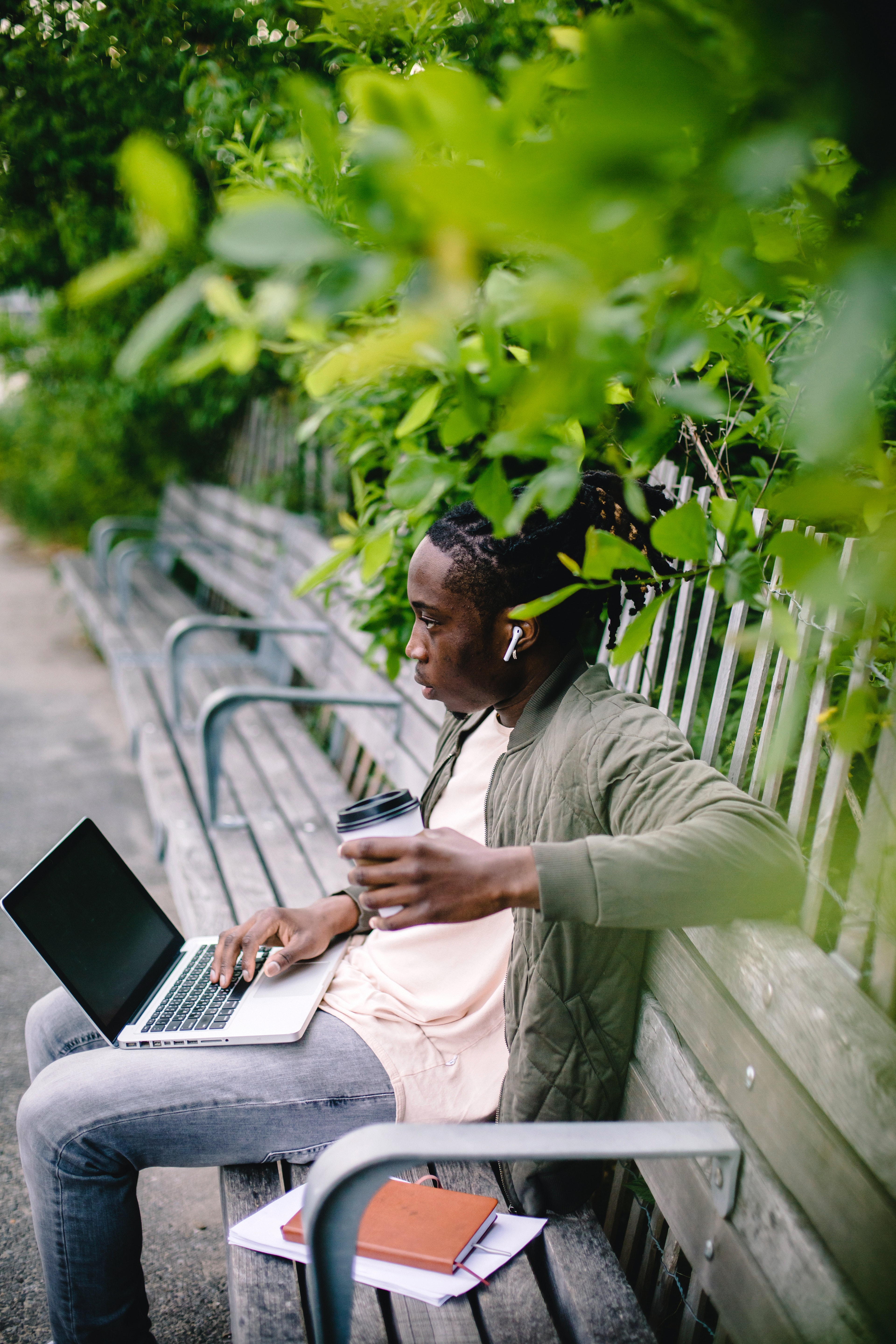 When you buy a house, you go to an estate agent.
In the world of buying a business, you go to a business transfer agent.
As agents we have a long list of businesses for sale and represent the most efficient way to start your business search.
First of all:
The search for a business to buy should start with identifying and understanding what you want to gain by running a business.
Most people look for a business that will fit their lifestyle, though others want entrepreneurial growth or investments.
The size of the business and responsibilities will also be a key consideration.
Are you willing to take on a large amount of employees and a long lease, or are you looking for something a bit smaller?
When it comes to business type, many people stay in an industry they already have experience in.
This helps them feel more comfortable, and reduces the risk. Others are looking for a lifestyle business, like an events company or a gym.
Skills you've learned in a different industry are often transferable, especially if you'd be taking over a management position.
No matter what type of business you decide on, make sure you've fully considered your options and that it matches your experience.
And there's more:
Once you've made your decision, you'll need to think about location.
If it's service or retail, you'll want to visit the location and assess the level of competition in the area.
Alternatively, you might want to stay local if that is the type of business you're looking to run.
For more detailed information about this topic, you can read our guide on buying a small business that is right for you.
Business appraisal and valuation meeting
Once you've gathered the financials of the business, the next step is perform a valuation of your business.
Good news:
You can do this instantly and at no cost on our our free valuation page.
Hiring a professional at this stage is crucial, as getting the correct asking price will ensure both a prompt sale and maximum profit for you.
Our agents will provide a comprehensive valuation report to demonstrate our commitment to a rational, realistic valuation.
You will also receive further advice on sales, marketing, potential buyers and sales strategy.
Our guide on how to value your business will tell you more about the process.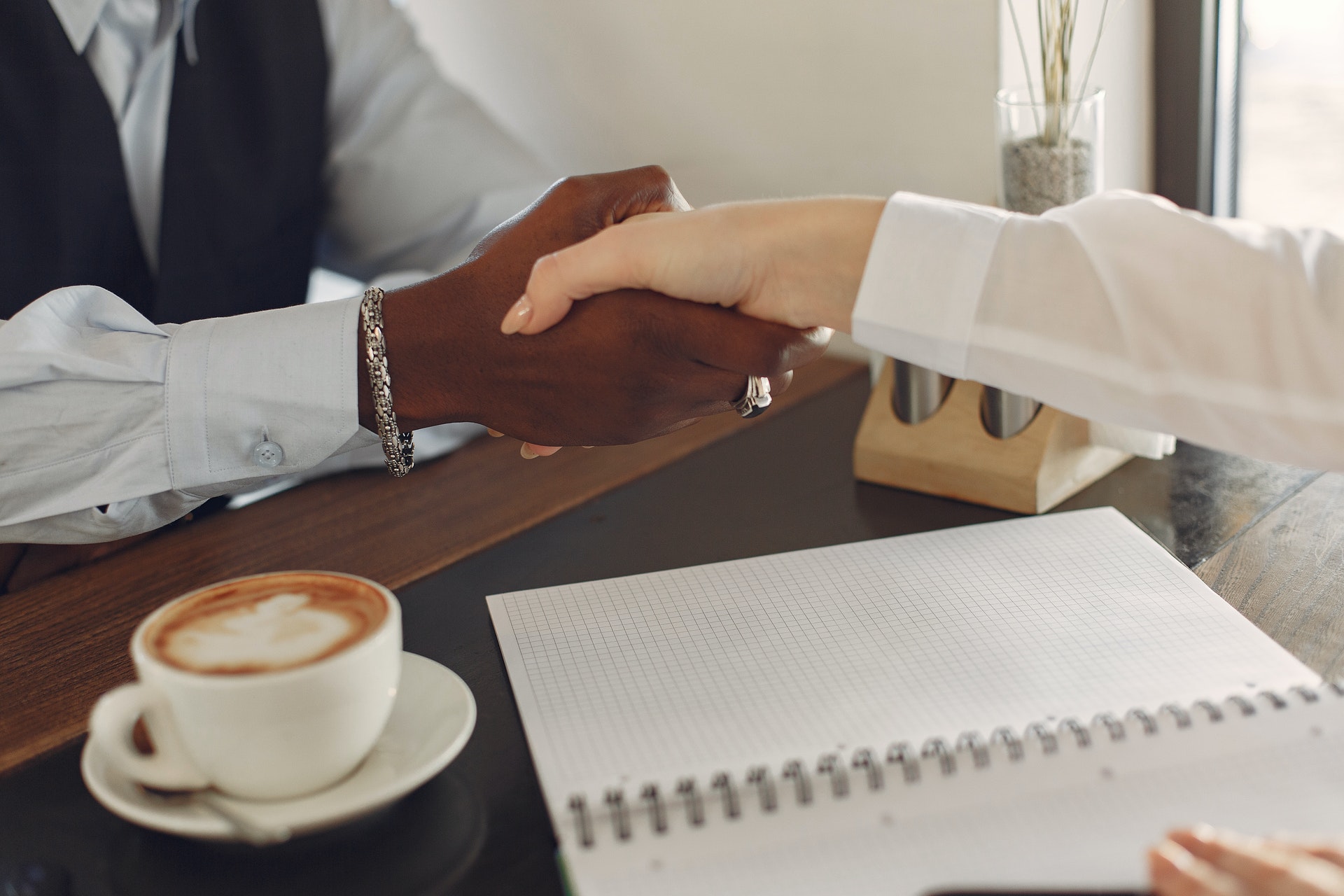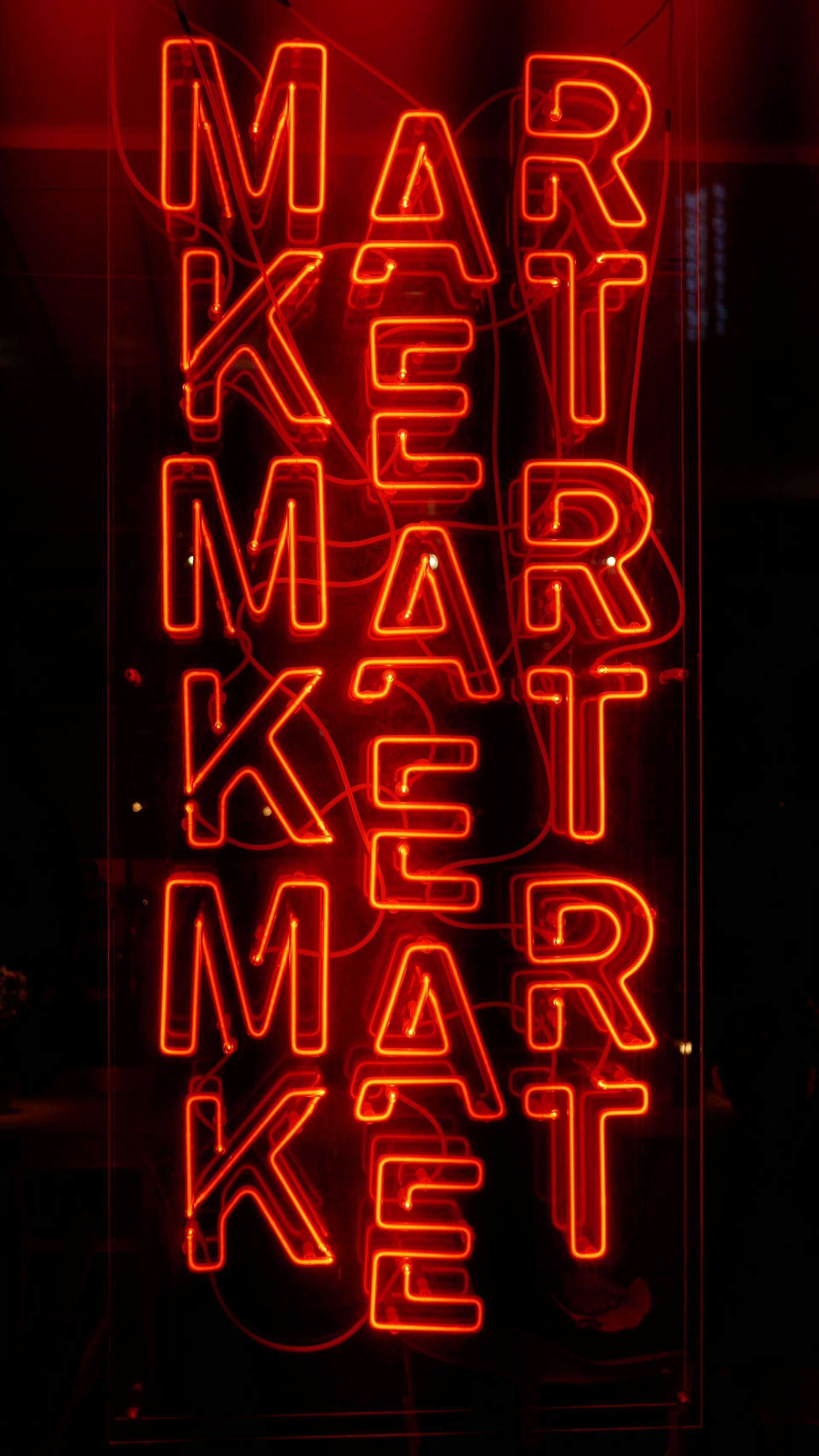 Marketing your business & meeting interested buyers
Putting your business on the market is an important step, and one that should be handled professionally.
This will ensure a careful balance between creating interest with buyers and also avoiding disruption to you running or managing your business.
Should you wish to sell confidentially, you can request a confidential listing to protect your business' identity
A reason you might want to do this is to keep the confidence and peace of mind of your employees intact.
After your appraisal meeting, your broker will start the marketing activities.
Our professionally-prepared sales material will generate interest in your business and ensure a higher selling price for you.
Depending on your individual needs, we can have your business listed on our and our partners' sites within hours.
Our stringent confidentiality and buyer screening procedures mean only suitable buyers are contacted.
And here's we begin to see results:
Once your business has been marketed, you will no doubt start to receive enquiries.
At this point, you need to be ready for viewings and your agent will help you to book these in.
Viewings are completely booked around your availability, and to your discretion.
However:
Remember that your business will be on show, so make it presentable.
Be prepared to answer any questions and have documents to hand, be available to discuss successes and difficulties, and most of all be honest, because what you view as a difficulty could be an opportunity or welcome challenge to an interested buyer.
Negotiation & due diligence
Once you've got an interested buyer, the negotiation process will begin.
At Intelligent your experienced negotiator will negotiate on your behalf to get you the best price possible.
Rather than accept the first offer due to the fear of not receiving another one, your negotiator will compare it to other offers for similar businesses and provide a recommendation based on industry intelligence.
Due diligence is the next step and allow us to get into what due diligence means:
It's a crucial part of the buying process, and is most likely the part that takes the longest as well.
A prospective buyer will want to ensure that the business they're purchasing is worth the agreed price.
In order to commence due diligence, both parties sign a "heads of terms" document.
This provides an agreed outline of the sale, and protection if either party pulls out of the deal.
As the seller it's good practice to assume the buyer will want to see all aspects of your business, and won't complete unless they do.
By preparing everything in advance you're assisting the buyer and creating a positive relationship by being forthcoming with the information.
Good preparation also ensures a swift completion, as no issues are raised which interrupt the deal process.
Some issues that are often overlooked and regularly come up during due diligence are:
Share capital irregularities

Poor customer and supplier contract documentation

Inadequate employment contracts

Liabilities on leasehold properties.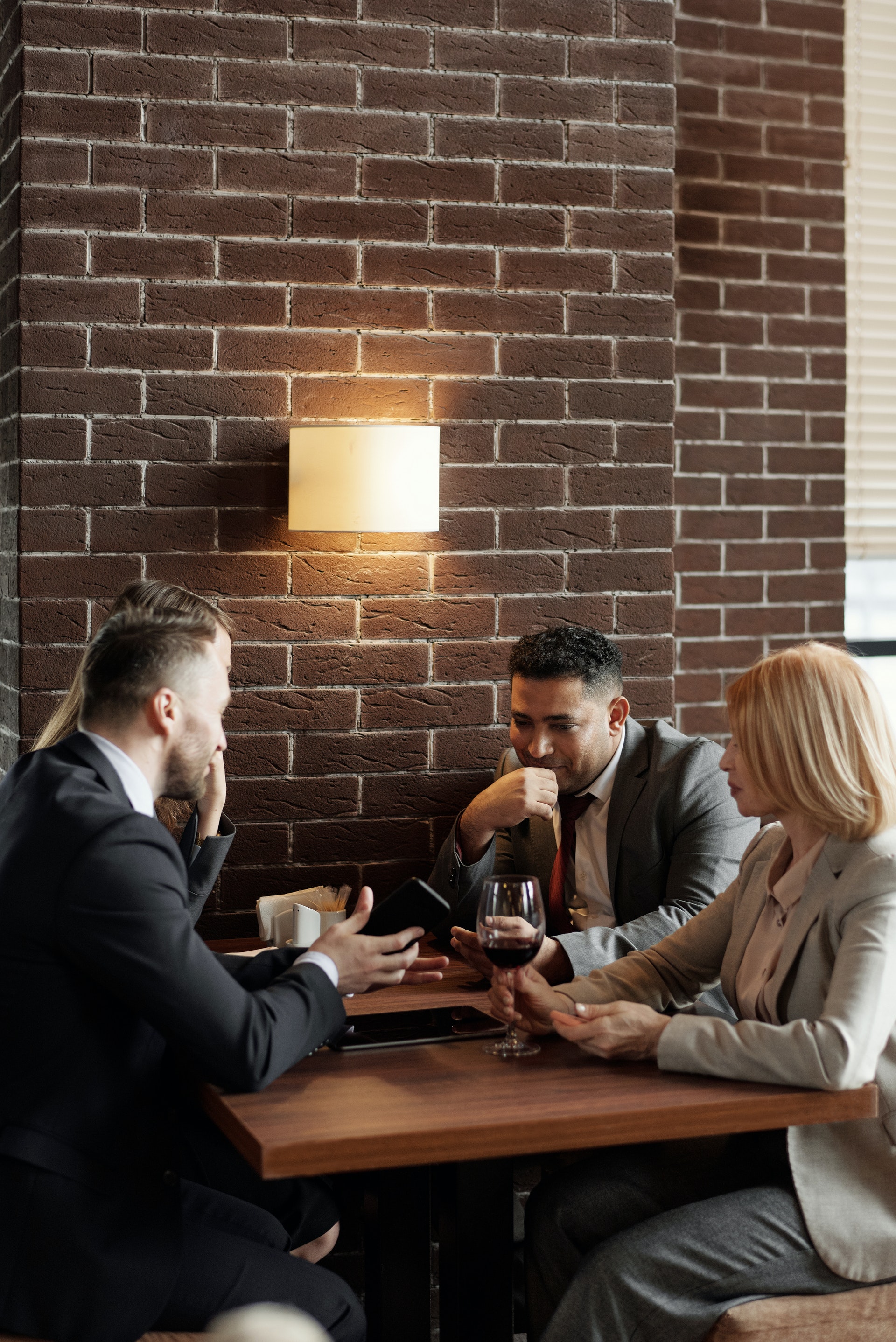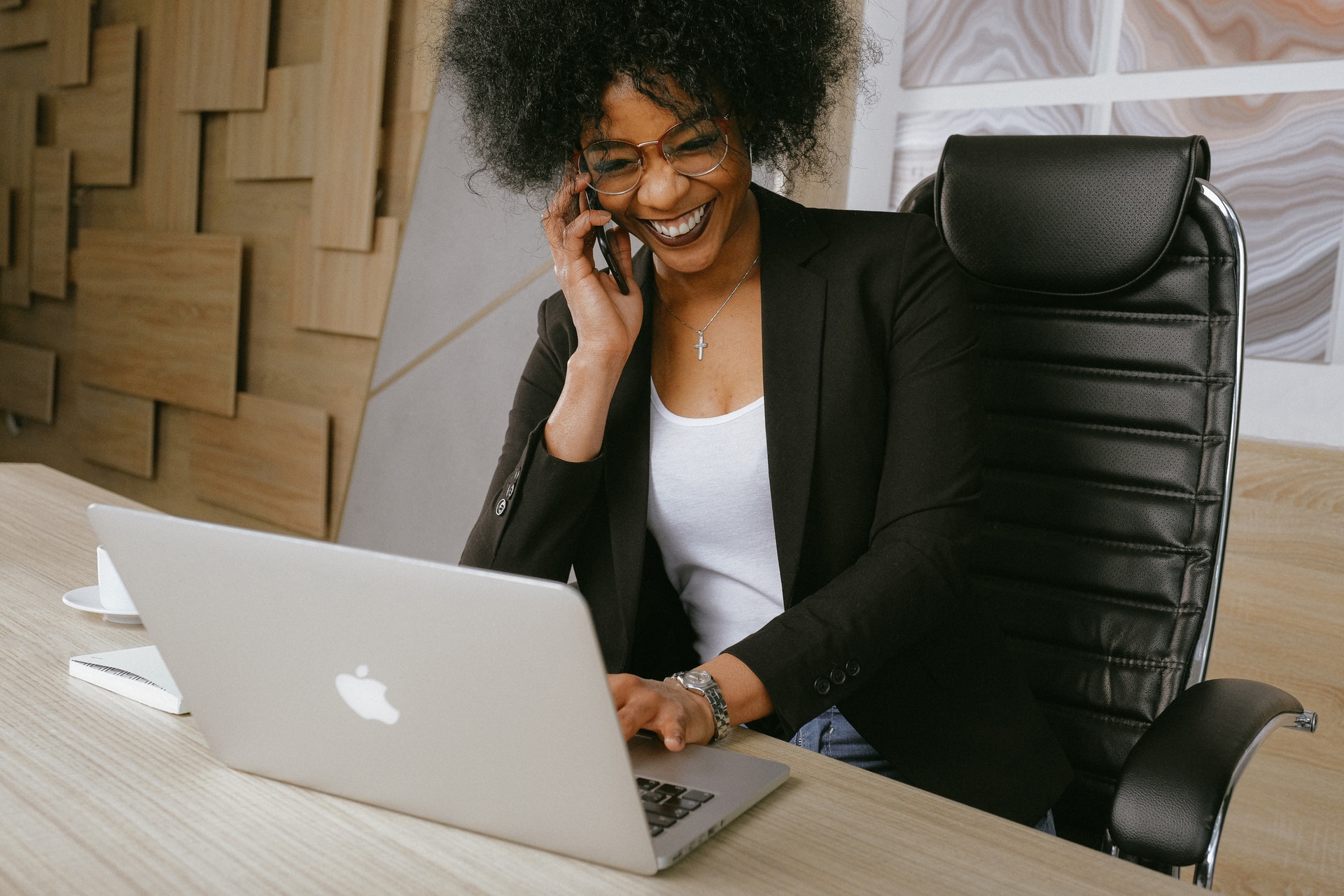 Closing the sale
Once you've negotiated an offer, completed the deal and signed the contract with the buyer, your broker will schedule the sale closing.
We recommend a formal handover of the business to introduce the buyer to any stakeholders and employees.
This ensures that you can exit completely, minimising future buyer questions down the line.
Once you've handed over the business, the only thing left to do is to celebrate the successful sale of your business!
And that concludes our complete guide to selling your business. If you're looking for more information, be sure to visit the dedicated guides referenced throughout this article.
If you're looking to sell your business, feel free to get in touch with our team on 0800 612 7718 or arrange a free valuation of your business.
You can learn more about Intelligent, and why you should sell with us, here.
And you can sign up for our newsletter to receive guides just list this one straight in your inbox.