How to Adapt to a New Business
02/08/2022

Find Your Perfect Business Today!
Browse Our Businesses For Sale
If you have bought a new business, adapting to the way of an established company can come with its challenges as learning new systems, getting to know team members and building relationships with suppliers and clients are key to successfully taking over a new business.
We have put together a short guide on how to adapt to a new business, and some very important tips on settling into a new business…
Team Building
Getting to know your new team is key when settling into a new job, so ensuring that you have set aside time to build connections with your teammates and explore their interests is a great kickstart to a new business.
It may be worth organizing events such as team days out, so those in office can feel more relaxed when getting to know you, or fun activities during the working day that will be relaxing for your workers while you find out more about the business.
It's key to remember that a change of leader can seem scary to employees, so approaching all team members with a friendly and professional attitude is brilliant.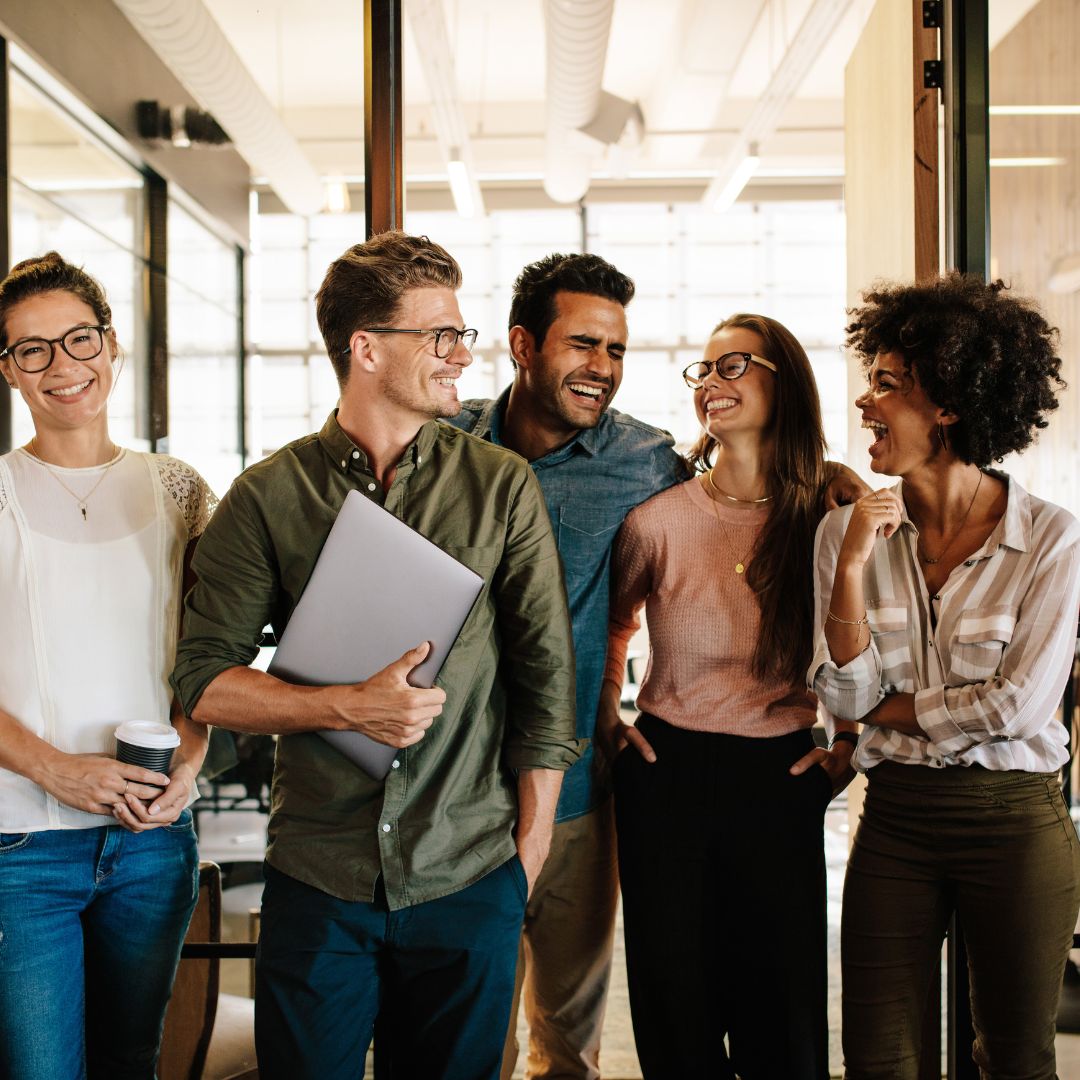 Be Open to Change
Change can be daunting – but it can also be highly beneficial for any business, especially a new one.
Being open to change will make your transition to a new business a whole lot easier, as there will be plenty of opportunity for change both internally and externally.
With change comes development, and an opportunity for more success, so keeping an open mind to change and embracing it with open arms is a brilliant beginning to your new business venture.
Receive Feedback
Feedback will be a crucial part of developing your business, and knowing how to receive feedback in a positive manner will make your transition seamless.
Receiving feedback is a great way of knowing employees' and customers' concerns which will inevitably open a door for improvement. Asking for feedback from those that are closely involved in your business will bring plenty of benefits and let your team know that you are open to change and constructive criticism.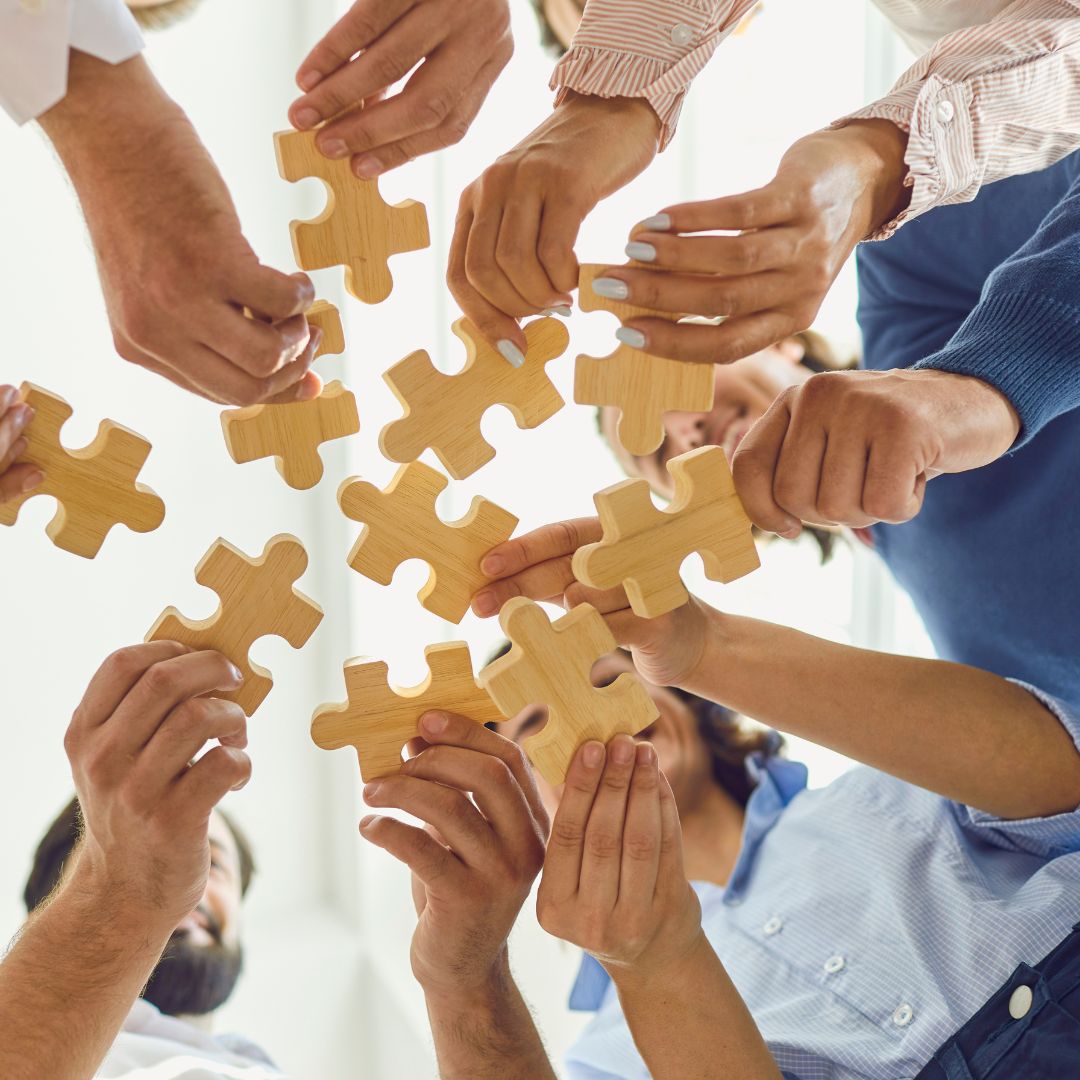 Build Meaningful Relationships
Building meaningful relationships within a new business will guarantee you settle excellently into your new environment.
Relationships can be built with customers, suppliers and other clients, and taking these relationships into consideration will make your transition a lot easier. You can build relationships with clients through social media platforms, or visiting your stores/offices directly.
Creating relationships with suppliers may guarantee you secure contracts within your new business and establish a reputable network that will be great for the future.
We hope you have a smooth journey to settling into your new business, and take our guide into consideration for a successful transition.
Buying a business can be a great way to skip the set-up and start earning money from day one with a tried and tested business model.
Take a look at the small businesses we have for sale here.