8 Ways to Save Money Running Your Small Business
10/09/2021

The biggest concerns for struggling small business owners tend to be the lack of customers, cash flow issues, and worries about consumer confidence. Following the effects of coronavirus and Brexit, many businesses are now weighing up their financial situation and focusing on recovering and moving on. Now is a brilliant time to evaluate your business expenditure and identify new ways to save money.
However, many small businesses will also be running on a small budget, and saving money can be a difficult task. If you are in a tight situation money-wise, then don't worry as we have come up with some great money-saving ideas in order to boost your business and draw in customers.
1. Forecast Cash Flow
To save money, first of all, you need to know where it's being spent and when it's coming in. You could use sophisticated cash flow software to monitor this, or you could simply just sit down with a spreadsheet to plot different financial situations. Both methods are highly effective. If your cash flow has dipped, then check out our guide on what to do.
2. Access Financial Support
If you do have a shortfall to meet, then it may be worth considering a Bounce Back Loan or a Business Interruption Loan. The government also has a scheme called the Job Retention Bonus, which will help keep it affordable to retain staff. Just remember that all extra debt will still need to be paid back.
3. Cut Costs
Around two-thirds of small businesses have changed their business model due to the Coronavirus pandemic. Reshaping a business can result in extra costs, so keep a close eye on what you are spending and see if there are new ways to save money – even if this means spending less on milk. Take a look at our guide on how to control business costs, to find out more.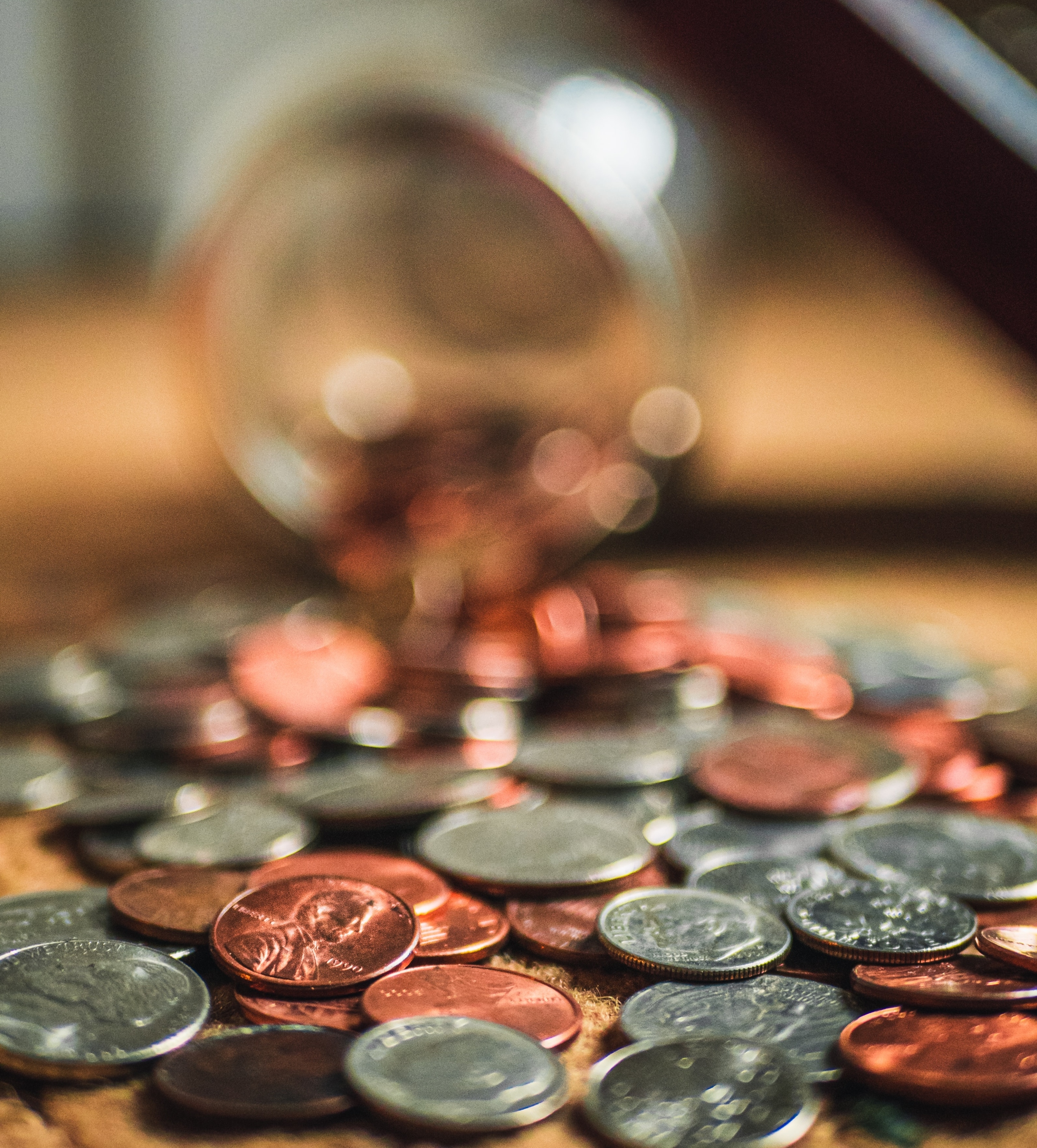 4. Shop Around
If there are any costs coming up for renewal, then think about searching for some new deals. You could find discounts on business price comparison sites, partners and member bodies, or even referral schemes offered by other small businesses.
5. Save Energy
Energy usage can often be one of the biggest expenses for small businesses. A great way to understand how much energy you're using and to identify how to reduce your consumption is to install a smart meter. It may be worth contacting your energy supplier to see if your small business could be eligible for an installation.
6. Negotiate Openly
If you really need to save money, then make sure to be open and honest about your situation. Have conversations with everyone so you can try to arrange discounts or more manageable payment terms. Speak to your accountant, or HMRC, to see if there are any government schemes, which could help your situation.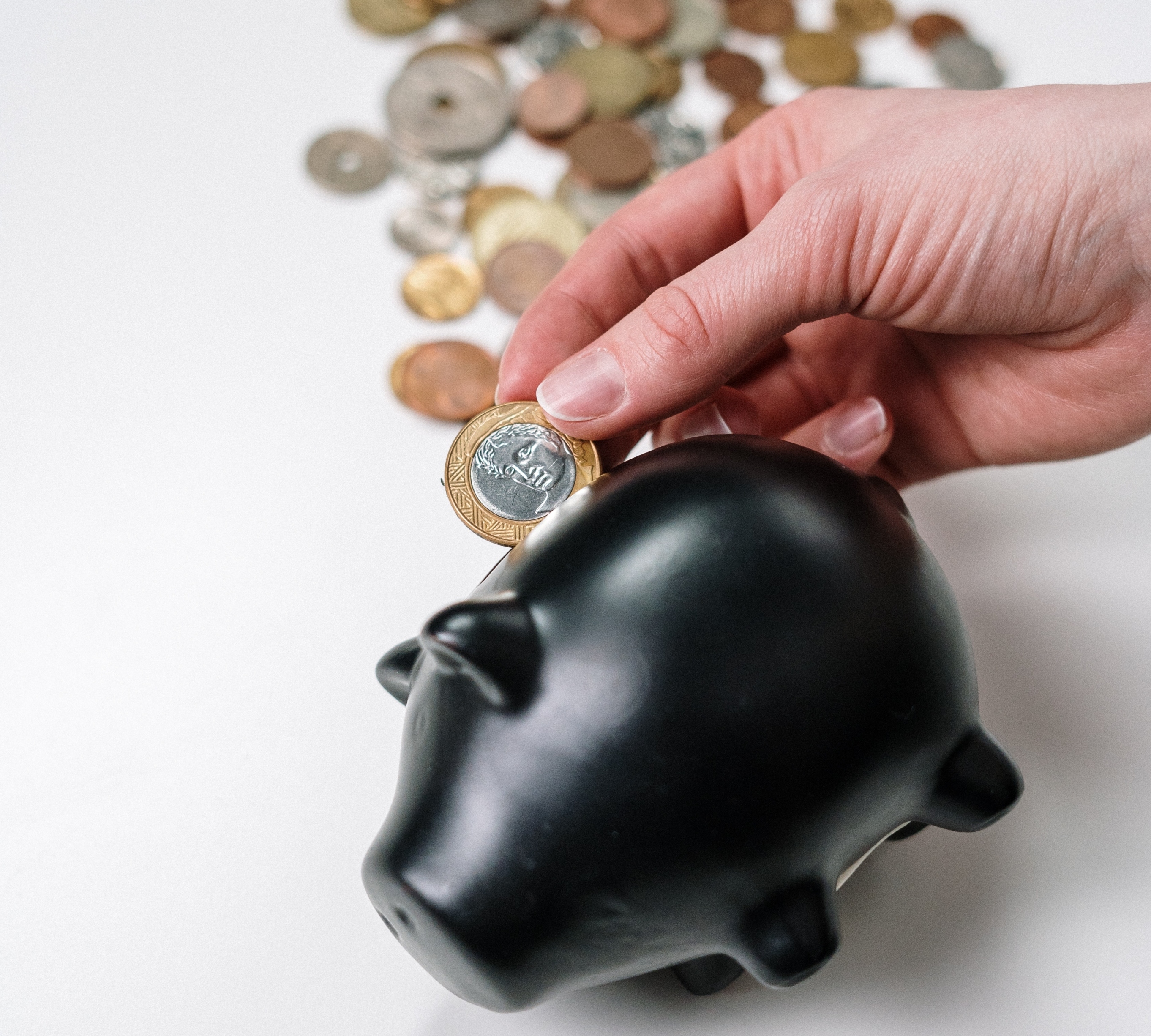 7. Embrace Digital
Digital can help make a business more efficient and can also help you do some things yourself, rather than outsourcing. Canva is a great tool, which has a basic free version and can be used to make engaging graphic designs. Facebook also now has a Shops feature, helping small firms sell online. Check out what support you can access via any existing partners such as Google's SME ad credits or the American Express Shop Small offer. If you're looking for some advice on how to use digital marketing for your small business, then check out our guide.
8. Find Support Groups
Since the outbreak of coronavirus, many businesses have been overwhelmed, so it is important to ensure you have the right support. Many business schools offer free support through their networks, particularly those belonging to the Small Business Charter. There are also regular, free online events through Small Business Britain's Facebook channels.
And that's about it! We hope you have learnt some great ways to save money and that you will be able to use them as part of your business plan. We wish you the very best of luck on your money-saving journey.
Are you a small business owner? Do you know how much your business is worth? Find out today with a FREE and instant business valuation.
Why not get a free, instant valuation of your business via the tool below?
Get quick and easy insight into the real value of your business, without any obligations.
At Intelligent, all our experts use a specific formula that will give you a free and highly accurate baseline valuation so that you've got a figure to work with that most realistically resembles the value of your business.