Selling an Ecommerce Business for Maximum Profit
18/01/2023

Selling Your Business?
Get Free Confidential Expert Advice
Selling an e-commerce business can be a complex and time-consuming process, but with the right approach and strategy, it is possible to achieve the maximum possible profit.
Here at Intelligent, we understand that selling your business means you want to excel in profits, so here are our top tips to help you sell your e-commerce business for the highest possible price.
1. Prepare Your Business for Sale
Before putting your e-commerce business on the market, it's essential to make sure that it is in the best possible condition. This includes cleaning up your financials, improving your website and customer experience, and ensuring that your inventory is well-stocked and up-to-date.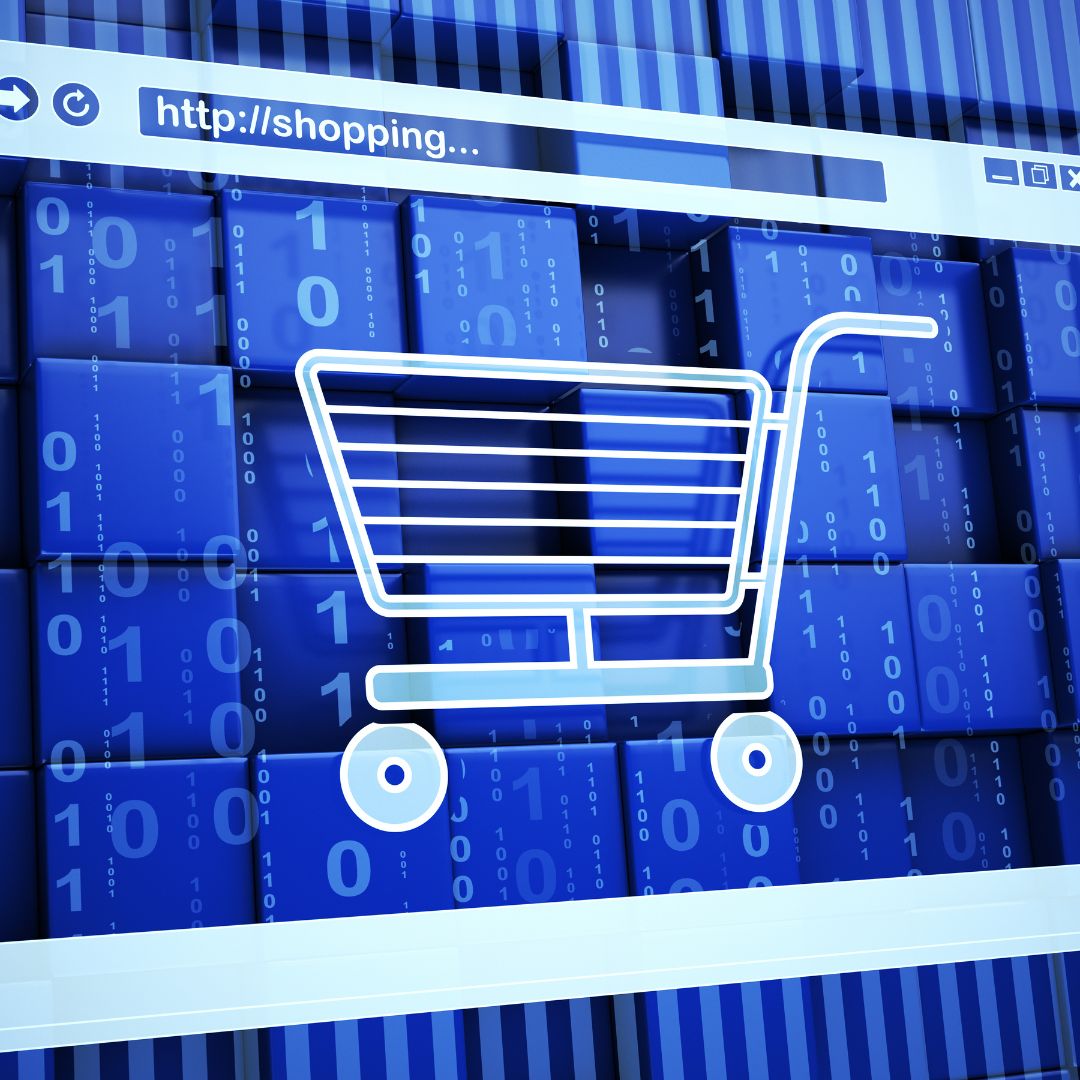 2. Build a Strong Foundation
When it comes to selling an e-commerce business, it's crucial to have a strong case that highlights the strengths and potential of the business. This includes showing how the business has grown over time, the size and demographics of your customer base, and any unique features or competitive advantages that set your business apart from others.
3. Find the Perfect Buyer
Finding the right buyer is critical to getting the best price for your e-commerce business. Consider working with a business broker or an investment banker to help you find potential buyers and negotiate the best deal.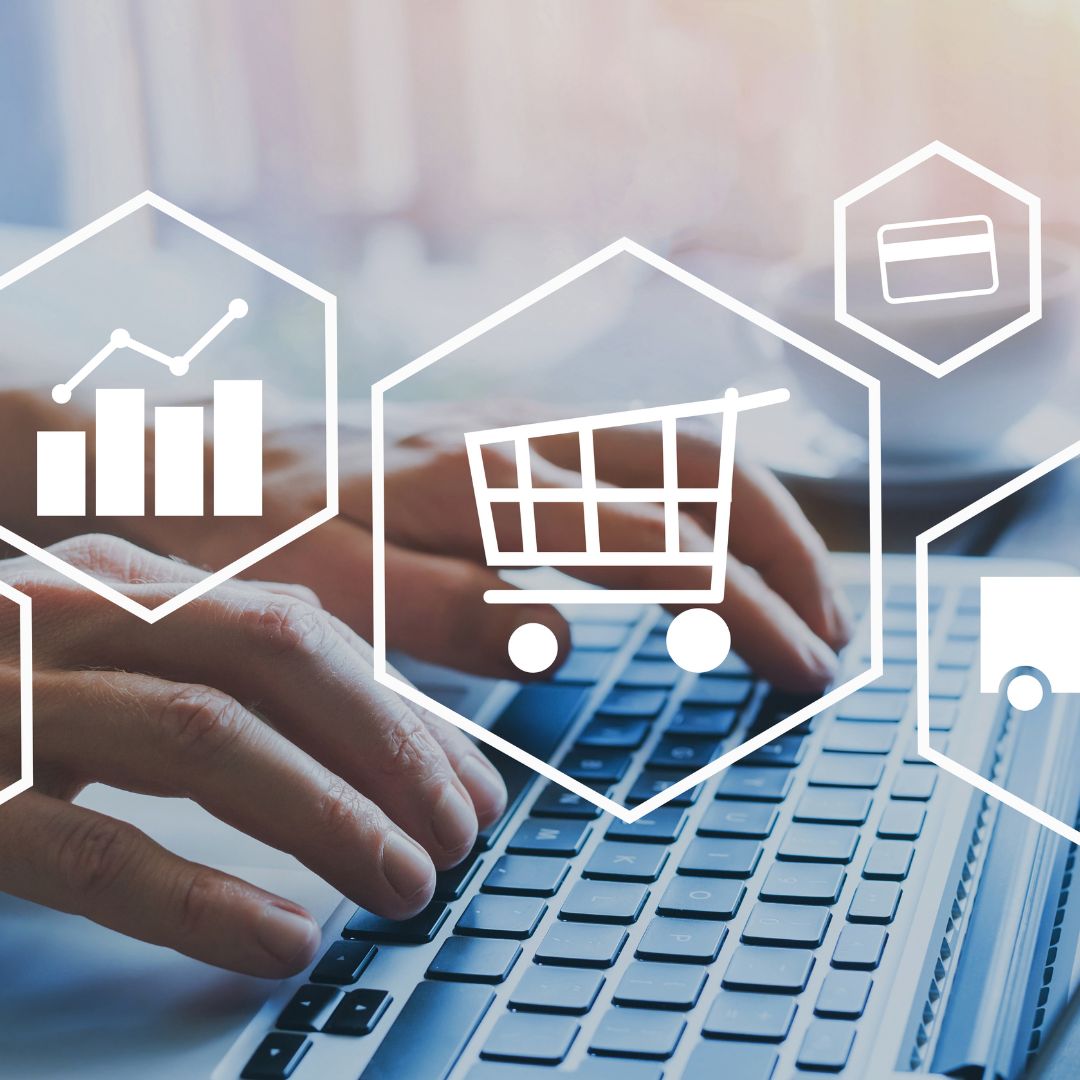 4. Maintain Transparency
Transparency is key when selling an e-commerce business. Be honest about any issues or challenges the business may have faced and provide detailed financial information to potential buyers.
5. Embrace Flexibility
Be open to negotiation and be willing to make compromises to close the deal, this will ensure open communication throughout the sales process and a smooth transaction.
By following these tips, you can increase your chances of selling your e-commerce business for maximum profit.
Remember to be patient, stay organised and seek the help of professionals throughout the process.
Do you own a business and want to know how much it's worth?
Use our FREE Valuation Tool to find out now.
Get quick and easy insight into the real value of your business, without any obligations.
At Intelligent, all our experts use a specific formula that will give you a free and highly accurate baseline valuation so that you've got a figure to work with that most realistically resembles the value of your business.