Preparing Your Business for a Quick Sale Post-COVID
10/08/2020

Guide written for us by Richard Coulthard, Partner and Head of Corporate at Ison Harrison Sollicitors
There is a lot of uncertainty around buying and selling a business in our post-COVID world.
But what if I told you there are ways that a business owner can prepare for and manage this uncertainty?
And that's not all:
There are many ways that your business can be very attractive to a buyer, and not just because it might be a distressed business which can be picked up on the cheap.
In this guide we will take you through the process of selling your business in a post-COVID environment.
Standard preparation for sale during COVID-19
In some respects, there are many elements of a business sale which have not changed, despite the huge influence that COVID has had on the economy and business climate.
Some standard business sale issues still apply and need to be prepared for.
What kind of sale?
If you are a limited company, do you want to sell shares in your company (ie. sell the business as a whole including existing contracts etc) or sell the assets (ie. sell certain assets and liabilities that the buyer agrees to take on)?
Each of these has tax implications, so you need to take professional advice on what is best for you.
In a post-COVID environment this is particularly relevant as a buyer may not wish to take on liabilities incurred during lockdown, such as loans and other debts.
And don't forget that if you are a sole trader or part of a partnership, the sale will be assets only.
Due diligence
This is a standard element of any sale, but you can start this early and make sure you have everything organised and documented.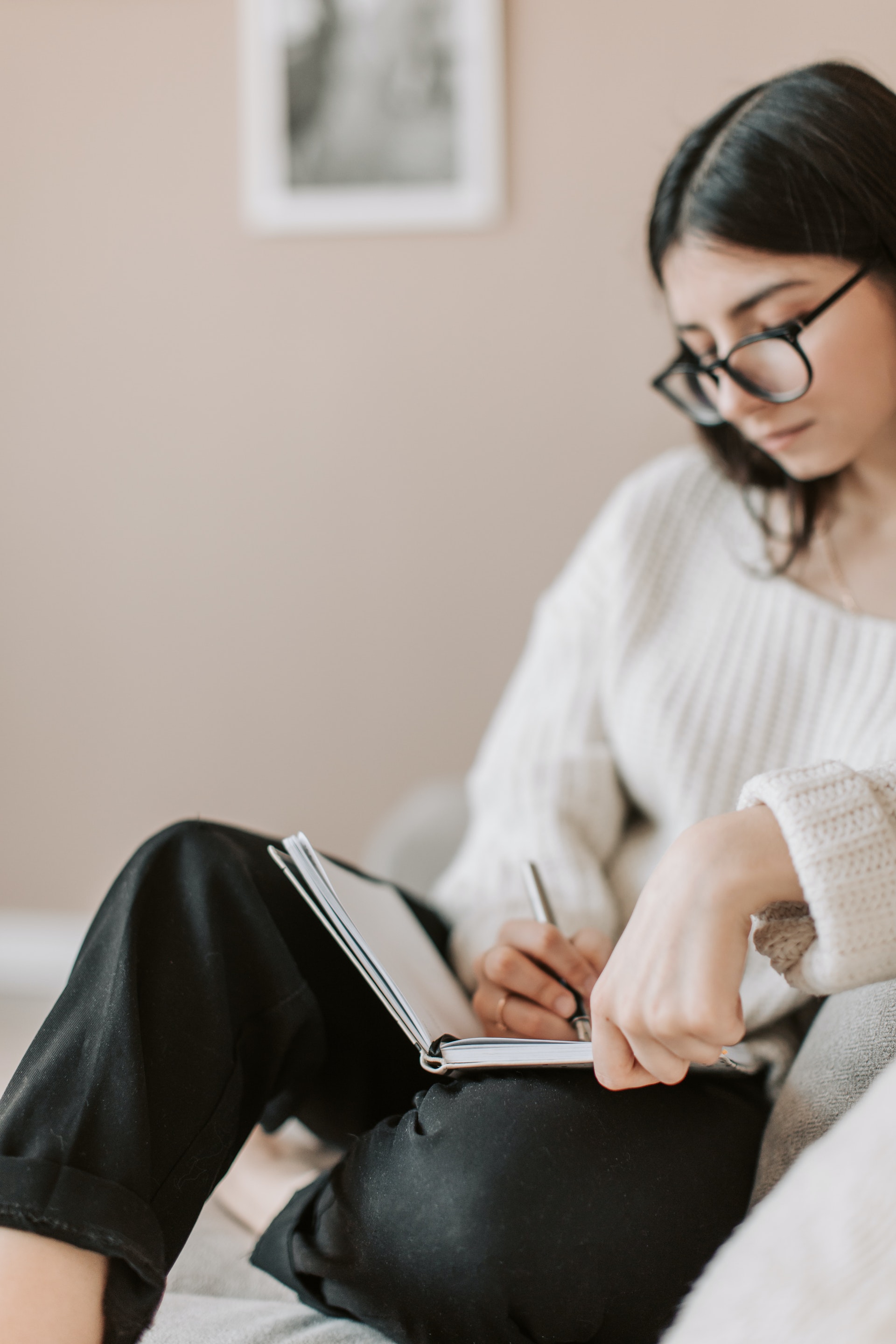 Management structure
Is your business too reliant on the business owner?
If so, this could make it unattractive for sale.
You can start to work towards alleviating this reliance by training and promoting other staff, and succession planning so that anyone not moving to the new transfer of ownership is adequately replaced.
This can also apply to customer relationships, so you need to prepare the business in order that key clients are happy to trade and agree contracts with a new owner and are not solely loyal to the business owner, rather than the business itself.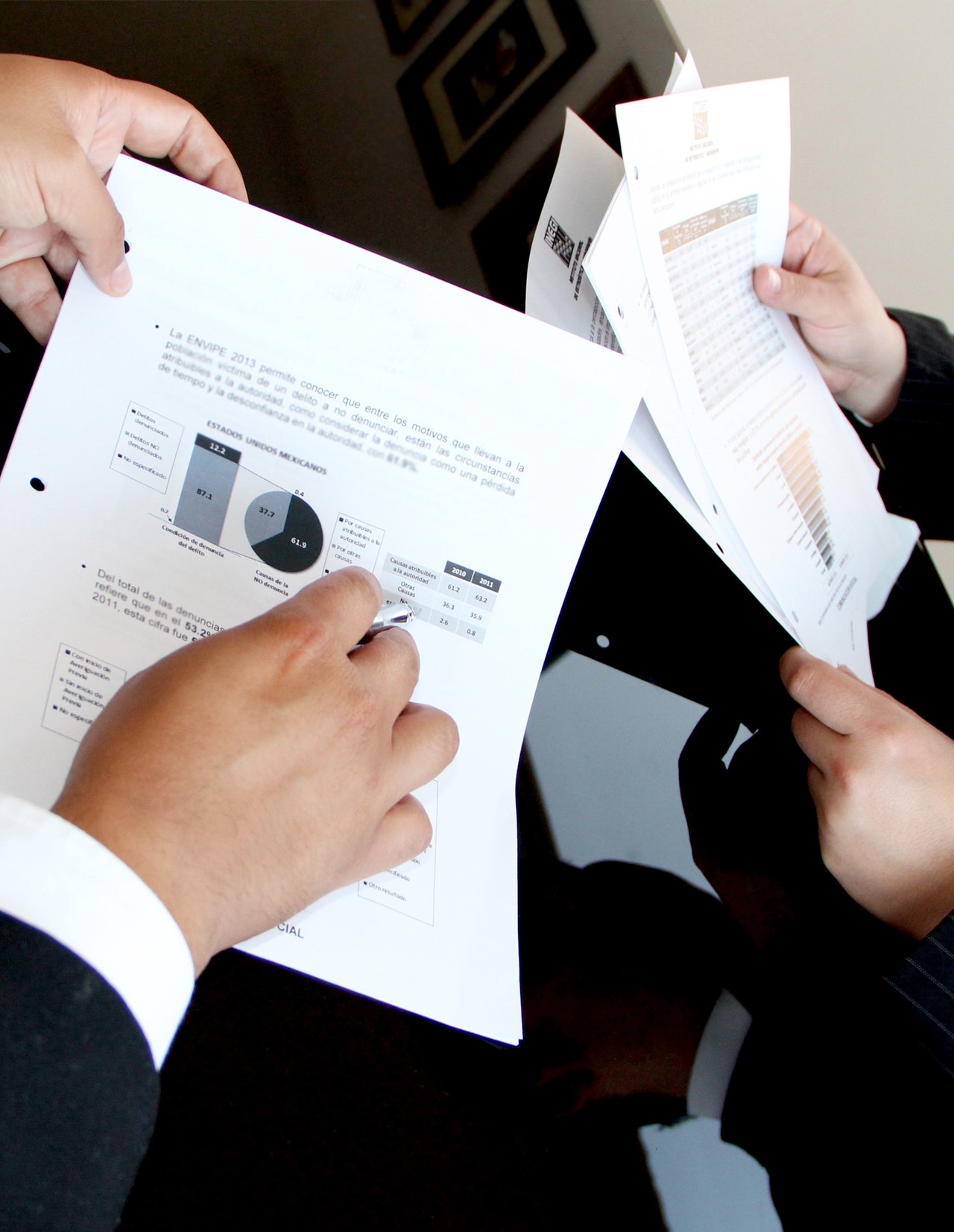 Managing the impacts of COVID
Preparation is key to selling a business in any circumstance.
This is particularly so in an uncertain climate such as this.
You always need to make the business look attractive to a potential buyer, but this is more important than ever given the business uncertainly that prevails.
Regardless of the impact of COVID, you can't hide negative information from a buyer, but you can mitigate its influence on the business.
You can do this by having information to hand and being armed with answers to some inevitable questions the buyer will have.
General information
You should prepare answers for how you managed the cash flow of the business during lockdown.
How did the business perform?
What was the impact on earnings, sales and forecasts?
You should be able to answer how COVID might have affected your industry in general.
Financial information
You should be able to explain with documented evidence what sales have been lost due to COVID, how margins have been affected and why, and how you plan to recover from these effects.
You also need to outline any supplier or material issues, any loans you have taken on and any unique costs you have incurred.
These will be directly related to COVID, such as costs of remote working, preparing the workplace for post-lockdown working and business interruption costs.
Information about the premises
The effects of COVID on business premises very much depend on what kind of business you have.
Your business will be much more attractive to a potential buyer if you are not tied to long term commercial property leases, or you don't carry large fixed overheads.
If your business is future-proofed for digitalisation and remote working it will appear much more sellable.
That said, it is not necessarily a disaster if you are coming to the end of a lease and can demonstrate that you can easily cut costs and maybe move to smaller leased premises.
Of course some businesses are highly dependent on a certain location or type of premises, but having clear lease terms and legal protection needn't make the business unattractive for sale.
Employment issues
What has been the impact on the business in terms of furloughs and redundancies?
Have all employees returned from furlough?
Are there any redundancies planned and what is their financial impact?
Are there any ongoing employment disputes of this or any kind?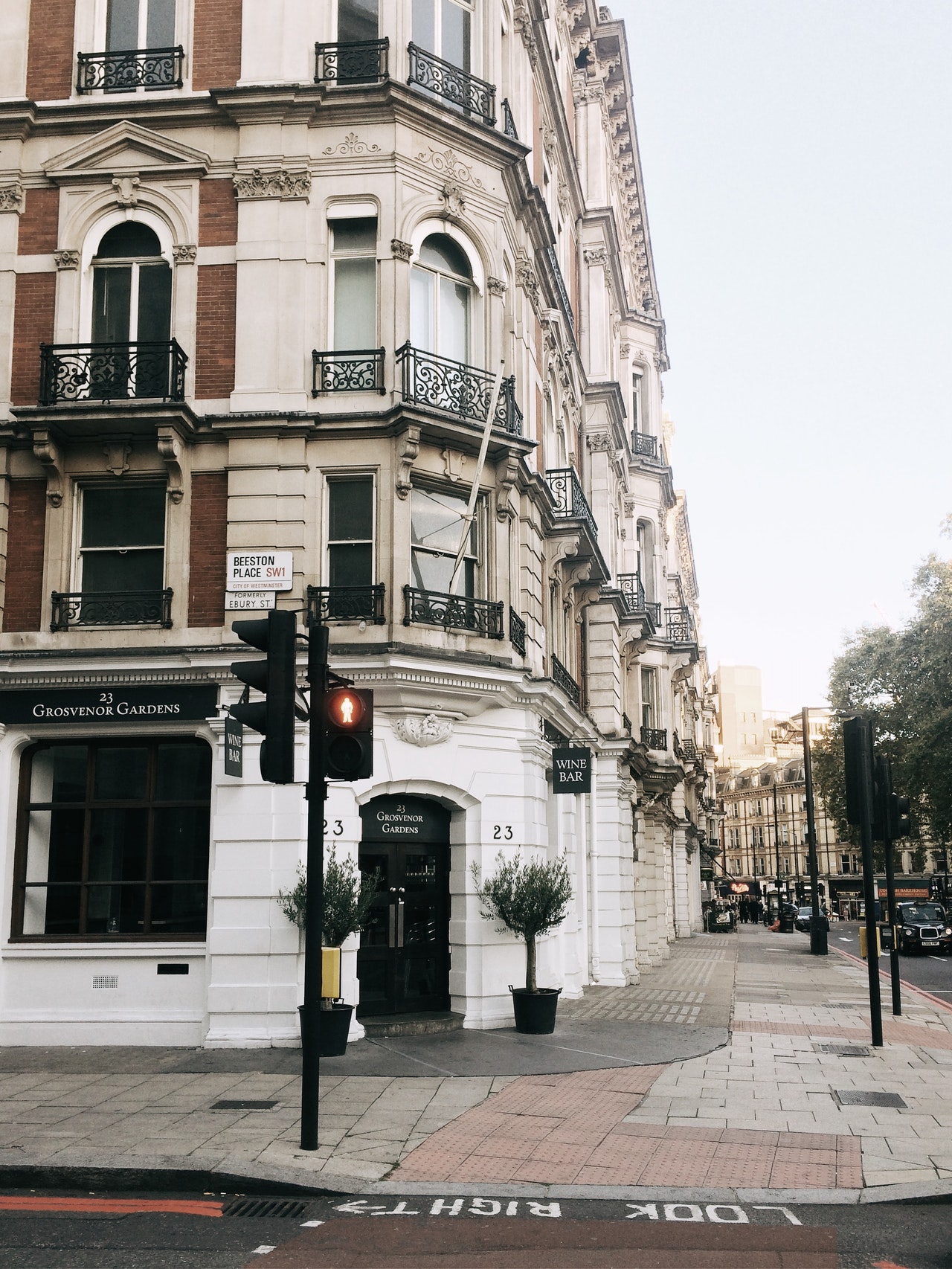 You should aim to resolve as many employment issues as you can to make the business more appealing, and you may need to offer an indemnity to the buyer in case there is a breach of any employment laws.
Customer information
Can you show a healthy order book post-COVID?
And can you attempt to get customers signed up to long-term contracts?
This will help with business uncertainty post-COVID
Ison Harrison's commercial business expertise
At Ison Harrison we have vast specialist experience in commercial acquisitions and sales, commercial property and employment law and can advise business owners in all aspects of seeking a business sale in this post-COVID climate.
This involves the entire journey from business preparation through to sale and completion.