Opening a Business Bank Account in the UK: How-To & Best Accounts
03/09/2021

Deciding which banking service to use can be a major opportunity to get your business basics right from the very beginning. Although it may be inconvenient to have separate accounts for your business and personal finances, it is good practice to do so, and it will keep your accounts in order. In this article, we'll look at how to open a business bank account in the UK and the best options out there.
The Pros of a Business Account
A business bank account is a great idea for almost all businesses; even freelancers and one-man-bands.
As a sole trade, there a few reasons to open a business bank account. First of all, your bank may state a personal account is for personal activity only and may even threaten to close the account if they see a large number of business transactions.
Secondly, mixing your personal and business costs, may make it difficult to inform the HMRC how much money your business has made. Finally, a dedicated bank account will seem more professional to clients and partners.
It's very important to be aware of the process to open an account, otherwise you could waste a lot of time choosing the wrong one for your needs.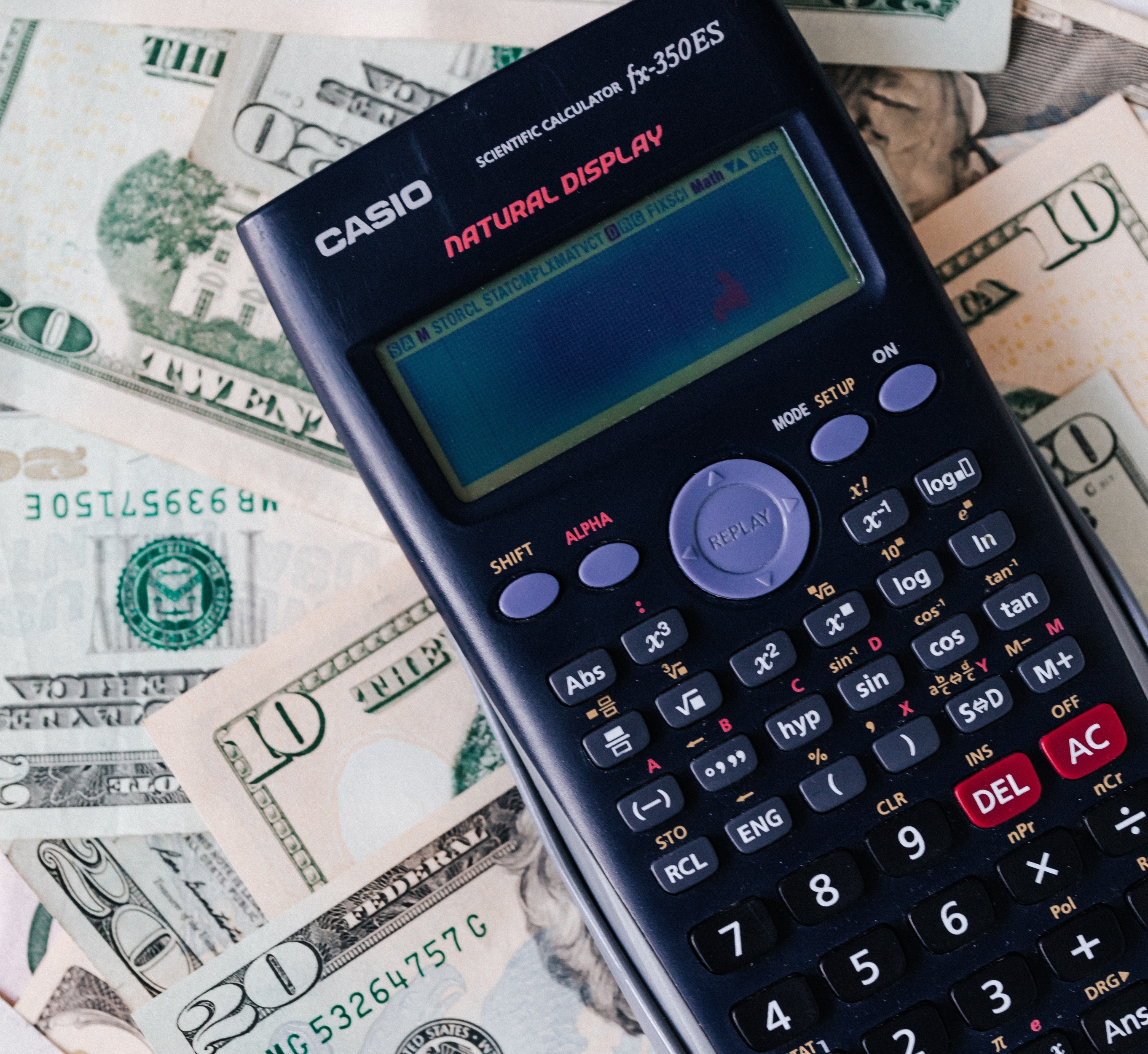 Opening a UK Business Account with a Foreign Entity
If your business has an overseas corporate identity, then there's the option that your home bank account may be able to set up an account for you if it has a correspondent banking relationship with a British bank. Many major UK banks also have 'international' accounts on offer.
These are specifically designed for non-residents, so they are a brilliant choice if you don't have the documentation to prove your UK address. In fact, you can even apply for an international account online. Barclays, Lloyds, HSBC, Santander, and NatWest all offer international bank accounts.
However, opening an account from abroad or an international account may not be the right choice for you, as you might have to make a large initial deposit and commit to paying in a minimum amount of money each month.
In addition to these requirements, some banks will also charge you a monthly fee. This can make your bank account costly and there may be further restrictions. For example, you might not be able to close the account and switch to a better deal until a set time period has elapsed.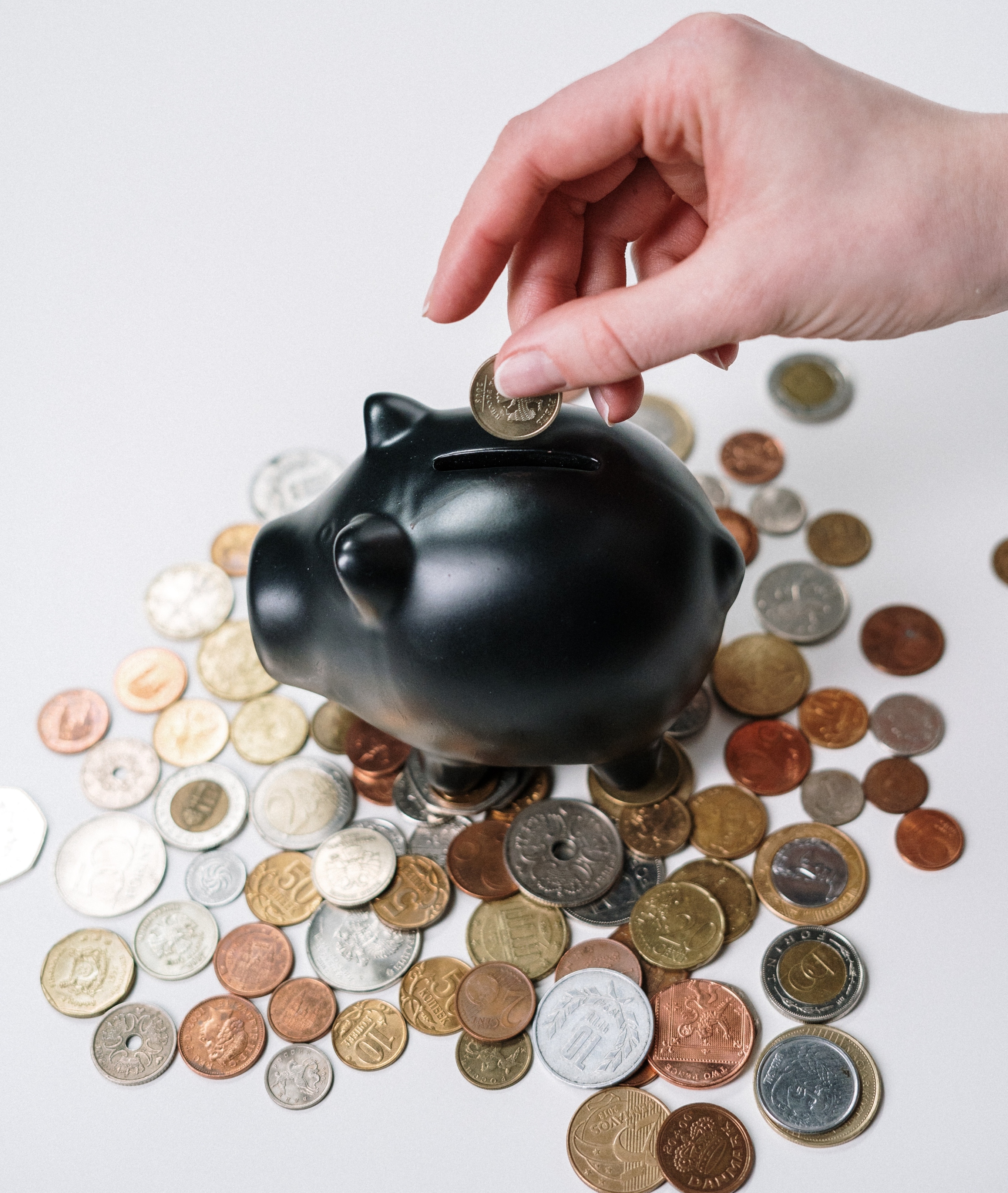 What Documents & Details Do I Need to Open a Business Bank Account?
Setting up a business bank account in the UK is an easy process, as long as you comply with the eligibility criteria. You will need the following documents to hand when you open your account:
Proof of ID. All named company directors will need this. You can use a passport, national ID card or photo driving license.
Proof of address. This can be a utility bill or recent bank statement. Alternatively, use a council tax statement.
You may also need to provide the following details about your company:
Full business address (including postcode)
Contact details
Companies House registration number (for limited companies and partnerships)
Estimated annual turnover
In some cases, you'll need to prove your own personal financial situation, with documents to show you have a clean credit and banking history.
How to Open a Business Account in the UK
The steps for opening your business account may vary dependent on the different banks.
The first step is to research the various options. With some banks, you may even be able to complete your application online.
You need to inform the bank if you have any foreign shareholders and/or directors of your business and that you need a UK business account (rather than an international one that is held offshore).
Once the account is open, you can use your local bank branch for all your bank needs for any day-to-day matters that may arise.
For more information on opening a business account in the UK from abroad, you can contact the government's Invest in Great Britain & Northern Ireland hub.
Best Business Bank Accounts in the UK
There are a large variety of retail bank accounts available in the UK, including the high street banks: Barclays, HSBC, NatWest/RBS, Santander, Metro Bank, TSB, and Lloyds/Bank of Scotland. It's good to be aware that the best business account for your needs might not necessarily be one of the high street banks. When you look at business account comparisons it may be worth considering more recently established 'challenger' banks such as Metro Bank or Starling Bank. Here are the key benefits of each banking option:
Barclays
App with free invoicing feature
Business account free for first year and comes with a range of financing options
Offers a start-up business account with free business banking for the first 12 months, and an established business account with two easy price plans
HSBC
Active in 64 countries
If you bank with HSBC in your home country, they can help you set up an account in the UK before you arrive
Range of business bank accounts available
Businesses with a turnover up to £2m receive an annual review to ensure they receive the best standard tariff for their business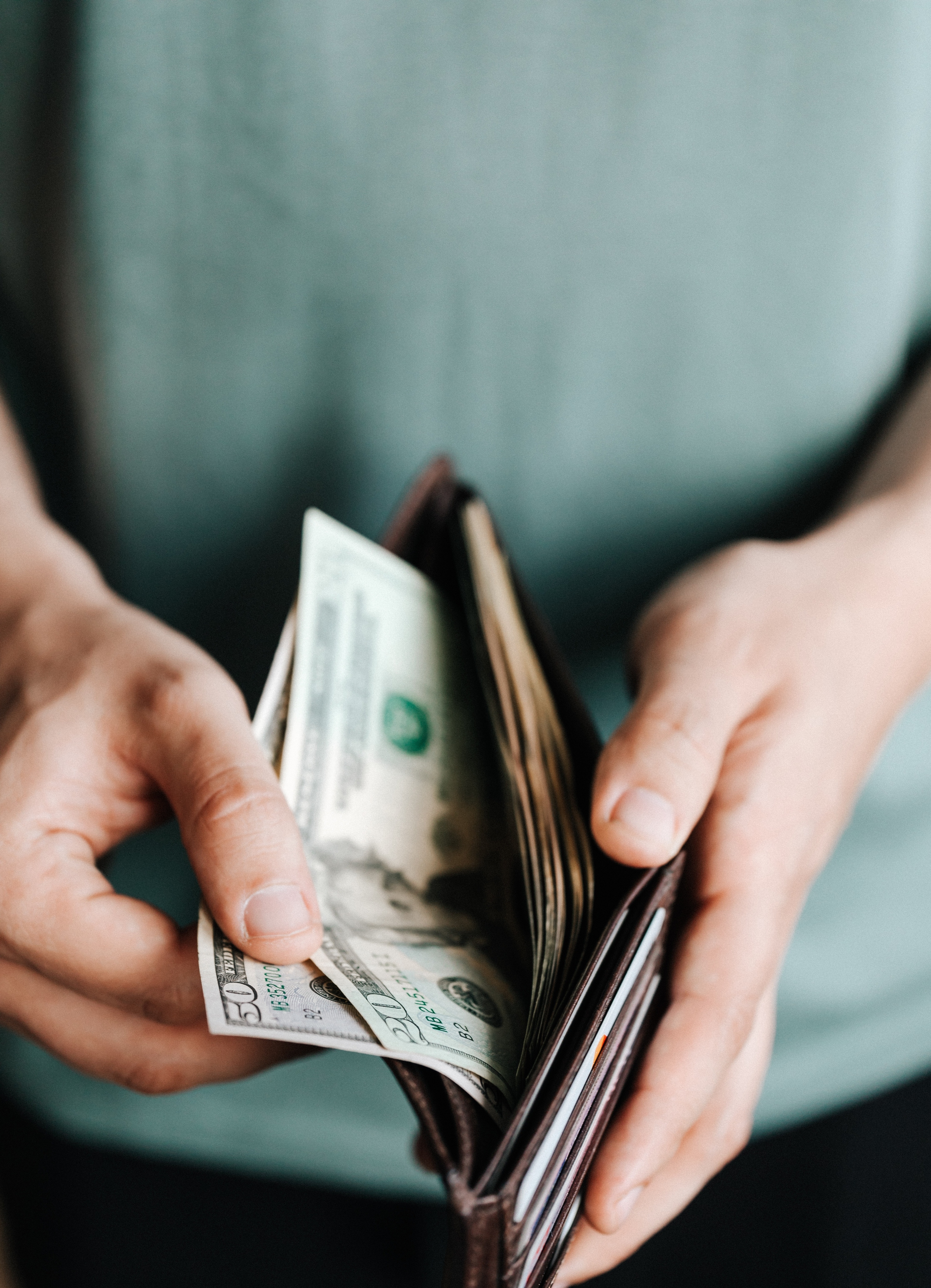 Lloyds/Bank of Scotland
12 months' free day-to-day business banking
Two business accounts with range of tools, including management advice and accounting software
NatWest/RBS
RBS and NatWest's offerings are very similar.
No minimum monthly fee
Multiple business accounts to choose from, depending on the size of your business
Online accounting software from FreeAgent
Santander
Earn up to £300 cashback per year
Discounted monthly fee of £5 for start-ups for the first 18 months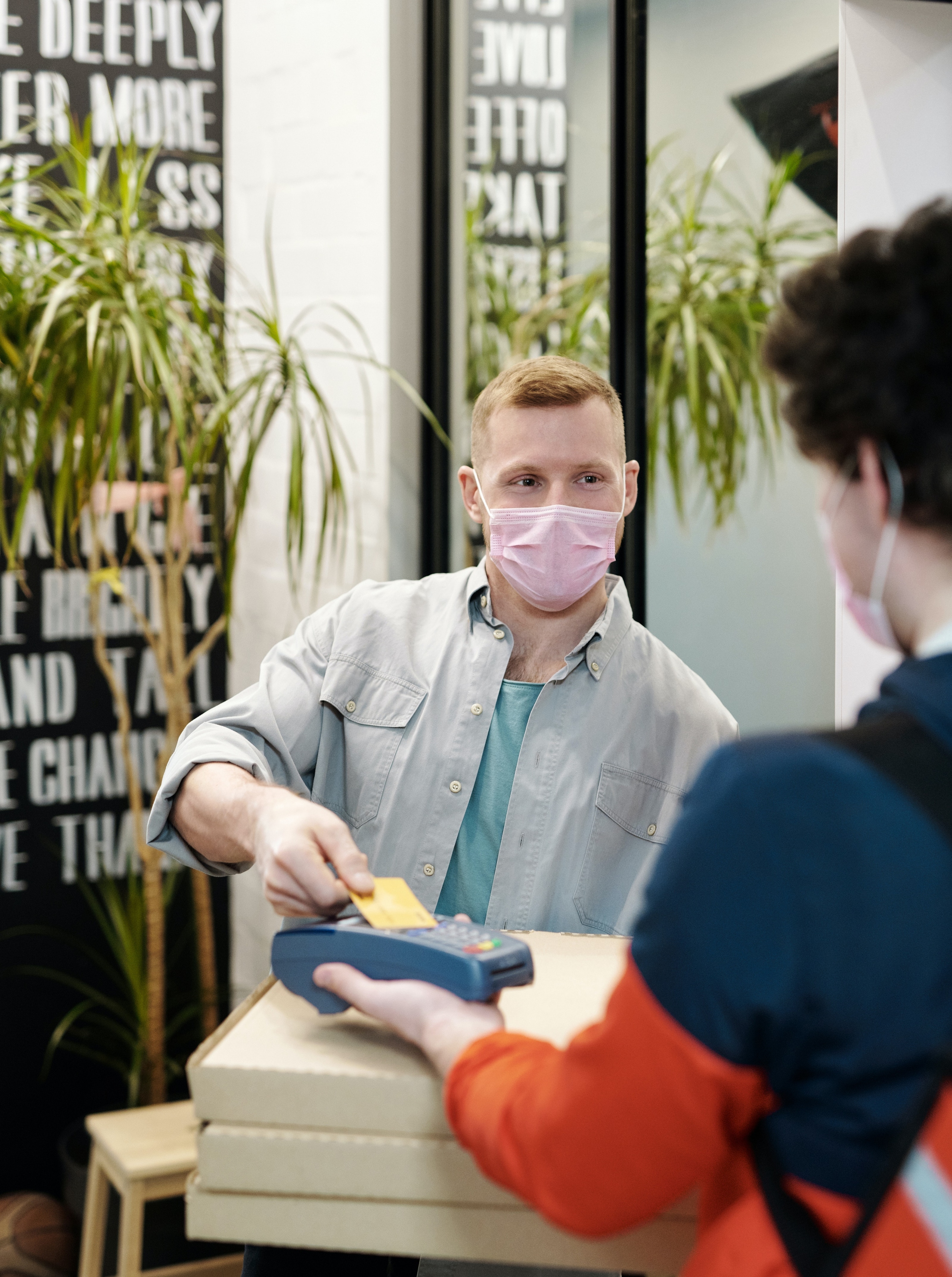 Metro Bank
A business bank account for smaller businesses as well as larger ones
No monthly fee if you keep your bank balance at £5,000 or more (£6,000 from September 2021)
Get access to a local business manager when you open your account
TSB
Free business banking for 25 months
Free Square card reader
Free access to digital advice from Enterprise Nation
Virgin Money
Free day-to-day banking for 25 months
No monthly account fee
Earn cashback on your debit card purchases
Monzo
Fully regulated
Accounting tool integrations
In-app invoicing and digital receipts
Starling Bank
Fully regulated
No monthly fees or UK payment charges
Free 24/7 UK customer support via app
Revolut
Holds money in 28 currencies
Convert at real exchange rate
Create unlimited accounts
Tide
Order up to 35 company expense cards
Three account plans based on your company's needs
Send, pay and track invoices
Business Banking Monthly Fees
It is quite standard procedure for monthly fees to be charged to business bank accounts and users need to be aware of this before setting up their account. A lot of UK business bank accounts will come with an initial offer, such as free banking for the first 12 or 18 months. While these can be tempting, make sure you know how much you'll be paying, once the introductory period has finished.
In general, the more transactions you make on an account, the higher the charges will be.
Some business current accounts will have a regular monthly or quarterly standing charge. This could cost around £20 per quarter, but there are lots of accounts without any fees at all.
How Long Does It Take to Open a Business Bank Account in the UK?
It could take a matter of minutes to weeks for a bank account application to be approved and meetings to be set up, so make sure you consider this when planning your business process.
With some operators, for example, Metro Bank, it is possible to walk into a branch and make an appointment that day. Digital banks can often have very speedy application processes, as it is all done online.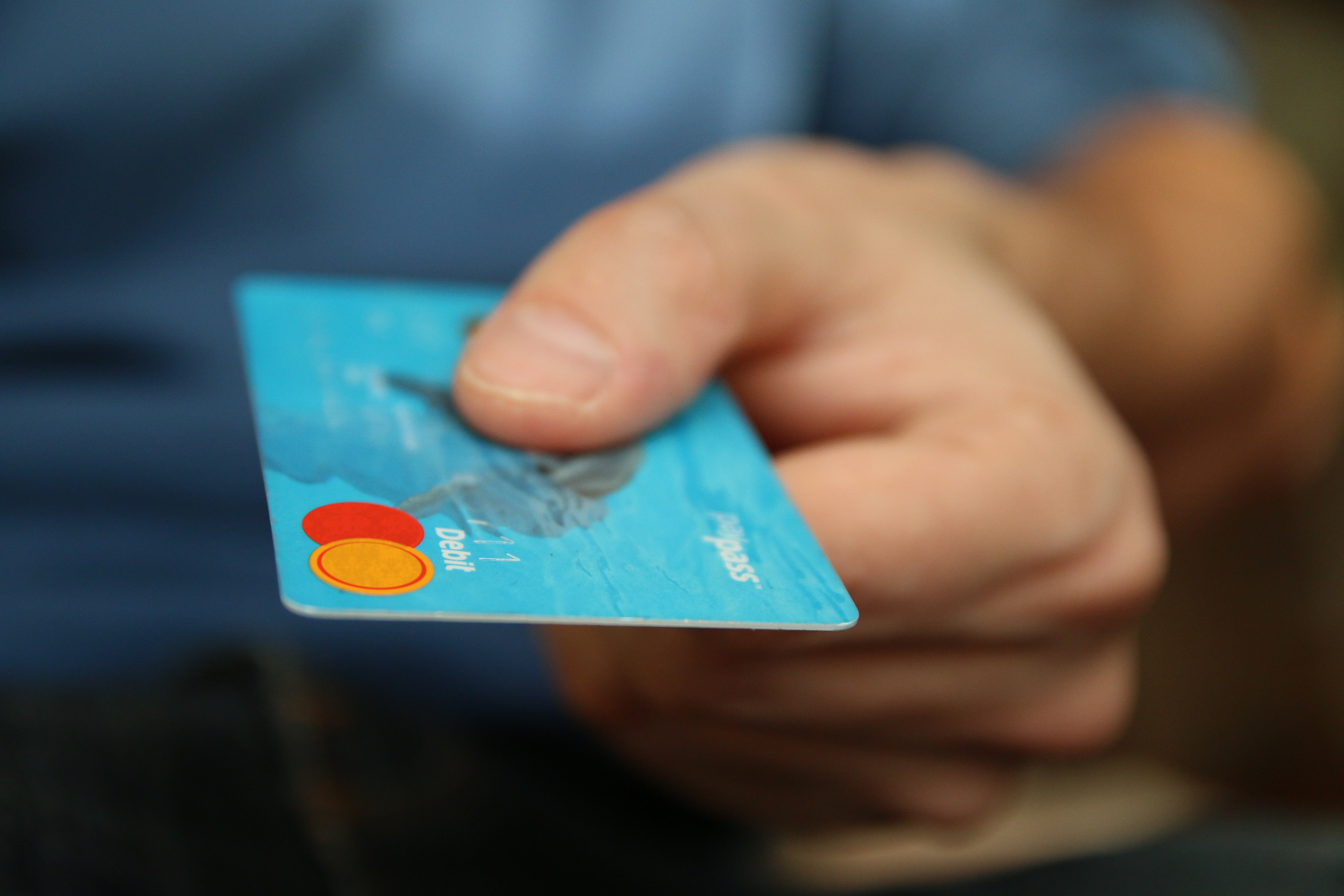 Business Bank Accounts for Non-UK Residents
There are more and more foreigners opening companies in the UK, where they may also want to have a corresponding bank account.
Non-UK residents who don't have the necessary ID documents can still open an account, as banks have become more flexible in recent years, when it comes to the documents they will accept as proof of address.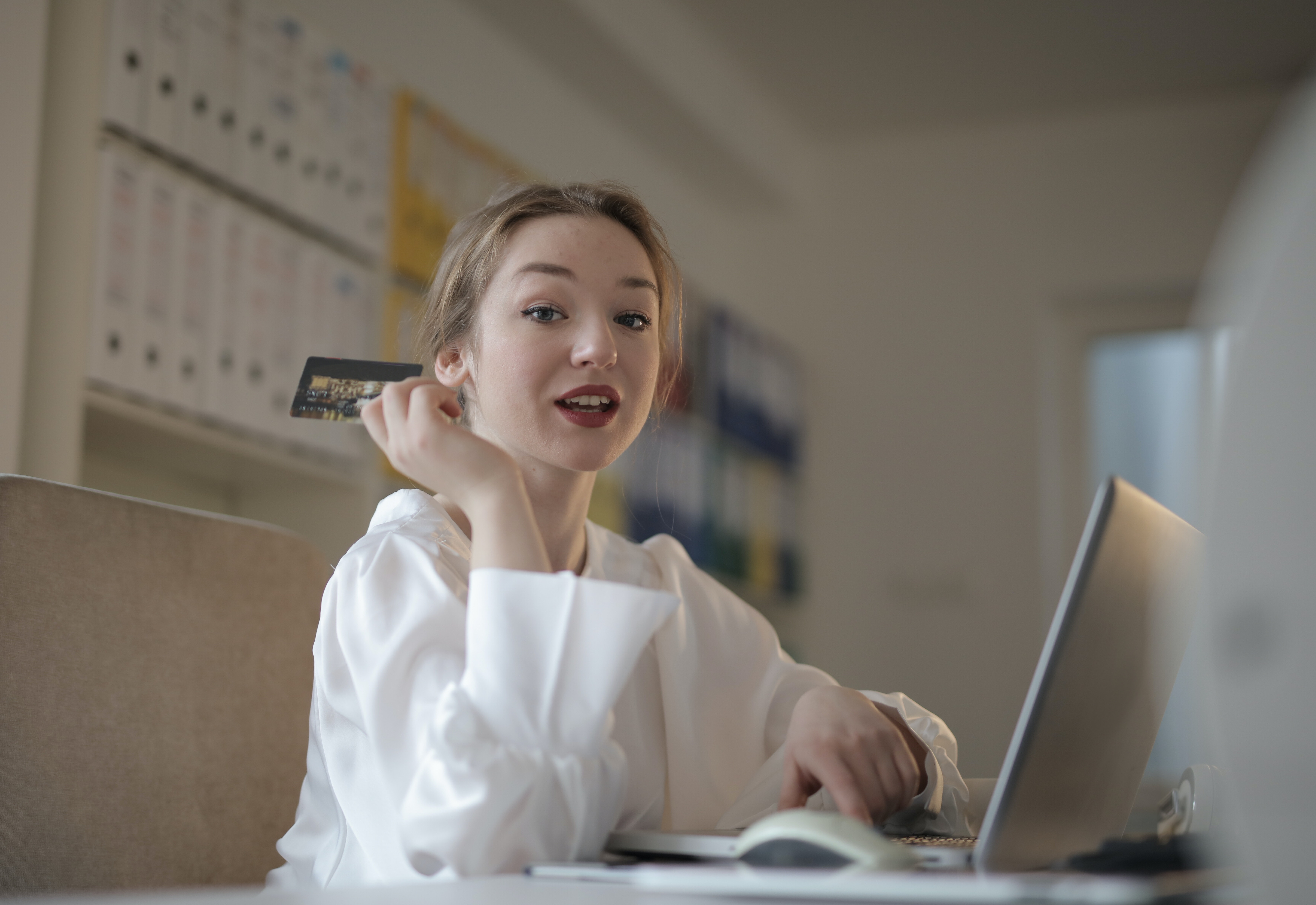 Opening a Business Account as a Non-UK Resident
You don't need to live in the UK to open a UK business bank account, although it is advisable to acquire UK residency before applying for one, as some banks won't consider an application without it.
To open a UK business account, you'll need to prove your identity and prove your address, which applies to both in branch and online.
It's usually easier to open a bank account with one of the UK's largest banks i.e. Barclays, Lloyds, HSBC. This is because they have lots of experience dealing with non-residents, so they can be flexible with their requirements.
And that's about it! We hope you have learnt everything you need to know about how to open a business bank account and the best option for you and your business.
Are you a small business owner? Do you know how much your business is worth? Find out today with a FREE and instant business valuation.
Why not get a free, instant valuation of your business via the tool below?
Get quick and easy insight into the real value of your business, without any obligations.
At Intelligent, all our experts use a specific formula that will give you a free and highly accurate baseline valuation so that you've got a figure to work with that most realistically resembles the value of your business.