How to Sell My Business With a Broker?
15/02/2023

Selling Your Business?
Get Free Confidential Expert Advice
Selling your business is an important decision – making sure you do it the right way will leave you feeling stress-free and satisfied with the deal you've made. There are many ways to sell a business, however, we think that selling through a broker is definitely one of the best options.
Knowing where to turn and who to go with is a big decision in itself, and will set you up for business sale success if you choose wisely. Here is how and why you should sell your business with a broker…
How a Business Broker Helps
Business brokers are there to guide you through every step of your business sale, making the process as smooth and easy as possible for you. After all of the hard work involved in starting and establishing a company, you want to know that your business will be sold with the best possible outcome.
From searching for active buyers to vetting out interested parties, curating effective marketing and distributing your business nationwide, Intelligent has an impressive active buyer base and will be able to find your perfect match – ensuring no time-wasters are involved.
Managing all of the above by yourself can be a full-time job, so choosing a good business broker will save you time and effort, allowing you to enjoy the process instead of worrying about what's next.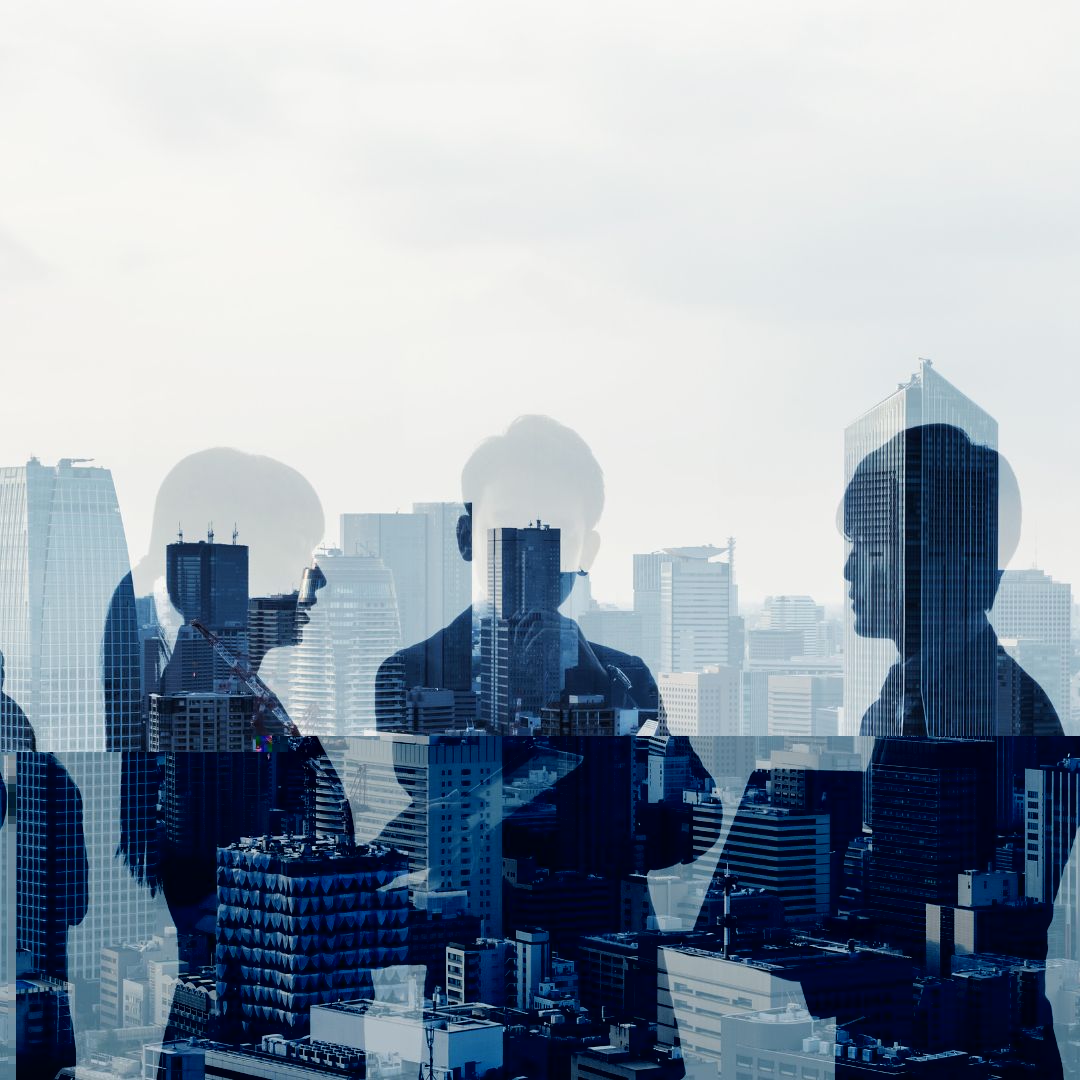 Get in Touch
Thinking about selling your business and don't know where to start? That's why we're here – we can curate a plan for your business sale, write up an engaging listing and distribute your business to our impressive list of active buyers.
Are you a small business owner? Do you know how much your business is worth? Find out today with a FREE and instant business valuation.
Why not get a free, instant valuation of your business via the tool below and get the process started?
Get quick and easy insight into the real value of your business, without any obligations.
At Intelligent, all our experts use a specific formula that will give you a free and highly accurate baseline valuation so that you've got a figure to work with that most realistically resembles the value of your business.