How to Sell a Care Home
27/05/2021

Selling Your Business?
Get Free Confidential Expert Advice
Due to a lot of recent changes in the care home sector, many owners may be considering if now is the right time to sell up. This is because the government has decided to encourage private investment, rather than focus on NHS funded facilities.
We also have an aging population and life expectancy continues to rise but in worse health, which means that good care homes are becoming more and more necessary. Considering this, it could be the perfect time for many owners to put their care home on the market.
How to Know When to Sell Your Care Home
The care home industry is predominantly made up of independent operators, with only 25% of the market being large care home providers. Thank to this, there is a high chance sellers will be able to find an interested, independent buyer.
Recently there have been quite a lot of nursing home closures, as the government has made a lot of cuts to local authority fees and the cost of hiring nurses is rising. However, occupancy rates in other homes have continued to rise and many of the residents are self-funding.
This could be the perfect opportunity for the right buyer to take advantage of.
If you're considering selling your care home business, then it might well be worth contacting Intelligent on 0800 612 7718 or info@intelligent.co.uk, as our expert and dedicated team can advise you on the process and help you decide whether a business sale would be the best move.
Preparing Your Care Home for Sale
It's worth noting, that care homes are a very sensitive industry. The sector is highly regulated by the Care Standards Act, which is the deciding factor on the minimum standard for anything to do with the day-to-day running of your care home.
If you are looking to sell your care home, it is important to keep this in mind, as you will need to ensure you go above and beyond the required standards. Any hint of stories about the care home being negligent would be incredibly damaging to the business sale.
On the business side of things, try to get everything in order for at least the past two years of operation.
It's essential to review both resident and staff contracts before a sale, as you need to ensure everything is correct and up to date. It's important that all your staff have the relevant qualifications and there are no outstanding legal battles against the care home.
The next step would be to inspect your care home and make sure the property is up to standard. Before a sale, any potential buyers will thoroughly inspect the premises, so you need to ensure nothing will put them off in this regard.
If there are some things worthy of concern, it is best to mention this to potential buyers in an up-front and honest way, as if they find out by surprise, they may back out of the sale.
For more information on how to prepare your business for sale, check out our previous article here.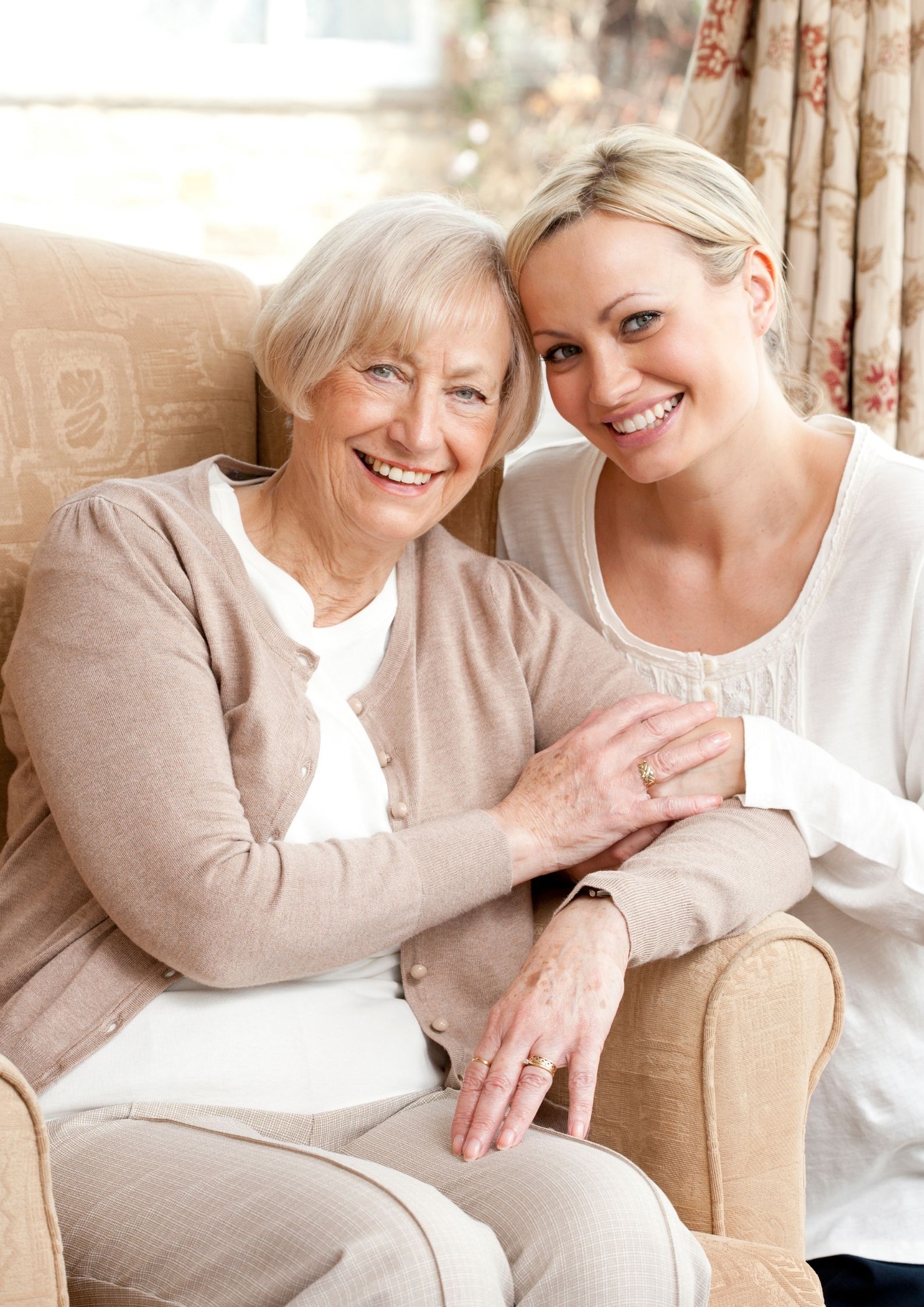 Find Out How Much Your Care Home Is Worth - Business Valuation
This one of the most crucial stages in any business sale. It's important that owners are realistic about the value of their business. This can often be very difficult for many vendors, as they might have a certain figure in mind. If you're looking to increase the value of your business before the sale, it might be worth looking at the guide we have put together on this topic.
The best way to understand the value of your care home business is to have a look at others on the market and become well-acquainted with the type of prices they sell for.
It would also be a great idea to speak to an accountant or solicitor who has sector experience, as they will be able to advise on if any of the recent changes to the industry will affect the value of your business.
The number of beds and the occupancy rates of your care home will be key factors in working out the value of your business. It's good to have your beds full, but buyers are also often looking to expand. Therefore, having some beds open can suggest increased future profits to buyers.
To ensure every angle is covered, it is essential to work with an objective party to get an accurate valuation. At Intelligent, we offer free, instant valuations, that will take you less than 60 seconds to complete. Our highly-skilled, expert team will then take things from there and will help you evaluate every part of the business. For more detailed information on how to value your business, please check out our previous guide.


Adjusted Net Profit
This calculation takes into consideration any exceptional costs that the business has incurred. These exceptional costs are not considered part of the normal course of business and should therefore be excluded

Market Multiple
We analyse buyer behaviour and transactions regionally and nationally. We overlay our experience, sector knowledge and understanding of market trends to provide a real time market multiple

Assets & Liabilities
An asset is something that the business owns and is a key factor in determining the businesses value. These include such things as property, stock and equipment. A liability is the opposite of an asset and includes things such as loans, tax and mortgages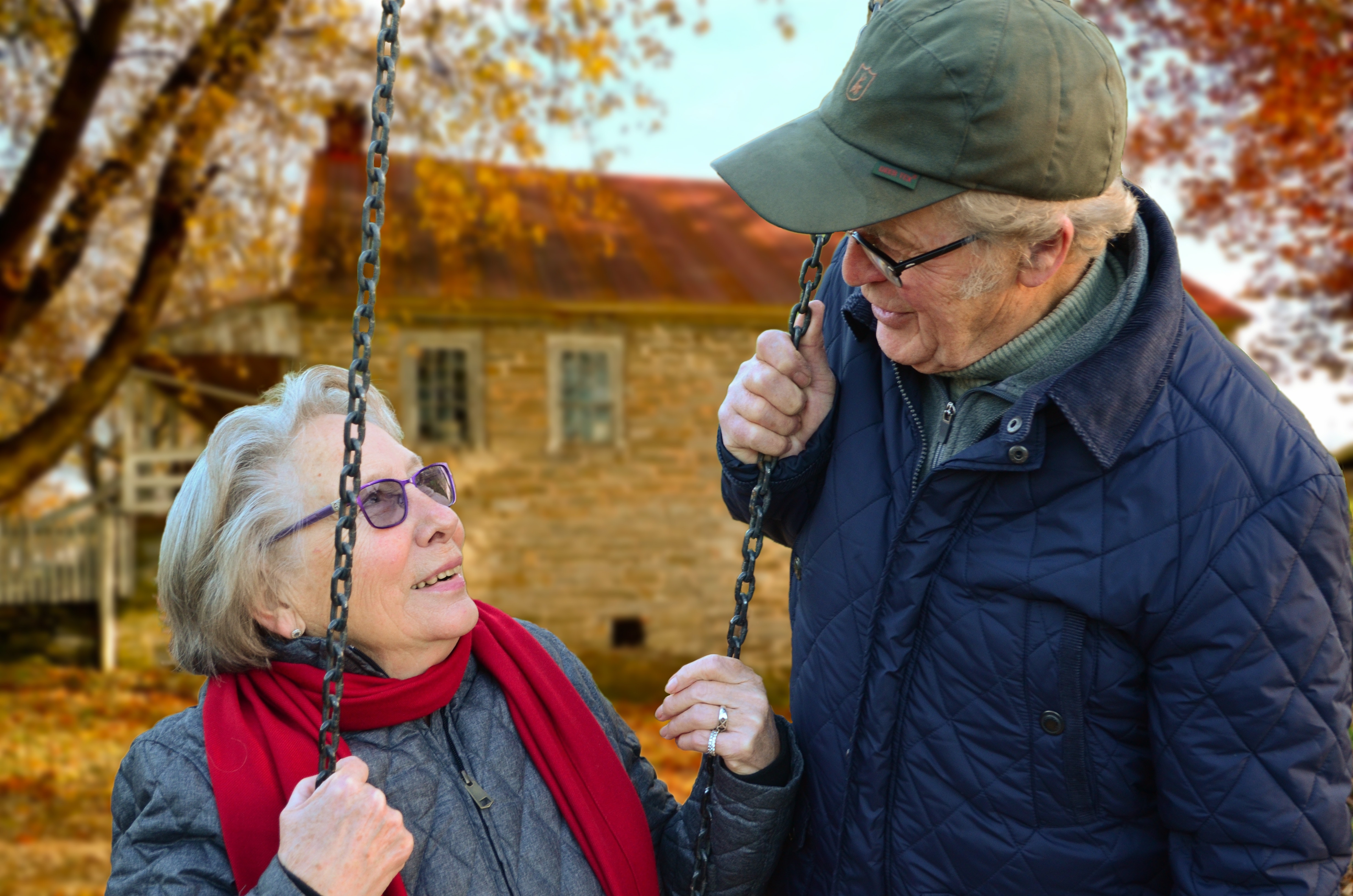 Due Diligence Required When Selling Your Care Home
During the due diligence process, the buyer will need to fully understand what exactly they are purchasing.
The seller may want to work with a legal advisor, who can help present the care home in the best way possible. Everything needs to be disclosed to potential buyers, but a legal advisor can help you if anything is questioned.
It may be best to release any confidential commercial information in the later stages of the deal, as the buyer will already be committed. Of course, full disclosure is necessary, but commercial solicitors are very good at handling these situations to the seller's advantage.
Make sure to communicate efficiently with your buyer and think about what details you want to come across. This will help the buyer work out whether this is the care home for them.
It's important, to be honest throughout this entire process. Many sales fall through once the trust between the buyer and seller is lost, and it could even lead to legal action.
If you're looking for more information on how to navigate the complicated due diligence process, take a look at our Due Diligence Guide.
How to Negotiate the Sale of Your Care Home
The first step in selling your business is finding a way to attract a suitable and interested buyer. You need to think about your ideal buyer, and then dedicate your marketing and advertising efforts to attracting them.
The key to negotiating a successful sale is to ensure both the buyer and seller are happy throughout. There are plenty of advantages for a buyer who is looking to run their own care home, as they will want to make it their own and succeed in the trade. Your care home could be the perfect opportunity for them to do this.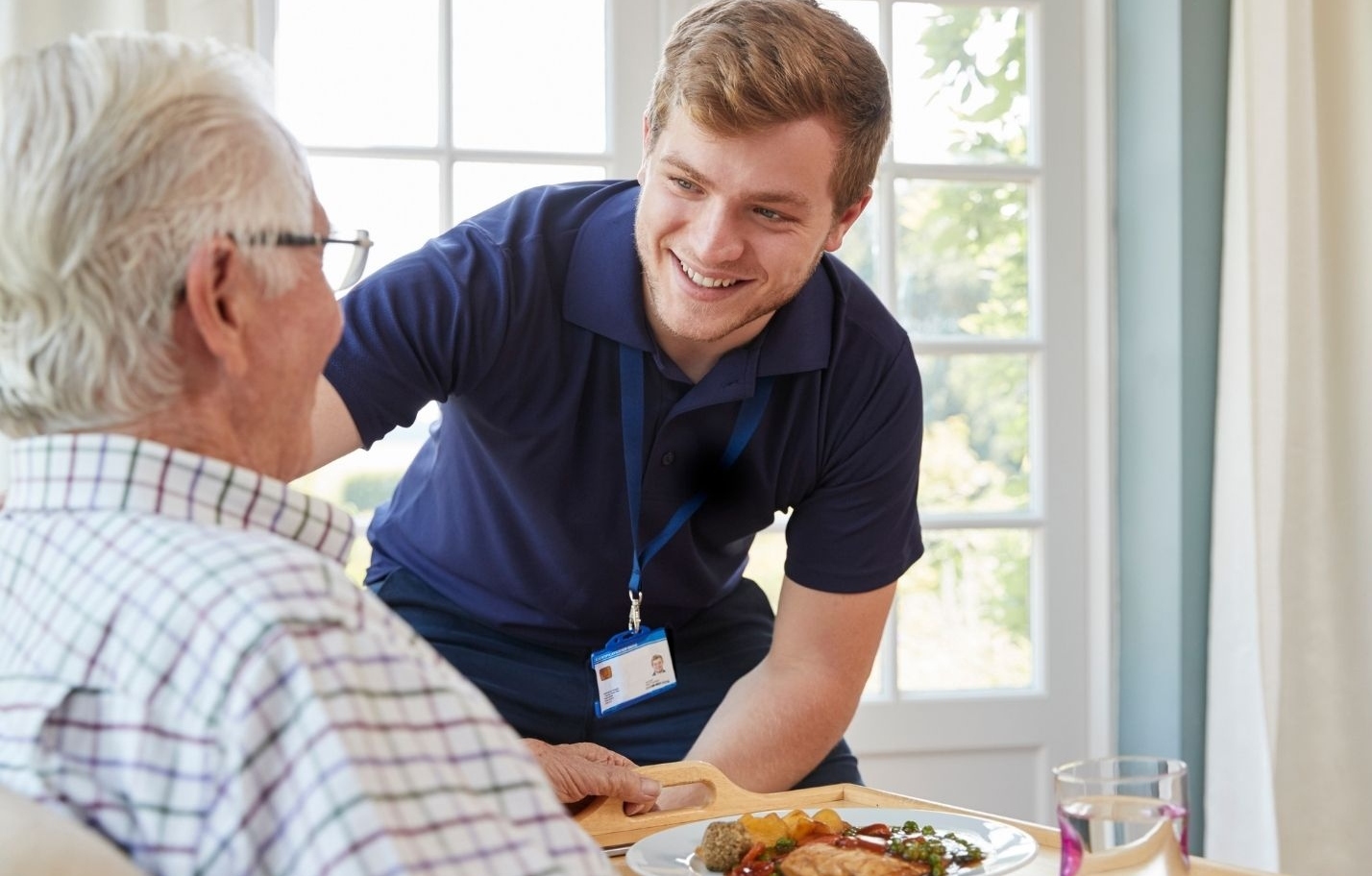 Consider If You Need a Business Broker When Selling Your Care Home
If you're looking to use a business broker to assist with your business sale, then make sure they have previous experience in the sector. Here, at Intelligent, we have successfully sold many care homes and would be an excellent choice to help you sell your business.
The care home sector has a lot of rules and regulations, unlike other industries. Therefore, a business broker can help navigate the complicated sales process. At Intelligent, our dedicated expert team will take the time to get to know you, your business, and your goals. We will apply our experience and sector knowledge to best position and sell your business for the best possible price.
We know just how hard it can be to run a business. That hard work should be rewarding, and our skillful negotiators will work tirelessly to achieve the best possible price for your business, in a time frame to suit you and with as little distraction for you as possible. 
We have a huge amount of previous experience selling care homes, just take a look at this case study.
And there you have it, that's our guide on how to sell a care home! We hope you have learnt a lot and we look forward to hopefully helping you sell your business.
Why not get a free, instant valuation of your business via the tool below?
Get quick and easy insight into the real value of your business, without any obligations.
At Intelligent, all our experts use a specific formula that will give you a free and highly accurate baseline valuation so that you've got a figure to work with that most realistically resembles the value of your business.