How to Add Value to Your Business
23/11/2022

Selling Your Business?
Get Free Confidential Expert Advice
Whether you're looking to sell or grow your business, adding value to your business is a great way of expanding your business and creating opportunities to invest.
There are many ways of adding value to your business, so here are our top tips…
1. Building a Great Client Base
A client base can add exponential amounts of value to your business, as any new potential owner could benefit from a business that has a strong client base.
Having a great client base shows that your business is profitable and could be expanded further – it is a great way of portraying how many people the business can reach while also showing that there are strong foundations that have already been built.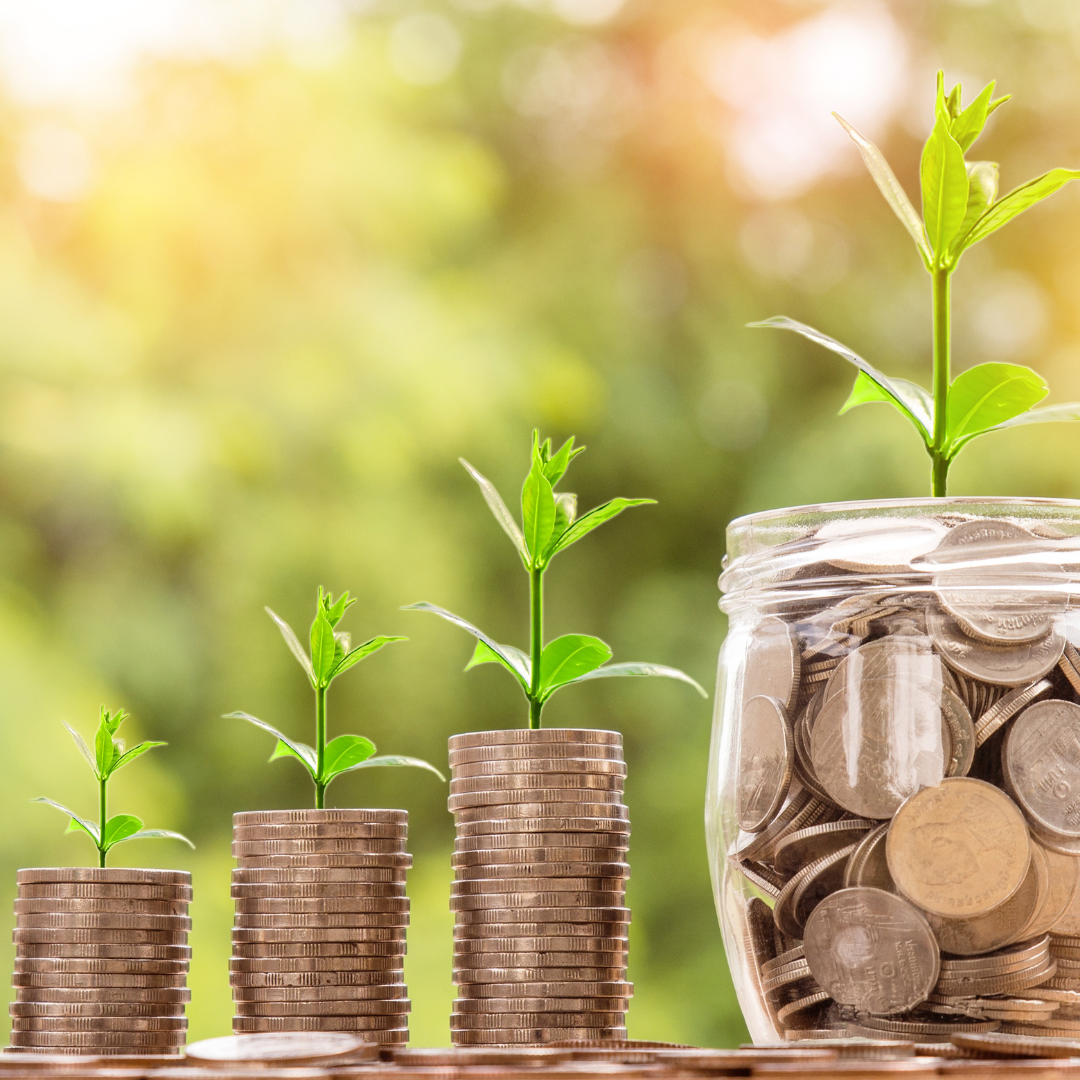 2. Having a Fully-Functioning Website
It goes without saying, having an easily accessible and strong website will also project into the value of your business. A great website and domain will allow your business to be easily found and will also develop your brand awareness.
Alongside having a fully-functioning website, it's also a good idea to develop social media platforms such as Facebook and Instagram – creating an additional client base and further assets.
3. Assets & Stock
Assets and stock are both huge factors when it comes to considering business valuation. Stock could be included within the sale of your business, or, if the stock is substantial it may add additional retail value to your business.
Assets and stock can include equipment, fixtures and fittings, a wide range of stock and more.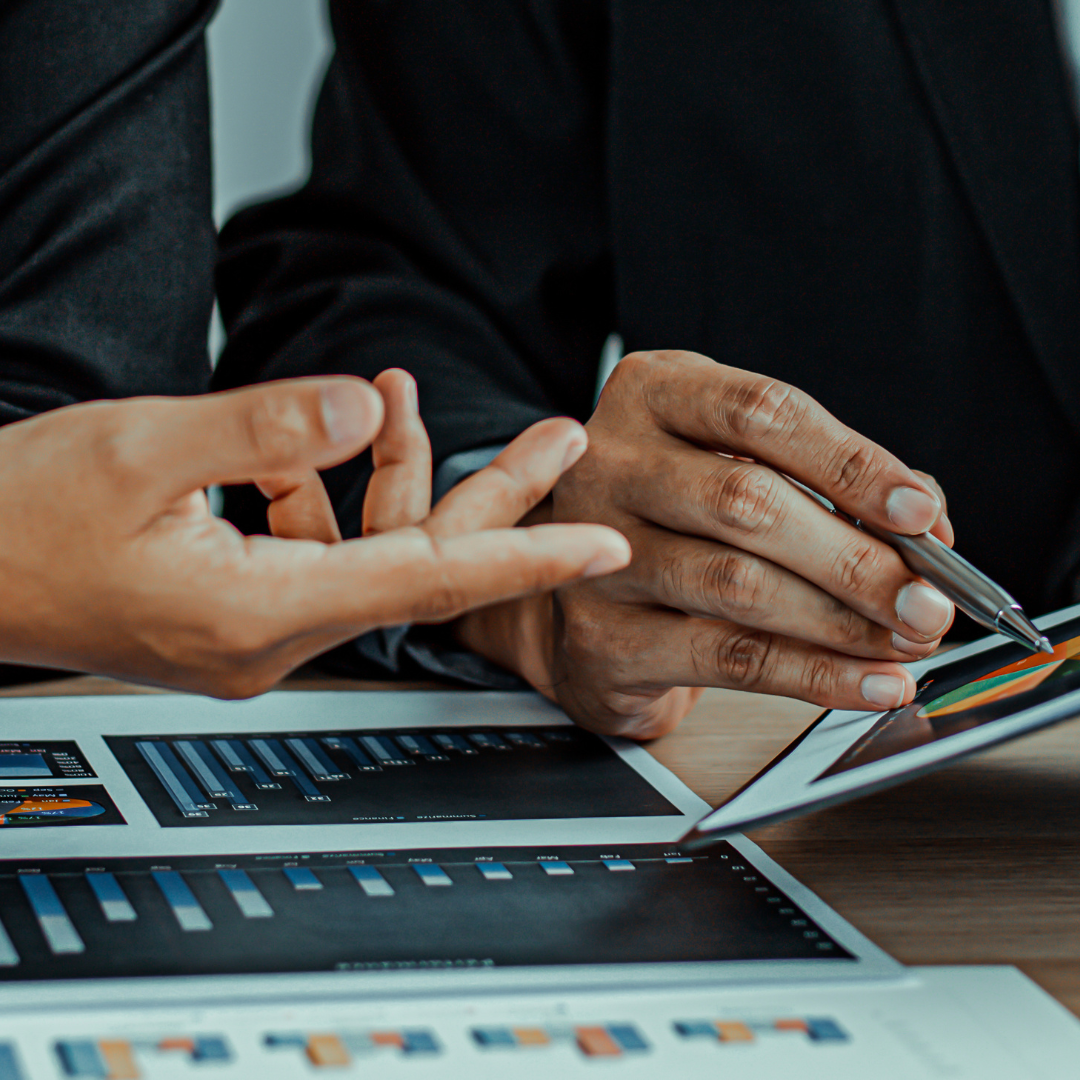 4. Known Brand Awareness
Last but definitely not least, having a recognizable brand that has strong foundations and great brand awareness will most definitely increase your business' value.
Having a brand that already has a theme, colour and successful branding means potential customers may already be aware of the business and it will be more profitable.
Increasing the value of your business before you sell means you'll get the most out of your hard work, so why not start now?
Do you know how much your business is worth? Find out today with a FREE and instant business valuation.
Get quick and easy insight into the real value of your business, without any obligations.
At Intelligent, all our experts use a specific formula that will give you a free and highly accurate baseline valuation so that you've got a figure to work with that most realistically resembles the value of your business.