The Five Most Successful Small Business Ideas in 2022
20/08/2021

Starting a business in 2022 requires a lot of courage, persistence, hard work, and imagination. Due to coronavirus and the current economic situation, it means firms have been struggling to hit their bottom lines, but the world still needs new business ideas, brilliant concepts, and people who are willing to take the risk and try them out.
If you're one of those risk-takers, then you should know that you aren't alone in your dreams to start your own business. More than 75% of businesses in the UK are comprised of single-person enterprises, while self-employment has almost doubled over the past two decades.
Bearing that in mind, let's take a look at the most successful small business ideas that have come from 2021 so far.
If you're looking for more information on how to start your own business, then check out our guide here.
1. Teaching Online
Throughout the pandemic, there has been a huge demand for online education. Many children were left unable to attend school for months on end, so in response to this, parents have sought out ways to help their child's educational progress. The government has also chosen to invest money into tutoring, as this will hopefully be a great way to get young people back on track. Usually, an established company will require a teaching qualification, but you can easily offer your services to your network and train as you work.
Online teaching can be an intermittent source of money, but there's a lot of people looking for extra help. Although online teaching won't provide the same security as working in a school, it can offer a stream of income.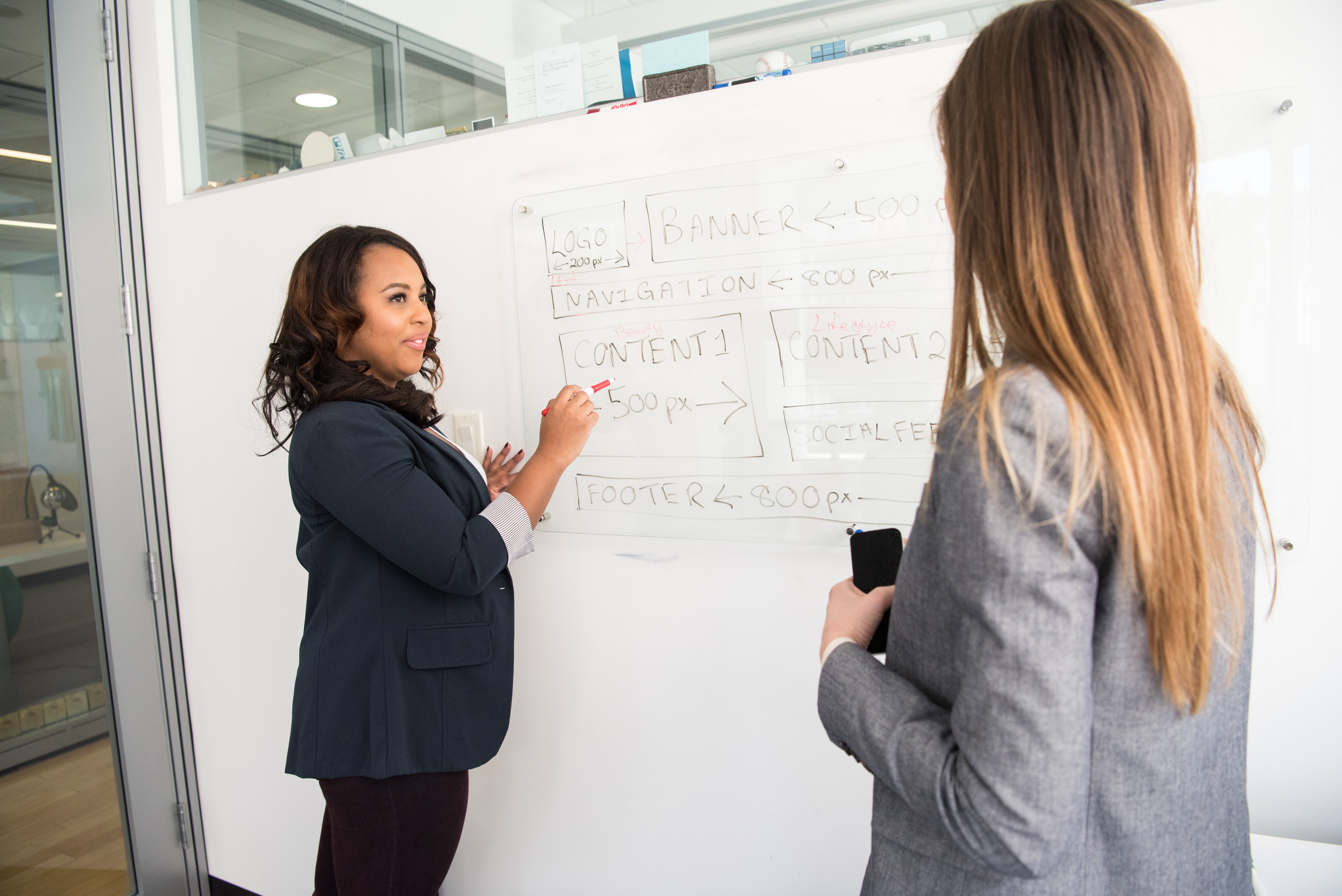 2. Dropshipping
Dropshipping allows you to supply products but means you don't need to organize the manufacturing or the storage of the items you will be selling. It is a great way to start in the world of eCommerce, because you can build up an online store without the risk of having a large inventory. Additionally, you don't need a huge budget to start out, but may you need some imagination to make sure you stand out from the crowd.
Before you start out, make sure to do some market research and write a business plan. The next step is deciding which niche you want to focus on and what will make you better than competitors. Then, communicate this message to your target audience.
People dropship all sorts of different products, including jewellery, beauty products, clothes, home furnishings, accessories, healthcare products, artwork, and much more. To get started, choose your product, find the cheapest supplier and build your website. Remember you want to try and work with people who can ship directly to your customers, but this may require some negotiation and hard work.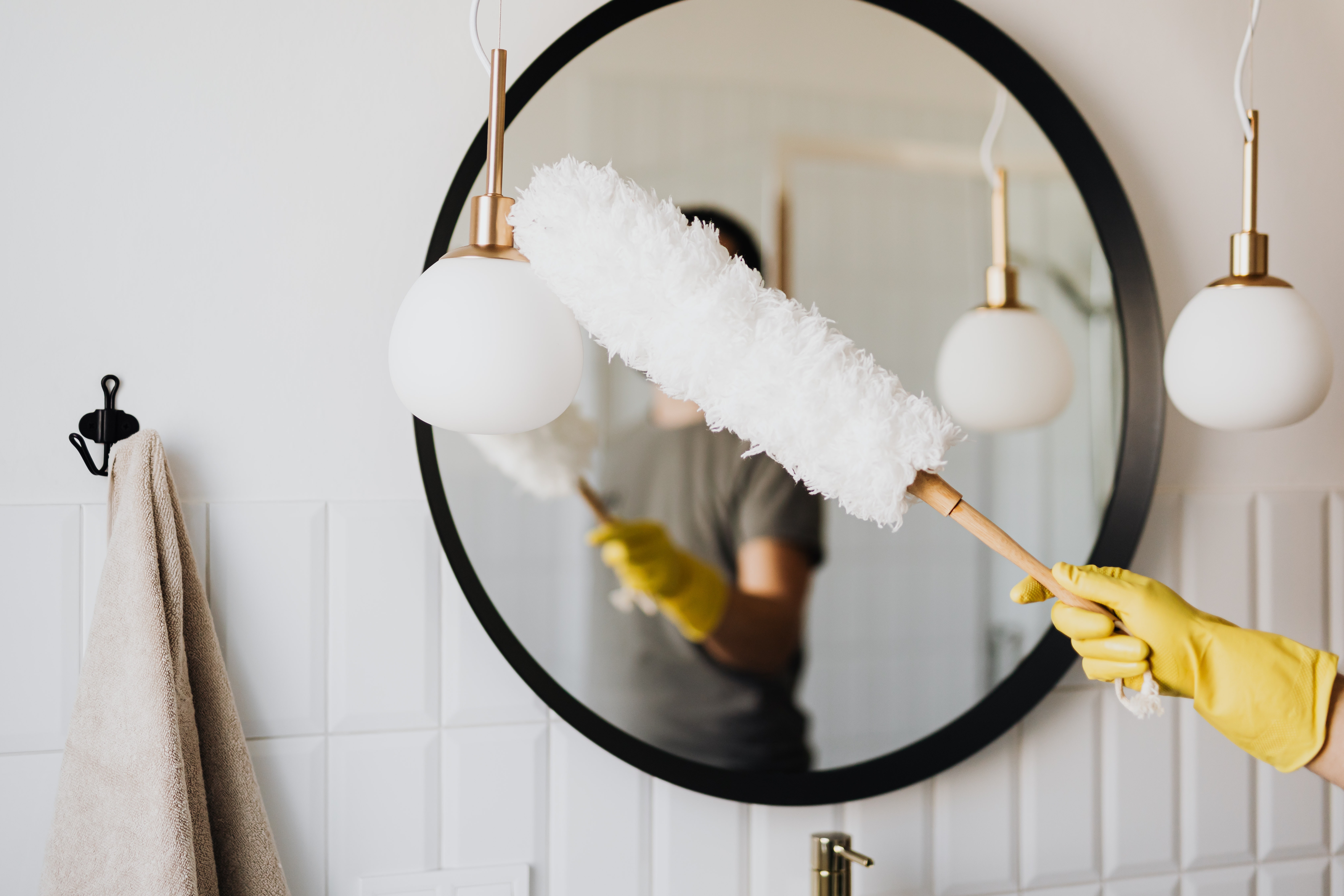 3. Cleaning
People will always want cleaners and setting up a new cleaning business could help meet this demand. If you're someone who enjoys cleaning, then it could be a great idea to turn your passion into a business. You can target both businesses and commercial markets to start making business moves, which might involve employing others. Alternatively, you can begin with domestic cleaning and build your clientele organically.
You may be wondering why we have suggested cleaning as a great business? Well, turnovers in this sector have increased by almost a third over the last 8 years. You might want to get involved with that! Also, at the minute it is an easy-to-enter profession that hasn't been overtaken with automation and robots. Cleaning requires a lot of personal touches. Additionally, it is a secure business that doesn't need a lot of training or qualifications.
4. Graphic Designing
Many people are naturally gifted with the talents of art and design. If this is you, then there is an excellent opportunity to work from home and build up your client base. You may need to start small and collect some good reviews, before then investing in the latest technology. However, many clients who are looking for graphic design work, can just simply not afford to use the larger firms.
To get started in this trade, sign up to some freelancing websites and act as a go-between for clients and potential professionals to complete the work.
5. Content Writing
Similarly, to graphic design, if you are a talented writer, then you can maximize and sell your skill by becoming a freelance writer. In 2020, 85,000 new retailers joined the internet and are all fighting to be featured at the top of the search engine results pages. The best way to do this is to hire a quality content writer who can help move you up the rankings. Furthermore, freelancing sites such as People Per Hour, Upwork, Fiverr, and more could offer a steady flow of work.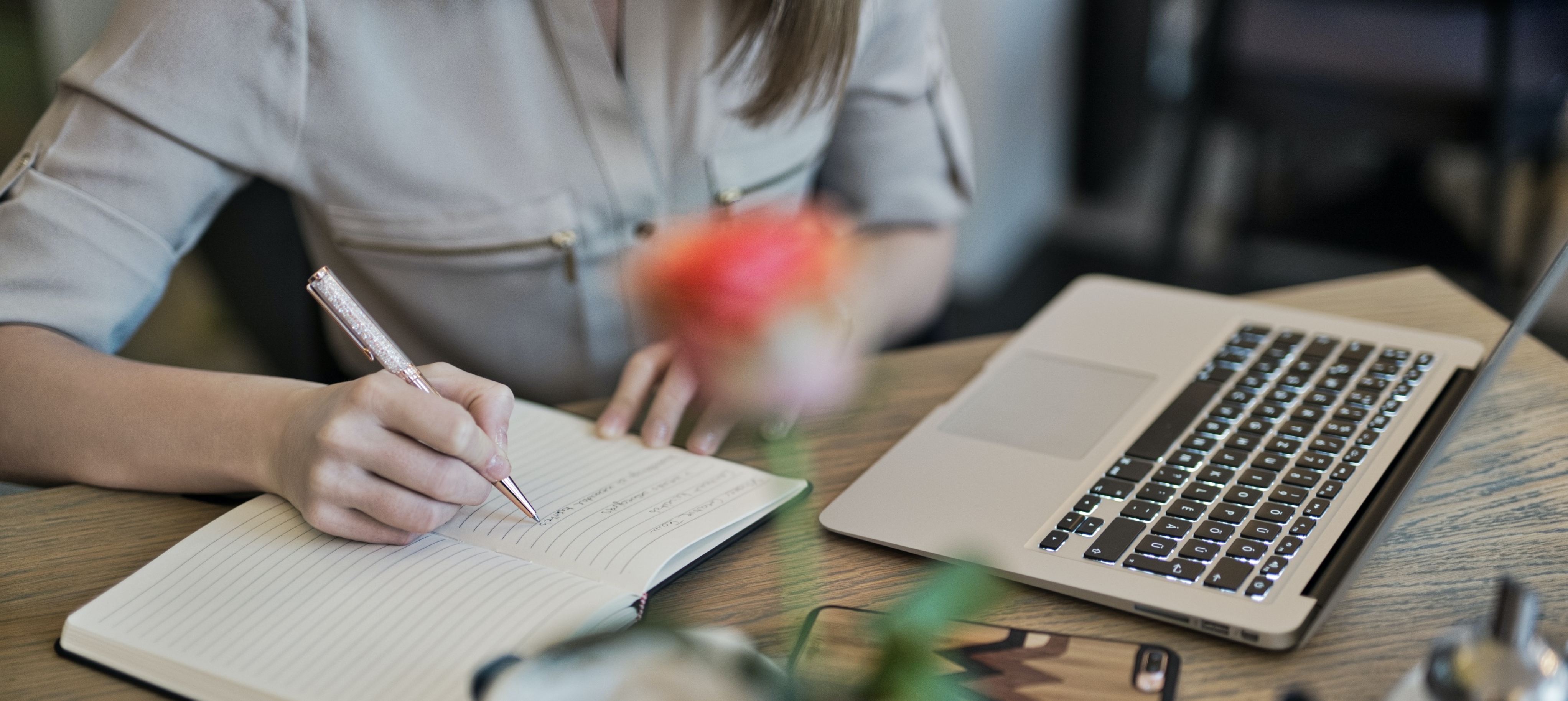 Avoiding Common Mistakes
Hopefully, you will have found a business opportunity, that is perfect for you and your goals. If so, then now is the time to act. However, before you do, it is important to learn the lessons of those who have gone before and who have made some common mistakes. For example, make sure to avoid underpricing and overpricing. If you are offering a service, then know your worth and understand the market value of your product. If it is too pricey, then you will never receive any trade. If you are too cheap, you won't make enough money to earn a living. So, do your research!
It's also common for people to lose hope and become impatient. Starting a business takes time and can be very challenging. It can be easy to give up, but success usually comes from continued hard work. Look for the small victories and hold on to these as you grow. However, to make sure you have resilience, then you need a plan that you keep coming back to. Make sure you know this plan and your financials back to front. You don't need to stick to this plan 100 per cent, as flexibility is another vital factor to success. Having a solid framework to help you move forward and keep you on track is very important.
More than anything, you need to be sure of your audience, your message to the audience, and the brand's ethos. If you stay true to this, then you can expect to see repeat clients and future success. If you need any help with marketing, take a look at our beginner's guide to online marketing. Or perhaps you're looking for some help with your company's market? Then why not give marketing agency, Audience, a call.
Visit www.getaudience.co.uk today where you can claim a free marketing review for your business! No obligations, no catches – just free expert marketing advice.
So, that's it! There are many ways to start your own business, without needing a lot of time, money, or qualifications. With a thorough plan and motivation to work hard through the initial start-up period, you should be able to run your business and be your own boss. We wish you the very best of luck on this journey.
Why not get a free, instant valuation of your business via the tool below?
Get quick and easy insight into the real value of your business, without any obligations.
At Intelligent, all our experts use a specific formula that will give you a free and highly accurate baseline valuation so that you've got a figure to work with that most realistically resembles the value of your business.