Customers Warned as April's Bill Increases Are Here
01/03/2023

Both domestic and commercial properties may see an increase in their bills come April, as energy firms are to warn customers of the energy price changes in the next months.
From 1 April, previous help offered will be scaled back, including the £400 winter discount and the typical household bill limit of £2,500 per year.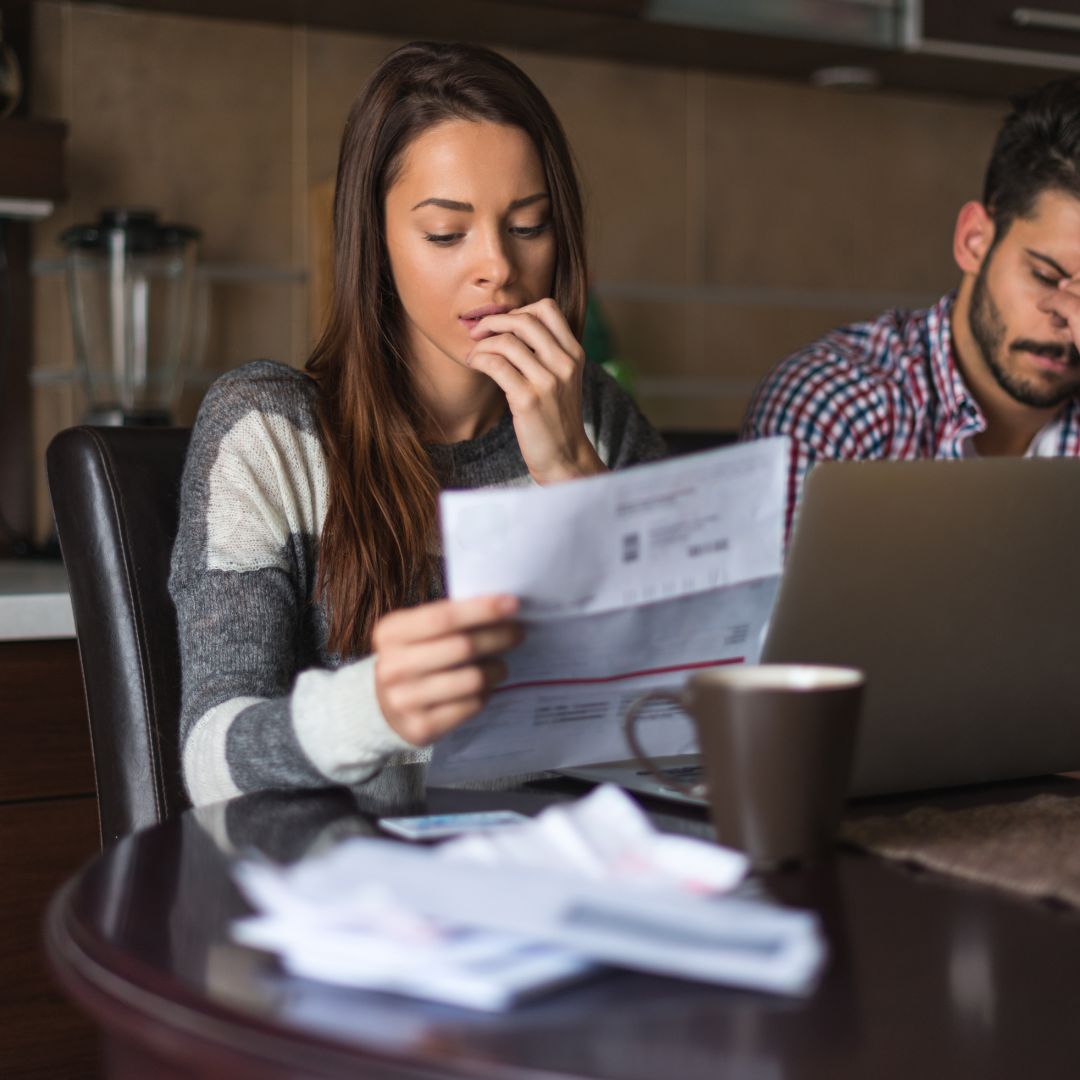 In the coming month, typical household energy bills are set to rise to £3,000 per year – a large leap for some households during a challenging time. Households which use more energy will pay more, and those that use less will pay less.
For businesses and commercial properties, the Energy Bill Relief Scheme (EBRS) will be replaced by the Energy Bills Discount Scheme (EBDS) on March 31, 2023, limiting the wholesale price that suppliers pay to generators for energy.
GOV.UK says; "As with the original scheme, the new scheme will be available to everyone on a non-domestic contract including businesses, voluntary sector organisations and public sector organisations.
"For most non-domestic energy users in Great Britain and Northern Ireland these maximum discounts have been set at: electricity at £19.61 per megawatt-hour (MWh) with a price threshold of £302 per MWh, and gas at 6.97 per MWh with a price threshold of £107 per MWh."
For further information on the EBDS visit the GOV.UK website.
Do you know how much your business is worth? Check out our FREE and instant business valuation below!
Get quick and easy insight into the real value of your business, without any obligations.
At Intelligent, all of our experts use a specific formula that will give you a free and highly accurate baseline valuation so that you've got a figure to work with that most realistically resembles the value of your business.