7 Tips to Boost Your Online Sales
12/11/2021

When it comes to boosting your website sales, there are no magic tricks, however, there are certain strategies you can implement. These strategies can help boost the number of visitors to your website, who can then be converted into customers, as a result increasing sales. Once a visitor is on your site, there are key areas you can focus on, in order to maximise the potential of turning them into a customer, including enticing visitors to spend time on your site, encouraging them to purchase your product or service offering, and then finally persuading them to return.
Summed up, boosting sales is about personalisation, and once you've figured that out, converting website visitors into buyers will fall into place.
1. Ensure Your Website Is User-Friendly
First of all, you need to ensure your e-commerce website is completely user-friendly. Even customers who come to your website specifically to make a purchase will take their trade elsewhere if the landing page is hard to use.
Furthermore, loading speeds need to be fast and pages need to be easy to navigate. The customer needs to know where they are on the site. It's beneficial if the process from landing page to checkout involves as few clicks as possible, as this will encourage customers to stay and make a purchase.
2. Interact With Your Visitors
Don't be scared to interact with your visitors. Pop-up messages are non-intrusive and can be triggered based on visitors' actions. For example, you can use them to present site visitors with a special offer to encourage purchases or help navigate them to key pages. This is a very powerful tool as it provides customers with a sense of personalisation, helping them feel as though the shopping journey has been tailored just to them.
If you can work out the right timing, special offers such as "Buy Now" or "Save 25%" will encourage customers to remain on your site and convert into valuable customers.
3. Notifications & Calls to Action
On a similar note, well-timed calls to action (CTAs) and notifications can stop visitors from leaving the site and will encourage them to become customers. Rather than providing customers with an exclusive discount, CTAs will point customers in the right direction. For example, by reminding them they have items in the basket and should head to the checkout. Notifications that alert customers that time is running out to make a purchase can also encourage them to go to the checkout and complete the purchase.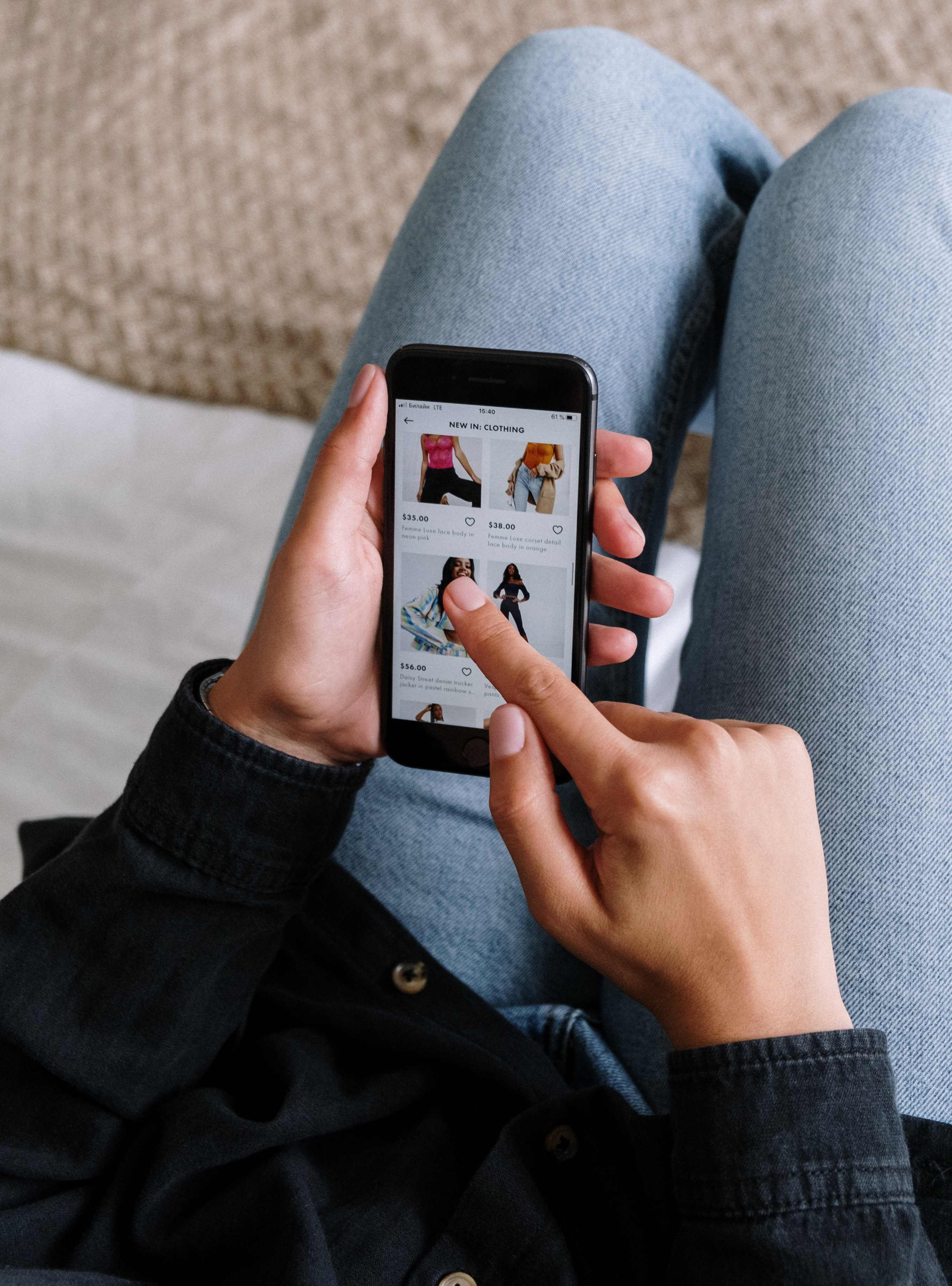 4. Incentivise
This is a simple and low-cost trick that can increase website sales and convert would-be customers into regulars. This could be as easy as offering free delivery or discounts once a certain spend limit has been reached. Anything that gives your customer a discount, whilst encouraging them to spend more money will be positive for both parties.
5. Utilise Gift Codes & Vouchers
If you aren't already working with a publisher to provide customers with gift codes and one-off vouchers, then you should consider it, as this can be a very effective way to encourage people to use your site and make purchases.
It's important to ensure all publicly accessible voucher codes are still valid and working. There can be a huge negative effect on customer conversion and loyalty, when these codes are void. Think about the different discounts you have on offer. For example, bigger discounts can lead to higher conversion rates, whilst smaller discounts may result in higher average order values. You need to play around, to find out what works best for your business.
6. Avoid Abandoned Baskets
Abandoned baskets could result in retailers losing more than £18bn per year, which has been found in a study by Barclaycard. This issue needs to be addressed.
Although it may seem difficult to recover abandoned baskets when a customer has already left the site, you can use email engagement to help them return. Personalised, friendly reminder emails are a great way to tell customers they have left their basket full, and a follow-up email with an offer (for example, 10 per cent off your basket) can help reduce abandonment rates.
7. Keep Customers Coming Back
Once a visitor has become a customer, the next step is to ensure they come back. A big part of this is making the journey is personalised to the right extent, which will encourage them to become a regular customer.
There are other methods you can use to incentivise customers. For example, offering a discount or free shipping on their second purchase, which will make a return spend more appealing. You can also use email engagement to help with this. Shoppers like to feel unique and special, so personalised messages from retailers they have previously bought from tend to do well. Secondly, you might have some data on customer patterns, which you can use. For example. If customers buy things at the end of the month. This means you could send a reminder email around the right time, to entice customers to spend.
So, there you have it! Boosting online sales mainly means keeping customers on your website for long enough to make a purchase, and ensuring they convert into buyers. One of the main messages is that personalisation is key. Make sure to understand your audience, tailor the purchasing journey, and you're already halfway there to boosting your sales.
Are you a small business owner? Do you know how much your business is worth? Find out today with a FREE and instant business valuation.
Why not get a free, instant valuation of your business via the tool below?
Get quick and easy insight into the real value of your business, without any obligations.
At Intelligent, all our experts use a specific formula that will give you a free and highly accurate baseline valuation so that you've got a figure to work with that most realistically resembles the value of your business.