5 Business Sectors Which Will Benefit From Brexit
25/04/2019

Even though we can't all see eye to eye on the subject of Brexit, whether you voted leave or remain, we can all agree on one thing:
Nearly all business sectors will be affected once we leave.
A lot of sectors are facing a Brexit-shaped obstacle as regulations are still uncertain and doing business after we leave might seem complicated.
However:
There are industries which will actually notice the advantages of Brexit.
In this article, we will provide 5 industries that will bring you an answer the question: who will benefit from Brexit?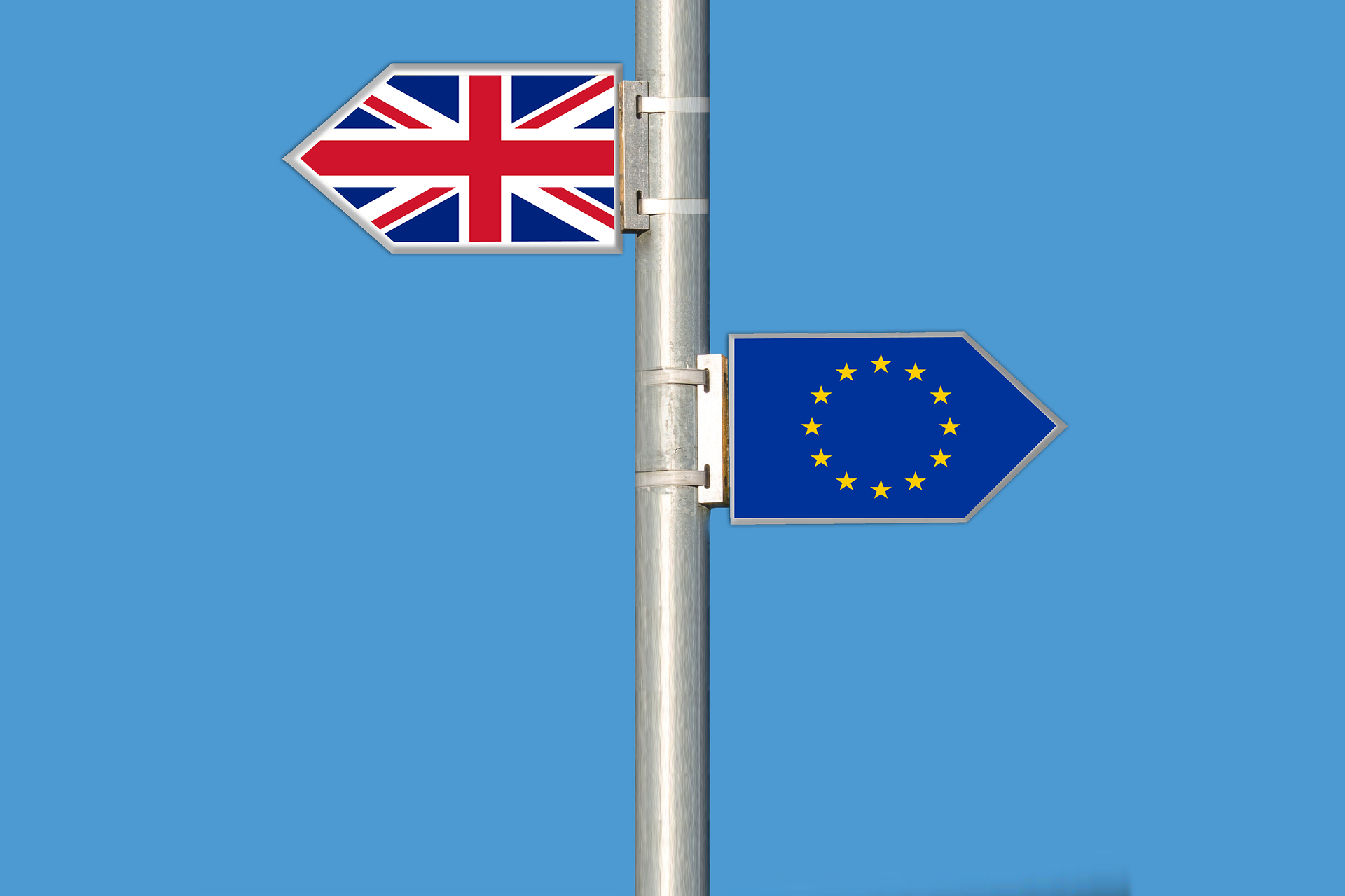 1. Independent Retailers
Last Christmas was a bleak time for many major retailers with market leaders such as House of Fraser, Maplins, Toys R Us and Poundworld seeing a decline in sales.
But there's good news coming from this:
Whilst the blame for this could be placed on online retailers, since Brexit, there's been an increase in the number of people shopping local.
Purchasing items from craftspeople and independent manufacturers is a surefire way to put some money back into the British economy.
2. Recruitment Agencies
Where there is firing, there is hiring.
It's no secret that many British jobs are likely to be affected, with large corporate companies already jumping ship and relocating their base to countries within the EU.
3. Estate Agents
Both UK citizens and EU nationals living in the UK who are strongly opposed to Brexit may feel a need to relocate or wish to go travelling whilst the never-ending Brexit negotiations ensue.
There's a positive side to this: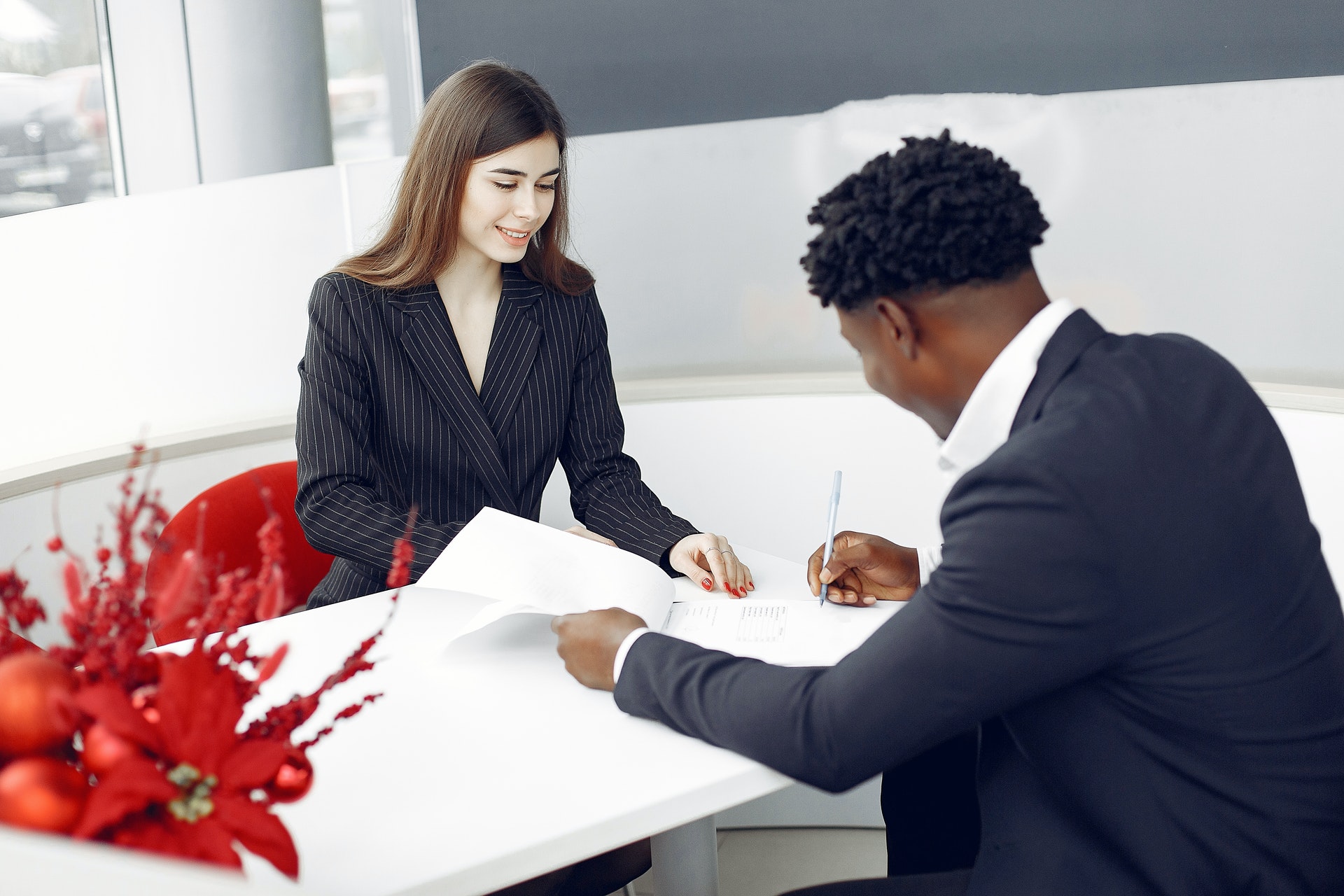 In turn, Estate Agents can reap the benefits from residents leaving the UK or even from those who are slyly waiting for the housing market to drop.
Either way, property agents are likely to see an influx in trade due to the effects of Brexit.
Because of this, local and international recruitment agencies should enjoy a short-term boom due to the high number of career changes.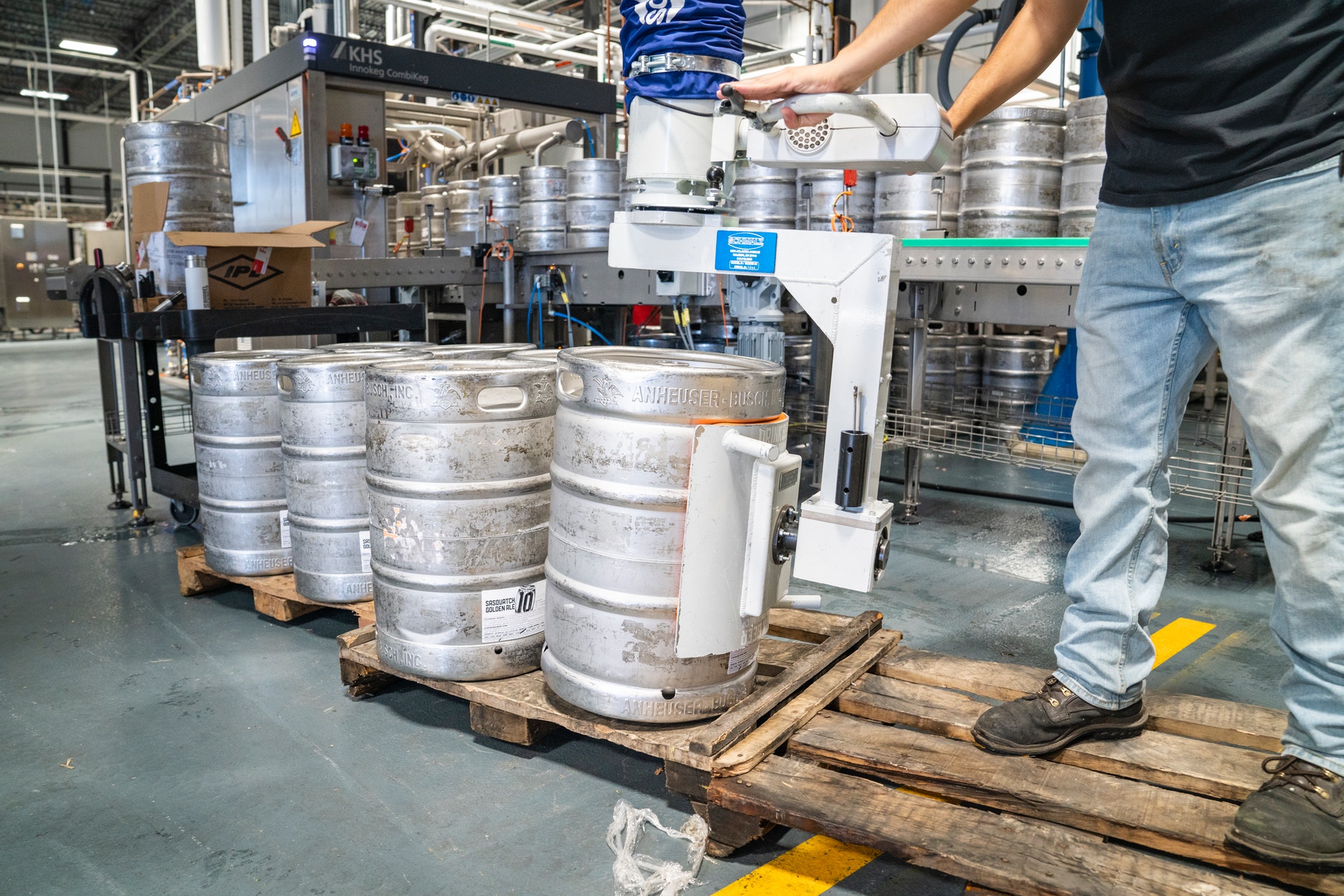 4. Breweries
UK breweries may see an inundation of new sippers.
Large pub operators such as Wetherspoons and Mitchells and Butlers have already begun the introduction of UK-brewed beverages into their drinks menus.
This means British residents are sampling more locally-sourced drinks which can only be a positive outcome for both the industry and economy, leading to bigger demands.
5. Bakeries
Whilst other sectors in the food industry may face uncertainty during Brexit negotiations, the baked goods manufacturers and retailers are likely to benefit.
You might be wondering why that is?
The baking industry is not a large exporter of food items, so will often source locally anyway.
Consumers also prefer freshly baked items which are sought-after for their unprocessed, high-quality taste.
It is a humble staple with a short shelf life.
Which means that the customer wants it fresh and local if they can get it.
Many UK residents will flock to their local bakeries in order to take advantage of the high-calibre produce.
So, in short:
If you have a business in one of these five industries, you might actually get some advantages out of Brexit as people will think and buy more locally.
If aren't already a part of these industries, enter into these lucrative Brexit-proof market spaces with one of the many businesses we have for sale or sign up for our mailing list for more regular updates.
Get quick and easy insight into the real value of your business, without any obligations.
At Intelligent, all of our experts use a specific formula that will give you a free and highly accurate baseline valuation so that you've got a figure to work with that most realistically resembles the value of your business.