3 Steps to Improve Business Productivity
15/10/2021

The outbreak of coronavirus caused a massive shift in small businesses moving online. After some of the toughest years in living memory for small businesses across the country, it is great to see the revival of the economy, following the lift of restrictions. The latest productivity figures from the Office for National Statistics (ONS) show that although there has been a rise in productivity since the start of the pandemic, it is still below pre-crisis levels.
Although it may seem a difficult task, improving the performance of teams and therefore overall productivity is definitely possible, and results in greater profits and a more resilient business.
The coronavirus pandemic caused a massive acceleration of the shift towards online, by both consumers and businesses. Due to increased remote working, many business leaders may have been faced with new management challenges. The ability to make fast decisions and introduce new processes and new technology is incredibly important.
The pace and scale at which business leaders can respond to challenges is vital to an organisation. Research has shown that the coronavirus pandemic caused three years' worth of innovation in the first three months of the pandemic. This innovation is key to success.
As the economy begins to recover from the effects of coronavirus, business leaders need to think about how they can ensure their business is in a strong position and able to take advantage of new opportunities.
So, here are our top 3 tips to ensure your company is operating productively!
1. Use the Right Technology
Bringing in new technology can feel like a daunting task but is more than possible and can have a brilliant effect on business. Adopting new technology can help control costs, manage resources, and create additional revenue streams. In turn, this should result in higher revenue and profits, ultimately making the business stronger.
2. Train Your Team
According to research by CMI, four in five bosses in the UK are "accidental managers" who have received very little management training. Formal training can be highly beneficial, but there are also other effective ways to improve leadership skills. Mentoring programmes and peer learning groups can be brilliant, as business owners and managers can access support form business leaders, along with information, tools, and assessments. This can have an excellent effect on a small business.
Many high-performing businesses have strong networks in place and keep an eye on what others are doing. If you're going to make a major decision, you should reach out to others, who have shared similar experiences. Reviewing your own performance and monitoring the performance of your colleagues are two ways to help build a resilient business. These processes will aid managers and business owners in making small but highly effective changes.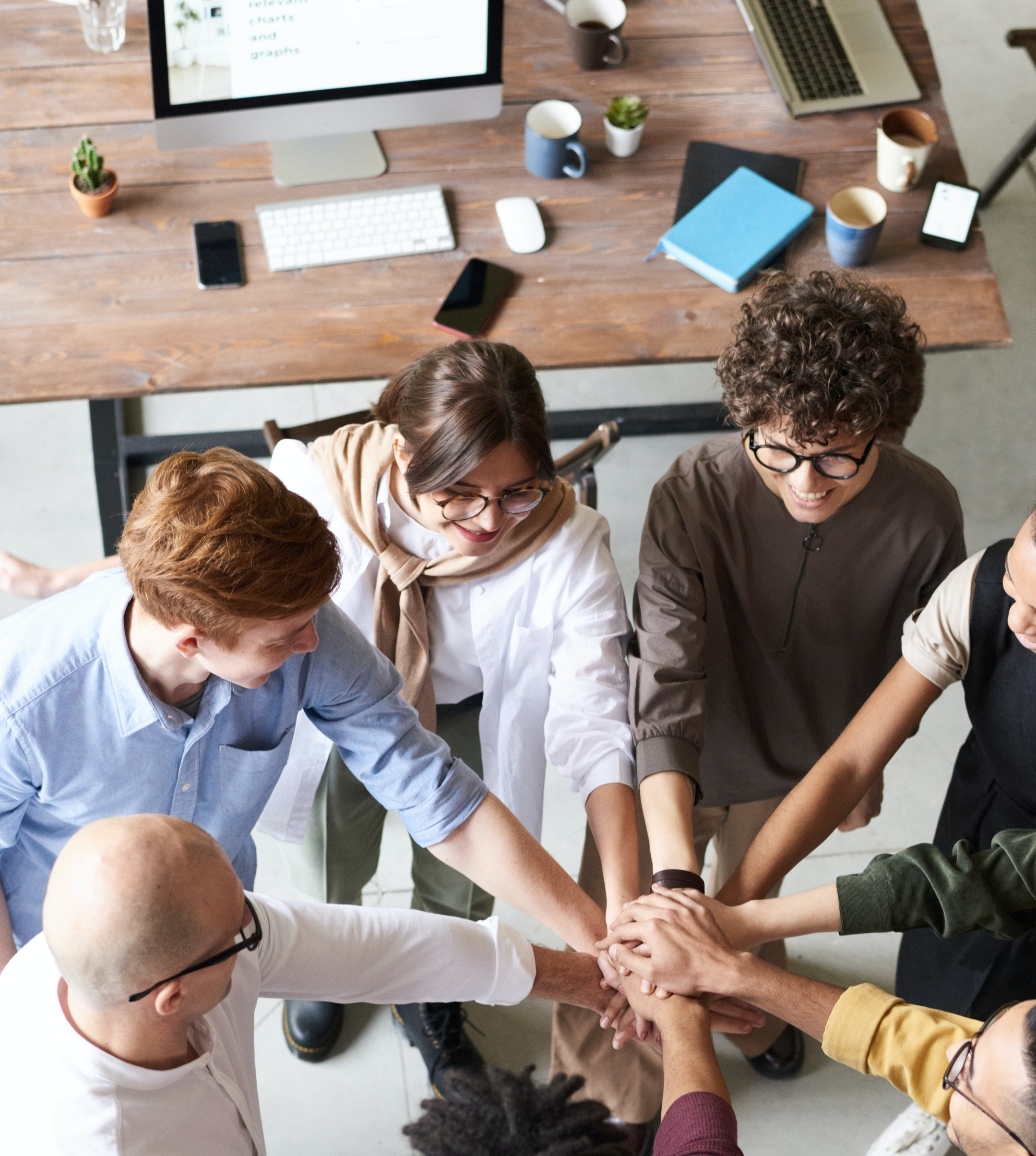 3. Take a Step Back
Running a business can be very time consuming. Business leaders are so invested in day-to-day operations and decision making that it can become difficult to find time to introduce bigger ideas. This can be counterproductive if you are unable to find new opportunities, as you only have time to respond to external pressures and a never ending to do list. Focusing on building the right processes and delegating to trusted employees will enable you to take a step back and view things more strategically. This could be highly transformational for your business.
Business leaders who use these three steps will be in a much stronger position to thrive and then respond to a rapidly changing environment. It is important to seize opportunities in order to build a stronger economy, which better serves businesses, people, and customers.
Are you a small business owner? Do you know how much your business is worth? Find out today with a FREE and instant business valuation.
Why not get a free, instant valuation of your business via the tool below?
Get quick and easy insight into the real value of your business, without any obligations.
At Intelligent, all our experts use a specific formula that will give you a free and highly accurate baseline valuation so that you've got a figure to work with that most realistically resembles the value of your business.