It has been a difficult year for small business owners, there's certainly no doubt about that. But even though the UK has found itself in the deepest recession since records began, it hasn't all been doom and gloom. Last week, The Guardian sat down with entrepreneurs who took the plunge, started a new business during the pandemic and have found themselves thriving.
---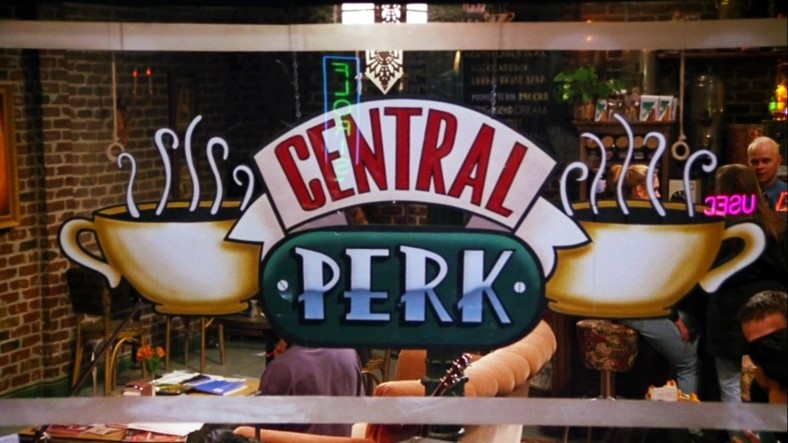 26-year-old dog-behaviour expert, Nick Benger, had always thought about setting up his own dog-training business but never seemed to have the time. Cue the COVID-19 pandemic, and suddenly time was of an abundance.
Benger's main priority was a business that could grow, so he quickly went about researching the strategic reports of all the major dog businesses on Companies House to put together a solid business plan.
"Dog-training classes are typically so boring, it's quite an old-fashioned industry and everyone does things the same way," Benger told The Guardian, "it's about making things more Instagrammable and fun."
Nick and his partner came up with the concept of Scouts for dogs, where the animals receive an orange bandanna and earn badges as they go through the classes. Within weeks they'd become the second-biggest dog-training class provider in Bristol.
"It was unbelievable," says Benger. "So many people had got lockdown puppies. We had a massive waiting list." As the weather begins to turn, he's now in search of a permanent indoor venue to house their classes and help their business grow even more.

Monique Murphy, 26, was working as a freelance hairdresser when the virus began to spread across the globe. Having dreamt of owning her own salon her entire career, COVID pushed the talented stylist to not delay her dreams any longer.
"Life just felt short," Murphy said. "I woke up one day and decided: 'I'm going to do it now. I don't know if I'll be alive next year.'"
Despite initial reservations from her family and friends, Murphy followed her gut, opening her salon in August. One of the few places in Derby catering to Afro hair, the business has proven to be extremely popular since day one.
"I have to pinch myself," she told the Guardian, "it's literally been the best thing I've ever done."
Her advice to other aspiring business owners? Go for it. "You don't know what tomorrow is going to bring. Make your dreams a reality today."

Betty Gilbert watched a year's worth of work disappear for her catering company practically overnight. Determined to make the best of the situation, she turned and asked her sister-in-law – furloughed restaurant manager Lucy Cuthbert – if she wanted to go into business with her. In May, the Allotment Kitchen was launched.
The hospitality sector has been one of the hardest hit by the Coronavirus pandemic – so opening a restaurant was undoubtedly a brave move.
"We thought: why not take a risk and see how it goes?" Gilbert said. Setting up shop in a popular spot with reasonable rent, the pair were hopeful that their seasonal British food would prove popular, especially given that so many locals were now working from home rather than commuting to central London.
The eatery has proven extremely popular, leading to them extend their opening hours and begin winterproofing their mostly outdoor restaurant. The constant updates to government guidelines has proven to be extremely stressful, but all in all, things are looking promising for the Allotment Kitchen.
Read the full article from The Guardian, including more notable success stories, here.
Are you ready to be your own boss?
Find The Perfect Business…
504 available